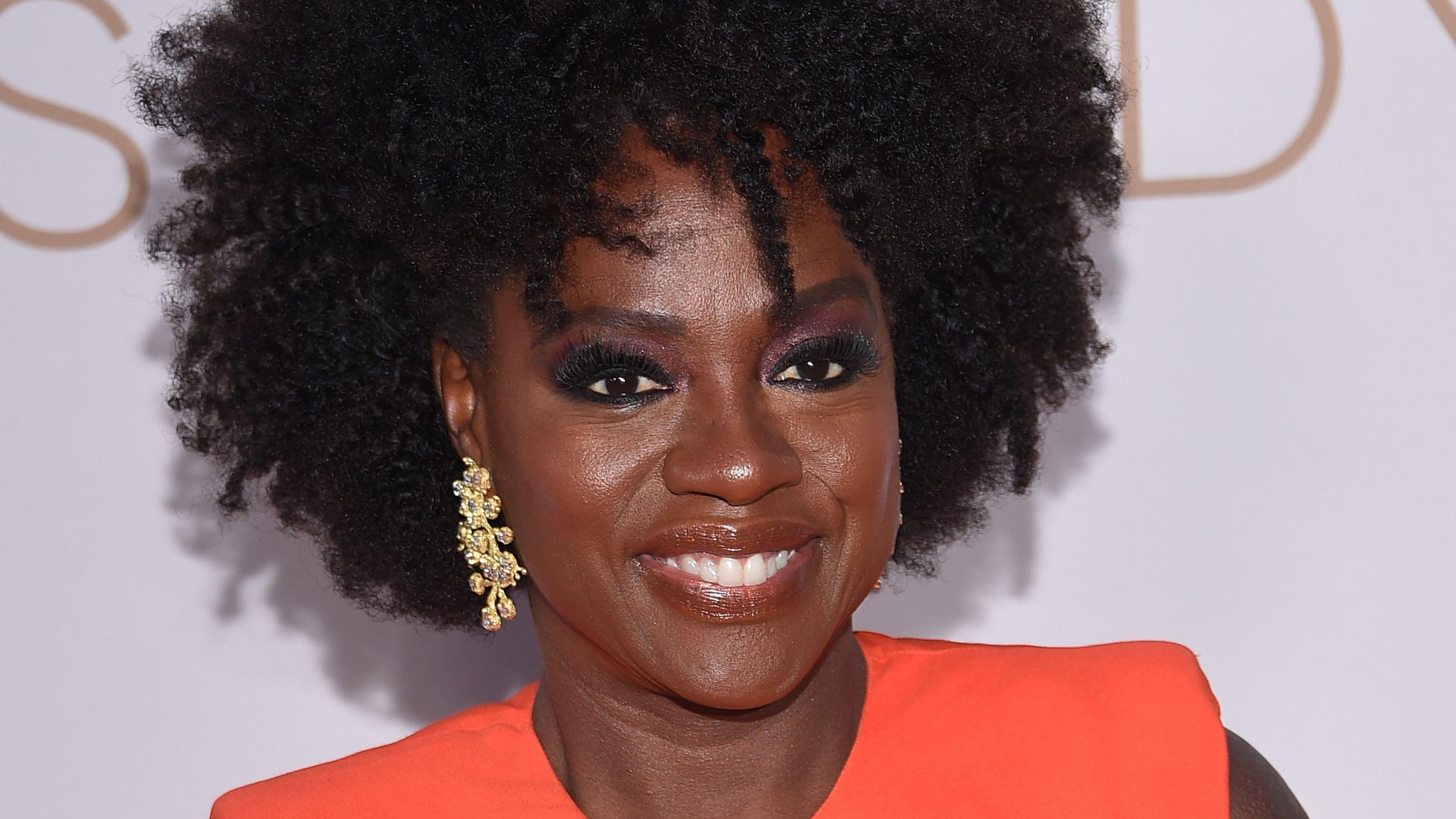 Viola Davis Faces Backlash Over 'The Woman King'
Viola Davis' new movie The Woman King has caused an uproar on the internet, most especially on the Twitterverse. There has been a skirmish that Hollywood is hiding the hard truth through a lens that includes slavery, resulting in some calling for a boycott action on this movie.
Article continues below advertisement
About Viola Davis' New Movie
The Woman King is a historical movie about the agojie, an all-female warrior team that protected the west African kingdom of Dahomey during the 17th and 19th centuries. One of the movie's stars is Viola Davis, who plays the character of a general in the movie to train the next generation and fight against their enemies.
Reason For Boycott Agitation On Viola Davis' New Movie
Viola Davis is one of the highest-rated actresses in Hollywood. Her role interpretations in movies have always been a bomb, it's no exception in her new movie, The Woman King. The issue is that Viola Davis' new movie allegedly highlights a kingdom that was involved in the slave trade with the Europeans.
Most Twitter users are in a frenzy about the movie, claiming that the film glorifies slavery while others stated that it condemns it.
Article continues below advertisement
What Social Media Users Have Said About The Movie
With The Woman King hashtag, many fans have expressed their opinions all varying from different points of view.
In support of the new film, a user tweeted, "This hashtag could be attempting to silence the Viola Davis movie before it is even given a chance to succeed. We will certainly watch it before making any judgements that are based on a hashtag on the internet."
Another tweep penned: "Do Not #BoycotWomanKing Instead, learn more. The movie delves into the horror of the slave trade and how it affected black women especially, it does not glorify slavery, it condemns it."
Another of the teeming tweets showed how a user shared their support for the boycott. "When I saw ''The Woman King" trailer and press for the film, I already knew what time it was. It was nothing but more Hollyweird re-writing African history while pushing more feminist, beta male propaganda. I have zero interest in supporting such a film. #BoycottWoman King."
Allegations Surrounding The Movie
To some folks, The Woman King is sugarcoating the history of Dahomey. Some historians who have seen the movie claim that The Woman King blurred the lines a bit by making Dahomey look more like a victim of circumstances rather than a willing participant.