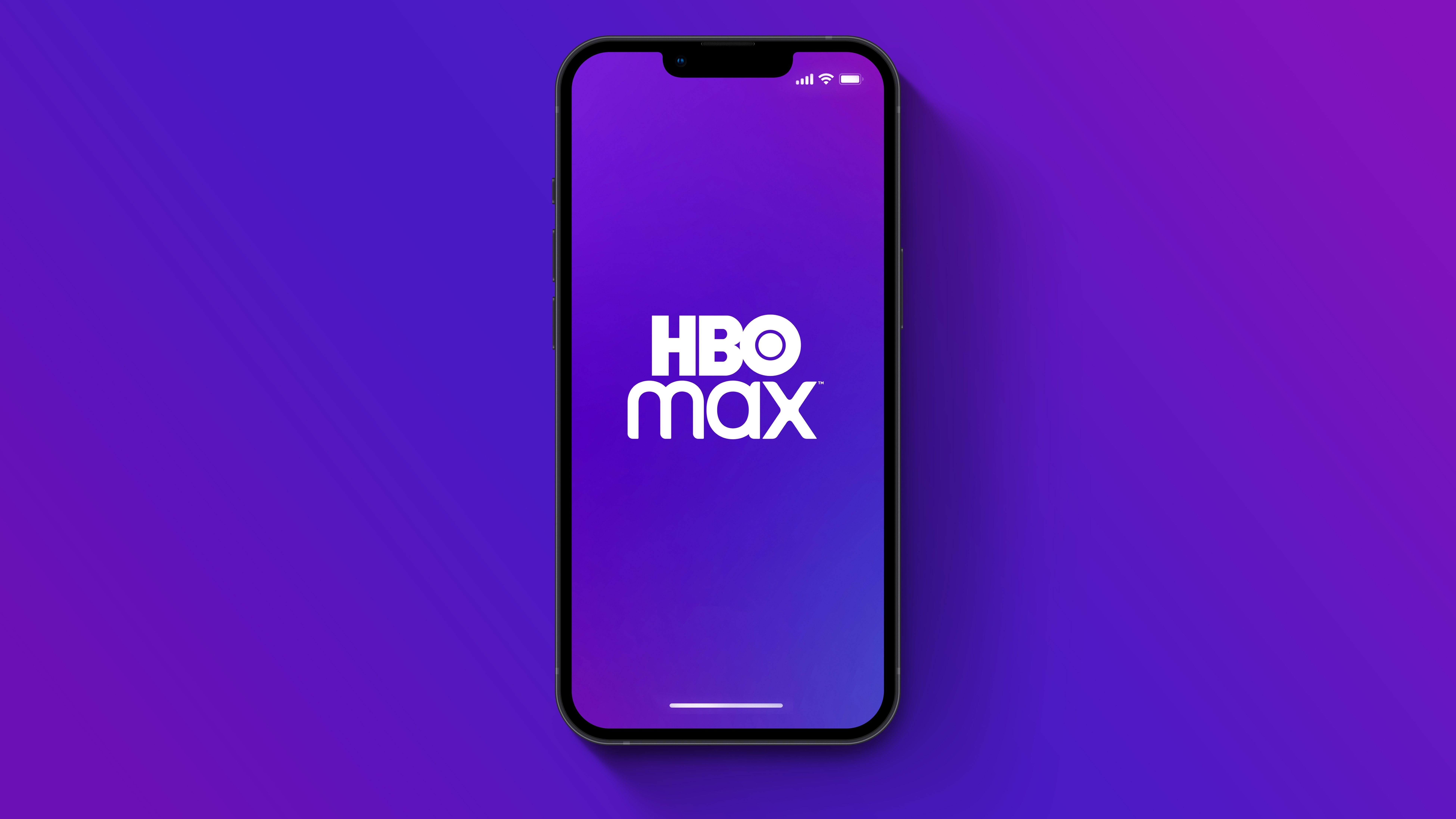 A Time Travel Comedy Is Featuring On HBO's Top 10
HBO isn't joking when it comes to groundbreaking releases in 2022. They are gradually winning the hearts of many people by updating their websites with premium entertainment. Even better, they are bringing back the good old classics to their customers' screens, which is amazing. However, HBO has a strong reputation as a premium channel thanks to many beloved and long-running series. It has several classic series that have kept viewers hooked for decades, such as The Sopranos, Game of Thrones, and Curb Your Enthusiasm, so it makes sense why they aim to keep that standard.
Keep reading to find out more.
Article continues below advertisement
Making Top Ten On HBO
Hot Tub Time Machine, a 2010 cult classic, is currently airing on HBO, and subscribers adore it. It's presently in HBO Max's top ten for the week, which is impressive, given how underrated the film was. While Hot Tub Time Machine isn't a critical darling, many people enjoyed the comedy. On Rotten Tomatoes, it has 64% from critics and 56% from audiences, but this isn't necessarily a reason to avoid the film. As with many comedies, your mileage may vary, but if you enjoy the goofy comedies of the late 2000s, this should be suitable.
Everything About The Movie
Hot Tub Time Machine is a good comedy with a silly sci-fi premise and a great cast. The plot revolves around a man, friends, and his nephew who are transported back to 1986 by a malfunctioning hot tub at a ski resort. They must relive a fateful night without changing anything to ensure the nephew's birth.
Hot Tub Time Machine cast includes John Cusack, Rob Corddry, Craig Robinson, Clark Duke, Sebastian Stan, Lyndsy Fonseca, Crispin Glover, Chevy Chase, and Lizzy Caplan. Steve Pink was in charge of the direction, while Josh Heald, Sean Anders, and others wrote the script.
Article continues below advertisement
Thoughts On Hot Tub Time Machine 2
With only $13 million in worldwide box office receipts to its $14 million budget, Hot Tub Time Machine 2 can undoubtedly be regarded as a box office failure. With 14% from critics and 26% from audiences, Rotten Tomatoes' rating reveals that it's not easy to recommend.
Does The Movie Require A Part 3?
With Hot Tub Machine still running smoothly, we don't see the need for the 3. It's disappointing that they couldn't pull it off twice, but a film series isn't always in the cards for every film. If a threequel is ever made, they should bring back Cusack for another round.
Although John Cusack appeared in an unrated home release of the second, it's not the same as having him as the main character.