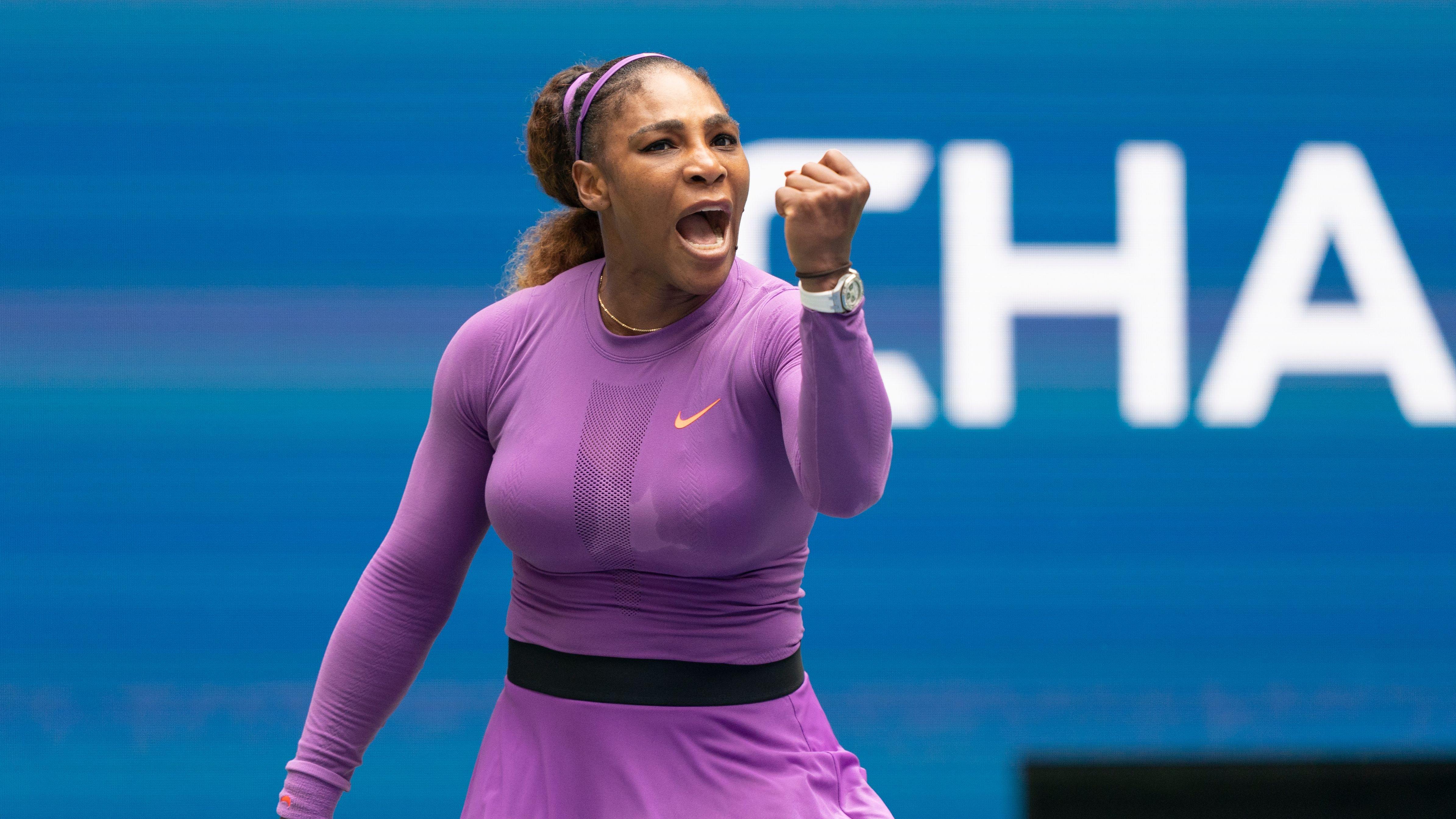 'Hurtful, Awful Things': Serena Williams' Husband Alexis Ohanian Reflects On Her True Impact On Tennis And The Injustices She Endured
Serena Williams' impact on sports goes way beyond the tennis court. Besides her unmatched career and all the success she achieved throughout the years, she also paved the way for non-white athletes in a sport historically dominated by Caucasians.
But, as great as she was, not many people actually believed in her or rooted for her early in her career. In fact, it seemed like everybody wanted her to fail and the status quo to remain the same.
Article continues below advertisement
She Went Through Hell
Looking back, her husband Alexis Ohanian reflected on how difficult it was for Serena in the early stages of her career and all she had to endure and go through:
"I think there was some I hope a little bit of justice knowing what she had to endure at the start of her career when the crowds were not cheering for her, when they were saying hateful, hurtful, awful things, Ohanian said.
-
Williams Turned The Tables
Notably, Williams was a beacon of light for African-American athletes. All those who wished her downfall wound up vowing and bending the knee to the greatest female tennis player of all time:
"I feel like in a little way, it was the universe; showing to her just how much she meant and to have a crowd that was so much behind her and really the exact opposite of what so many of those crowds and some of those environments were like for so long for her. Yeah, I hope there was some part that‌ landed with her, Ohanian concluded.
-
Article continues below advertisement
She's 'Evolving,' Not Retiring
That's why Serena's retirement was such an emotional one. And that's also why she won't sleep on her laurels now that she's walked away from the game:
"I feel like I'm at an age where I definitely have a lot more to give and there's a lot more that I want to do so I'm not going to be relaxing, there's so much more for me. I feel like it's more of an evolution of Serena, Williams told Jimmy Fallon. There's so many things that I've been wanting to do for so many years and I've had such a passion for tennis for so long that I've never done them," she said. "Now it's time for me to start to enjoy those things."
-
Will She Ever Come Back?
So, it's not like we've seen the last of Serena Williams. In fact, when asked about whether she'd pull a Tom Brady and come back from retirement, her response wasn't exactly conclusive:
Tom Brady started an amazing trend. That's what I want to say, Williams said.
-
But even if we never see her set foot on the court again, Serena's legacy will live on for as long as this beautiful sport goes on.