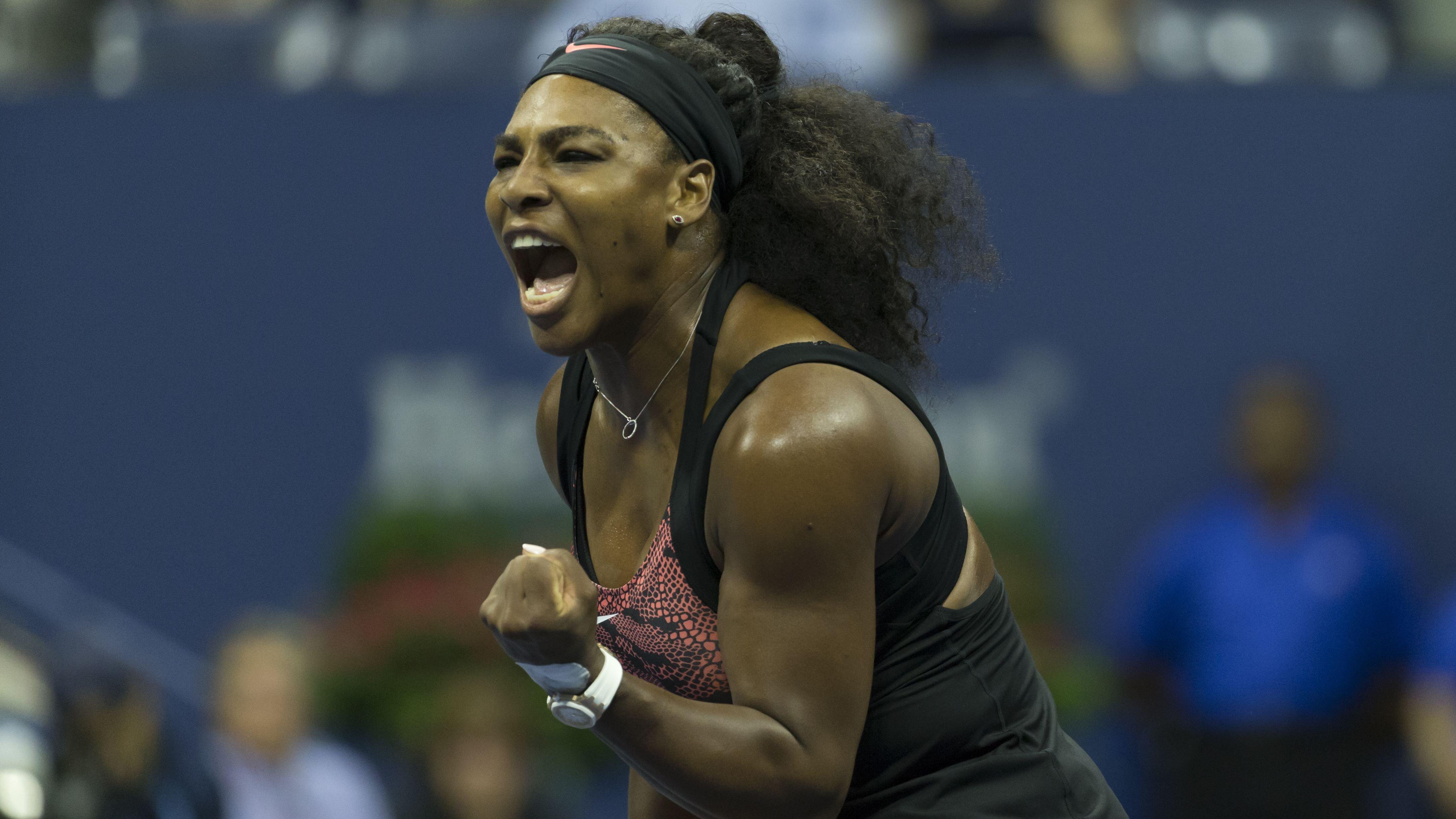 Serena Williams' Father Was Completely Against Patrick Mouratoglou Joining Her Coaching Team
Serena Williams is widely considered the greatest female tennis player of all time, and it might take a while before someone enters that sphere, if ever again.
Talent, a privileged physique, and a relentless work ethic helped the Williams sisters climb their way to the top for over a decade. But it's not a secret that their father, Richard 'King' Williams, also played a big part in their success, albeit not always in the most positive manner.
Article continues below advertisement
Her Religious Father Had Different Views
Richard was quite selective regarding who could be close to his daughters. So, it was only natural to think he wasn't exactly thrilled when Serena decided to hire Patrick Mouratoglou to be her new coach in 2012:
"I think it's good, but I think it would be a lot better if Serena took the time to apply her life more to Jehovah, Williams said back then. "I don't know what she's doing because I'm not with her 99 percent of the time, but I think she should take more time to do that. That's more important than any tennis ball or anything she could do in training to try new things. It was Jehovah who brought her through this here.
-
They Didn't Get Along
Unsurprisingly, the two got off to a rocky start in their relationship. In fact, Mouratoglou claimed that Richard was often 'testing him' and even confronted him after an early exit in Wimbledon:
"During that Wimbledon tournament, in the second match she lost, and her father came to me screaming, in front of the whole tennis world. 'What happened? Tell me what happened. You are her coach and you need to know what happened.' To which after managing to keep his cool, he responded, "First of all, if he wants information from me, he has to talk to me in another way. Second, if you don't respect me, I don't respect you, Mouratoglou said.
-
Article continues below advertisement
Mouratoglou Wanted Clarity
Notably, he and Serena didn't end on the best of terms, either. He claimed he wanted more clarity from her after she wasn't sure about suiting up for the French Open as she nursed an injury:
"I wanted to be fair to her and not be disappointed at the end of my career. I went to ask her what she was going to do," Mouratoglou exaplained "It wasn't very clear to her. I asked her if she wanted to go to Roland-Garros. She told me she didn't know. It was six weeks before the [WTA] Tour. I told her I was waiting for her on Monday for training and if she didn't come I would consider myself free."
-
Mouratoglou Considered Retirement
It was a tough moment for both parties, up to the point where he even considered walking away from the game:
"After Serena decided to take a break, I confessed to my loved ones that I felt like I'm done with coaching," he admitted."I knew that one of my strengths was that I had a lot of enthusiasm for my work. Without this enthusiasm, I can't be a good coach. I felt like I had lost it."
-
However, he's still working with Simona Halep and looking to build on that legacy.