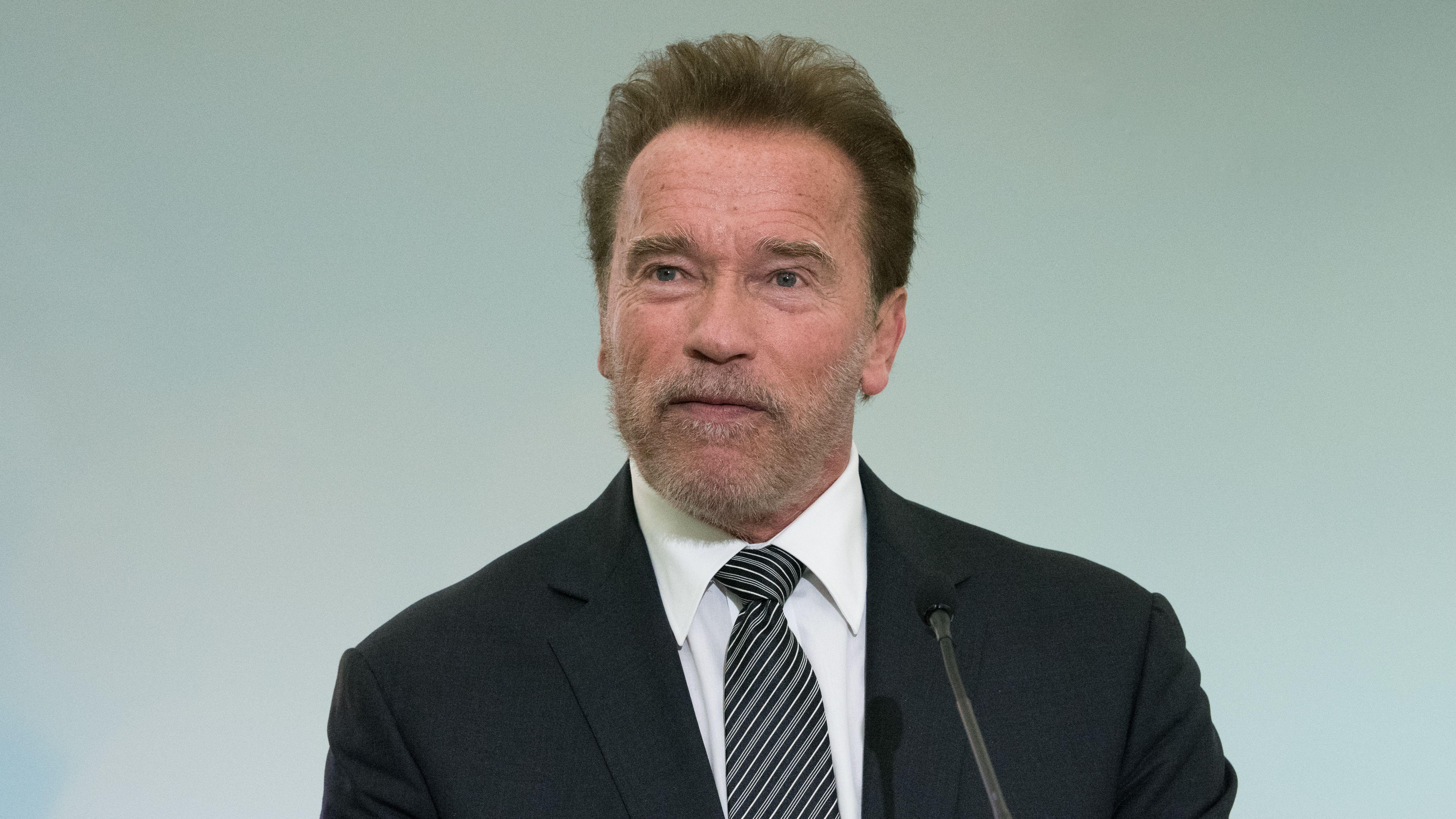 This Arnold Schwarzenegger Movie Almost Got Scrapped
Timing is everything in Hollywood, as was evident during the COVID-19 period, but before the Pandemic, other situations affected the industry, as Arnold Schwarzenegger would confirm.
His 2002 action thriller Collateral Damage almost got scrapped due to the unfortunate incident of 9/11. It's no surprise because a film about terrorist attacks holds no appeal in light of the real-life bombing of the Twin Towers - Pentagon and World Trade Center!
Article continues below advertisement
Collateral Damage Flops
Collateral Damage tells the story of a firefighter who goes on a revenge quest against terrorists for bombing his community and killing his family. 9/11 forever changed America, and while hundreds of movies have been made about the terrorist attack since then, 2002 was too close a year to "trivialize" the situation in the film.
The movie flopped at the box office by grossing $78.4 million against an $85 million budget. Also, critics panned the movie so hard that it might've been better if Schwarzenegger and Andrew Davis (the director) scrapped it.
Editing The Movie To Appeal To The Audience
With the country still reeling from the PTSD of 9/11, there's no way anyone could sit through the action sequence in Collateral Damage and not suffer a traumatic flashback, especially for people who lost loved ones in the attacks.
Davis knew the possibility of these happening and attempted to finetune the movie by excluding the US bombing scene from the trailer and other settings in the final cut. This edit is why Colombian-American actress Sofia Vergara didn't appear in the movie, even though she shot a scene as a terrorist hijacking a plane.
Article continues below advertisement
20 years Later
Other credited big names in the picture didn't help because its eventual February 2, 2002 release date wasn't so far from the original October 2021 date. Years later, it doesn't appear that critics and fans have changed their minds as the rating is still poor, with its highest being a weighted average of 5.5/10 on IMDb while it has 33% on Metacritic and worse 19% on Rotten Tomatoes. People who check ratings before watching a film have no hope of gaining interest.
Schwarzenegger After The Box Office Flop
Schwarzenegger wasn't too affected by the Box Office Bomb as the actor switched his career to Politics. He became the Governor of California the following year and was re-elected in 2006, serving the state for another full term.
By the end of his Governorship, enough time had passed since his Box Office Bomb, and he re-entered Hollywood with another action thriller boasting an ensemble cast of the best brawns in the game, The Expendables.
Although he hasn't had a critically acclaimed movie in years, he's getting paid.