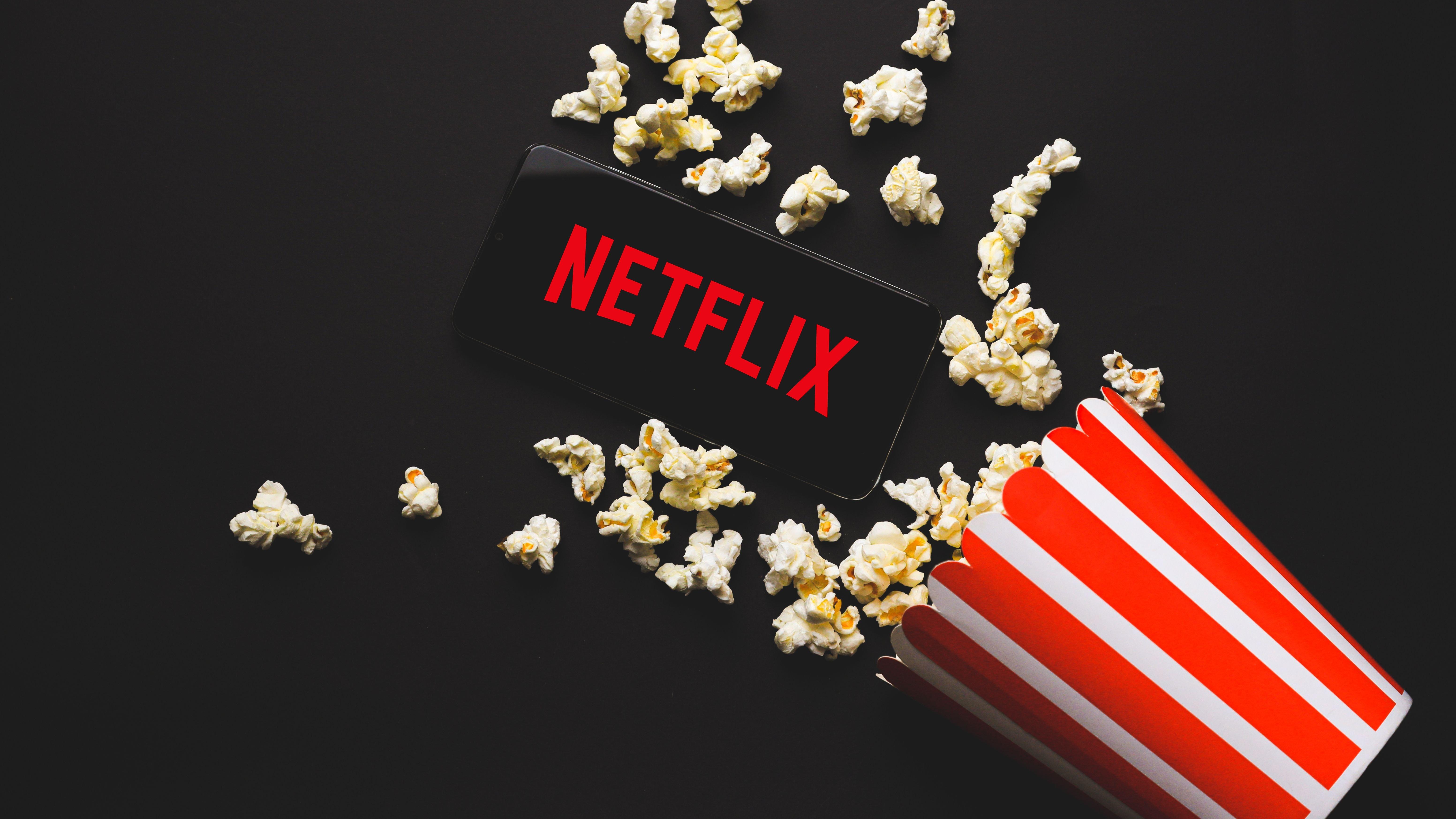 Netflix Loses Another Fan-Favorite Series
Netflix is a great way to relax after a long day at work or on a day off, but what happens when your favorite show isn't available for streaming? With the introduction of other streaming platforms such as Disney Plus, Hulu, and HBO Max, companies are on their toes to deliver interesting shows worthy of keeping customers hooked.
Article continues below advertisement
'Saved By The Bell' Leaves Netflix
Just a year after its addition, all collections of the 1989 series from Saved by the Bell: Hawaiian Style, College Years, and Wedding in Las Vegas are no more available for streaming. This isn't uncommon for Netflix, but it doesn't make it any less upsetting to fans who reveled in the nostalgia.
This move is undoubtedly one of the reasons that Netflix keeps losing subscribers, as consumers are notably more interested in old favorites than original productions. The streaming platform removes these old shows to make room for in-house movies and series.
Watch The Show On Peacock
Luckily for nostalgic viewers, there are alternative platforms to get their daily dose of retro shows. Peacock (available only in the US and Canada) has the complete Saved by the Bell collection, including the 2020 reboot featuring the original characters minus Dennis Haskins and Dustin Diamond.
New subscribers can enjoy a free trial for one month before the compulsory paid subscription of $4.99/month or $49.99/year.
Article continues below advertisement
Why Remove The Show?
While fans are upset with Netflix, it's important to remember a lot happens behind the scenes, and bureaucracy could be the reason for losing favorite shows. For instance, many networks are creating subsidiary streaming platforms to appeal to the emerging market, and as such, they're claiming exclusivity of shows that originally aired under their umbrella.
Saved by the Bell was an NBC show, and the network owns Peacock. Perhaps it claimed exclusivity and pulled the show from Netflix.
All About Saved By The Bell
The pilot episode of Saved by the Bell premiered on August 20, 1989, introducing us to teenagers A.C. Slater (Mario Lopez), Zack Morris (Mark-Paul Gosselaar), their love interest Kelly Kapowski (Tiffani Thiessen), and friends Screech Powers (Dustin Diamond), Jessie Spano (Elizabeth Berkley) and Lisa Turtle (Lark Vorhees). Of course, what's a high school comedy without an annoying headteacher "out to get the students?" and in comes Principal Belding (Dennis Haskins)?