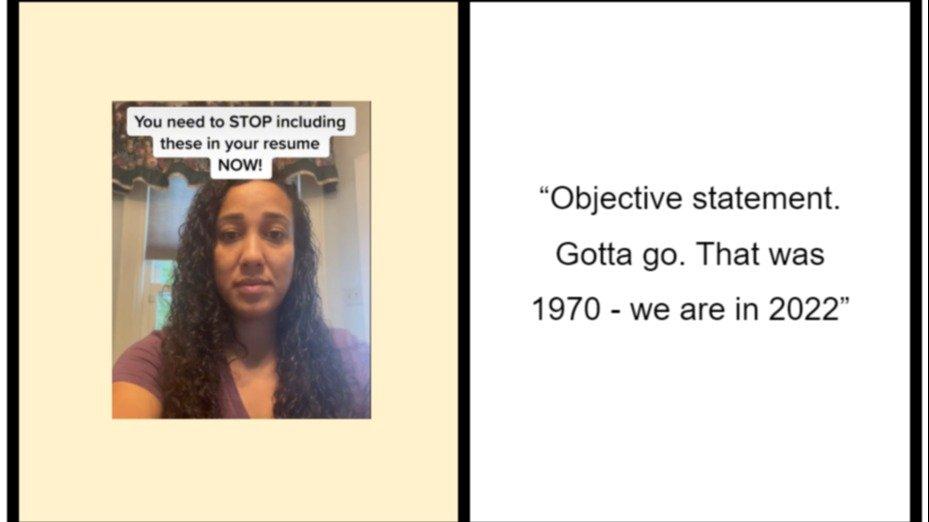 Senior Recruiter At Google Reveals 5 Things Your Resume Doesn't Need In 2022
Your resume should reflect your best accomplishments, so you can present your best self to a potential employer. The problem is that many people don't know how to craft a solid resume. Because the job market is constantly changing, your CV should also be updated to match current trends and be more appealing to companies.
According to Erica Rivera, a senior recruiter at Google, she has screened thousands of outdated resumes. It made her realize that not everyone recognizes their mistakes, which lead to their resumes looking average and unremarkable.
Article continues below advertisement
Because she has great experience in the field, Erica decided to do a TikTok to help applicants tailor their CVs. In the video clip, she details five things people usually include in their resumes that aren't needed. Erica explains that "We are in 2022," and things that were standard layouts in your CV may not work anymore.
The video quickly went viral, and many job seekers were grateful for the helpful information. Erica was glad to share her knowledge and responded to the positive feedback by saying, "this is why I do what I do."
Read on below to learn about the five things your resume doesn't need in 2022.
Erica Explained Why These 5 Things Aren't Needed In A Resume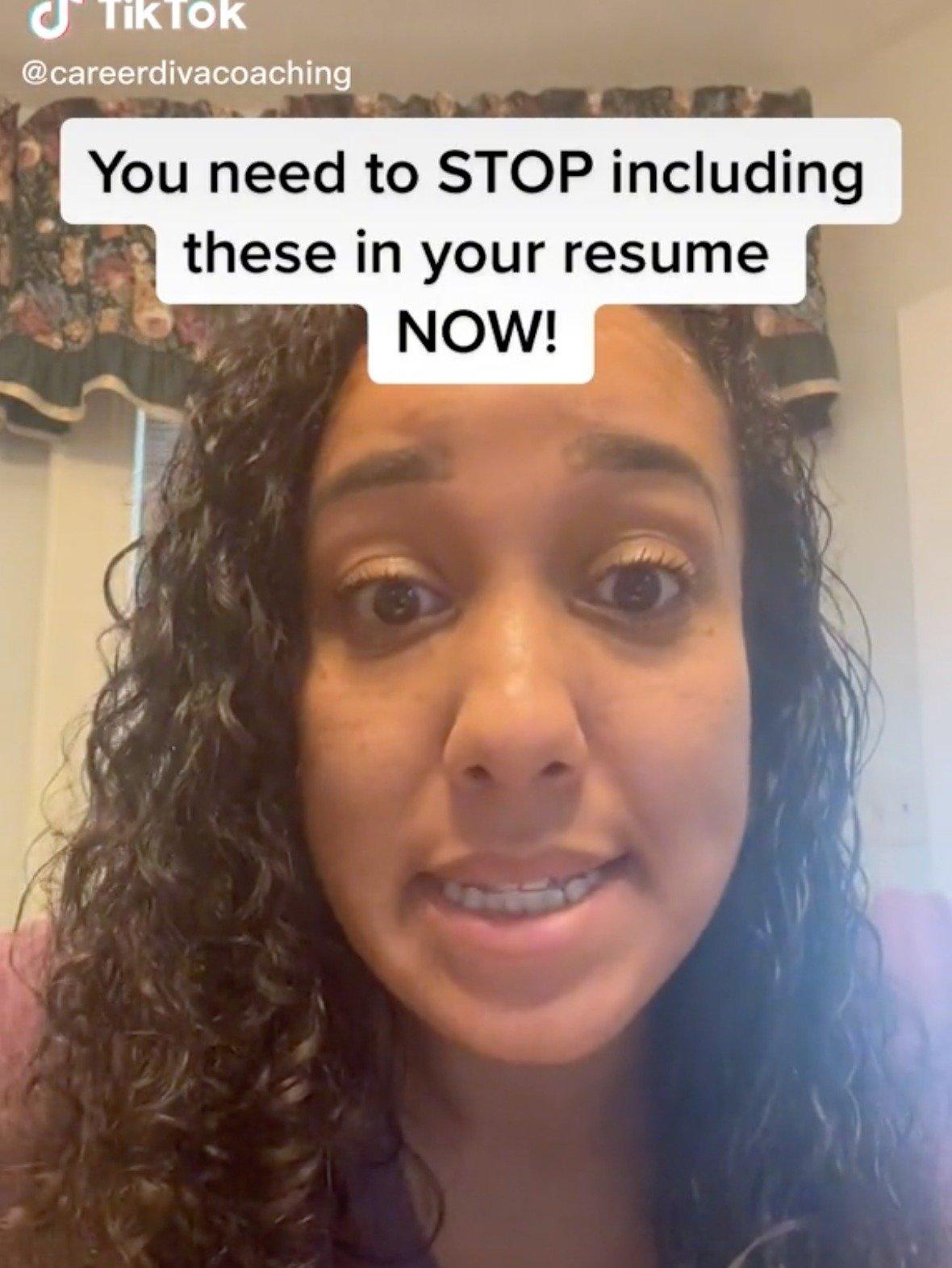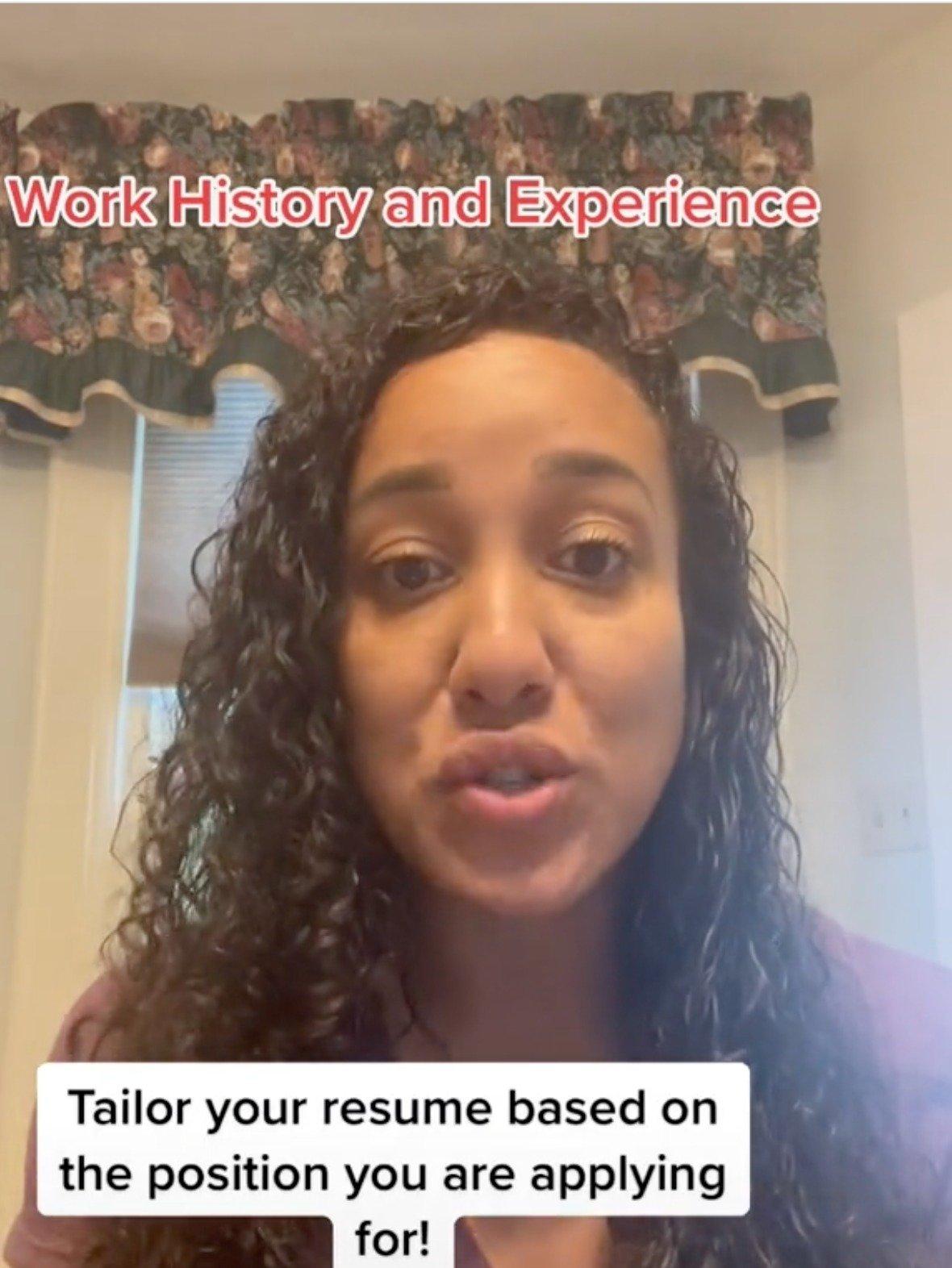 Article continues below advertisement
Sharing Her Knowledge And Helping The Community
Speaking to Bored Panda, Erica explained that she did the video because she understands that she is in a position where she can share her knowledge and help someone in need.
"It made me realize that we have all been on the search at some stage or another in our lives, and it takes courage to come to the table and be vulnerable. It made me realize that as a recruiter, I have the opportunity to share knowledge that I have gained through my career to give job seekers insights into how they can make tweaks in their job search process to land a job," she said.
Erica also shared that she was glad that the video became viral. Although there are varying opinions from commenters, who couldn't wait to speak their mind, it has been mostly positive feedback, says the career coach.
"The positive feedback has been so overwhelming in the best way possible and has inspired me to continue creating a channel for people to find information related to various stages of the job search process."
Feeling Grateful For The Love, Erica Reacts To The Comments
The Comments Were Overwhelmingly Positive