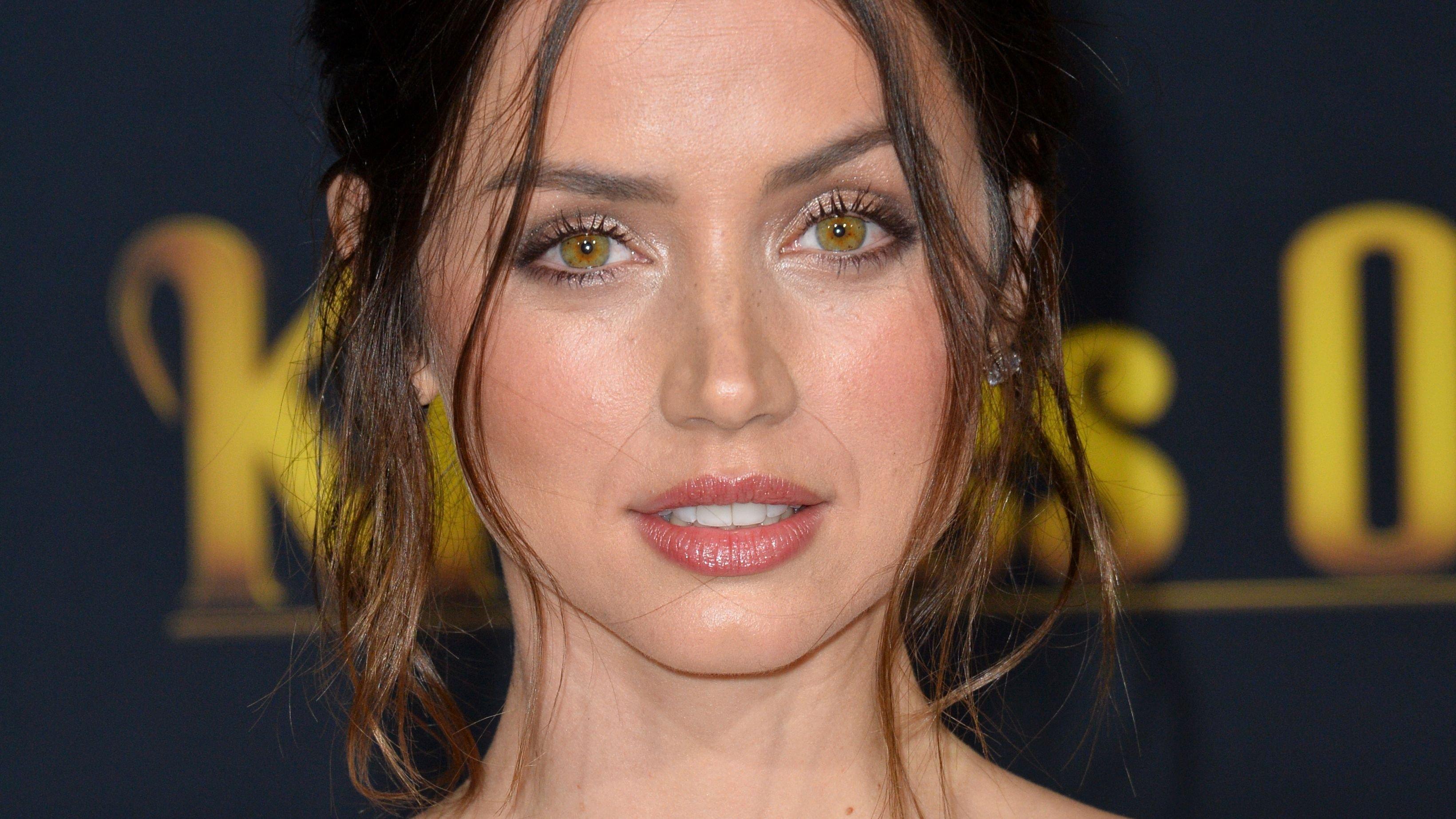 Ana de Armas Stuns In Shimmery Plunging Dress On Paris Balcony
Ana de Armas is stunning in a classy and glittery dress while showing off her flawless sense of style in Paris. The Blonde actress is all anyone can talk about right now, although her recent Instagram look wasn't quite a Marilyn Monroe one. Posting to her social media recently, the 24-year-old sensation sizzled in a chic and sleeveless dress, also embracing the French capital's romantic atmosphere.
Article continues below advertisement
Stunning In Paris
Channeling silvery-gold energy and in heels, Ana wowed while showing off her slim waist and upper body. Her stylist was quick to share the image, writing:
A 'Gift' To Play Marilyn Monroe
Ana has opened up about her Blonde role. "It was a gift for me to play that part. It felt incredible, it felt… also very exhausting. It was a lot of hard work to play her in what I think was a really honest way of portraying her. And her life was not simple, because you really have to go deep into that period and what happened to her and her story and who she was, and maybe you know some of her story, but it was very intense," she told Byrdie.
Article continues below advertisement
'So Much To Watch'
The Bond girl continued: "She went through a lot of things that were not easy at the time—it would not even be easy right now. I was lucky I had months to prepare. We don't usually have that luxury—we usually have to rush into the project and make it as you go, but that one I really had the time to study. There's so much material about her, like so much to watch and listen to. It's incredible."
Going Bald 'Every Day'
Revealing the extent she underwent to morph into bombshell Marilyn, Ana also stated:
"Well, I had to go bald every day, because with the blonde wigs… [Marilyn] went through different shades of blonde from golden to really platinum, so for these wigs that are beautifully made, you can't have anything dark underneath, so we had to make a bald cap every single day from my forehead to [around] my whole head."Blonde was released on September 16 in the U.S. For more, see Ana's Instagram.