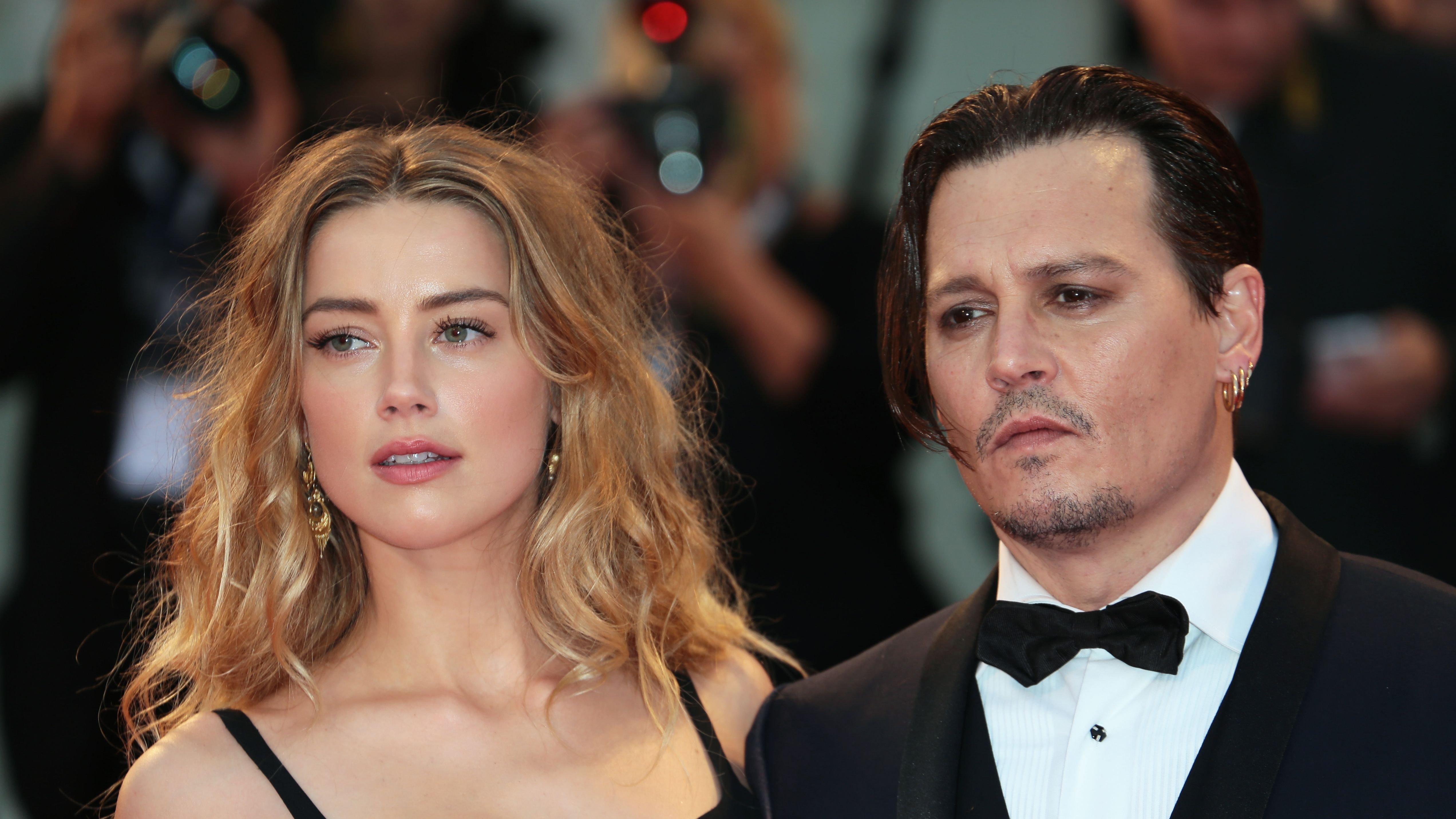 Tubi Premieres 'Hot Take: The Depp/Heard Trial'
The Johnny Depp/Amber Heard Story has rocked Hollywood recently, with their public fight coming to a head this year. Depp sued his ex-wife, Heard, for defamation of character in the UK and US, losing the former and winning the latter.
The court proceedings were streamed live on YouTube, and later Tubi released a documentary in June chronicling their lives until the climatic court moment. The streaming platform would also release Hot Take: The Depp/Heard Trial - a scripted documentary of the Summer trial.
Article continues below advertisement
Get All The Tea On Tubi For Free
Depp and Heard's story streamed for free on Tubi last June, and fans who couldn't get enough would see it play out again with creative liberties by Fox entertainment. Mark Hapka would play The Charlie and the Chocolate Factory actor while Megan Davis would become the Syrup actress.
Tubi and Fox's retelling would start from their happy marriage to the tumultuous end in 2016 and include several critical moments in their lawsuit.
The Op-Ed That Started It All
Heard wrote an Op-Ed in The Washington Post alleging Depp abused her, and it became the focal point of the defamation suit this summer where Depp won $10 million.
He claimed the Op-Ed hurt his career and character as he lost roles in two of his most famous movies - The Pirates of the Caribbean and Fantastic Beasts franchises.
It didn't help Depp's case that the period was the peak of the #MeToo Movement, where influential and regular Hollywood/entertainment industry women spoke out against abusers in powerful positions.
Article continues below advertisement
Heard's Career Dwindles
While the Op-Ed worked against Depp, it worked for Heard, and she landed a Superhero role in the DCEU as Mera in Aquaman.
Heard became the poster woman for abuse survivors until the case this year where public opinion turned against her as Depp's lawyers used her evidence against her.
Heard was no longer the survivor in the public's eye but Depp's abuser! This caused fans to ask for the same treatment as her ex-husband, including replacing her in the DCEU.
Can Emilia Clarke Be The New Mera?
When fans want something, they go all out, including finding a "suitable replacement" for Heard in Aquaman and the Lost Kingdom. The chosen woman is none other than Emilia Clark, and it helps that she has on-screen chemistry with the lead actor, Jason Momoa.
There's already fan art fusing Clarke's face onto Mera's body with fiery red hair, but it's all fan-made. The production company doesn't seem ready to fold any time soon.