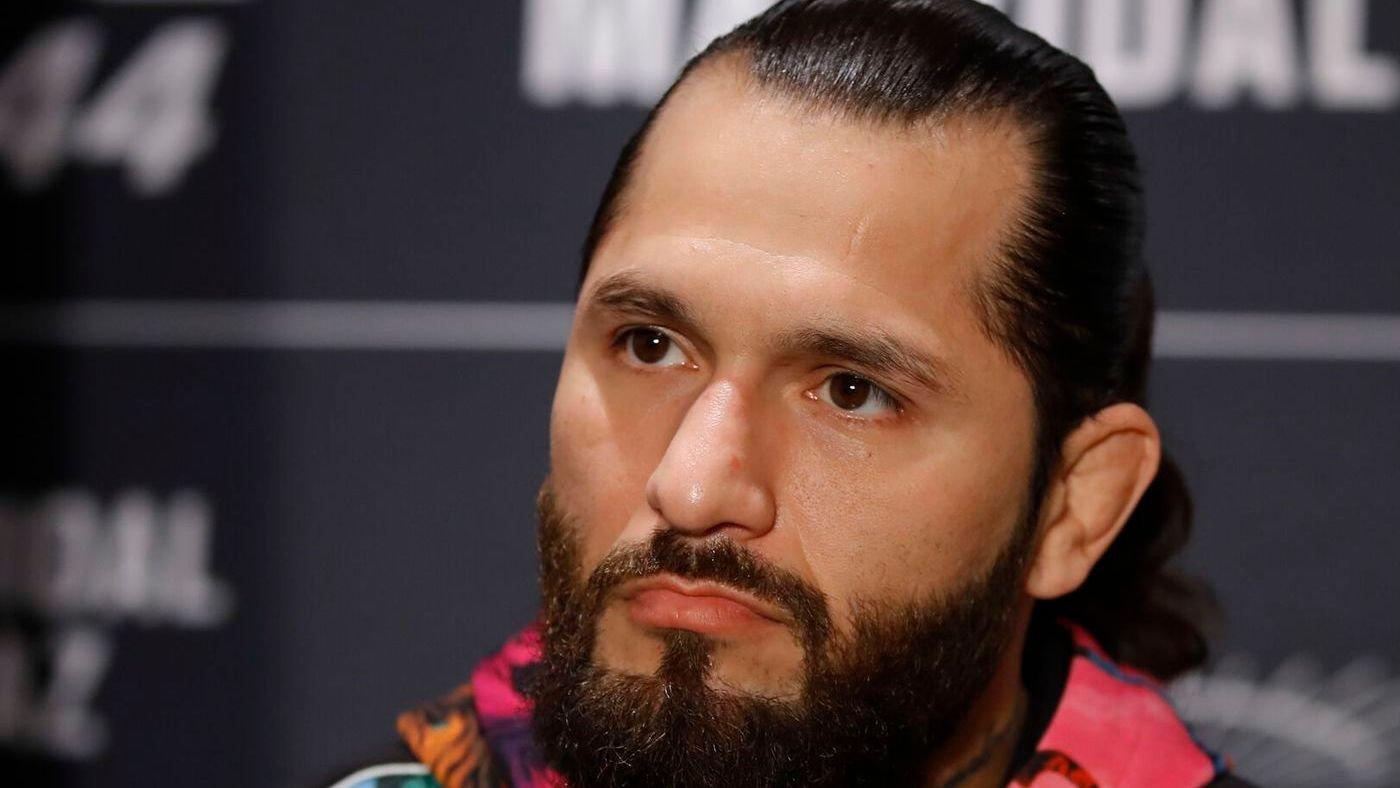 Jorge Masvidal Makes Fun Of Bodybuilder Getting Beat Up
Jorge Masvidal is one of the best boxers in the world but on top of that, he is also one of the funniest people on social media for a wide variety of reasons. Whether it be him making fun of someone on Twitter or a different platform, or him saying whatever he wants during a press conference before fights, he is a funny guy.
Article continues below advertisement
Masvidal Made Fun Of The Bodybuilder
In this Tweet, you can see the people fighting and the bodybuilder doesn't realize that he is taking on an amateur boxer. Talk about a rookie mistake from this guy.
"He thought because his muscles that people would be afraid."
Jorge Masvidal Brings Up A Valid Point
Something that many people like to assume is that because you have muscles, you can fight. While this can certainly be the case for many, this isn't the case for a ton of people that are huge. A lot of people that are bigger than they should be often cannot fight because they don't have the mobility or quickness that amateur and professional fighters have. This was a prime example of one of those times.
Article continues below advertisement
Masvidal Will Be Fighting Edwards Soon For A Title Fight, Possibly
We could potentially have an incredible title fight some time in the near future as Masvidal and Leon Edwards might be going at it. Like the person who fought the amateur boxer, Edwards doesn't seem too worried about his opponent, which may be Masvidal.
"That guy is a bum, I didn't see his call out but he's a bum anyway... He's just looking for another title shot, but I'll grant him his wish after this fight. I want it in the UK, I'll give the bum the opportunity to come fight for the title just to show everyone how s*** he is."
-
Masvidal Confident In His Fighting Ability
Much like the bodybuilder that got his butt beat, Masvidal is also confident in his boxing abilities and thinks he can take down Edwards.
"I think naturally I'm faster than him... I know I'm smarter than him. I have more power. We've fought a lot of common opponents and he couldn't do anything to them but give them a split decision. I put those same guys on stretchers.
-