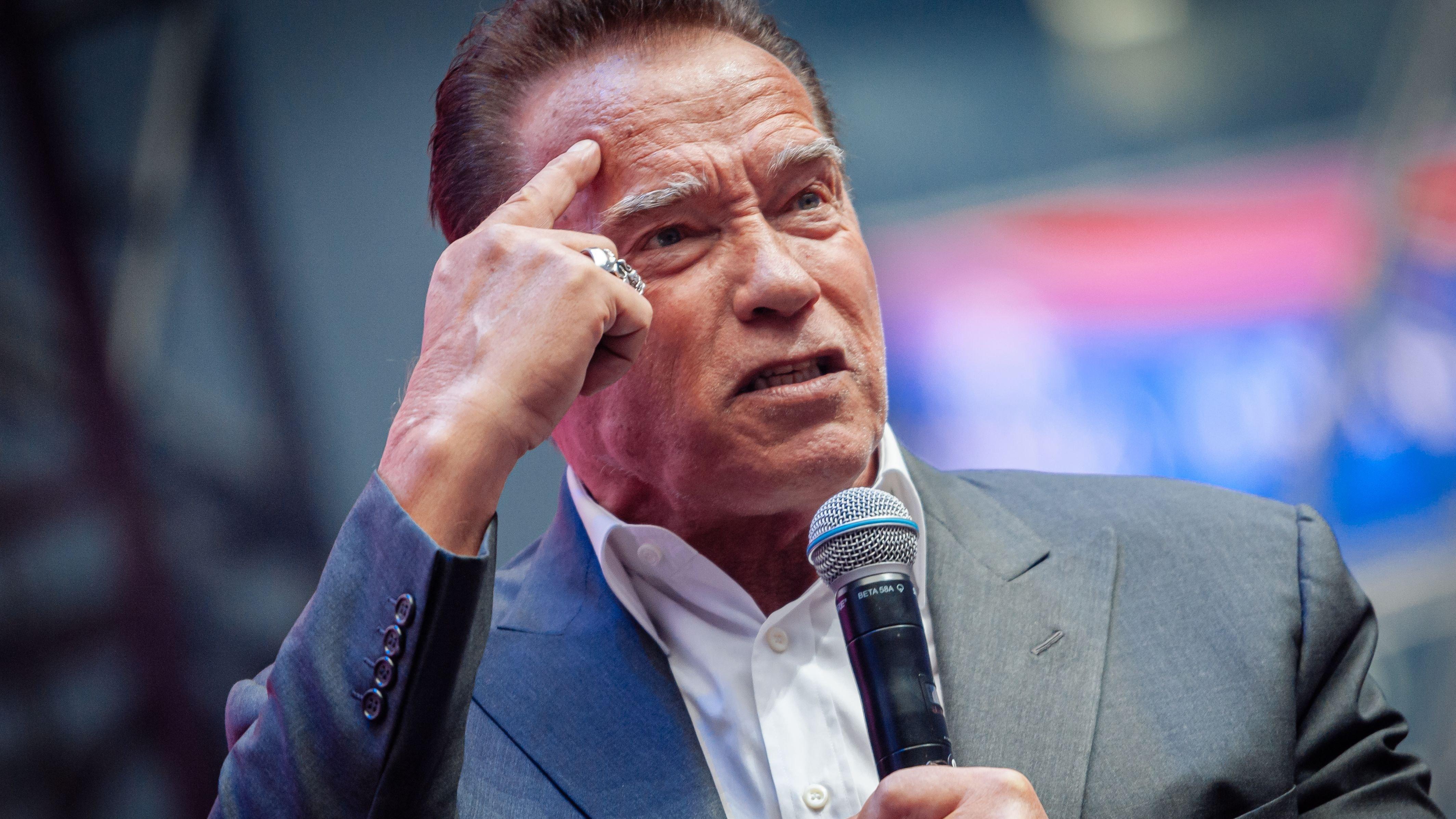 Arnold Schwarzenegger Posts Heartfelt Message In The Wake Of Bill Pearl's Passing
Bodybuilding may not be the most popular sport in the world, but even those who're not into it have heard about Bill Pearl at least once.
Pearl was one of the most significant characters behind the heyday and rise of bodybuilding, not to mention a mentor for some of the most famous bodybuilders of all time, including but not limited to Arnold Schwarzenegger.
Article continues below advertisement
He Wanted To Be The Strongest
Pearl passed away at 91 years old just a couple of days ago. His official Facebook page released a statement shedding some light on how he got into bodybuilding in the first place:
"From a young age, Bill Pearl identified with the skinny, weak character portrayed in Charles Atlas commercials, which boasted the benefits of weight lifting and bodybuilding. Inspired by sibling rivalry and the desire to become like Charles Atlas, Bill lifted gallon cans of vegetables and gunnysacks of potatoes while working in [his father's] restaurant, the post read.
-
Pearl Was A Legend
Pearl stood by some of the greatest bodybuilders of all time, including multiple Mr. America and Mr- Universe champions. He also helped train astronauts since the 1960s:
"During his career, Pearl trained and coached nine Mr. America winners and fourteen Mr. Universe champions," the post continued. "In the 1960s, he contracted with North American Rockwell's Aerospace Program to guide training protocols for Rockwell executives and astronauts."
-
Article continues below advertisement
He Made A Big Impact
Pearl was a legend of the industry and was even given a lifetime achievement award for all he did to take bodybuilding to the public eye:
In 2004, Pearl was awarded the Arnold Swarzenegger Classic Lifetime Achievement Award for significantly impacting the world of bodybuilding, continued the post.
-
Schwarzenegger Pays His Respects
Unsurprisingly, Arnold Schwarzenegger himself took to social media to pay his respects to his mentor, thanking him for all the motivation and advice and for helping him become who he is nowadays:
"Bill Pearl will live forever in the millions of people he inspired," Schwarzenegger wrote. "I know because I'm one of them — when my goals were just dreams, it was idols like Bill Pearl, one of the greatest bodybuilders of all time, who motivated me to make the impossible possible. I put his photo above my little bed in Austria to remind me to keep pushing, to stay hungry, and to never give up. My thoughts are with his family."
-
Our hearts go out to his friends and family.