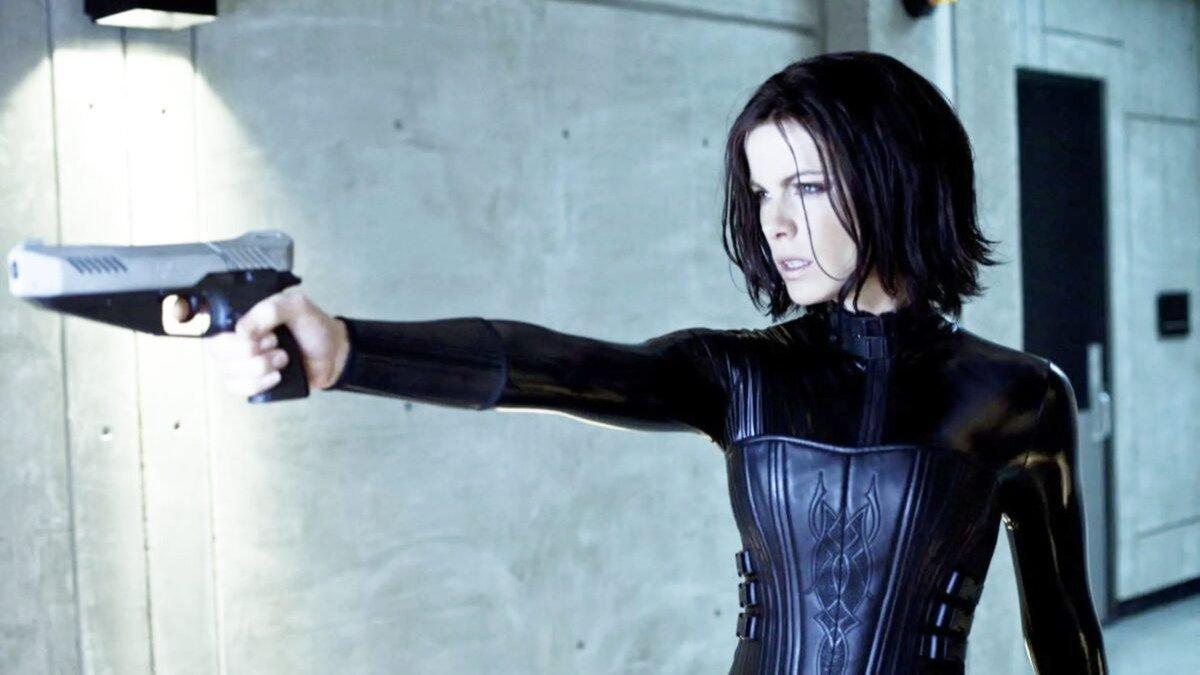 'Creepy': Kate Beckinsale Shares How She Felt About Her Ex-Husband Directing Her Sex Scenes
During an appearance on Late Night with Conan O'Brien, the actress discussed her experience working with her former husband during the production of Underworld: Evolution. The experience included both action-packed fight scenes and intensely intimate scenes.
Keep scrolling for more details about the interview.
Article continues below advertisement
Kate Opens Up About How Creepy It Felt
For over ten years, Kate portrayed Selene, the series' main character. Kate and Len allegedly fell in love while making the first Underworld, although it did not affect their work relationship. However, by the time filming of its sequel began, the couple had been married for about two years. However, they maintained a professional demeanor, although it appears that there were a few occasions that the two found a little challenging while they filmed.
Kate revealed she became aware that she was amid an unusual circumstance while filming some of the love scenes for Underworld: Evolution.
"There is something creepy about your husband videotaping you while you're naked with another man," the actress joked while speaking with the show's host.
What Made It More Awkward For Kate?
In the movie, Kate had a love scene with her co-star Scott Speedman, who played Michael, while Len was in charge of the directing.
Since Scott and the couple had collaborated on the first Underworld movie, which did not contain any love scenes, but they were already friends, making the situation more awkward. However, the Jolt star joked that Scott wore a piece of clothing known in Hollywood as a "c**k sock" over his naughty bits.
Article continues below advertisement
The Trio Remained Friends After The Awkward Scene
Despite the situation's awkwardness, Len, Kate, and Scott remained close friends even after the scene was completed.
Kate even joked about Scott remaining friends with her and her ex-husband, saying,
"We stroke him and feed him, and it's good for him. We've sort of adopted him as a pseudo-family pet."
Len Also Admitted To The Awkwardness
Kate wasn't the only one who found filming a sex scene in front of her husband awkward. Her ex-husband Len has also admitted to the awkwardness of the situation, especially with him being the one to create the screenplay for the movie and including that love scene for his wife.
Len and Kate tied the knot in 2004 and confirmed their separation in 2015. In 2019, the couple finalized their divorce. The pair did not have kids during their marriage though Kate shares a daughter, Lily, with her ex, Michael Sheen.
Kate, who was in the news years ago after accusing convicted rapist Harvey Weinstein of sexual abuse and celebrating his conviction, is currently single and not looking to mingle.