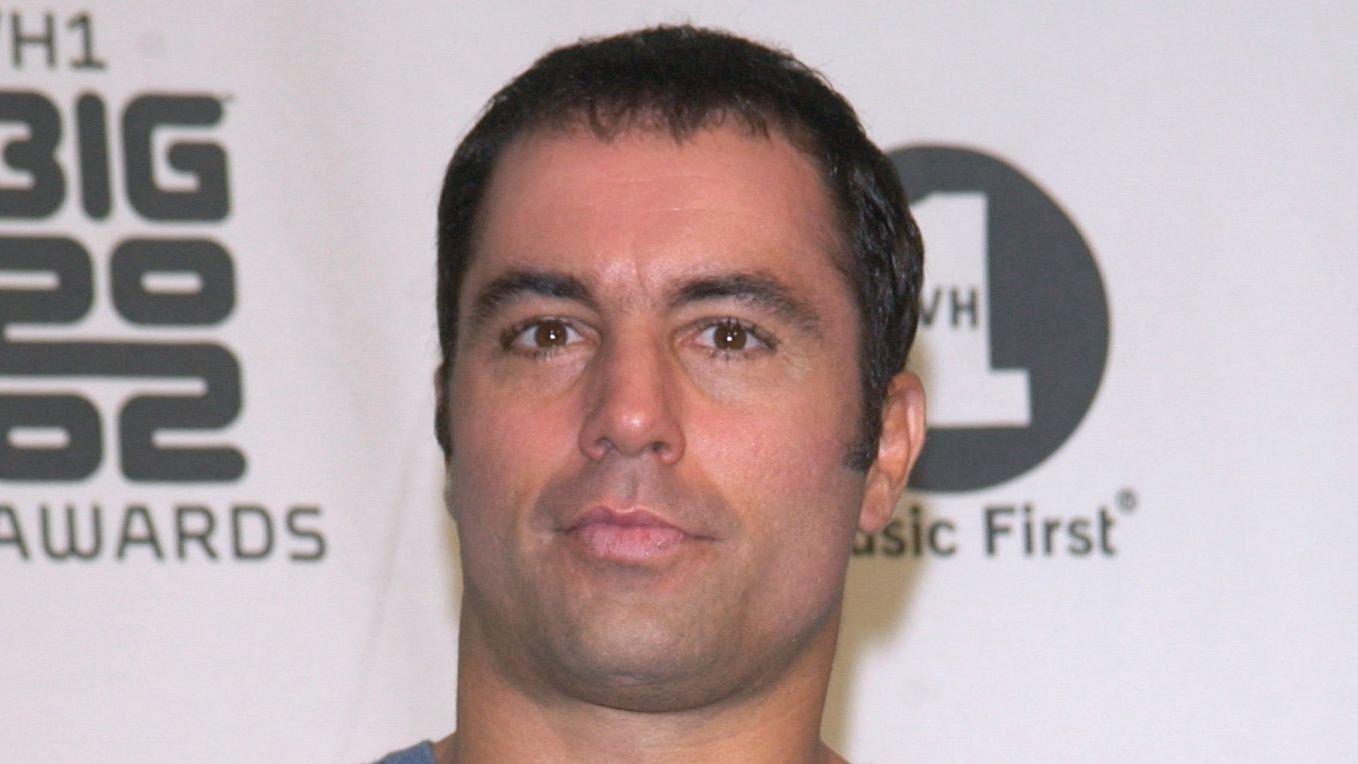 Jorge Masvidal Mocks Joe Rogan For Getting Shoved Around By UFC Legend Mark Coleman
A new video has surfaced showing Mark Coleman, one of the former best MMA fighters in the world, pushing and shoving Joe Rogan backstage. Rogan is arguably the biggest name in the MMA world and for good reason. He started working with the UFC in 1997 as an interviewer and did some other things for others around there.
This fight took place in 2021, but some of the reactions that we are now seeing are hilarious and interesting in many different ways. Jorge Masvidal is one guy that saw this video and gave his honest reaction to it on social media recently.
Article continues below advertisement
The Fight Between The Two
This fight between the two was certainly interesting and something to look at. Many thought that they were just play fighting and it was a joke. Either way, it was something that was interesting and is going to pose many questions.
He was seen holding Rogan's neck, so it makes it seem as if this was not a play fight, despite many saying that they believe that it was.
Mark Coleman Is One Of The Best Ever
Mark Coleman is going to go down as one of the best heavyweight UFC fighters of all time. He was the UFC 10 and UFC 11 tournament champion, the first UFC heavyweight champion, the Pride Fighting Champion, and is now in the UFC Hall of Fame. If there is one person that Joe Rogan probably does not want to get into it with, it is definitely Mark Coleman because he would easily win that fight, if it ever happened.
Coleman did not make any comments about what happened in the altercation.
Article continues below advertisement
Jorge Masvidal's Reaction
Jorge Masvidal is also somebody who is arguably one of the best in the entire sport that's ever played the game. He is currently the number nine ranked UFC welterweight fighter and he holds the record for the fastest knockout in UFC history at 5 Seconds. He's won multiple belts throughout his long MMA career and currently has an MMA record of 35-16.
On top of his accolades, he is somebody who has been outspoken about certain things and always tries to find himself in drama. This is another instance where he had to be included in something and did exactly that.
Joe Rogan Seems To Be Enjoying The UFC
Although this did happen with Joe Rogan, it seems as if he is enjoying himself in the UFC. We won't be able to figure out if this fight was legit or not, but it's certainly something that we're going to have to continue thinking about and look out for in the future. If this was something that was serious, nothing has really happened ever since then and we won't know if something did.
We likely won't be able to find out if something did happen in this situation, but at the end of the day, it leads to some interesting thoughts from both sides.