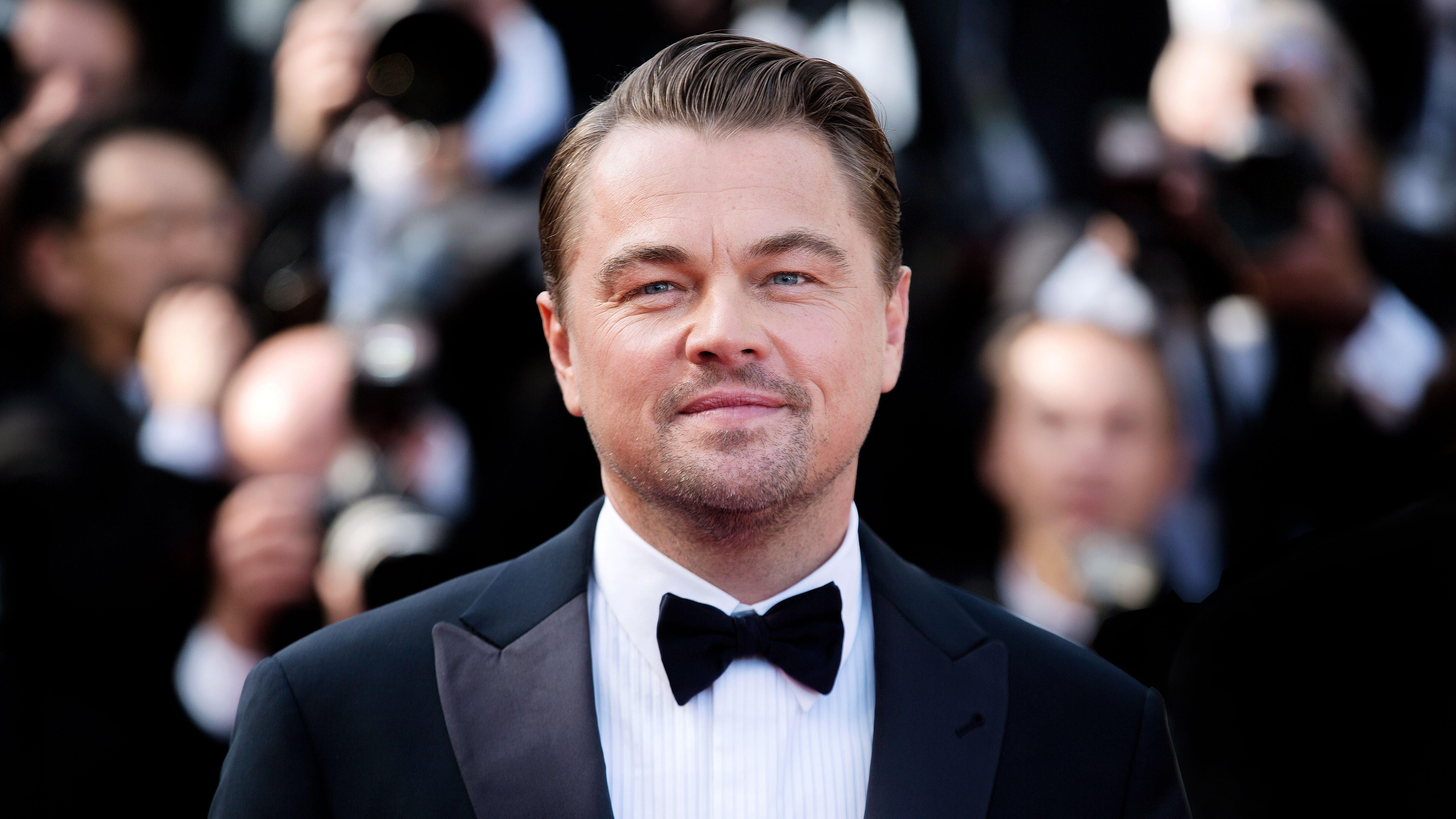 Leonardo DiCaprio Is 'Definitely Pursuing' Gigi Hadid, Insider Says
Following his split from Camila Morrone recently, the 47-year-old Titanic star has been spotted out and about in New York City and spending time with supermodel Gigi Hadid, who lives in the Big Apple with her 2-year-old daughter, Khai.
DiCaprio has dated a string of models over the years and has a reputation for falling for women much younger than him. He and Morrone had a 22-year age gap.
Article continues below advertisement
'Getting To Know Each Other'
A source told People that the Wolf of Wall Street actor and Hadid, 27, "are getting to know each other" but not yet "dating." And according to another insider, "Leo is definitely pursuing Gigi."
A third source also revealed, "They've been seen hanging out with groups of people. It's only been a few weeks since the split. Since then, he's been hanging out with friends and family." DiCaprio and 25-year-old Morrone broke up recently after dating for four years.
'Sights Set On Gigi'
An insider has also spoken to Us Weekly about the possible romance, saying, "Leo does have his sights set on Gigi, but she hasn't shown an interest. They're friends, but she doesn't want to be romantic with [him] right now."
The model and entrepreneur previously dated British singer Zayn Malik. They had an on-and-off relationship for over five years and welcomed a daughter in September 2020, but the romance ended in October 2021 after a quarrel that involved Hadid's mother, Yolanda.
Article continues below advertisement
Hadid And Malik's Breakup
At the time of their split, a source told Us Weekly, "Zayn and Gigi have silently separated. They'd been having problems for a while and tried to figure them out, but it just wasn't working."
The breakup happened after the former One Direction member reportedly "grabbed [Yolanda] and shoved her into a dresser, causing mental anguish and physical pain," according to court documents acquired by People.
Gigi released a statement at the time, asking for privacy and saying that she "is solely focused on the best for Khai."
DiCaprio And Morrone's Relationship
DiCaprio and Morrone were first linked in 2018 after they were spotted together in Aspen, Colorado. Despite multiple sightings and debuting as a couple at the 2020 Oscars, though, the two rarely spoke publicly about their romance.
Their age difference was constantly criticized, and Morrone opened up about it in an interview with Los Angeles Times in 2019, saying, "There's so many relationships in Hollywood — and in the history of the world — where people have large age gaps. I just think anyone should be able to date who they want to date."