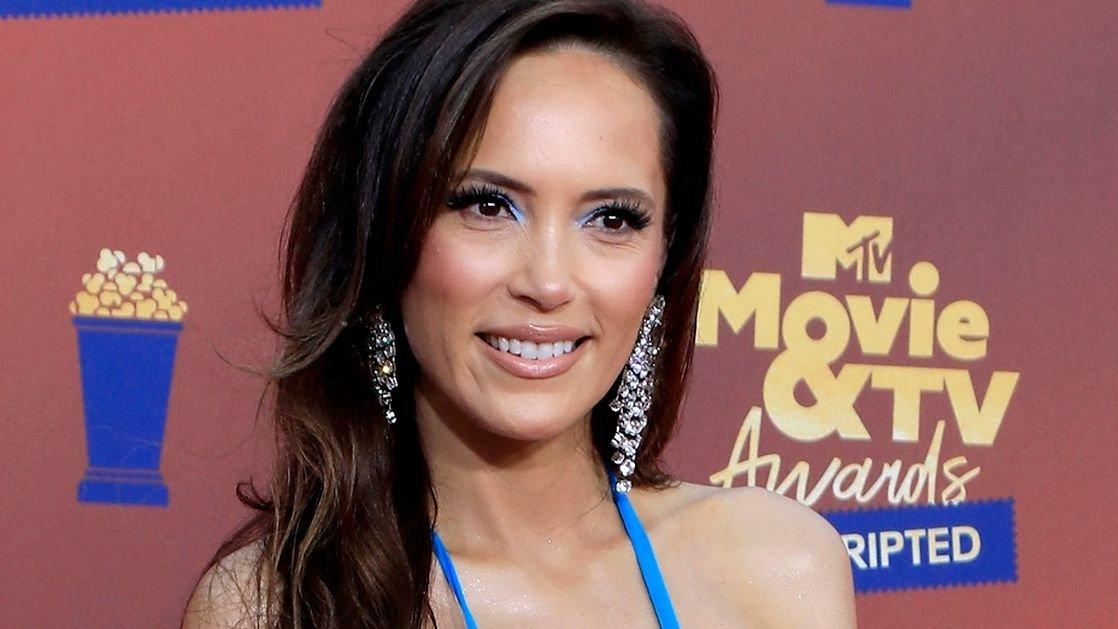 'Ask The Producers': Davina Potratz Responds To Fan Wanting To Know Why Her Fun Side Isn't Seen On 'Selling Sunset'
Davina Potratz has been featured on Selling Sunset since it began streaming on Netflix in 2019. But unfortunately for her many fans and followers, she hasn't always been portrayed in the best light.
Now, about a month into filming on the series' upcoming sixth season, fans are hoping that Potratz is finally going to get a much-overdue season of redemption.
Article continues below advertisement
Davina Potratz Confirmed The Start Of Filming On 'Selling Sunset' Season 6 In August
In a message shared on Twitter in mid-August in regard to the production of the new episodes of Selling Sunset, Davina Potratz shared a selfie and told her online audience, "[Selling Sunset] we're back bb."
Then, after confirming to a fan that she and her cast mates, who include Mary Fitzgerald, Jason and Brett Oppenheim, Chrishell Stause, Emma Hernan, Heather Ray Young, Amanza Smith, Vanessa Villela, and Chelsea Lazkani, "just started filming," Potratz responded to a fan who called for her redemption.
Davina Potratz Doesn't Think She Needs 'Redemption' As Her Actions Have Been 'Justified' On 'Selling Sunset'
"Yaaaasss we love a redeemed queen," the fan wrote in their message.
"Hahahaa more like justified," Potratz replied, noting that when it comes to redemption, she doesn't need any such thing because nothing she did was done without reason.
Potratz then reacted to another message sent from a fan, who asked her where the energy she brought to the Burningman Music Festival was on Selling Sunset.
"Where is this energy when she's on the show?" the person wondered.
Article continues below advertisement
Davina Potratz Left The Oppenheim Group Temporarily After 'Selling Sunset' Season 3
During an interview with PEOPLE in October 2020, Potratz confirmed she was heading to Douglas Elliman from The Oppenheim Group, where Selling Sunset is based, to pursue an opportunity she couldn't turn down.
"I'm really excited to be a part of Douglas Elliman and their very sophisticated and global new development division," Potratz said at the time.
Davina Potratz's Gig With Douglas Elliman Was A Better Fit For Her Skill Set At The Time
"My background is in new development sales and marketing, so this is just a wonderful opportunity for me," Potratz explained. "It's just very in tune with my skills."
And when it came to potentially leaving Selling Sunset, which she didn't do, Potratz made it clear she was hoping to return.
"I certainly hope that I'm still part of the cast," she said. "Brett is not at the Oppenheim Group anymore either, so I don't think that that's going to be an issue at all."