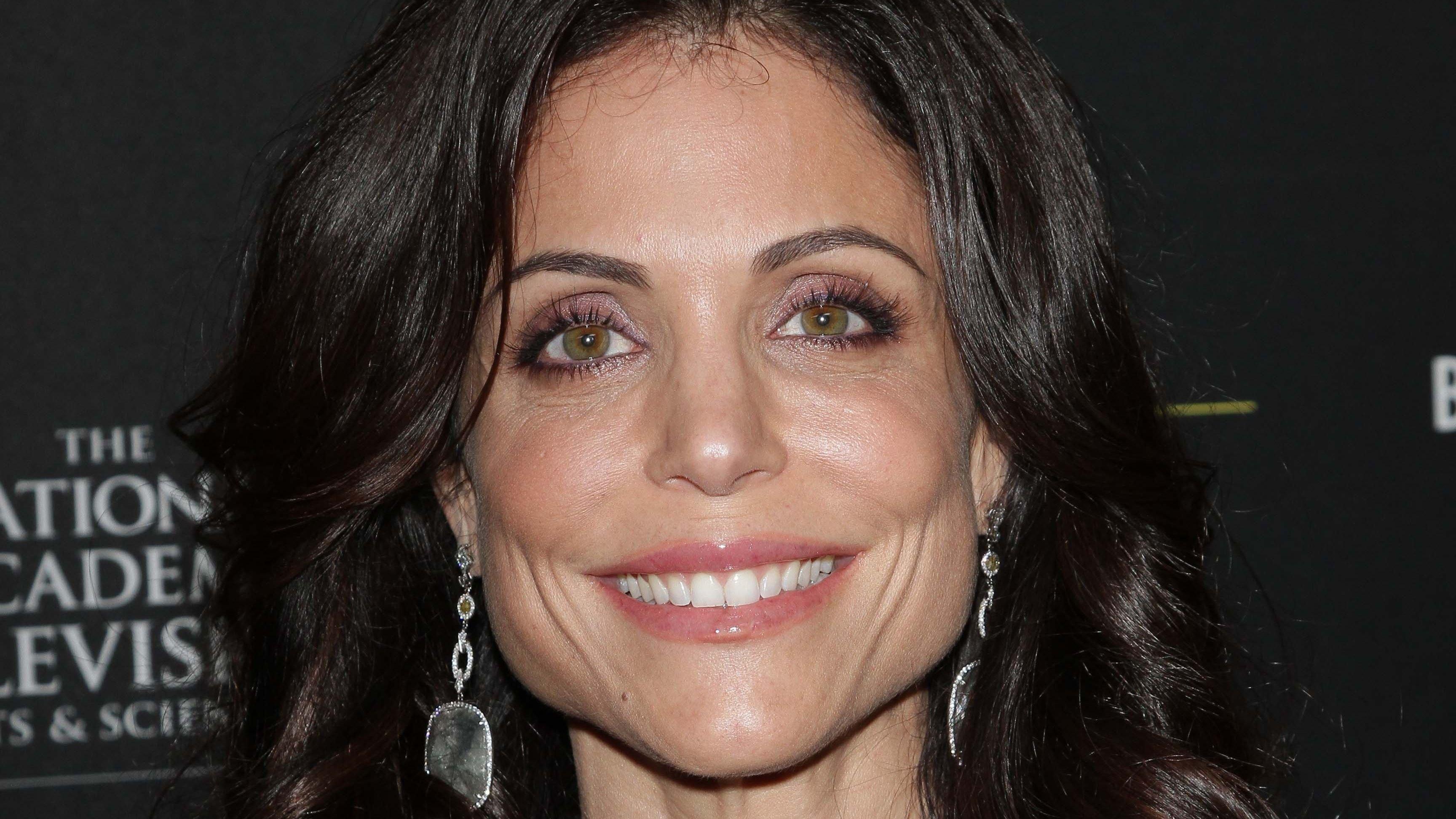 She's 'Not A Chef': Jennifer Lawrence Shades 'RHONY' Alum Bethenny Frankel
While participating in Vogue's "73 Questions," Lawrence shared her thoughts on the cooking career of the former reality star and Skinnygirl maven by suggesting that she's not a real chef.
Article continues below advertisement
Jennifer Aydin Shaded The Former 'RHONY' Cast Member During A Discussion About New York City
Last Tuesday, as the Oscar-winning actress spoke to the iconic magazine, she unexpectedly targeted Frankel's cooking career after being asked for a recommendation for New York visitors.
"What's the one recommendation you give to anyone visiting [New York City]?" a commentator asked, via a report shared by Page Six.
"Wash your feet when you get home, and if you see Bethenny Frankel, tell her she's not a chef," Lawrence replied of the former Real Housewives of New York City cast member, who was featured on the series during seasons one through three and seasons seven through 11.
Jennifer Lawrence Seemed To Have Second Thoughts About The 'RHONY' Diss
Although Lawrence was quick to take aim at the former Real Housewives of New York City cast member, who she appeared alongside during a March 2018 episode of Watch What Happens Live, she seemed to have a change of heart after throwing her shade. And, after marking the comment, she made a more serious face and said, "She is."
As fans of the Bravo reality series know, Frankel had a career as a natural foods chef prior to joining the show and was featured in a cooking competition with Martha Stewart prior to her Bravo debut.
Se also had a baking company called BethennyBakes, which provided New York City with "healthy" cookies and other meal options.
Article continues below advertisement
Jennifer Lawrence May Have Been Referencing A Former 'RHONY' Scene During The 'Vogue' Interview
After Lawrence's interview with Vogue began making its rounds on social media, a number of fans and followers mentioned the possibility of Lawrence referencing a 2010 episode of The Real Housewives of New York City that featured Kelly Bensimon taking issue with Frankel labeling herself as a "chef and author."
"She doesn't work at a restaurant, and she's not an executive chef. Just because you're catering people's parties, does not a chef make," Bensimon said at the time, suggesting Frankel wasn't a "chef" but a "cook."
'RHONY' Fans Are Anticipating A Bethenny Frankel Rebuttal
Because Frankel is active on social media, many of her fans and followers are expecting to issue some sort of a response to the actress.
"I love Bethenny. I think this is hilarious. I hope she does a response vid," one person wrote.
"You made her day! She'll be delighted she has something to rant about on TikTok," added another.