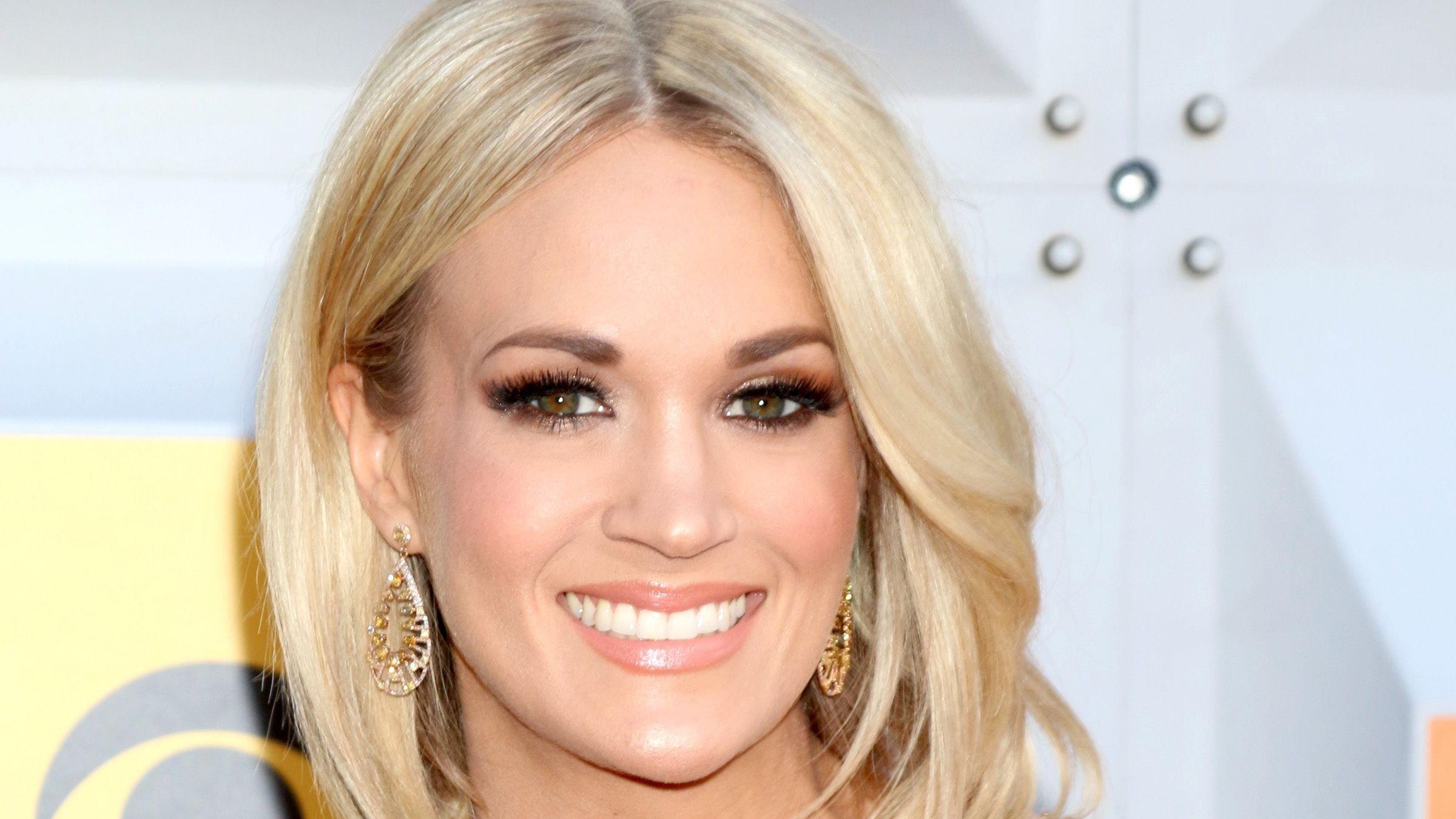 Carrie Underwood Shows Off Her Amazing Abs In A Bikini!
Carrie Underwood is an international pop star now, recognized as a country singing powerhouse that is one of the most famous singers to have been on the reality television series American Idol. Now at 39 years of age, she is a respected singer in Nashville and has won several awards as a female country artist, including several Country Music Association Awards. Carrie has also hosted the popular annual show several times.
Now with more than 11.7 million followers on her Instagram account, they can see on an almost daily basis how busy Carrie is and how she balances her life as an entertainer, wife, and mother.
Article continues below advertisement
Carrie Doubles Down On Summer In Two-Piece Bikini
Looking carefree, fresh-faced, and gorgeous, is soaking up the summer rays in a two-piece bikini that features red bottoms, an oversized, wide-brimmed hat, and a floral top that accentuates her amazing abdominals. The singer is known for getting in some major workout time and some high-intensity training, and her fans can see that the results are definitely obvious. With a busy career, husband, and children to watch after, Carrie doesn't have a lot of free time, so she makes every minute count!
Carrie And Her Collaborators
Over the course of her illustrious career, Carrie has had the pleasure of making music with singers across genres. Many of her biggest fans remember that in the early days of her career, she was singing songs that were not related to country music and she has the singing chops to conquer any area of music. To drive the point home, she has not only made music with fellow country stars like Brad Paisley and Keith Urban, but she has also sung with John Legend.
Article continues below advertisement
Carrie's Man And Her Brood
Carrie met her husband Mike Fisher more than a decade ago, and they began dating in 2008. The NHL star got engaged to Carrie in 2009 and they were married in 2010. They have two songs together - son Isaiah, who was born in 2015, and Jacob, who was born in 2019. The family of four is tight-knit and Carrie has reportedly said in the press how much she loves being a foursome.
Carrie's Celebrity Crush May Surprise SOme
In news that sent shockwaves through her fans' worlds, Carrie admitted that her celebrity crush is none other than Patrick Stewart. If her fans thought she was going to mention a heartthrob, they were criminally wrong!