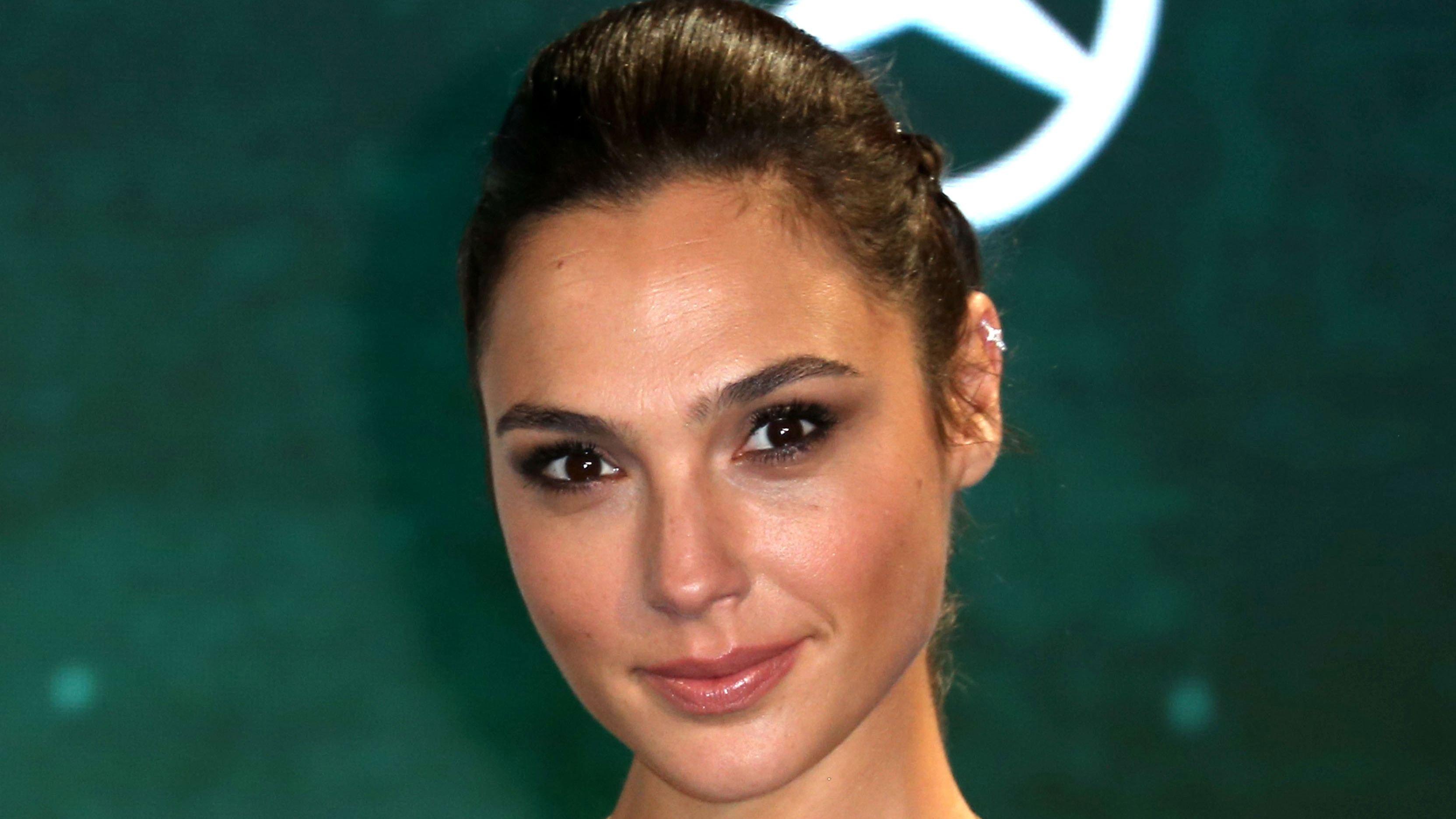 Gal Gadot Stuns In Skintight Dress
Superstar actress Gal Gadot wears many hats, including "mother of three," so she's almost always working. The 37-year-old tends to her family or works at a charity organization if she's not on set for a new movie. She shared a picture of herself basking in a rare moment of calm without responsibilities looming. The joy on her face conveyed her excitement and gratitude for the solitude to 84 million-plus Instagram followers.
Article continues below advertisement
Day Off Work
Gadot wore a plain-colored orange maxi dress with a waist belt tied in a knot on the front. The actress styled her black hair in a sleek low bun and wore rosy pink lip-gloss on her lips. Finally, the mother of three paired her relaxed look with black sunglasses, a barely-visible thin necklace, two gold bracelets, and her wedding ring.
The Wonder Woman actress blew a kiss at the camera as she leaned on a lounger seat in her yard. She captioned the picture,
A NOT so typical day in August for a mother of 3...
-
Family Vacay In Portugal
Gadot ended her summer break by vacationing with her family in Portugal. The group enjoyed walks on the pier, pineapple cocktails, and family dinners in a pub. Swipe the post above for more pictures.
Article continues below advertisement
Becoming The Old Hag/Evil Witch
True to her submission, Gadot is back to work, as revealed at the D23 Expo last weekend when she joined Rachel Zegler in the unveiling of Snow White's cast. The classic animation will get the Disney live-action remake treatment and hit the cinema in 2024.
As a former beauty queen, it'll be interesting to see Gadot become the ugly Evil Witch in Snow White. She revealed that it took 4 hours of VFX makeup to transform her into the scary fairytale character. Disney showed footage of the film at the Expo, but the trailer(s) and final film aren't coming anytime soon.
Trying Something Different
Surprisingly, Gadot and Zegler are still in the dark on the final image because they didn't see the clips shown at the expo. She told Variety,
I feel so lucky that I got to play something that is so far from what I know and what I'm used to. And I super super enjoyed every second of it.
-
What she knows is action films and playing a tough woman like in Meet the Joneses, and she'll reprise her typecast role in DC's Shazam: Fury of the Gods. Gadot made a name for herself when she became the beloved superhero in the first Wonder Woman film.