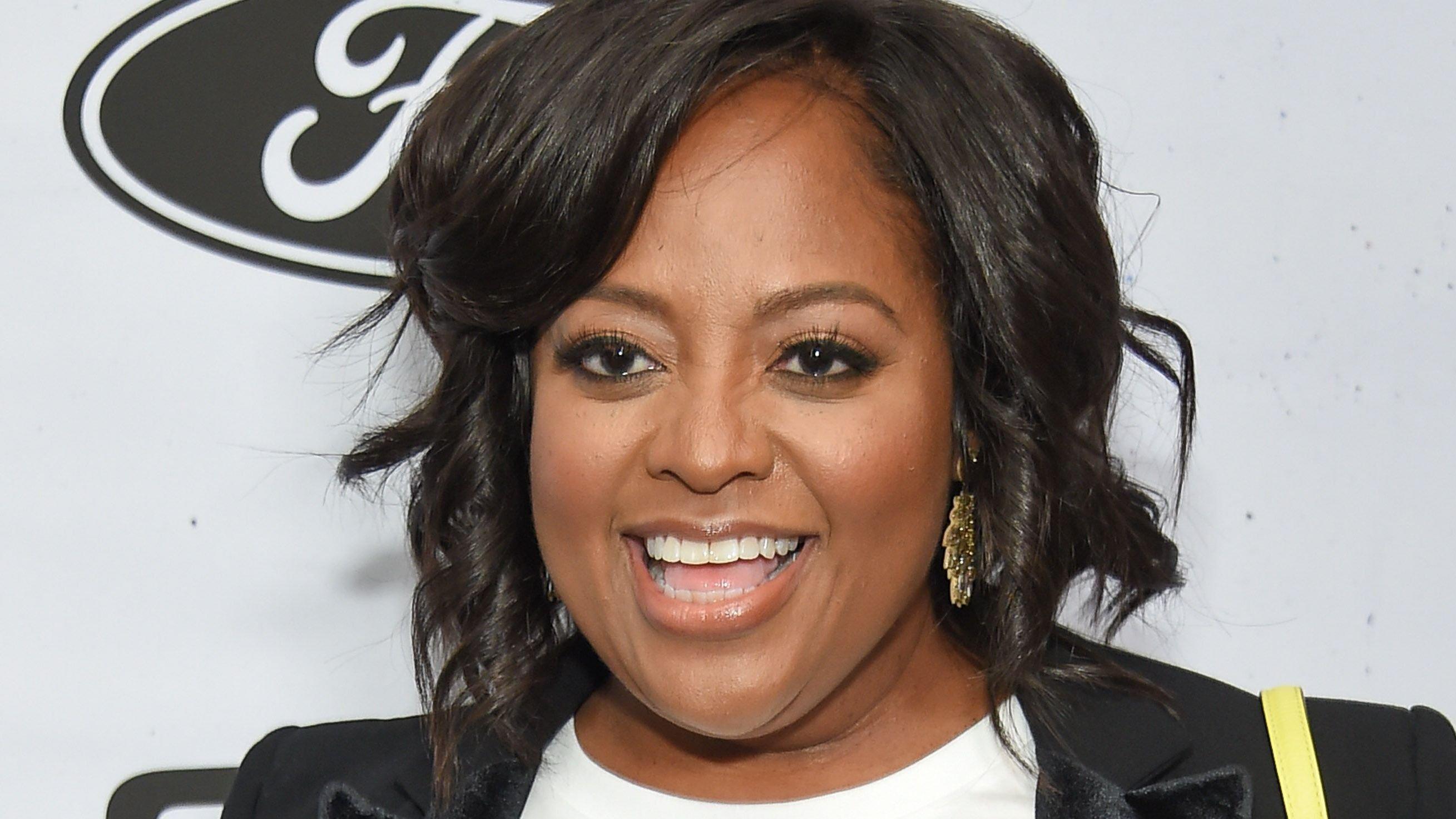 'I Want You To Have A Good Time': Sherri Shepherd Discusses New Talk Show On 'The Daily Show With Trevor Noah'
Article continues below advertisement
Sherri Shepherd Told Trevor Noah That Having Her Own Show Is A 'Dream Come True'
"This is a big deal," host Trevor Noah declared on the episode, via YouTube.
"Yes it is. Because I've been on The View -- I did The View for seven seasons with Barbara and Whoopi and Joy and Elizabeth. And so to do my own, it's literally a dream come true," Sherri replied.
Sherri Shepherd Recalled Her Childhood Dreams Of A Talk Show On 'The Daily Show With Trevor Noah'
Looking back at her childhood, Shepherd told Noah she "used to talk to [her] teddy bears a toilet paper roll."
"I'd put it in front of their faces and I would do that. And when I was a legal secretary, I'd sign my name, 'Sherri.' So it's like, I always thought about doing a talk show," she admitted.
Article continues below advertisement
Sherri Shepherd Told Trevor Noah She Wants Readers To Have Fun And Laugh Watching 'Sherri'
Although Shepherd said she loves politics and can talk about them "24/7," that's not what Sherri is about.
"My show is joy, fun, and laughter because we go through so much in our day, I think we get desensitized and... I want you to come to my show and laugh," she explained. "I want you to have a good time -- that's all I want. And I just have this incessant need... I have to make you laugh. So if that's what you want, I want you to turn into Sherri."
'Sherri' Will Have A Special Segment For Comedians
Also on The Daily Show With Trevor Noah, Shepherd confirmed Sherri will feature a special segment on the show for comedians called "Sherri's Laugh Lounge."
"I have been a struggling comedian like, my entire life. I used to go and I would get bumped by Tommy Davidson, Marlon Wayans, all of them, and I would just sit there until 1 in the morning and I would play in front of one person and I go, 'If somebody would just give me a chance,' and that is what I want to do with comics," she revealed. "I know so many comics. That is my mission -- because you know there are comics around who just need the exposure."
Check your local listings for Sherri air times in your area.