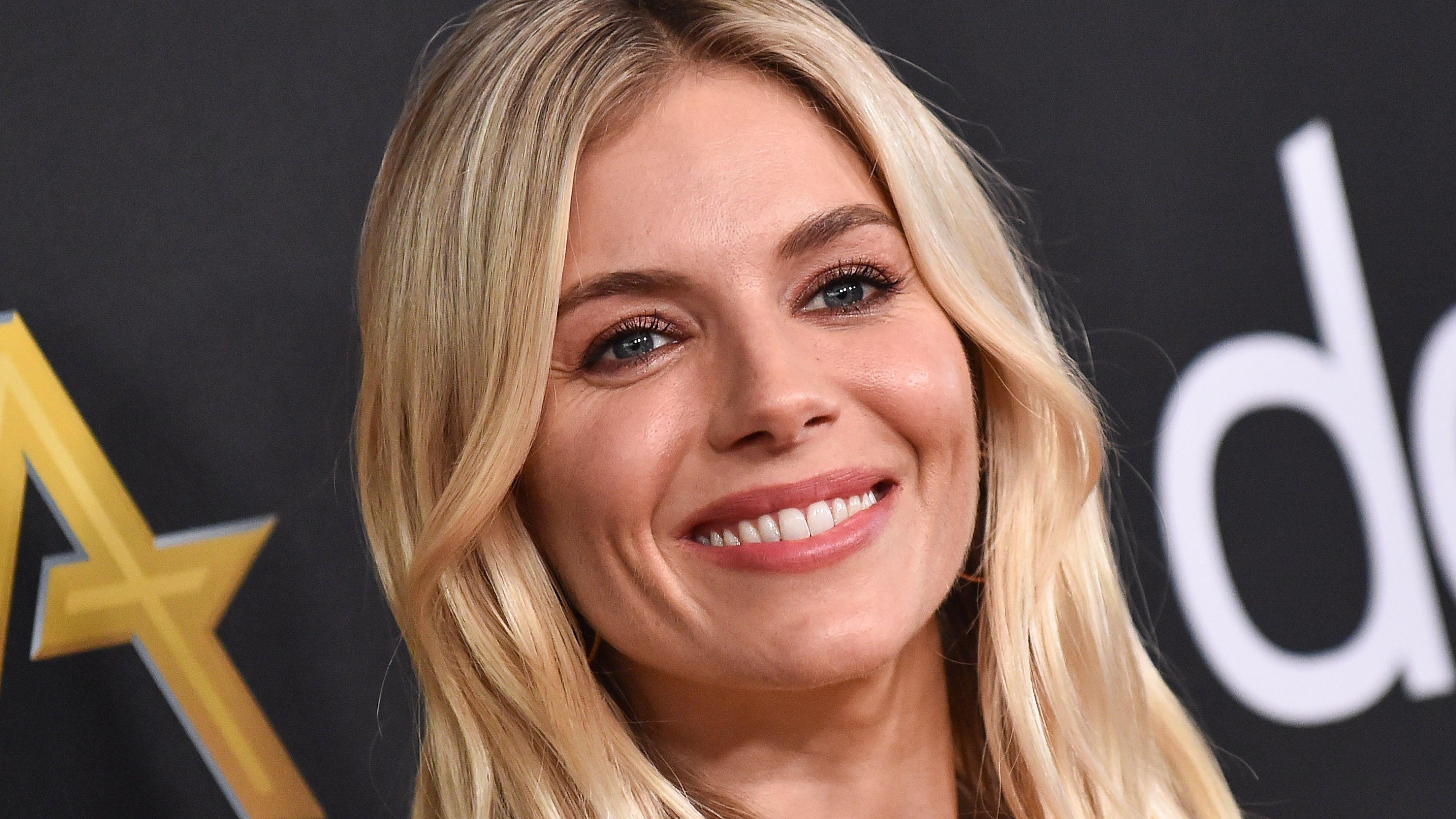 'It's Not An Easy Time To Be Single': Sienna Miller Talks Dating On 'The Drew Barrymore Show'
Article continues below advertisement
Sienna Miller Told Drew Barrymore That Dating In America Is Much Different Than In England
After actress Sienna Miller was welcomed to the set of The Drew Barrymore Show for a chat about dating, host Drew Barrymore admitted that she enjoys chatting about the topic with her many guests.
"I am fascinated with discussing how it is to be single in this modern age," Barrymore began to Miller on a recent episode of her daytime talk show, via YouTube.
"Yeah, well, I mean, the last two years was, it's not an easy time to be single. And also, dating in New York, like I've never, I'm English and the whole concept of dating in America is so different over there," Miller replied.
Sienna Miller Explained How Dating In America Is Different On 'The Drew Barrymore Show'
According to Miller, dating in America is different than dating in England because because daters in the States are known to date more than one person at a time.
"Like, if you kiss someone in England, you're basically together. Like, this whole, 'I'm dating a few people' thing, I'm like, God, what is happening? How does anybody manage that?" Miller wondered.
"I must be British," Barrymore laughed.
"You've got to go to England. Yes. Yes," Miller replied.
Article continues below advertisement
Drew Barrymore Isn't One To Juggle Multiple Men At Once
Speaking of her own dating patterns, Barrymore admitted that she's been known to get serious extremely quickly.
"I am… I'm not a juggler. If I met someone on a dating app and we said, 'Hello,' I'm like, oh well, we're together now and I shouldn't even talk to someone else on the dating app because the guy who like, owns it, is watching me and he'll know and I can't do that," she explained.
Sienna Miller Is 'Quite Shy' When It Comes To Dating
Miller also recently spoke to Dujuor magazine about dating, saying that she's never been a "dater" and declaring, Once I'm in, I'm in."
"I'm also quite shy," Miller, a single mom, went on to say. "My life has sort of unfolded in a different way and I'm fine with it. My life was never going to be orthodox. A, I'm still alive. B, I'm still working and C, I'm incredibly happy in my personal life. So, yeah, things are pretty great, honestly."