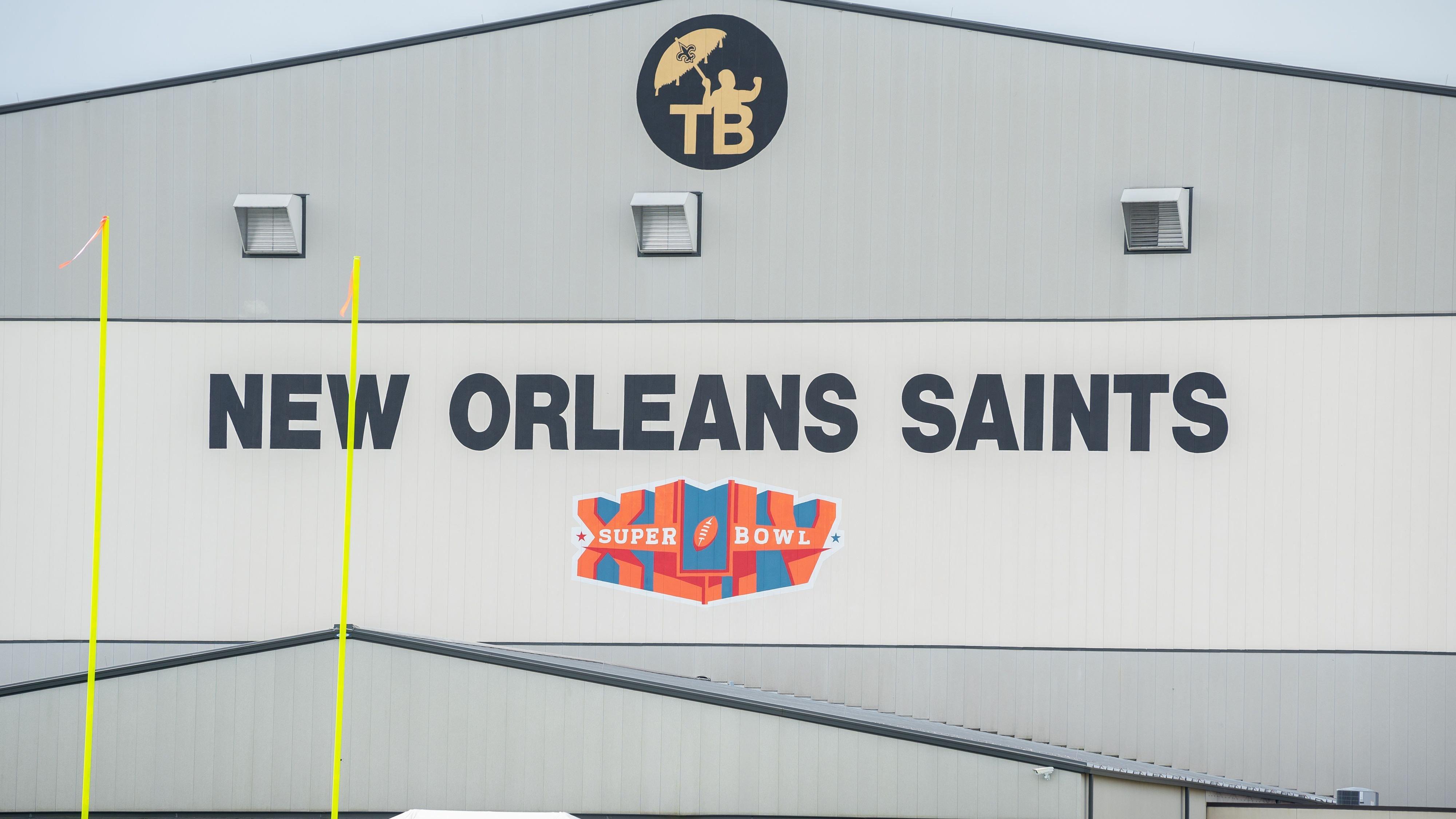 NFL News: Saints WR Michael Thomas Has 2 TDs In First Game In Nearly Two Years
The New Orleans Saints began their first season without Sean Payton since 2005 with a trip to Atlanta for a game against the Falcons. And while it seemed as if they were going to be blown out of the building, the team was able to make a comeback and secure a Week 1 victory.
One of the big pieces in that victory was wide receiver Michael Thomas. It was his first game in nearly two years, and he stepped up in a big way. His two touchdowns were crucial in the Saints' victory.
Despite the nice performance, Thomas said his performance left some to be desired, personally. And he stopped just short of saying he was 100% back.
Article continues below advertisement
More To Do
Thomas spoke with reporters following the Saints' 27-26 victory in Atlanta. He said he felt he had more work to do. And the game itself showed some of that, given his first catch didn't come until the third quarter.
"I still have a lot more," Thomas said, via ESPN. "When I come into games and the ball's thrown to me, I'm trying to make every play, make every catch. That's definitely not my standard. Little rusty to me. But the biggest thing is being able to add value, put points on the board and help my team win games and come back. But from an individual standpoint, I still have more work to do."
Respect From Teammates
Thomas' performance garnered a few shoutouts from his teammates. Those around him were proud of the showing put in by the Saints receiver, and they let that pride show.
"Not to take away from the rest of that receiver room, because they all played phenomenal, but Mike T, after what he's been through the past two years, to come out and put together an electrifying performance like that, it's just great to celebrate my brothers when they go out and perform like that," linebacker Demario Davis said.
"Big-time players make big plays," said fellow Saints wide receiver Jarvis Landry.
Article continues below advertisement
Confidence Demonstrated
New Saints head coach Dennis Allen drew upon an old adage from his predecessor when speaking to reporters. He used this adage to explain his confidence in the returning receiver.
"Sean (Payton) used to say confidence is born out of demonstrated ability," Allen said. "I've seen (Thomas) do that a million times. So, yeah, I'm very confident that if we need a play like that, that he can come up and make the play, and he did."
'You Haven't Seen Anything Yet'
While Thomas didn't speak glowingly about his return game, he is still confident in himself. And he promised that this is just the beginning for him and his team.
"I feel like that was just a little taste," Thomas said. "If you ask me and the guys in the receiver group, we would probably say we didn't get started until the second half. So I mean, that was a lot of football we let get away in the first half. We're trying to play a complete game. ... We're all capable of getting open and making the play but ... you guys haven't seen anything yet."