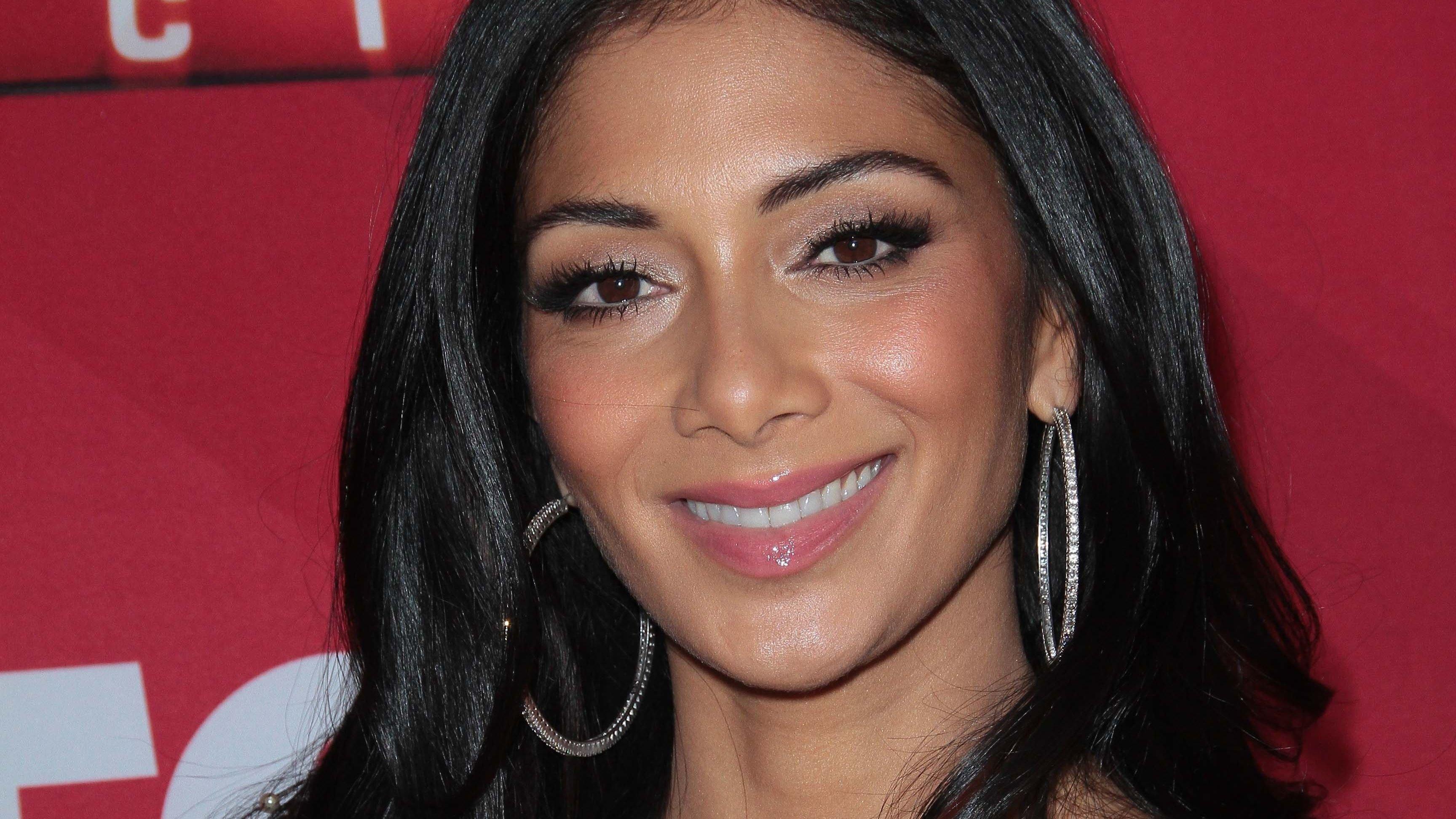 Nicole Scherzinger Hits The Waves In Swimsuit!
Article continues below advertisement
Nicole Scherzinger has been showing off her fit summer body while flaunting her impressive surfing skills. The Pussycat Dolls singer updated her Instagram right from the water this summer, posting from a surfboard and while in a skimpy bikini look.
Accepting Herself
The Hawaii-born sensation was in blue swim bottoms with a life jacket as she rode the waves like a pro - her video came with a boomerang finish and a bombshell vibe. In a caption, The Masked Singer judge told fans: "It's a new week y'all. Let's ride them waves like we own 'em! 🏄🏻‍♀️"
Nicole now has buckets of confidence, but that hasn't always been the case. She is also a bulimia survivor. "I've been struggling with self-acceptance my whole life. We get so caught up in comparing ourselves to other people. Eventually, you're going to have to embrace and love yourself for who you are. Realizing that no one's perfect, I had to stop dissecting myself and picking myself apart in the mirror," she told Cosmopolitan.
Article continues below advertisement
'Curves Are Beautiful'
Noting the industry she works in and its reputation for promoting thinness, the singer continued:
"Meat is beautiful on a woman and curves are beautiful on a woman.But ultimately it's the glow and the beauty from within that really shines. If you feel great within from taking care of yourself more, then people see that and are attracted to that more than anything." Nicole is known for being body positive.
Golden Warrior Princess
Nicole is into dolling up, and she knows her designers. In an Instagram share, the brunette modeled a snazzy and loud gold minidress while attending an event in July, writing:
Feed Her Eggs, Pizza, And Pasta
When it comes to diet and what she eats, Nicole is an open book. She has even detailed everything that lands on her plate, sharing:
"For breakfast I love eggs and toast and smoked salmon or bacon, or porridge. For lunch I like maybe some soup or some sushi. For dinner, anything from pasta to rice, and meats and veggies, to sushi," adding: "When I'm going to indulge, I love pasta, pizza, I love Mexican with lots of cheese. I love French fries, or crisps – salt and vinegar crisps. In terms of snacks: almonds, coconut water, bits of coconut, baby carrots."