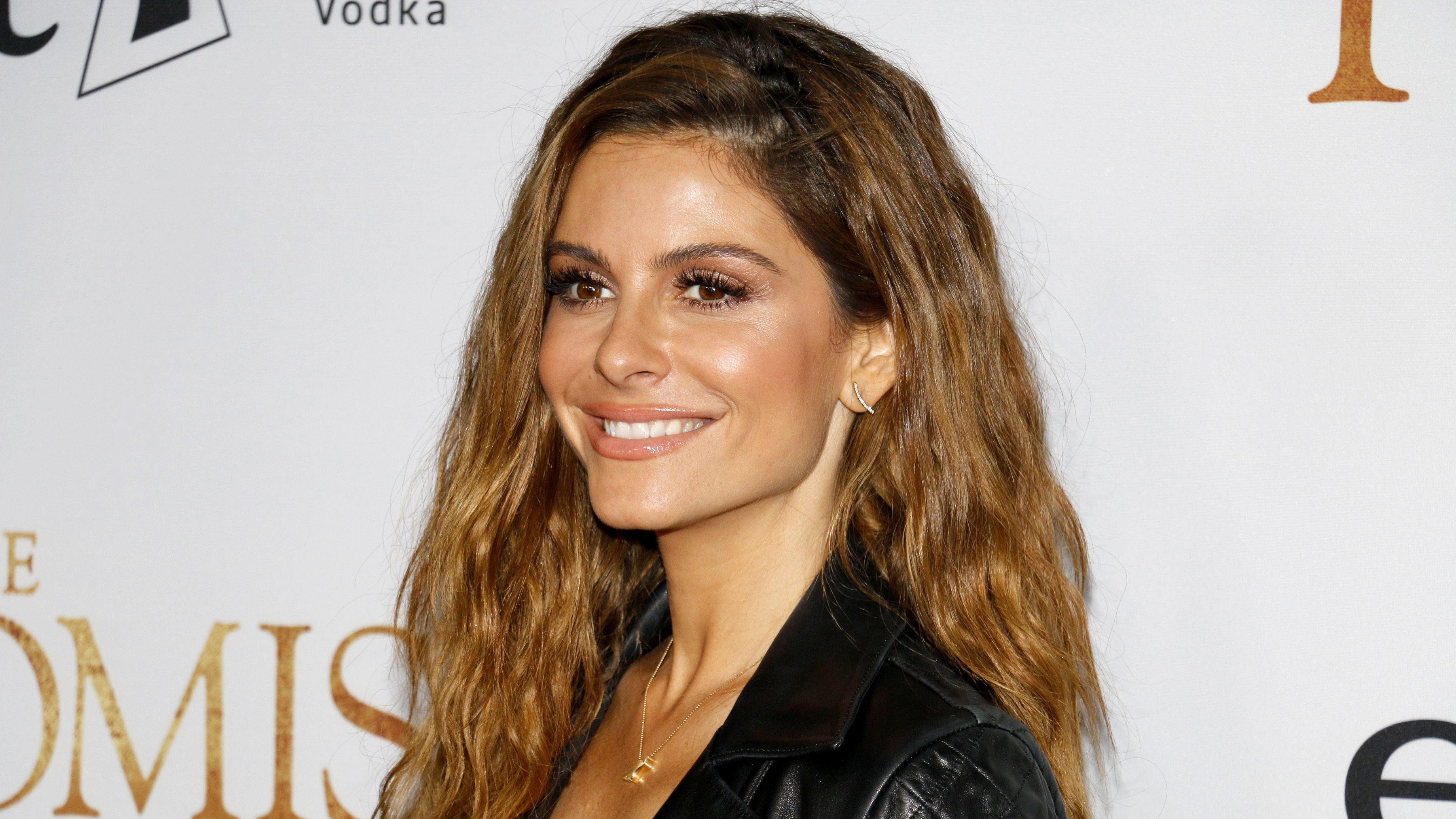 How Maria Menounos Stays In Shape
Maria Menounos is a Hollywood personality with time as an actress, host, and author. With such a busy plate, she loves to keep her fitness and wellness routines simple. Here is a bit of what she does - including what helped her lose over 40lbs.
Article continues below advertisement
Her Magic Weight Loss Trick That Anyone Can Do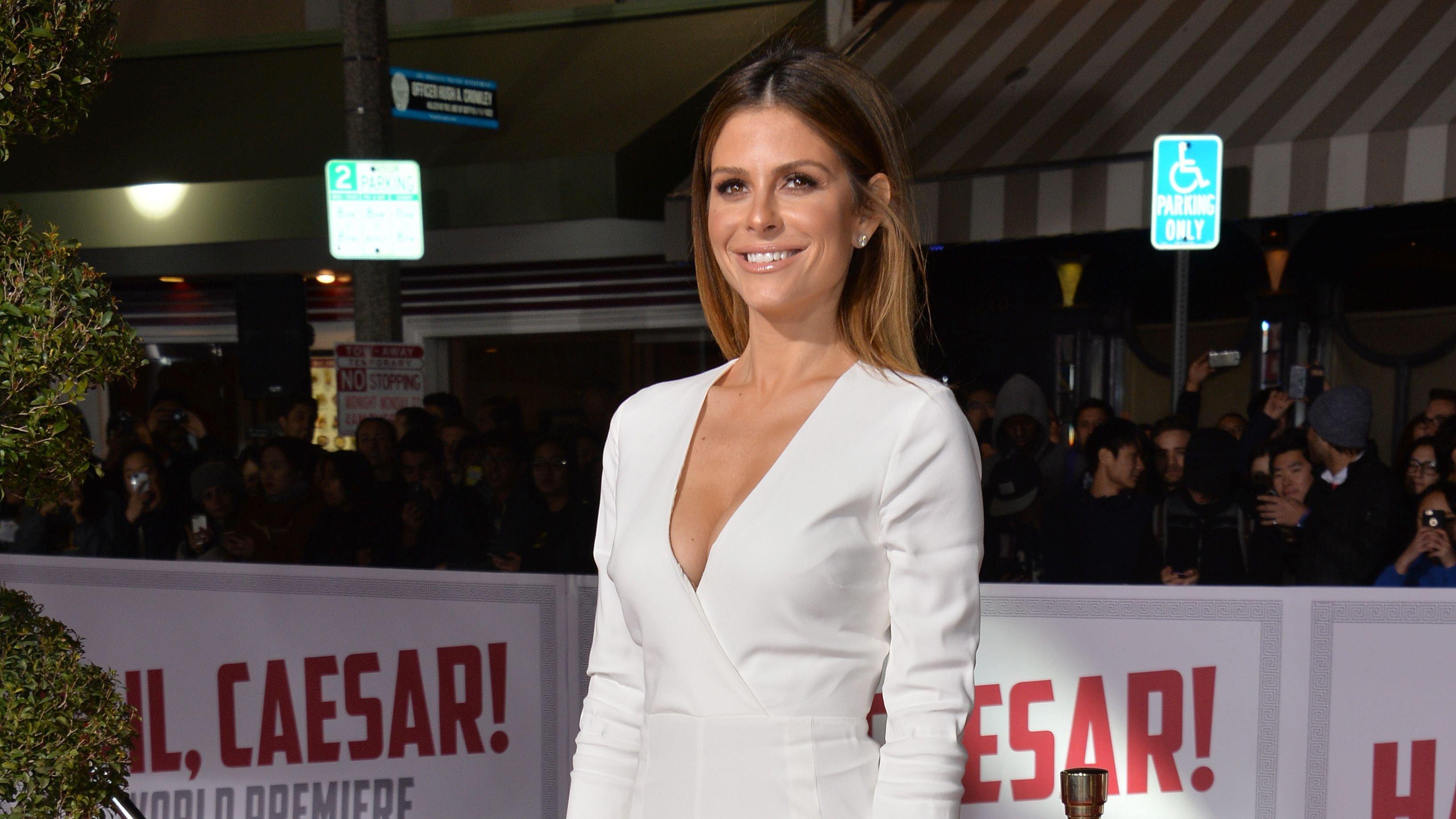 Maria has a weight loss trick that is accessible to anyone. What does she do? She always keeps a mug of hot water around. She told POPSUGAR, "Hot water is like magic. It fills you up: it also is detoxifying, de-stressing, and helps digest the food in your stomach. You'll find yourself eating a little less if you're drinking hot water." She likes this solution since it helps anyone at home or in a busy office kitchen. She also recommends drinking tea or adding lemon to your mug.
Conversely, she also lives by another nighttime trick - not eating past 8 p.m. every night. She said: "If it's too late, and I'm really hungry, I'll have a Greek yogurt or something simple like that. That way I don't have a big meal that I have to digest during the night."
She Finds Ways To Still Burn The Calories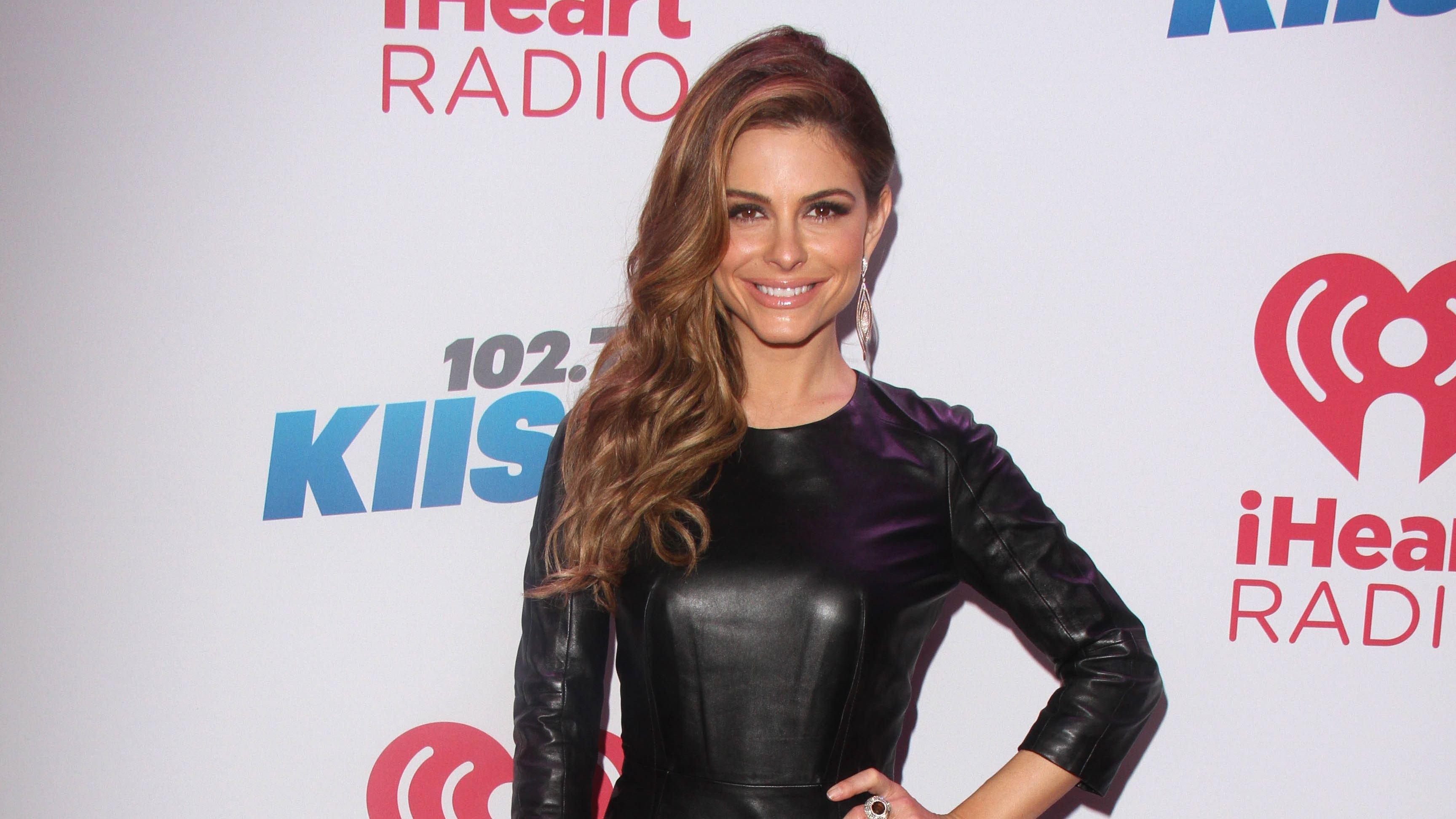 Maria loves to wear leg weights. She wrote on her website, "Throughout my day to burn some extra calories I wear my Bala Bangles and push myself to take the stairs, fit in my calf-raises or even do tricep pushes off my counter while I am cooking dinner. I know it sounds too easy or kinda silly, but hey – I'm still moving! With the bangles on, I feel like I am getting a workout throughout the day as I run up and down stairs, or rush around in general. It also inspires me when I'm standing around to do leg lifts with them too. It's a no-pressure way to get my fitness in."
Article continues below advertisement
She Makes Sure To Stay Mentally Healthy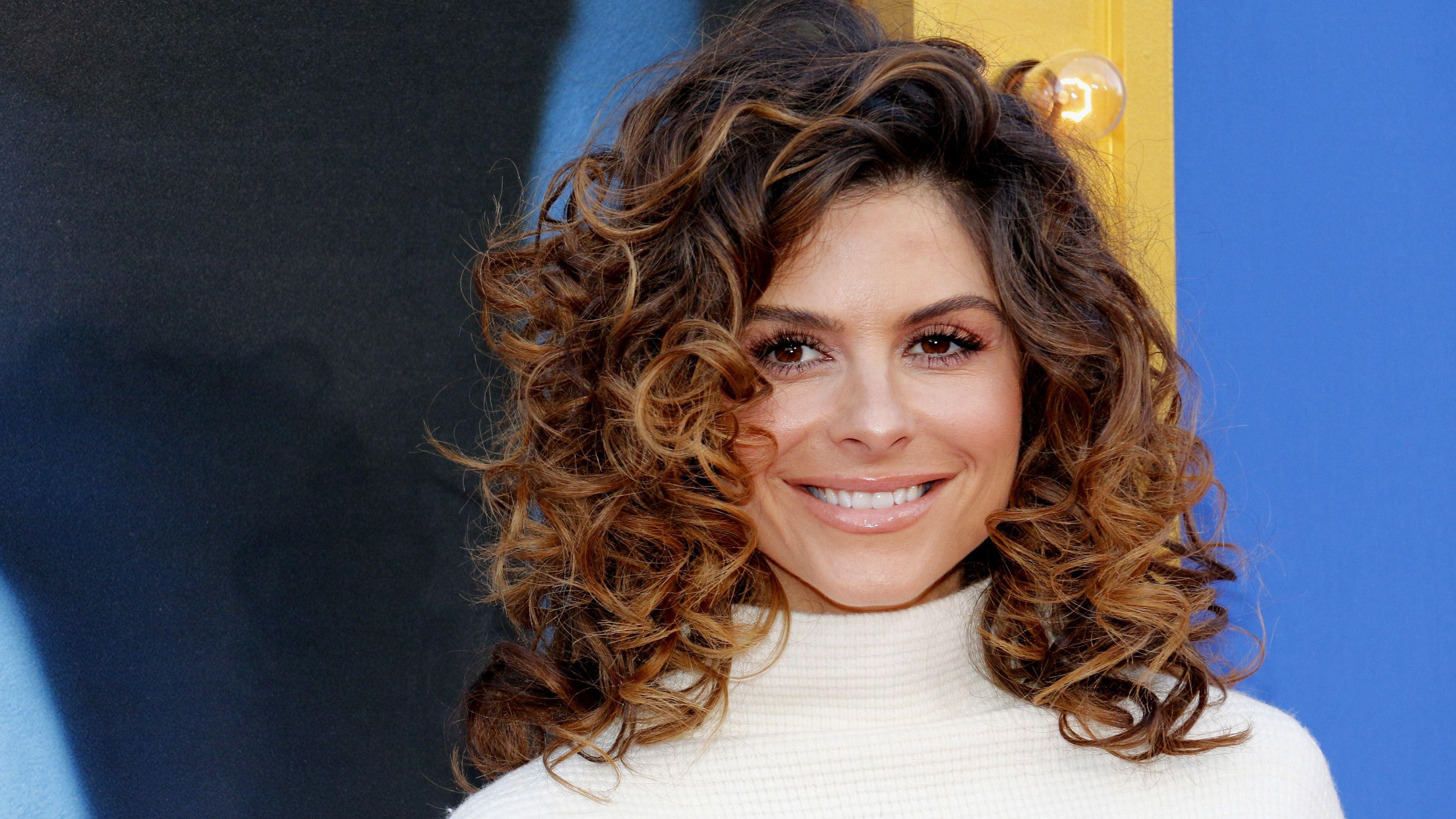 She added in her post: "I also want to emphasize the importance of listening to your body. Just do what you can that day. If all I can do at the time is get on the treadmill and walk for 10 minutes, that's okay. I do what I can and don't have guilt. I have phases in life where I can do more, or phases when I do almost nothing. It's just how it goes for me and I'm okay with that".
Remember Why You Started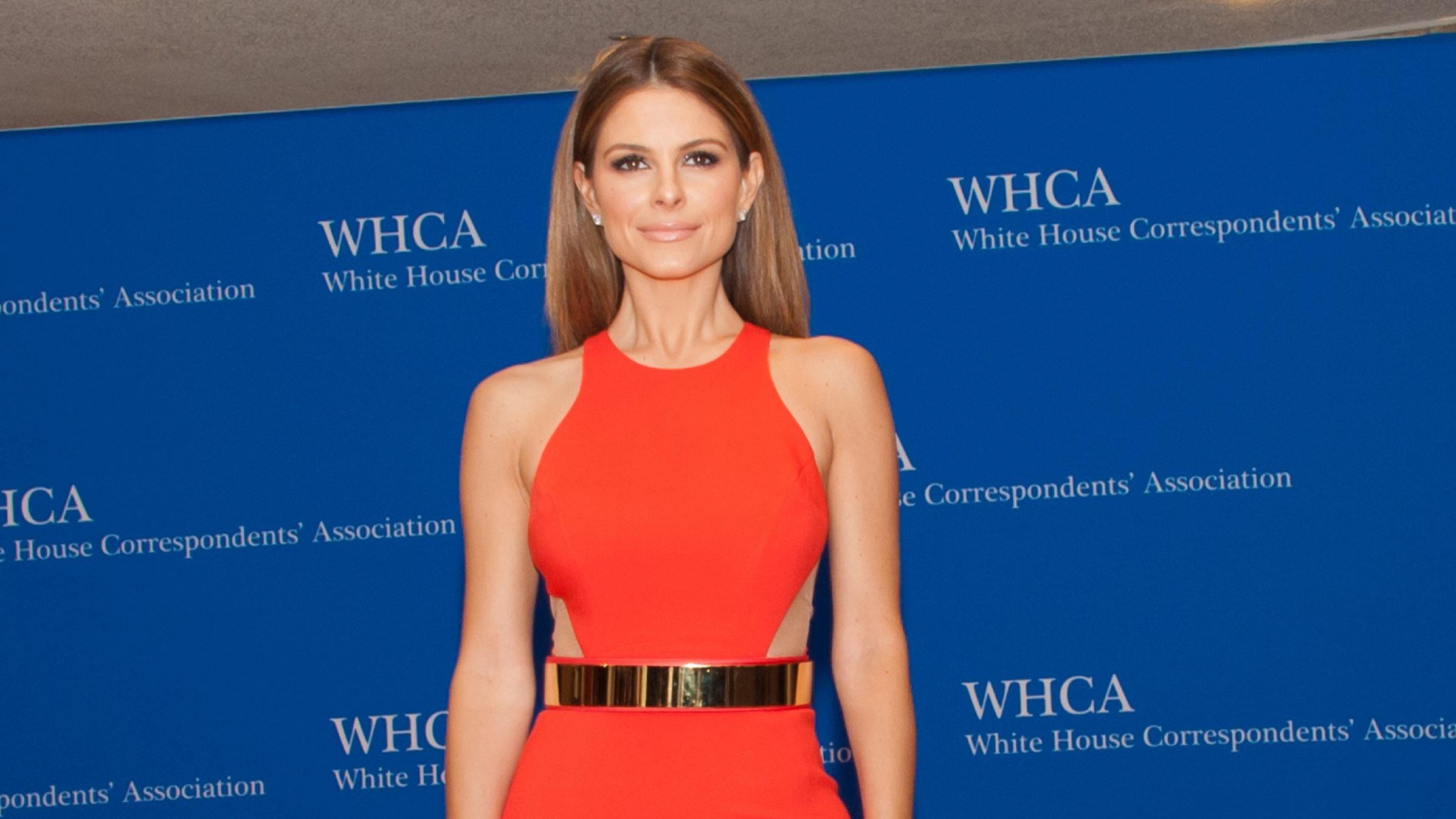 Maria's health journey is one that she sees lasting her entire life. She said in an interview, "Right before I left college. It was my junior year, I was a size 14, and the jeans were getting tight—and I was not going to buy a size 16. I was really tired and depressed, and I didn't know why. So I decided to make a change and really focused on it. It took almost a year."