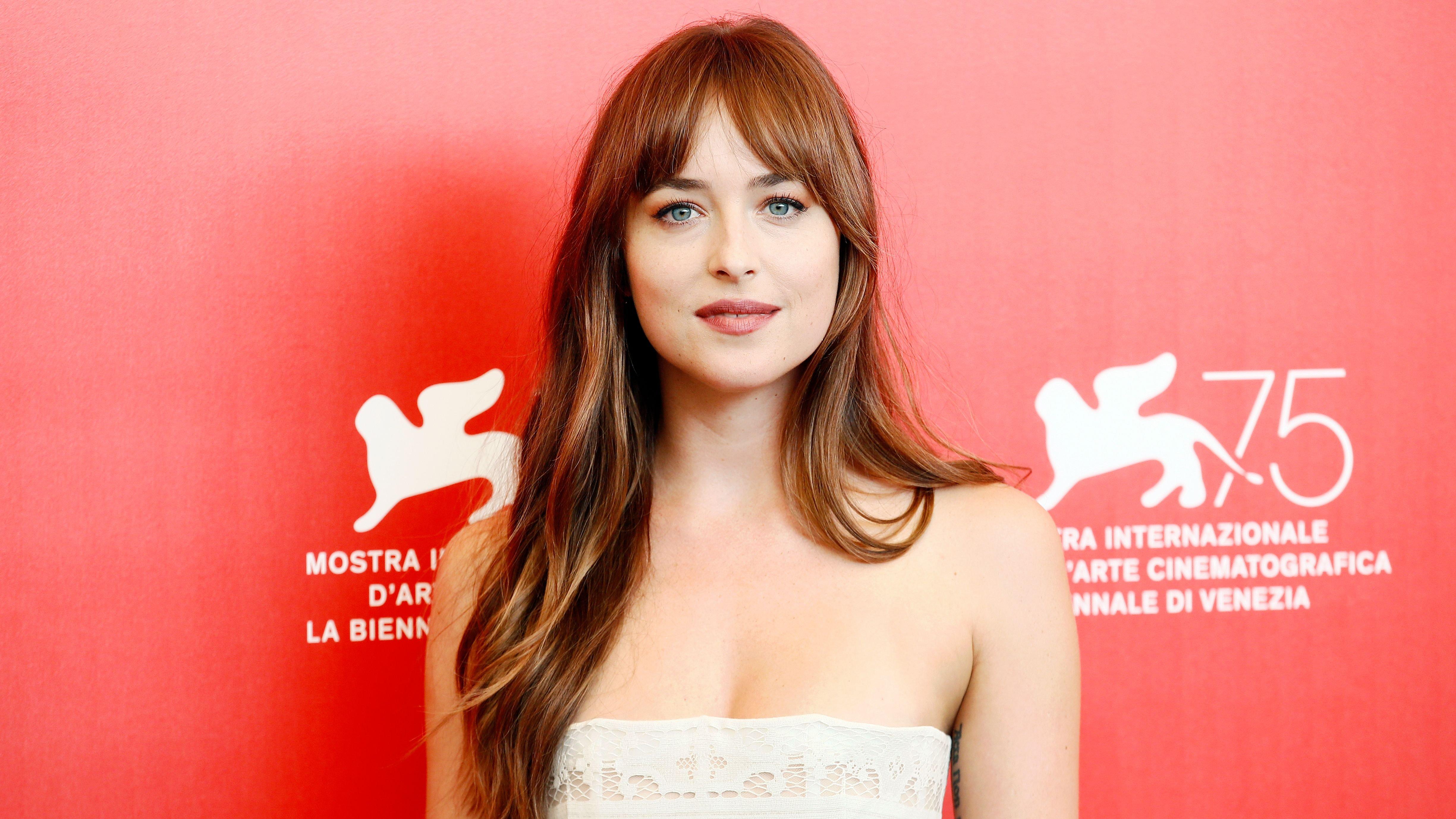 Dakota Johnson Goes Pink In Winged Glam Dress
Dakota Johnson was born on October 8, 1989, and was only a few years old when she made her acting debut in the dark comedy Crazy in Alabama alongside her mother, Melanie Griffith, in 1999. She began attending acting auditions in Los Angeles soon after she finished high school, and in 2010 she was eventually cast in a supporting role in The Social Network.
Article continues below advertisement
Dakota Johnson Serves Up Pastel Realness In Pink Dress
Dakota is showing her former model magnificence in this eye-catching pink gown - with wings! The bohemian vibe is in effect. Dakota perfectly captures the mood and era in a floor-length pastel that she accentuates with statement makeup and a signature flower for added effect. She has always been called a wild child, but Dakota is serving it in full force in this photo!
Dakota Flexes Her Acting Muscles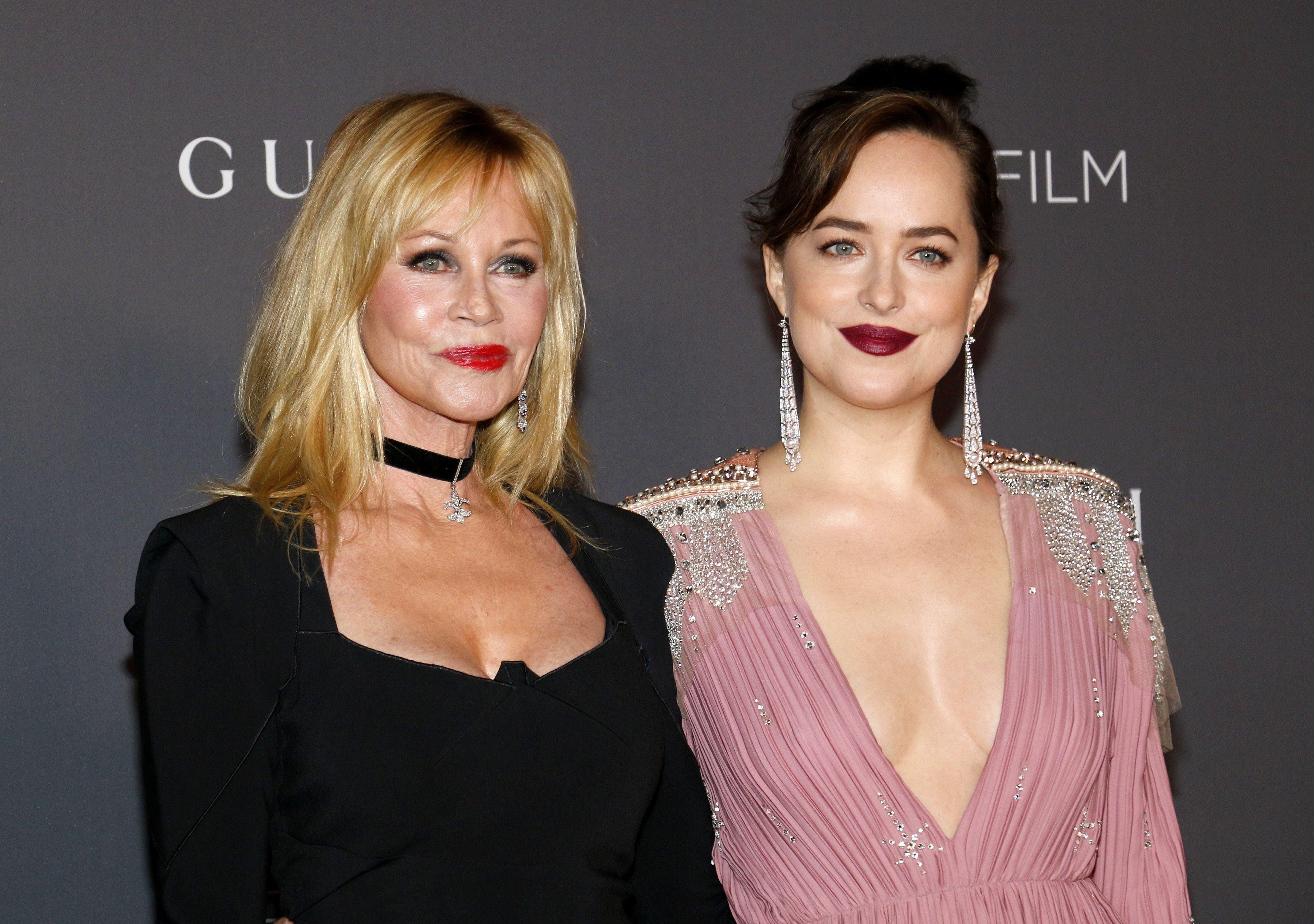 Dakota has demonstrated that she is a very flexible actor, even though she may currently be most known for her hot part in the Fifty Shades of Grey trilogy. But given that she is a genuine Hollywood daughter, it is hardly shocking. She can attest to this with her well-known parents and stepparents.
All Jane Austen fans, hang on to your bonnets, for the 32-year-old actress is also winning hearts in her latest Netflix film, Persuasion, which debuted on July 15. The trailer was enough to get folks excited. The primary heroine of Austen's novel, Anne Elliot, is looking for a second shot at love, which is shown in the clip by Dakota dressed in period attire.
Article continues below advertisement
Dakota - Know Thy Neighbor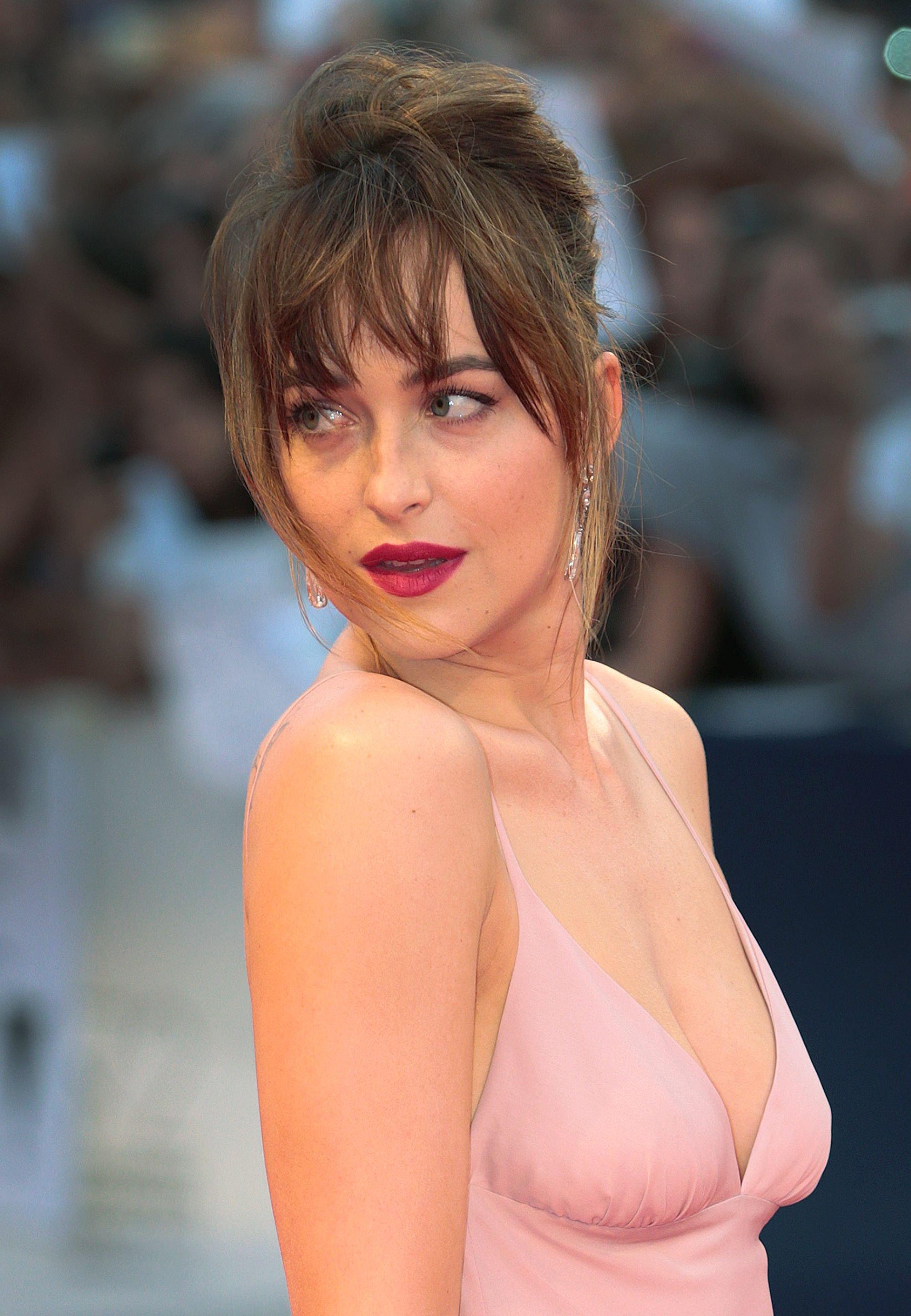 Dakota Johnson resides in Los Angeles, like most individuals in the film industry. Naturally, she lives near a few well-known neighbors. However, you might not be aware that Johnson's home is next to Jimmy Kimmel's. The two appear to enjoy their proximity to one another. Due to the outbreak, Kimmel even asked Johnson for an 'over the fence' interview in 2020. The two were great friends in the amusing conversation, making jokes about Johnson's home routines and Kimmel's children.
Dakota's Training Regimen Depends On Roles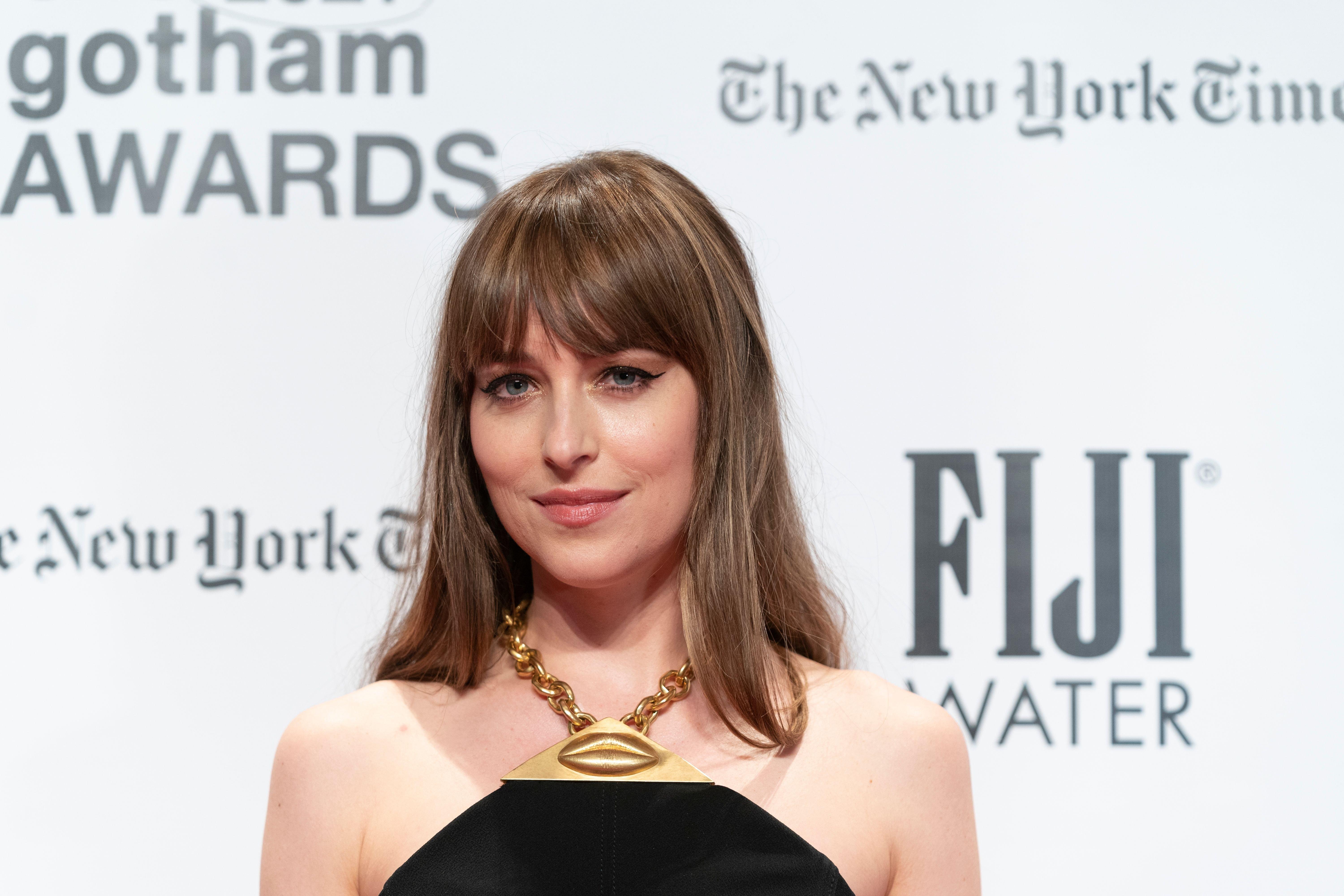 As a former model, Dakota has typically been in runway shape whether or not she was working for a fashion house. But for certain roles, she has had to elevate her fitness routine.
Although Dakota Johnson has always been in excellent shape, she had to step it up for the Fifty Shades of Grey series, according to her trainer Gunnar Peterson, who spoke with Vogue.