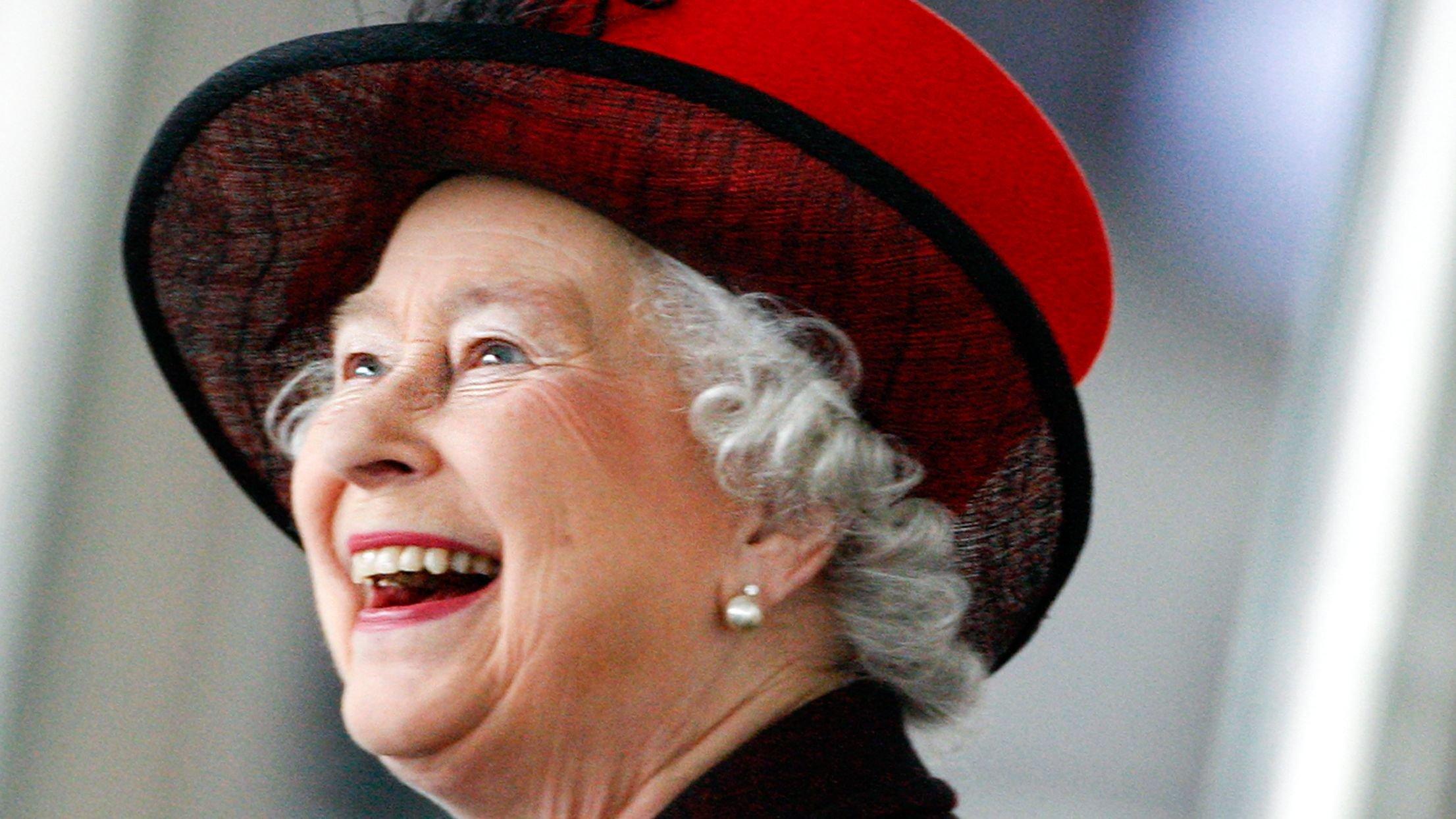 What Queen Elizabeth's Death Means For UK, World
Queen Elizabeth II, the United Kingdom's longest-serving monarch, passed away Thursday at her Scottish estate.
The Union Jack will be lowered across the country as Brits mourn the queen, but that is just one small detail -- what will follow in the coming days is an elaborate protocol that will culminate with a publicly-funded state funeral.
But what changes in the U.K. with the queen's death? And how will her death influence world affairs? Keep reading to find out.
Article continues below advertisement
What Happens Now?
As reported by CNN, since the queen died at Balmoral Castle in Scotland, she will be transported back to England in the coming days when details about her funeral are expected to surface.
But what is known is that the Accession Council will meet at the St. James's Palace in London, where the queen's death will be formally announced.
Proclamations by the Garter King of Arms and at the Royal Exchange will follow.
Books of condolence, meanwhile, will open at St. James's and several other venues.
King Charles III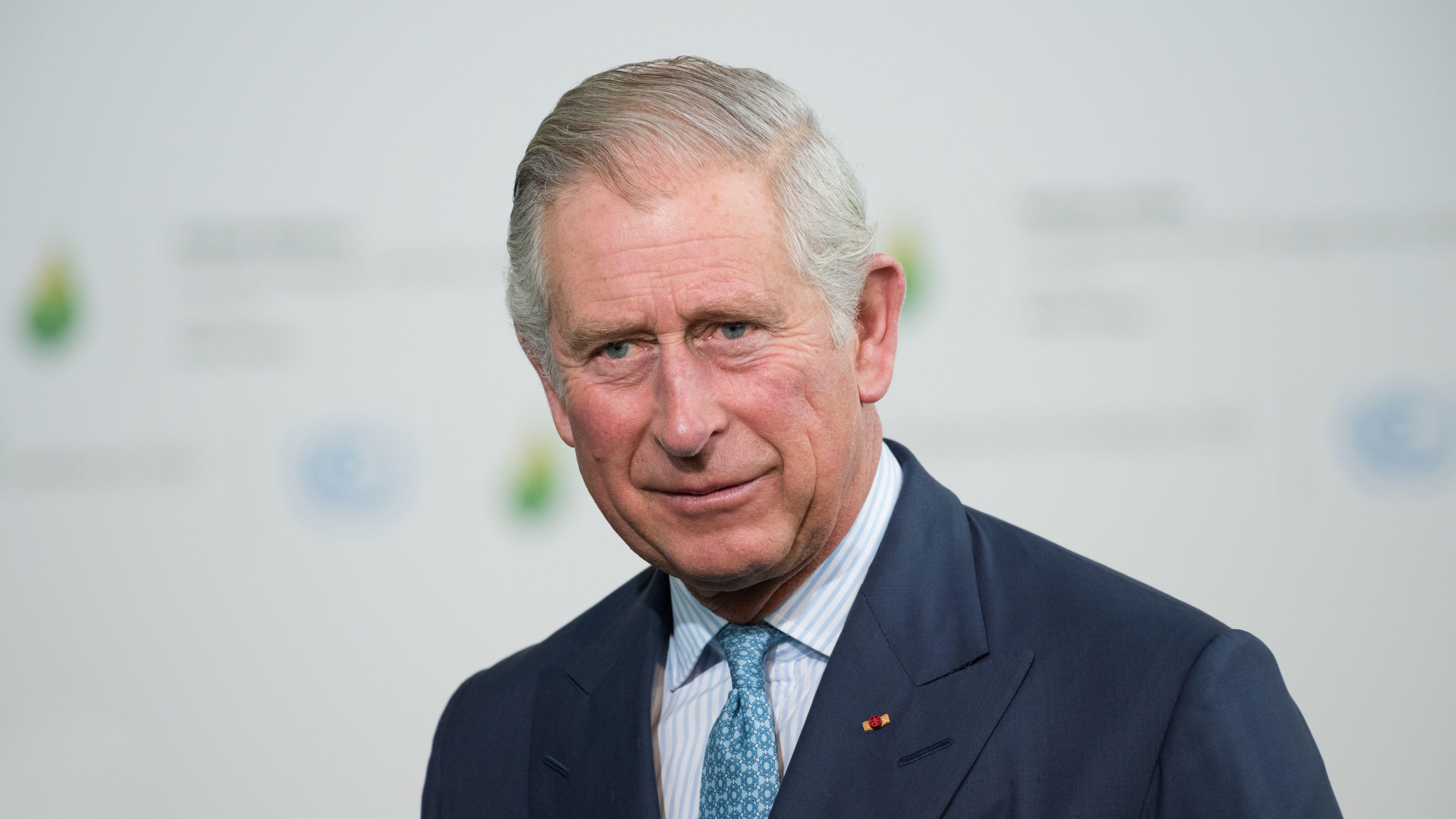 With the queen passing away, Prince Charles automatically became king, so he will be officially known as King Charles III from this point on.
This means King Charles III is now head of state in the U.K and the 14 other Commonwealth realms.
Charles has also become head of the British Armed Forces, the judiciary and the civil service, and the Supreme Governor of the Church of England.
Royal honors, such as knighthoods, will now be given in Charles' name.
Article continues below advertisement
World Impact
World leaders expressed their condolences and paid respects to the queen on Thursday.
President Joe Biden and First Lady Jill Biden released a statement describing the queen as "a reassuring presence throughout decades of sweeping change," per Reuters.
Russian President Vladimir Putin, meanwhile, addressed King Charles directly, saying that the queen "rightfully enjoyed the love and respect of her subjects, as well as authority on the world stage."
"I willingly join all who mourn her loss in praying for the late Queen's eternal rest and in paying tribute to her life of unstinting service to the good of the Nation and the Commonwealth," Pope Francis said.
'Tremendous Legacy'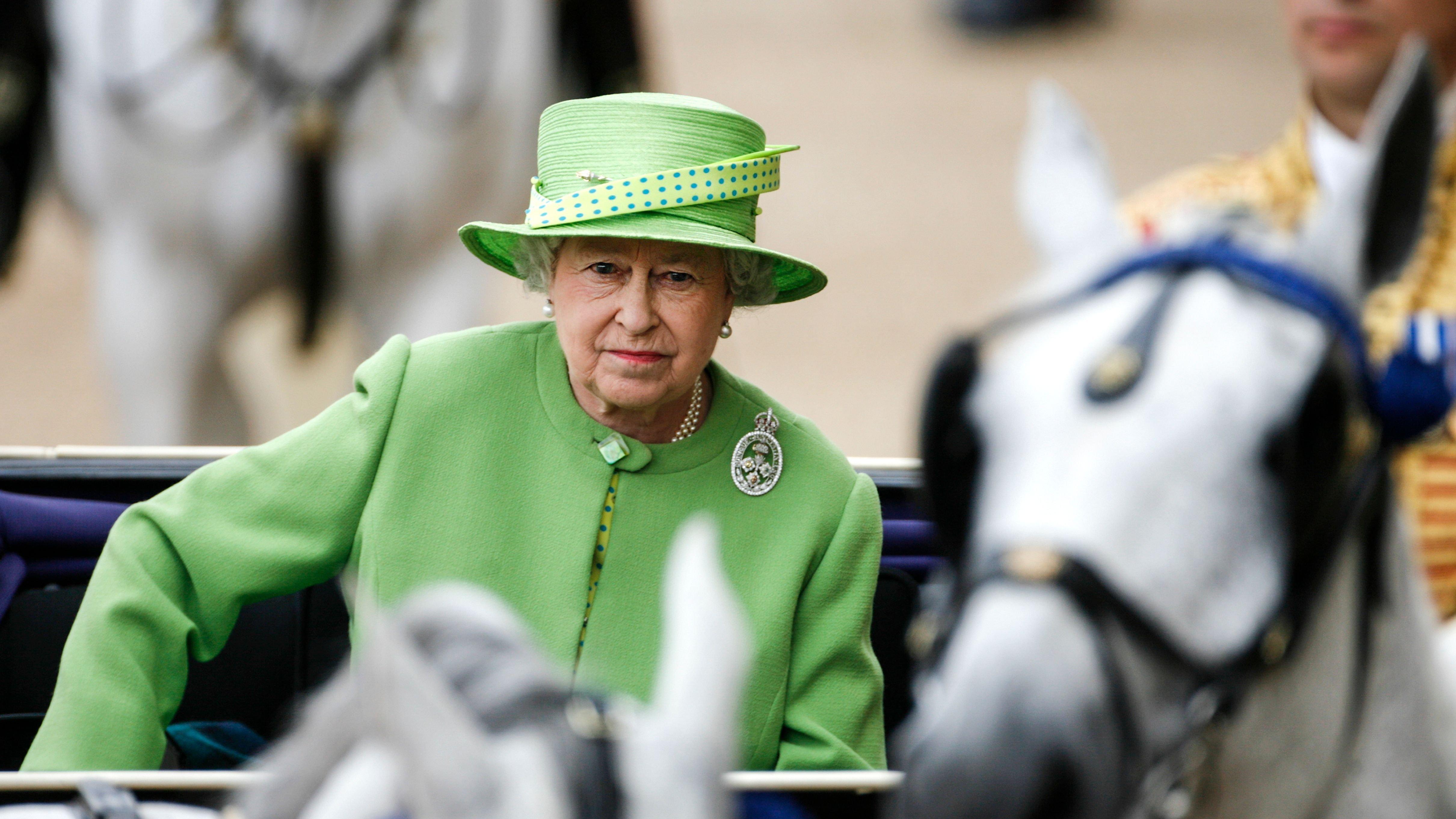 All living American presidents expressed condolences, including former President Donald Trump.
In a statement issued with his wife Melania, Trump said the queen "left a tremendous legacy of peace and prosperity for Great Britain."
Meanwhile, UN Secretary-General Antonio Guterres said the queen was "admired for her grace, dignity, and dedication around the world."