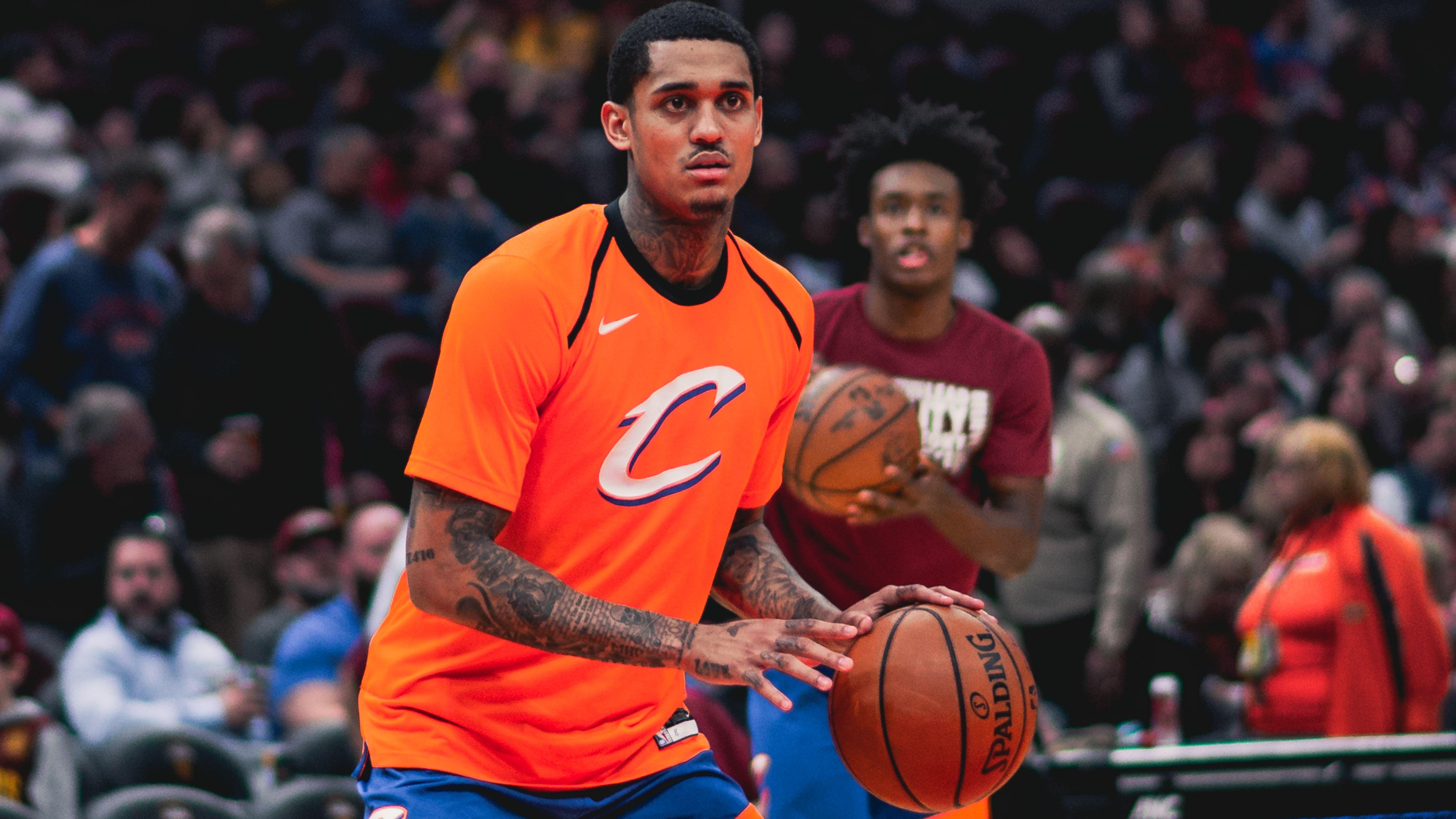 NBA Rumors: Bucks, Grizzlies Among Landing Spots For Jordan Clarkson
The NBA season is getting closer, and training camp is almost underway. That means teams need to get on the phone and make the final touches to their rosters before the preseason.
As it happens every year, rebuilding squads will likely part ways with their veterans and valuable assets to get draft picks and expiring contracts. This year, everybody's keeping an eye on the Utah Jazz after trading away Rudy Gobert, Donovan Mitchell, and Patrick Beverley.
Article continues below advertisement
Jazz Will Make More Moves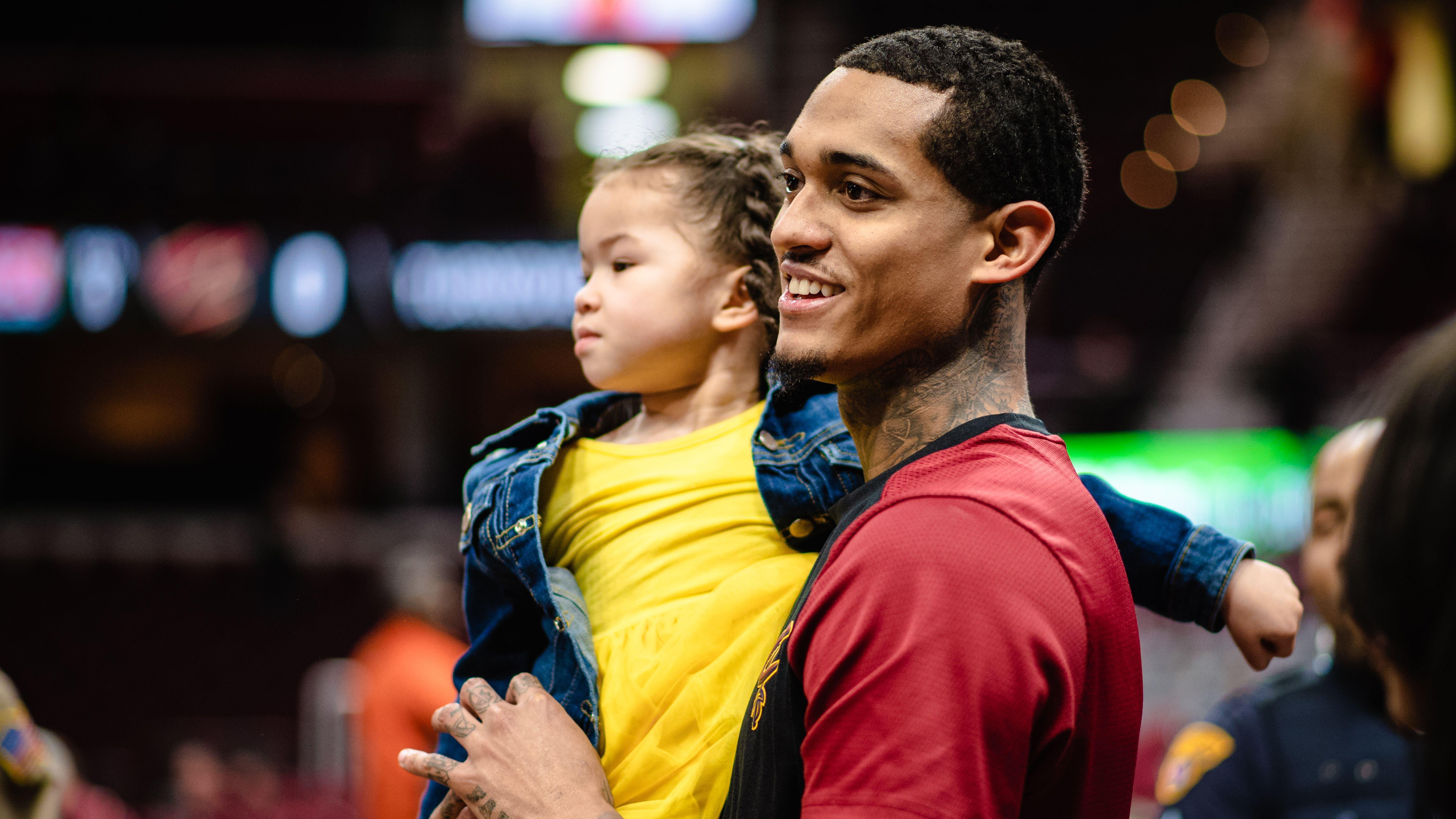 The Jazz still have a solid pool of veterans to trade, so expect them to make more moves before the start of the season and all the way to the deadline:
Following the departure of Donovan Mitchell, many around the league are anticipating the Jazz looking to move Jordan Clarkson, Bojan Bogdanovic and/or Mike Conley before the trade deadline, Sports Illustrated's Brett Siegel wrote.
-
Multiple Teams Keeping An Eye On Clarkson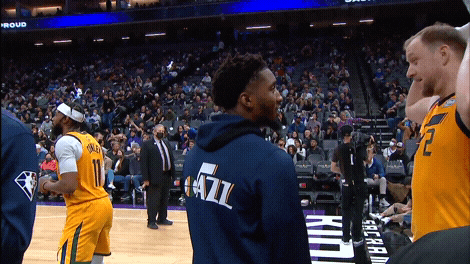 Unsurprisingly, Jordan Clarkson has drawn the most attention of those above, as he's on a reasonable contract and is one of the best backup guards in the league:
Clarkson has generated the most interest thus far with the Memphis Grizzlies, Milwaukee Bucks, Sacramento Kings and Toronto Raptors said to be teams with initial interest following Rudy Gobert's departure earlier this offseason, sources told Fastbreak, Siegel added.
-
Article continues below advertisement
Bucks Could Make A Nice Offer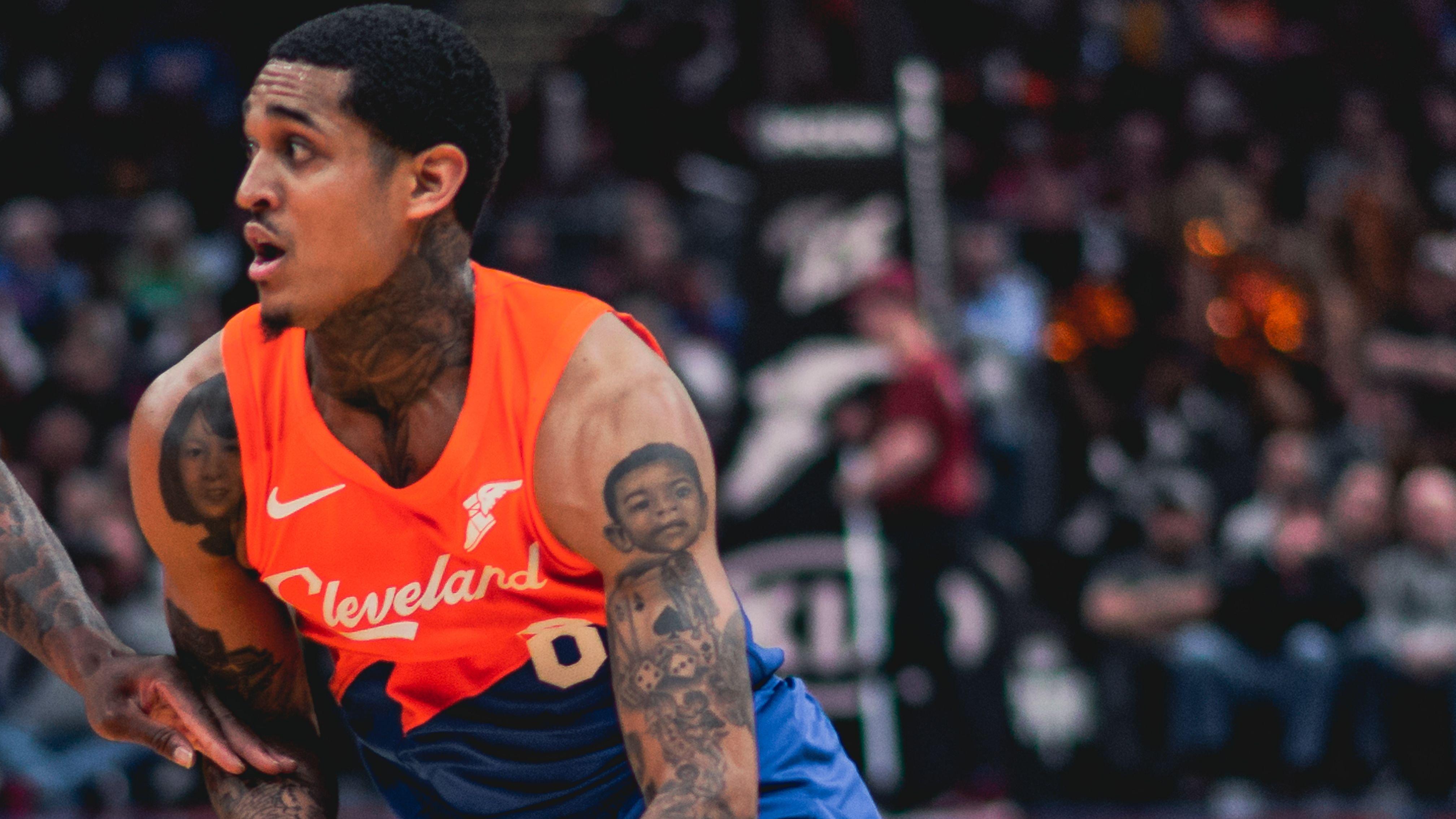 With that in mind, Milwaukee Bucks insider Tyler Schickert predicted they could land Clarkson for a trade package consisting of Marjon Beauchamp, Grayson Allen, and two future second-round picks:
Trading for Jordan Clarkson would be the type of win now move that fans have been clamoring for all off-season, Schickert wrote. Retaining important players like Bobby Portis and Pat Connaughton are important moves but retention is never sexy. Fans are always after the big name splash that feels like a big upgrade. Jordan Clarkson could be that player.
-
What's In It For Utah?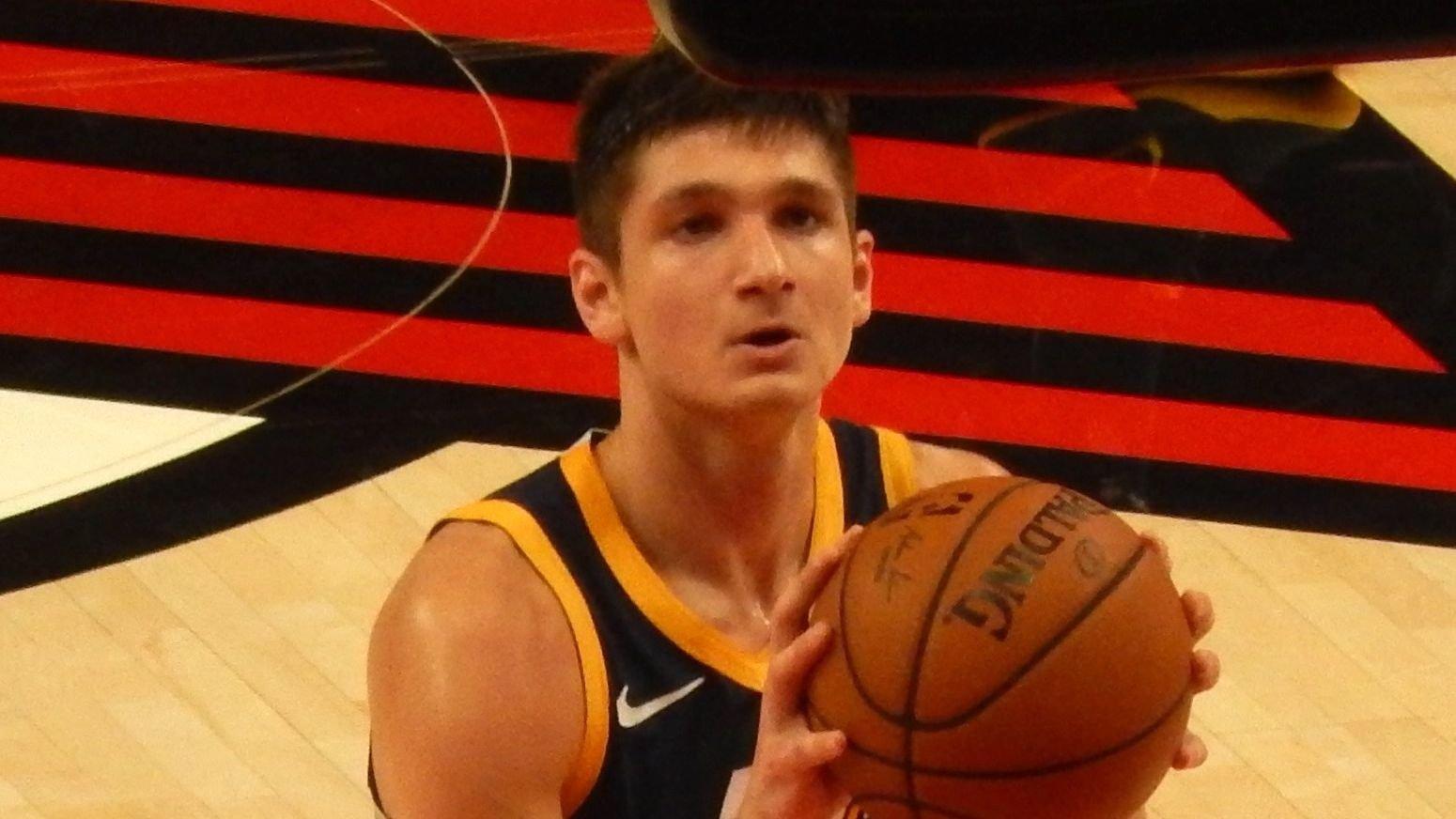 The Jazz could land a couple of second-rounders, which could be vital to their rebuilding project:
It's not a secret that the Utah Jazz are looking to load up on draft picks after trading their two best players this off-season and rumored to be looking to trade more, Schickert added. The Utah Jazz seem to be taking the route that the Oklahoma City Thunder have gone the last few years, just loading up on picks and taking a ton of shots at the draft.
-
This deal makes sense for both parties, so keep an eye for the Bucks in the Clarkson sweepstakes.