Charles Barkley Gets Real On The LeBron James - Michael Jordan Debate
For years, people have debated who's the greatest player in NBA history, with names like Michael Jordan, Kareem Abdul-Jabbar, Bill Russell, and even Kobe Bryant floating around in the discussion.
Many players have valid cases. Their résumés speak for themselves, as do the context and how they dominated when it mattered the most.
However, over the past fifteen years, some believe that no player could or should be compared to LeBron James, as modern-day fans think he's the undisputed GOAT.
Article continues below advertisement
James Is A Different Specimen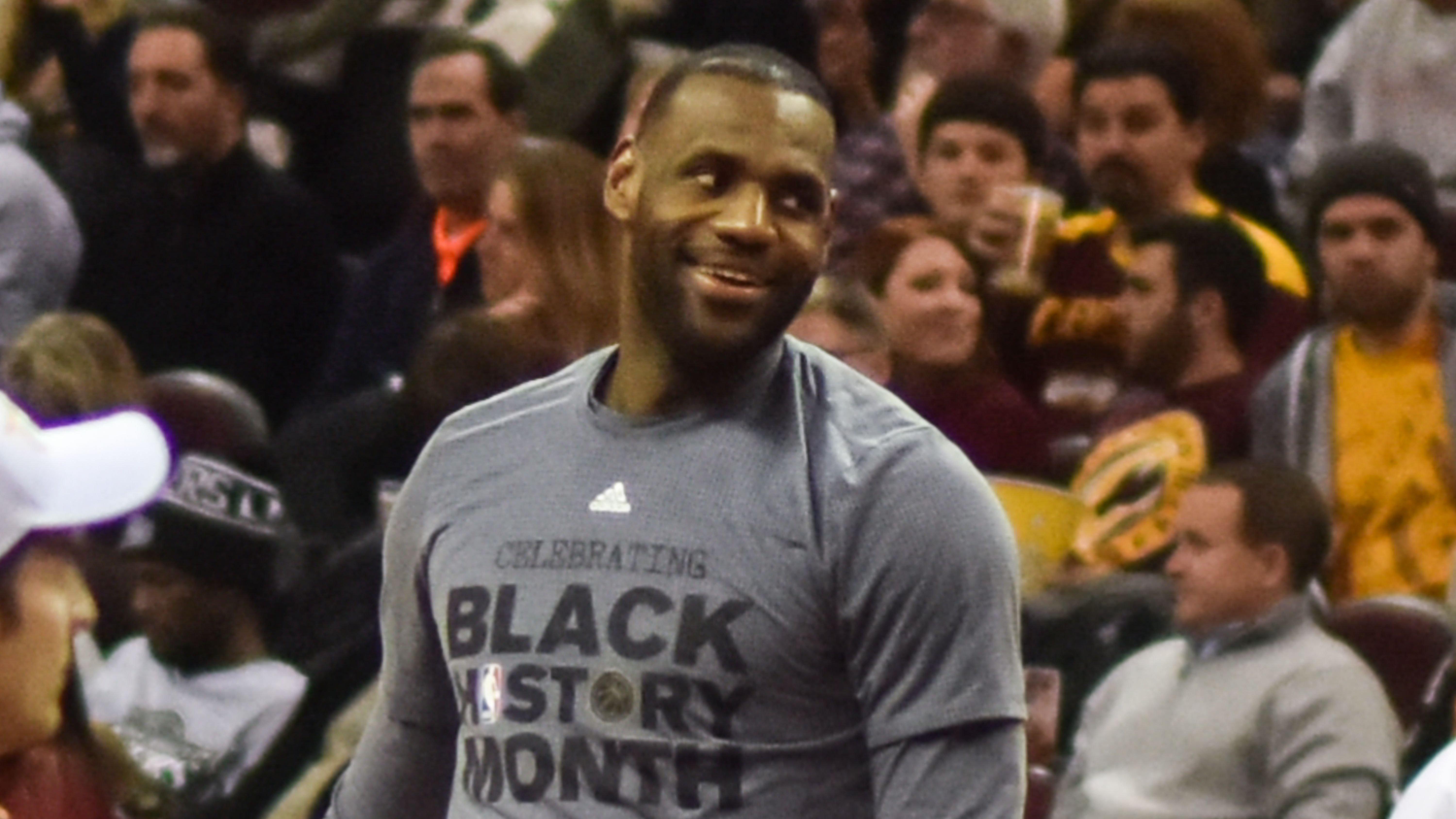 Nearly a decade ago, NBA Hall of Famer Charles Barkley shared his thoughts on this debate. Per the Round Mound of Rebound, Michael Jordan did absolutely everything well, but he's not the same physical specimen LeBron James is:
Michael did everything well, LeBron James is just bigger, stronger, faster, that's the only difference, Barkley said.
-
LeBron Has No Comparison, Says Barkley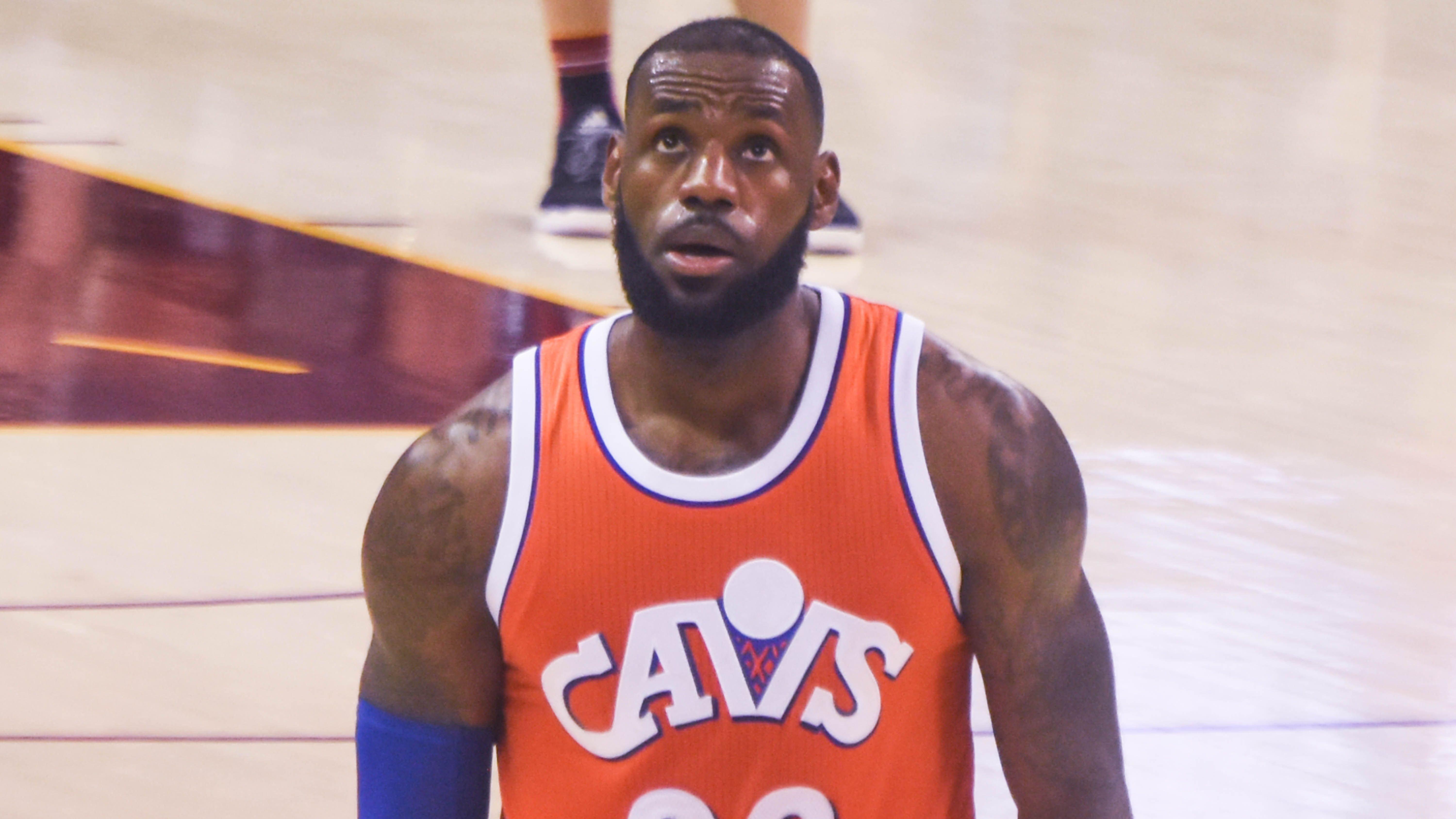 Barkley sure knows a thing or two about Jordan. They went against each other multiple times, including in the NBA Finals. They were also teammates and friends during their time with Team USA.
However, regardless of their friendship, Barkley still thinks there's no one you could compare LeBron to, which gives him the edge in this battle:
There's always been a player who you can compare somebody to. LeBron James is the first player that I've never seen another player that I could compare to, Barkley said.
-
Article continues below advertisement
He Does A Little Bit Of Everything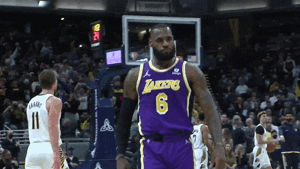 According to Barkley, the thing that settles the debate is LeBron's versatility. He believes he does everything well, which is why you can't compare him to any player of any era:
There's always been 6-8 guys who were super talented, who were terrific players, but they all weighed like 220-30 pounds, Chuck added. I always look at guys from my era, like I thought I would never compare somebody to Michael Jordan, but this guy LeBron James... he does everything well.
-
His Opinion May Have Changed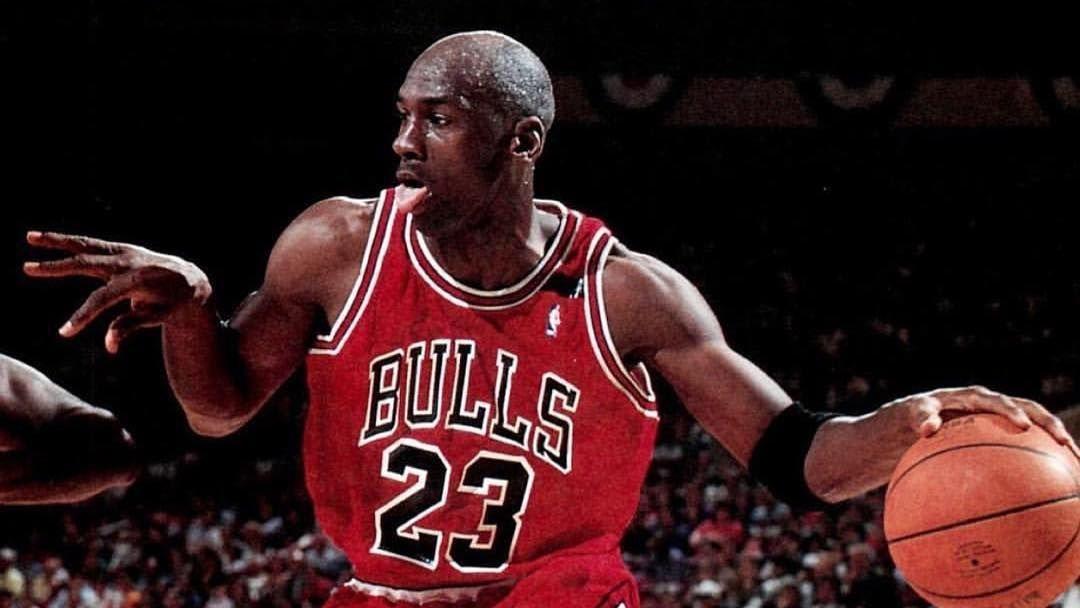 Of course, a lot has happened since those statements. James was the undisputed no.1 player in the world at the time, and his record in the NBA Finals wasn't as questionable as it is nowadays.
So, this could've gone either way. Either Barkley is even more impressed by James' plethora of accolades and marks ever since, or he backpedaled and realizes that Jordan's dominance in the NBA Finals gives him the ultimate edge over everybody else.