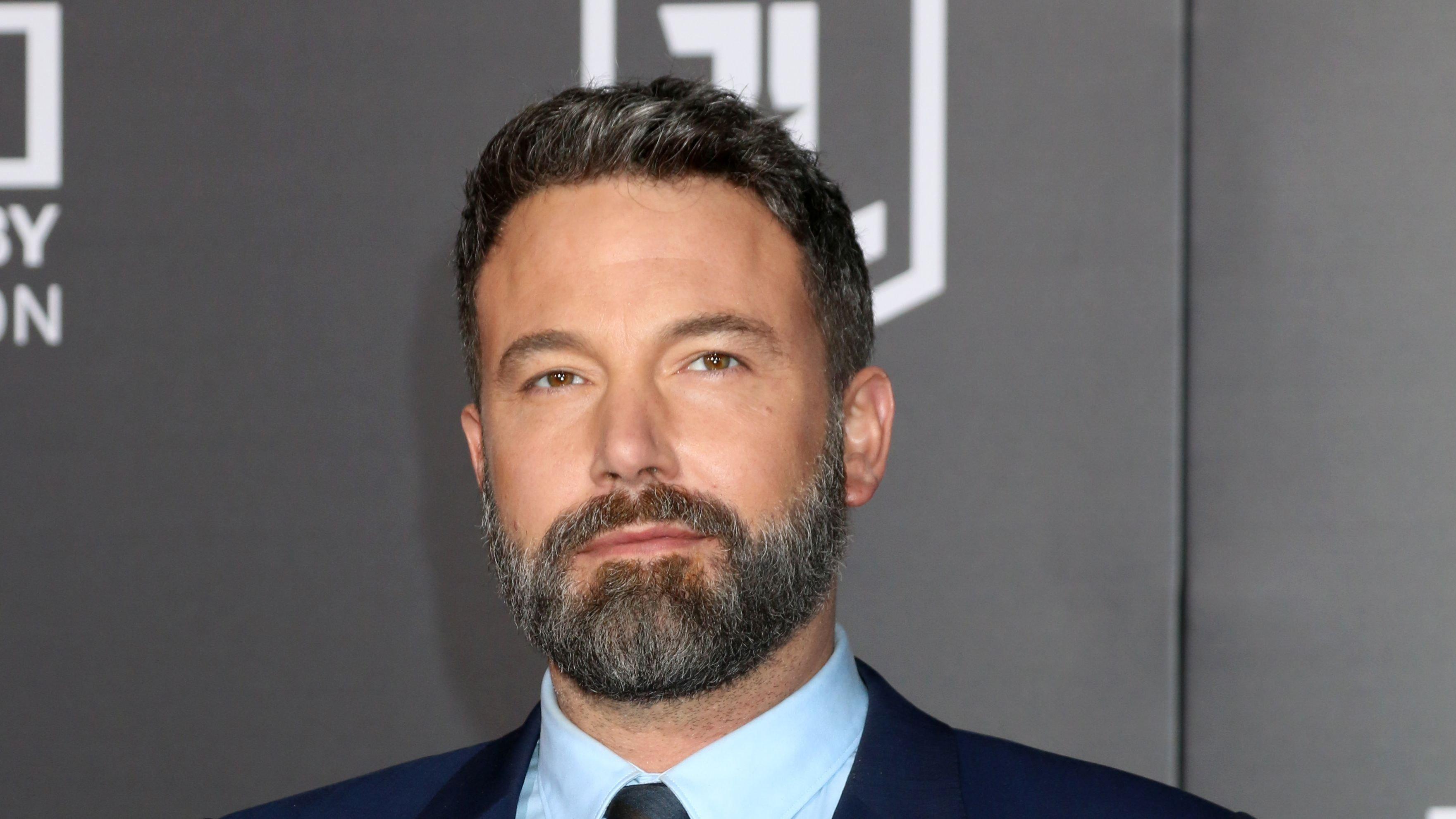 Get To Know Ben Affleck's Houses
Actor Ben Affleck has been all over the news for a long time, especially since his marriage to Jennifer Lopez.
It's no surprise that someone like Affleck will have many houses under his name, but another reason for this is his partner. Lopez is known for her love for real estate and owning properties. In her previous relationship with Alex Rodriguez, Lopez and her ex bought and sold several homes, including ones in Manhattan and Malibu.
The Gone Girl actor's houses are worth mentioning, and we will help you get to know them and what they look like.
Article continues below advertisement
Where To Stay
The fact that both of them are famous doesn't mean they don't face some problems. A recent problem Affleck and Lopez faced is related to real estate.
The couple found it hard to find a house that fitted their needs and impressed them to the point where they decided to purchase it. Recently, they did a home search in Los Angeles, but it wasn't successful.
Affleck and Lopez decided to move into one of Lopez's properties. Before they do that, the house they will move to with their family is being massively renovated to fit their new needs that came with having a family. While it's being renovated, it was reported that the couple is renting a place in Beverly Hills which Danny DeVito previously owned.
Selling Before Buying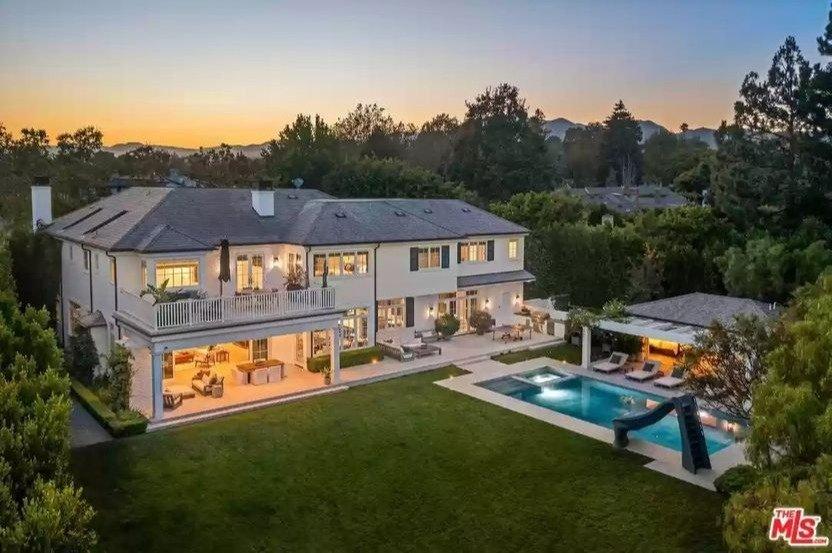 One of Affleck's properties was his Pacific Palisades estate which he listed for $30 million in August. The house was sold quickly, which tells you how good Affleck's properties are. After 22 days of being on the market, the house is now in contingent sale status.
Whoever the new owner is, they are lucky. The property is set across 13,453 square feet, so it's not surprising that it includes seven bedrooms and nine bathrooms. It is even described as a "gated oasis." It was built in 2017 and has amazing features, including bay windows, box-beamed ceilings, a formal dining room, a formal living room, a family room that opens to the backyard, and a kitchen filled with many high-end appliances.
It's also worth mentioning that the house has a gym, a wine cellar, a full bar, a home theater, and a wellness room. If you go to the back, you will find a pool, a spa, a dining patio, and a lawn. Did we also mention that Affleck's previous house has a guest house and a three-car garage?
While we still don't know the sale price, we do know that Affleck will gain back a good amount of money for the house; he originally bought it in 2018 for $19 million.
Article continues below advertisement
Not A Perfect Choice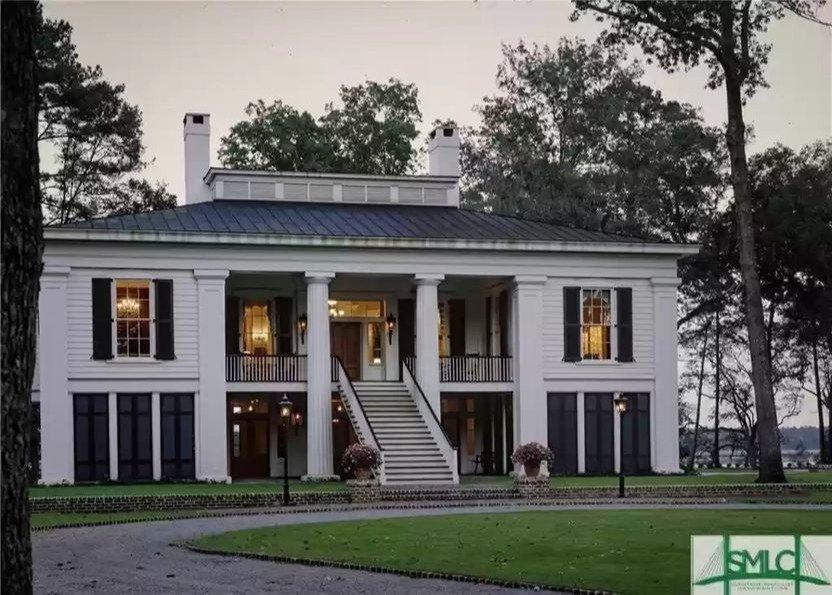 Affleck and Lopez faced backlash after they wed in Las Vegas and then had a celebration in Affleck's estate in Riceboro, Georgia. The backlash is directed at the couple having the ceremony in the Greek Revival–style plantation house.
Affleck bought this controversial property in 2003, while he was dating Lopez, for $7.11 million. The house is 87 acres and has 6,360 square feet. It also has a guesthouse, deep-water dock, and a summer cottage. The actor then listed the home for sale and asked for $8.9 million; it was taken off the market in 2020.
The Daily Mail covered the backlash that the power couple received as they reported, "The plantation was worked by slaves and Creek Indians, and the property dates back to before the Civil War."
Another Pacific Palisades Property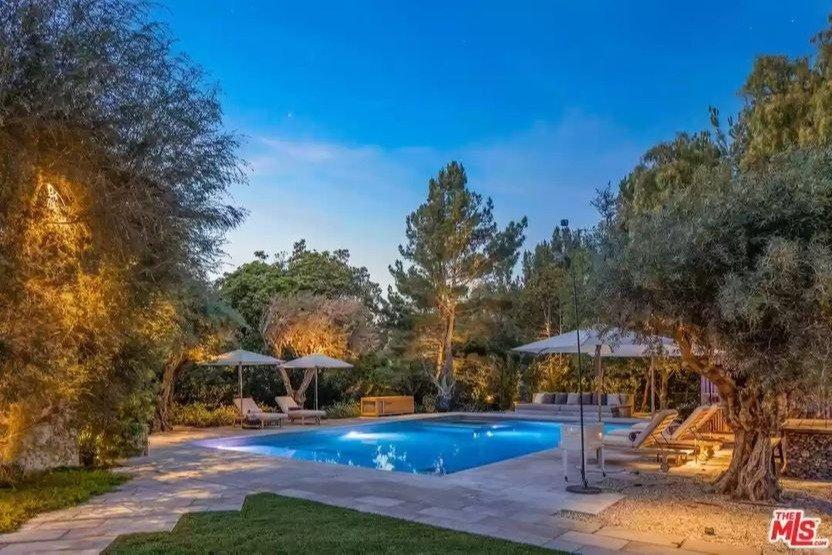 Affleck's recently sold house in Pacific Palisades wasn't the first one he bought. While the actor was still married to Jennifer Garner, they bought a house together for $17.55 million in 2009.
Like any new owner, the couple added their own touch to the property as they expanded it and added a guesthouse.
When they split in 2018, the property was sold to singer Adam Levine and Victoria's Secret model Behati Prinsloo. The house was even featured in Architectural Digest in 2021.
More Places To Stay Together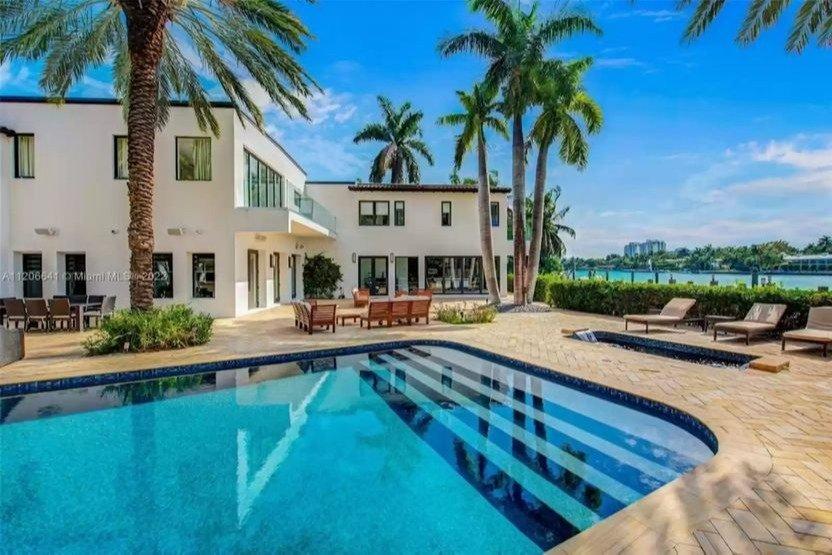 Since their reunion, Affleck and Lopez have been traveling from one place to another, and of course, they all look great.
The couple stayed in Montana at the exclusive Yellowstone Club in 2021 since Affleck is a member. They were rumored to stay at a private home with a personal chef.
Lopez's love for luxurious homes could be seen in how she lived in a rental in Miami Beach, FL, and paid $130,000 a month. The property is a 10,000-square-foot contemporary mansion with 11 bedrooms, an office, a guesthouse, and a gym.
We will share with you the couple's house after they finish renovations!