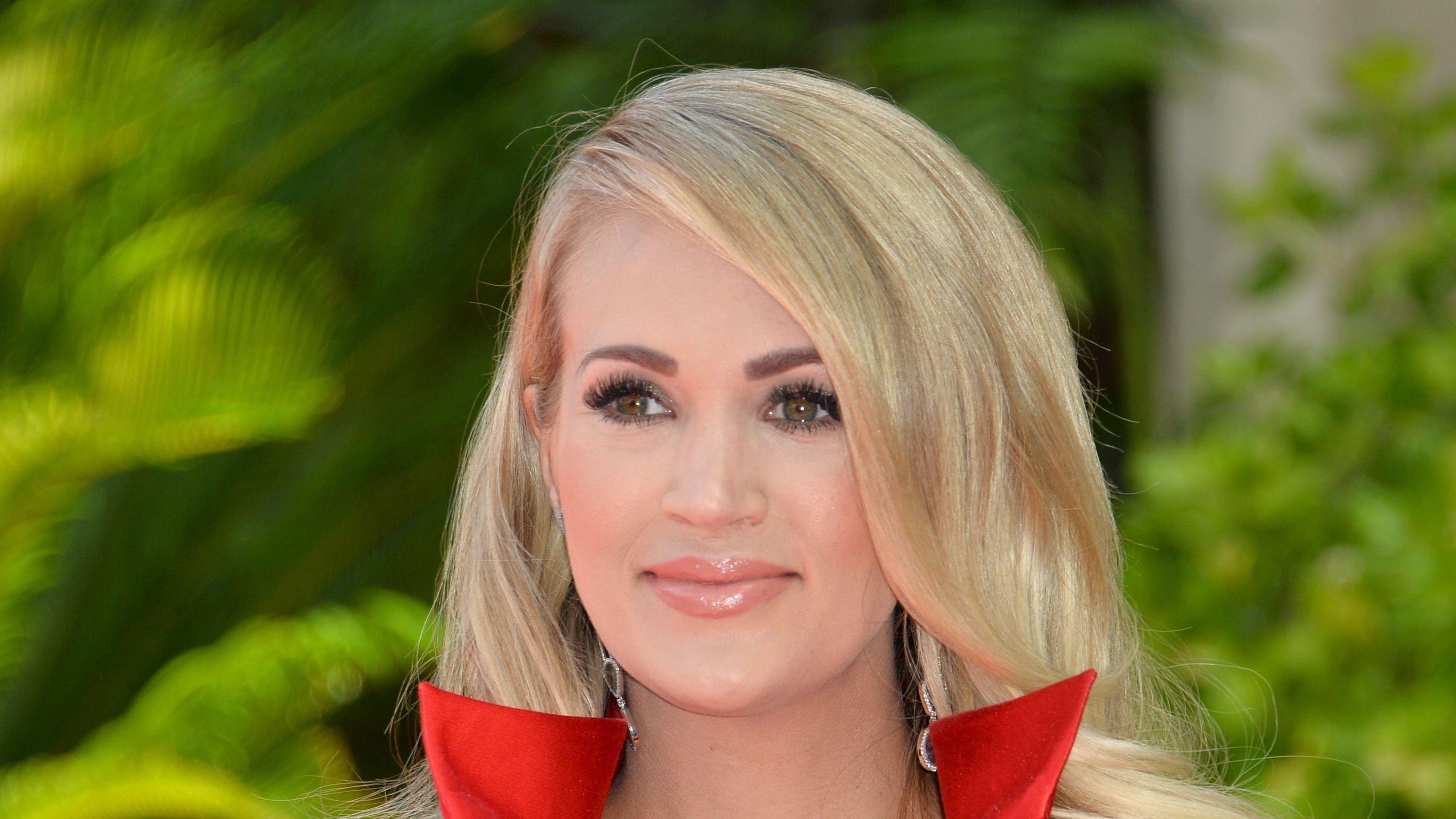 'Fitness Is A True Passion For Me': Carrie Underwood Shares Her Love For Exercise
If Carrie Underwood ever decides to quit country music, she could definitely succeed as a fitness expert. The 39-year-old American Idol and Grammy winner proved she could keep up with the strongest trainers and exercise fanatics when she joined BodyArmor's #LyteUpAustin, a workout event held last May to promote the brand's Lyte sports drinks, for which she's an ambassador of.
Leading the sweat session alongside her trainer Eve Overland, she demonstrated a difficult 30-minute bodyweight exercise like it was NBD, proving that she and her long-time coach are indeed a match made in fitness heaven!
Article continues below advertisement
Fit52 App
In a way, she already is a fitness expert (no need to quit country music), and her super-toned physique is a testament to how hard she trains. Along with Overland, she's also the creator of the Fit52 fitness app.
When she launched the platform in 2020, she said in a statement, "Fitness is a true passion for me. The Fit52 app incorporates what I've been doing myself for years, and we've made it easy and totally accessible for anyone that wants help to work in working out. We worked really hard to create a high-quality, user-friendly app that is designed for busy people and their busy lives. Fit52 meets you wherever you are on your health journey, and I'm so proud of it."
'Important Part Of Who I Am'
Underwood is so devoted to fitness that her only regret about her routine is that she didn't go into it sooner.
"If there's one thing I could change about my life it would be making [fitness] a priority earlier," she told Hello. "For me, for my physical health but also for my mental health, I enjoy working out – it's my stress relief, it's an important part of who I am and how I want to raise my boys."
Article continues below advertisement
She Gets Sore, Too
During the #LyteUpAustin event, the Denim & Rhinestones artist admitted, though, that she does get sore from exercising sometimes. "If we work hamstrings especially, I feel like that's the one I notice the most if we do too much," she told Shape. That is why she and Overland always make sure they're not overexerting.
"Being sore after a workout does not necessarily indicate a good workout," the trainer added.
'Live Your Best Life'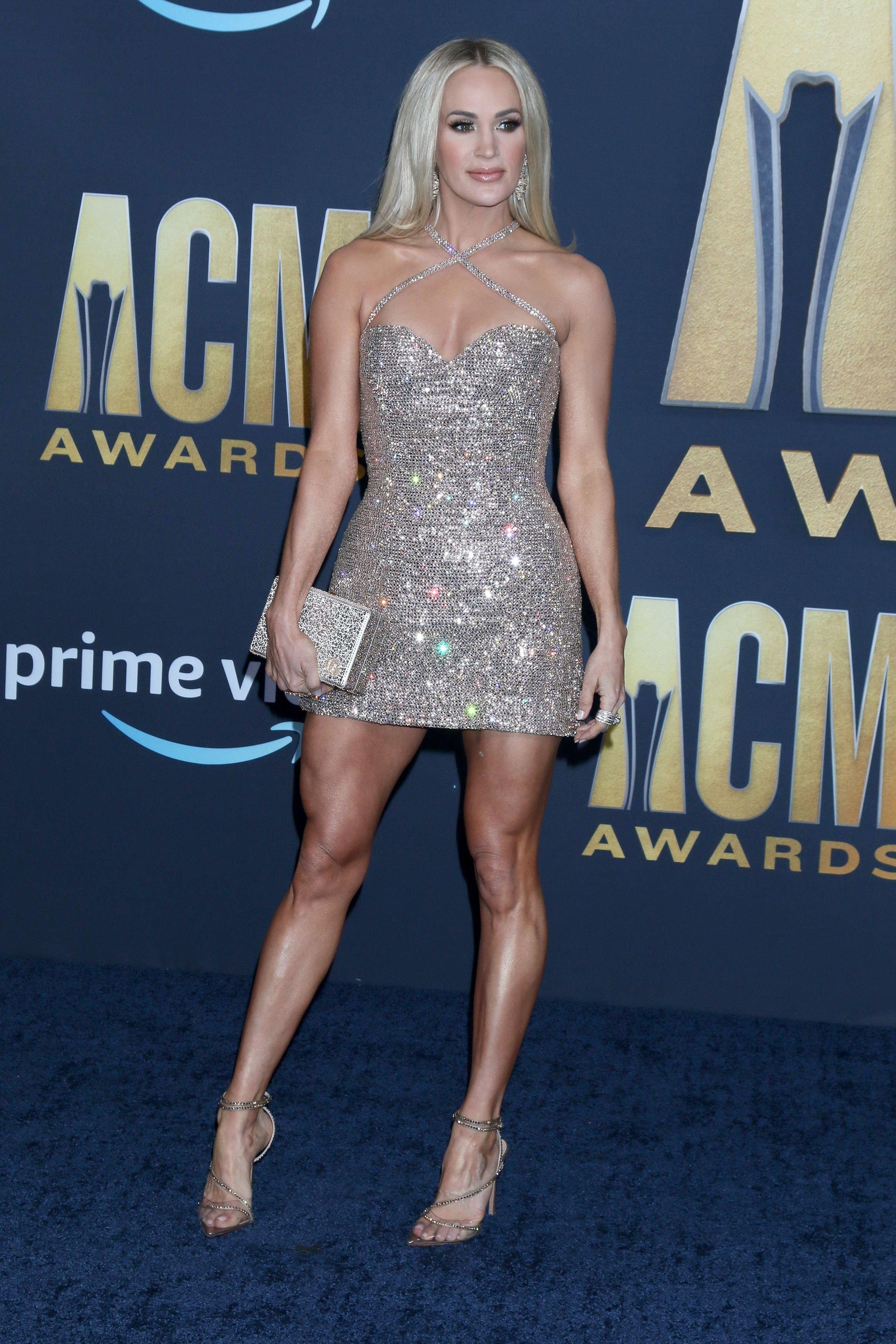 Through Fit52 and events like #LyteUpAustin, Underwood hopes to influence others to stay fit, too. "My husband is a former professional athlete so he's on board as well," she told Hello. "It's important, so hopefully, we can be encouraging to people. You know, when you say, 'Live your best life', like, live your best life. Make sure you've got a long time to live it."