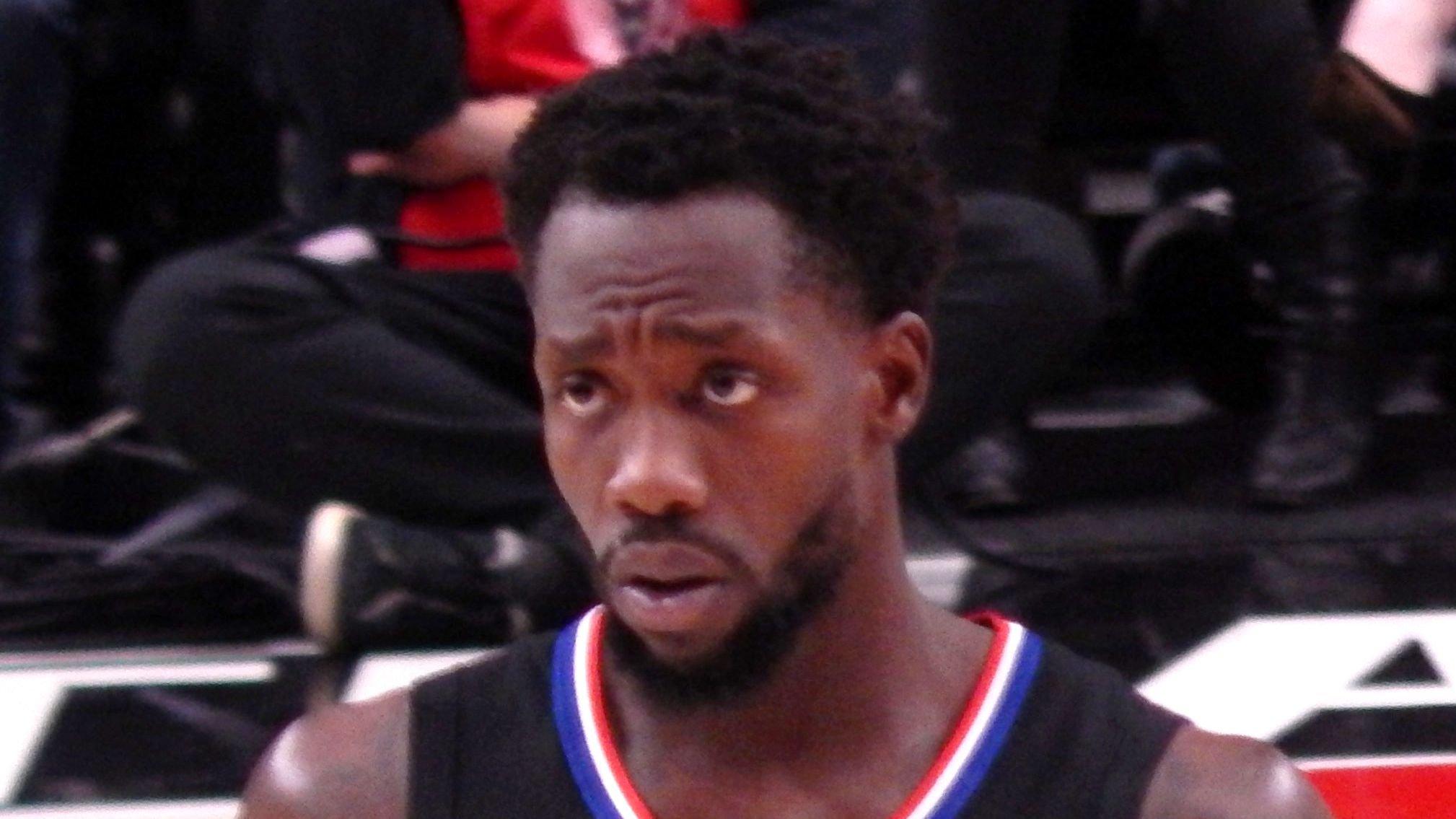 Patrick Beverley Claps Back At Skip Bayless Over Russell Westbrook Criticism
For years, Patrick Beverley and Russell Westbrook battled on and off the court. They called each other out, mocked each other, and it always felt like they were one tough foul away from getting into a fistfight.
Now, they're teammates on the Los Angeles Lakers, so as much as they want to make people think that it's all cool now, some are having a tough time believing that. Unsurprisingly, Skip Bayless is one of those.
Article continues below advertisement
Skip Isn't Buying Russ' Act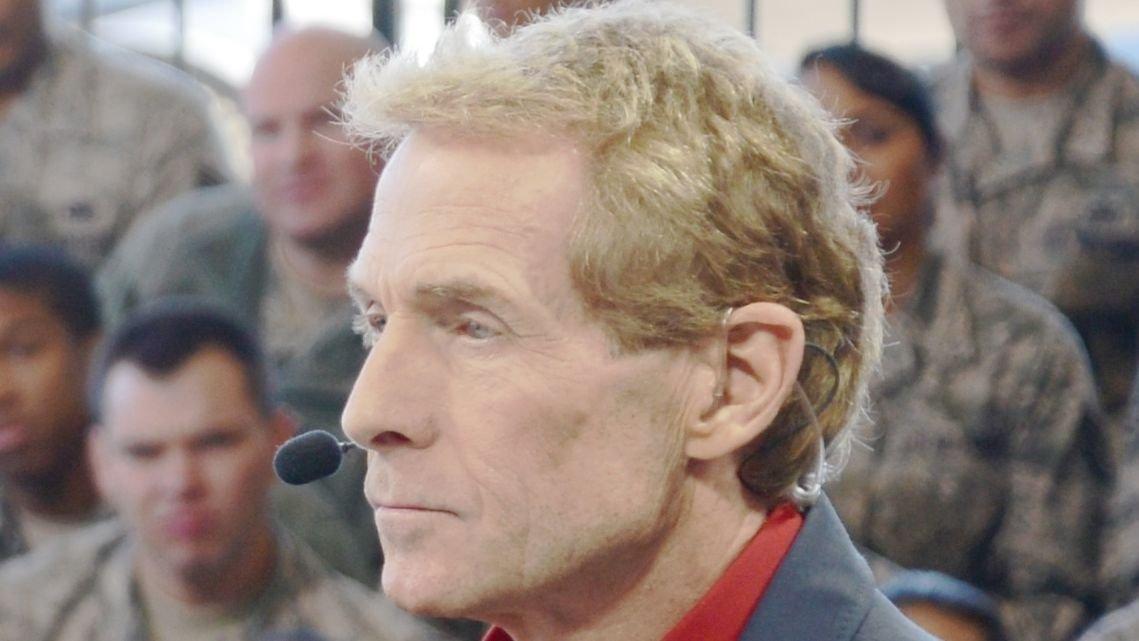 The bonafide Russell Westbrook hater didn't waste a second to take another uncalled-for shot at the former MVP, stating that he will be Beverley's 'worst enemy.' Notably, PatBev was quick to dismiss that narrative:
"PatBev will do everything in his professional power to make it work with Russ. But – despite the show Westbrook put on today as PatBev was introduced to the media – he will once again PB's worst enemy if PB starts taking Russ' minutes. Russ is about Russ, not winning," Bayless tweeted.
-
"Naw Skip I have a good feeling about this, Beverley responded.
-
Bev Wants To Play With Westbrook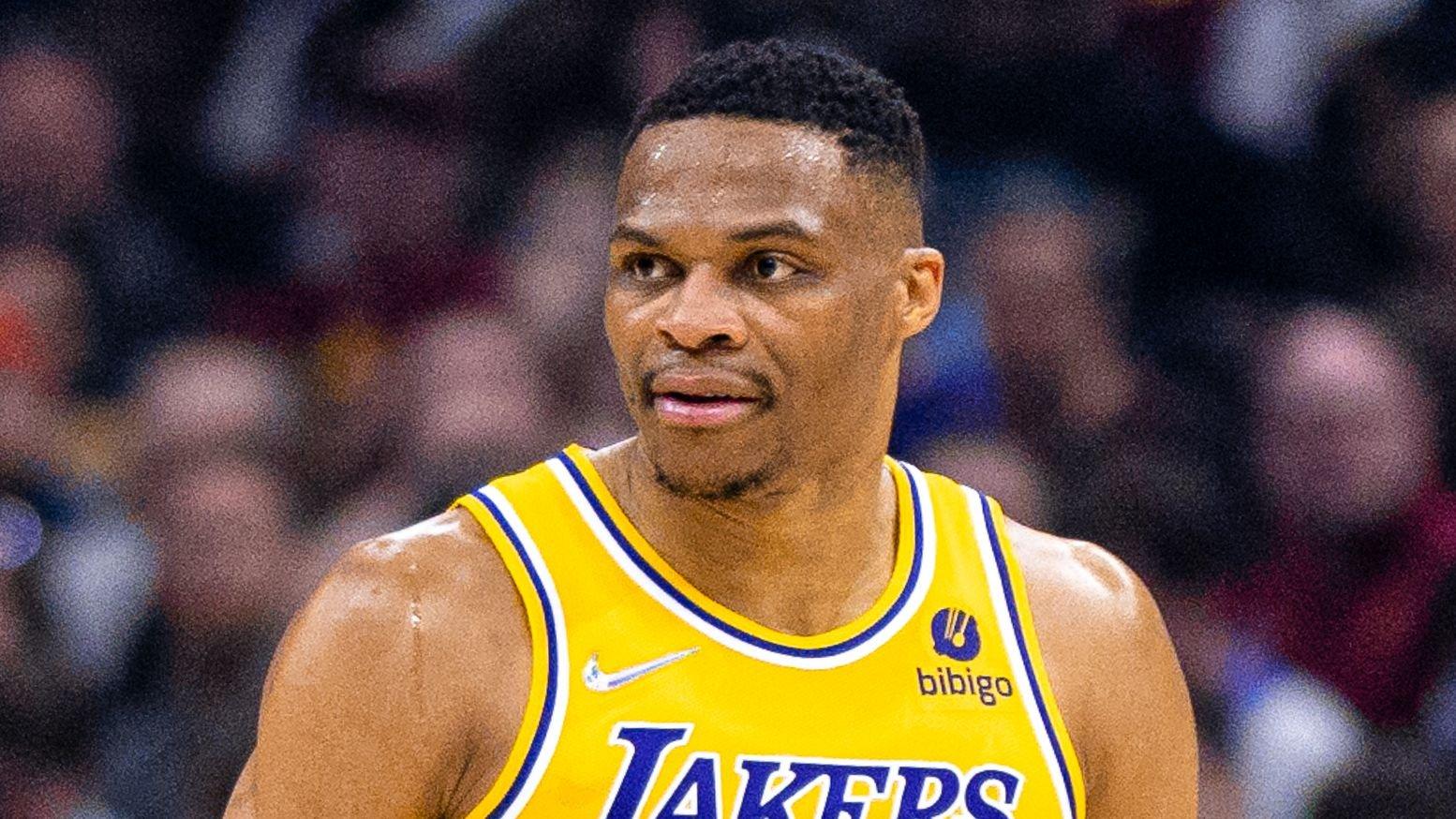 Beverley claims that their beef is in the rearview mirror and that he's looking forward to playing with someone like Westbrook:
It works to have another ballhandler out there with me. … I haven't had an explosive guard like Russ to play with defensively and offensively, Bev told the L.A. Times. A player with that competitive spirit, that fire, that will, that dog, that nastiness, that grit, to have a running mate like that, I have never had that. So I am super excited to see where it goes.
-
Article continues below advertisement
They'll Have Some 'Tough Conversations'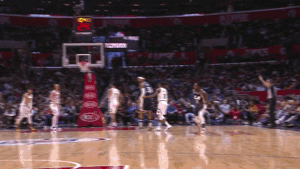 However, the gritty defender also said that they'd have to sit down and have some tough conversations if they wanted to make things work:
Obviously, like any relationship or any marriage, things, we are going to have tough conversations, Beverley added. That is what comes with winning but I am excited about those conversations, I am excited about the practices. I am just excited to be able to compete with someone like that.
-
Lakers Need This To Work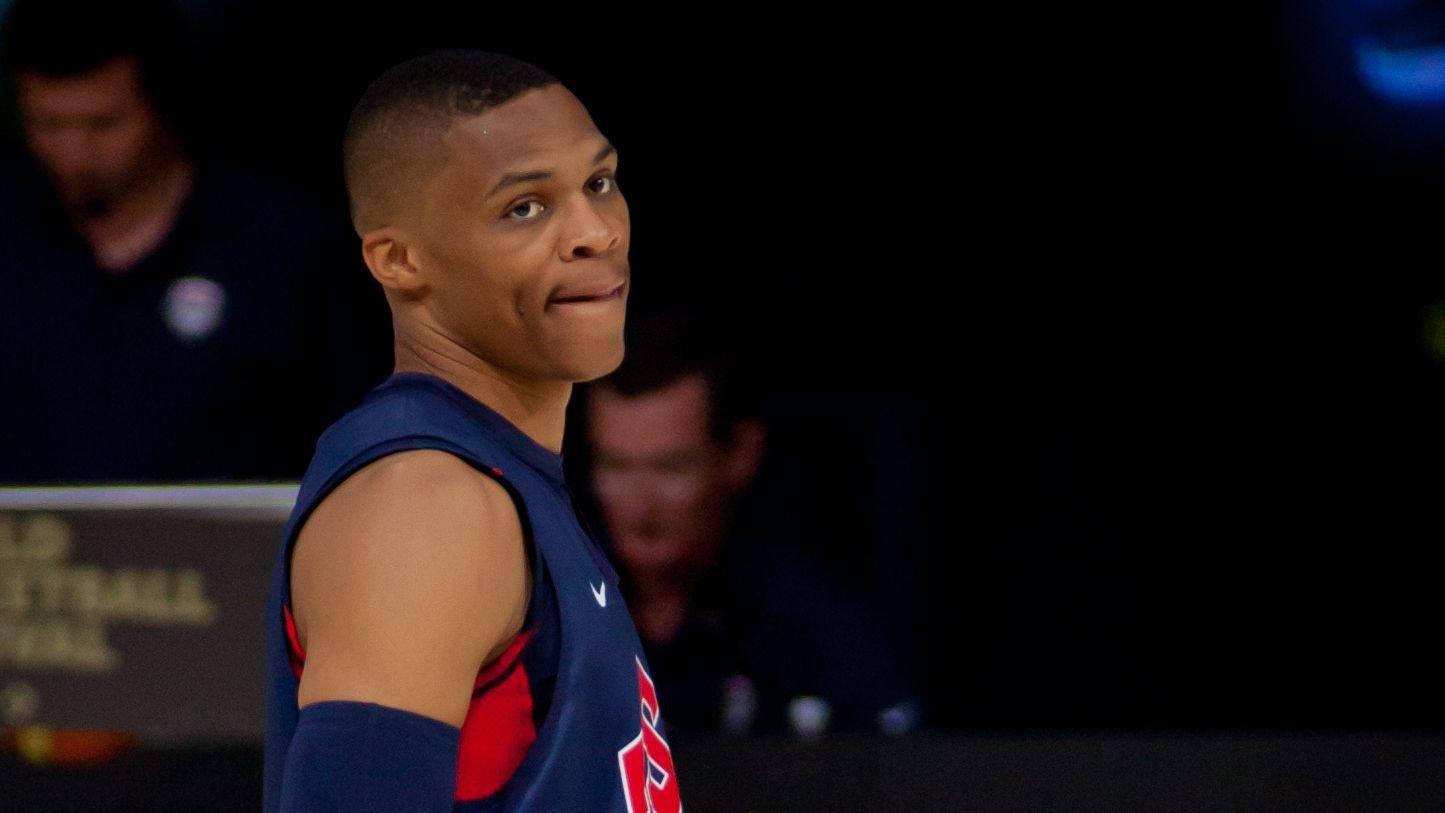 It's easy to see why people have a tough time buying this. Beverley and Westbrook are fierce competitors and don't look like the kind of guys who can just flip the switch and forget.
But the Lakers badly need this pairing to work if they want a shot in the stacked Western Conference. So, for their own sake, they better prove Skip Bayless wrong... again.