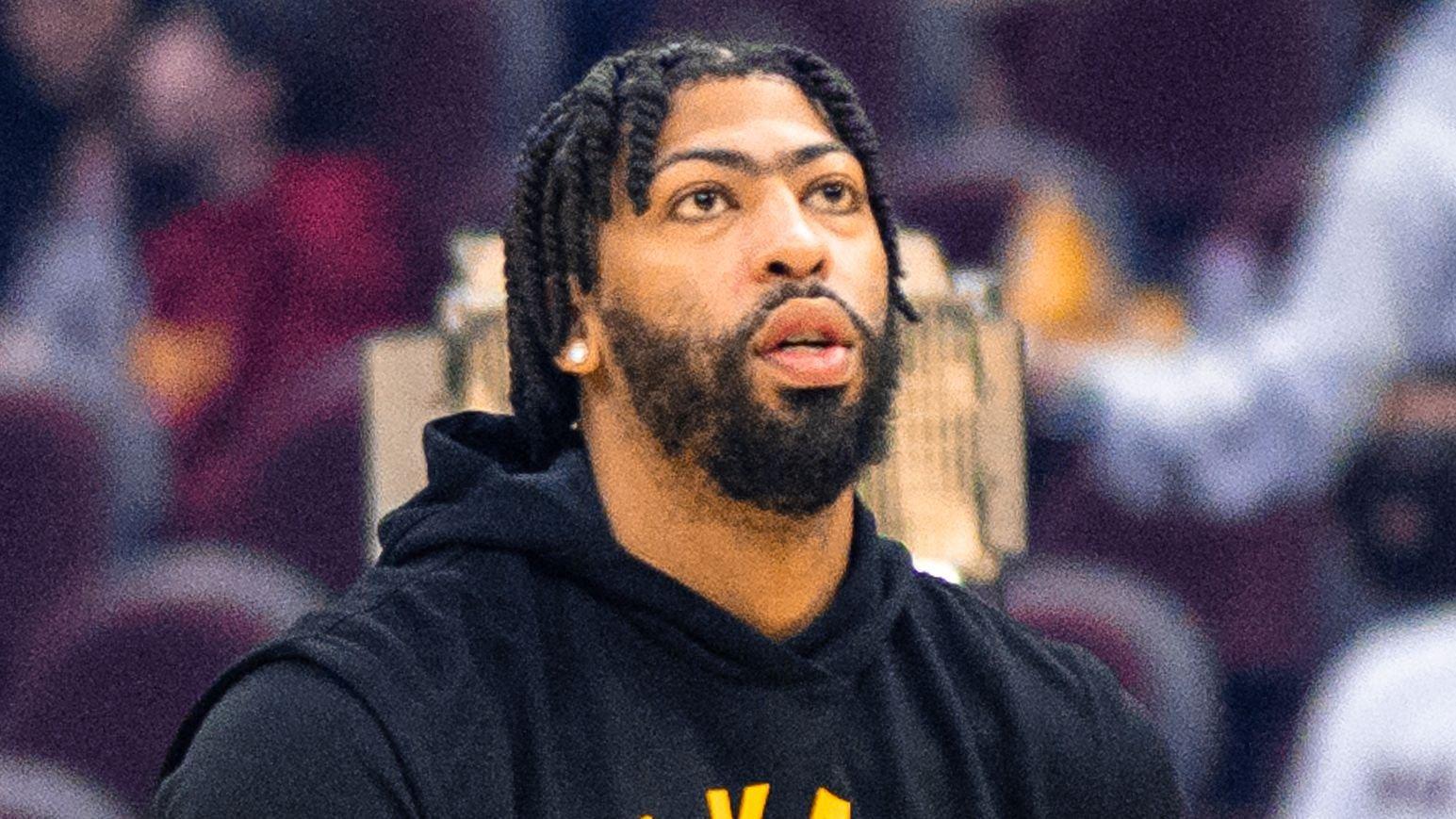 NBA Rumors: Wild Trade Proposal Sends Anthony Davis To The Atlanta Hawks
LeBron James' tenure with the Los Angeles Lakers has been a bit of a rollercoaster. He's been great on his own, but the team has been mostly mediocre except for the NBA championship in the bubble.
Notably, that was the only season he played next to a fully healthy Anthony Davis, so it seems like Davis is actually the biggest factor in the team's recent success or lack thereof.
Article continues below advertisement
Lakers Could Move Davis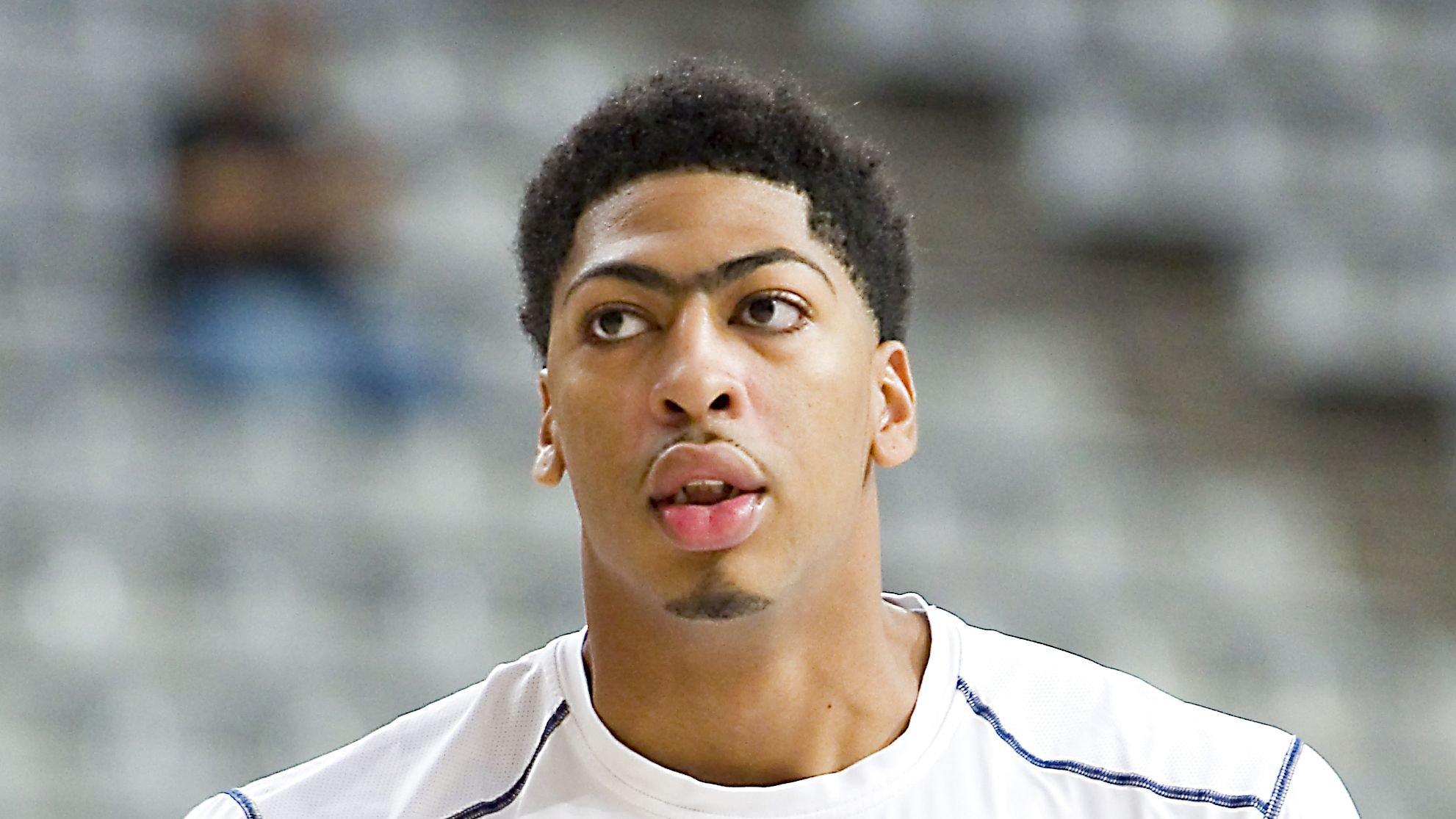 That being said, some believe the Lakers could try and find a new home for the former New Orleans Pelicans star, as he's way too injury-prone and has proven they can't be too dependant on him.
With that in mind, Fadeaway World's Lee Tran proposed a huge trade that would send him to the Atlanta Hawks in return for John Collins, Clint Capela, a 2023 First-Round Pick (ATL), and a 2024 First-Round Pick (SAC via ATL).
Why Would Hawks Do This?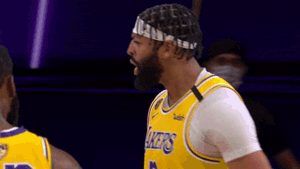 This trade would propel the Hawks near the top of the Eastern Conference, giving Young an elite two-way player to work with to try and make it back to the ECF:
This trade would feature the Atlanta Hawks making another win-now move for Anthony Davis, Tran wrote. They are clearly committed to building a contender around superstar point guard Trae Young, and Anthony Davis would definitely increase the Hawks' talent level as he is a versatile big man on both ends of the floor. Davis is a good rim protector that also has the mobility to guard multiple positions, and offensively, he is a good post scorer that can also provide some floor spacing for his teammates with his perimeter shooting.
-
Article continues below advertisement
What's In It For The Lakers?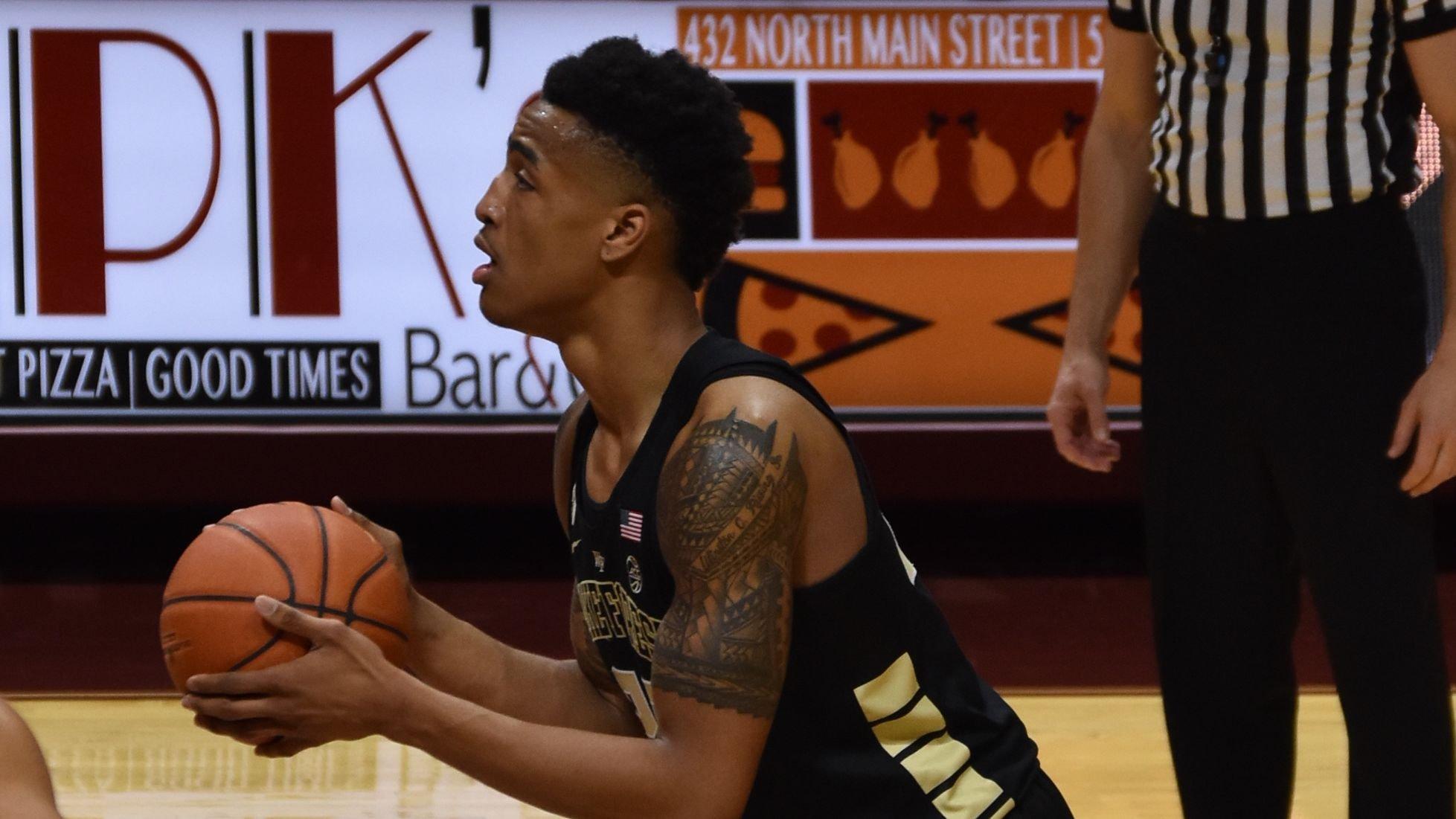 The Lakers would get some elite compensation for their versatile big man. Collins is young, Capela is one of the best rim protectors in the league, and they'd get two future first-round picks as well:
John Collins is a versatile big man who is an athletic rim finisher that also has some ability to space the floor, explained Tran. He could start for the Los Angeles Lakers at the PF position. Clint Capela would be sent out in this scenario as well, and he would provide the team with an elite defensive center that is also capable of rebounding at a high level and being efficient near the rim. The two first-round picks would be the draft compensation, with the Kings' pick being particularly valuable.
-
An Unlikely But Interesting Move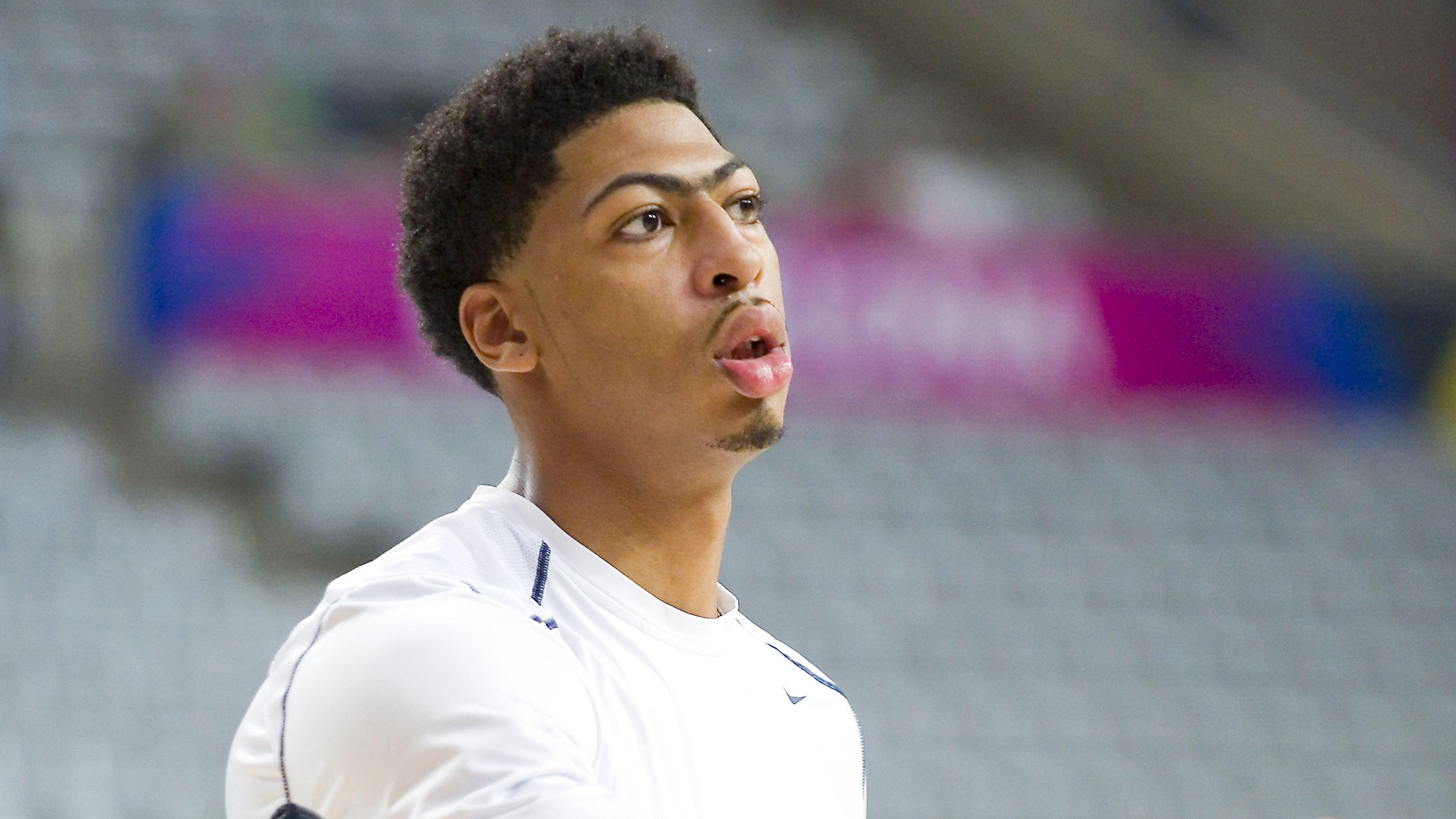 However, this move seems quite unlikely at this point. Davis is reportedly back to full strength and he gives the Lakers a better shot at winning a championship than Collins and Capela.
The only reason the Lakers would want to part ways with Davis is if they believe he can't stay healthy or go back to his former self, a case in which the Hawks or any other team wouldn't want to trade for him anyway.