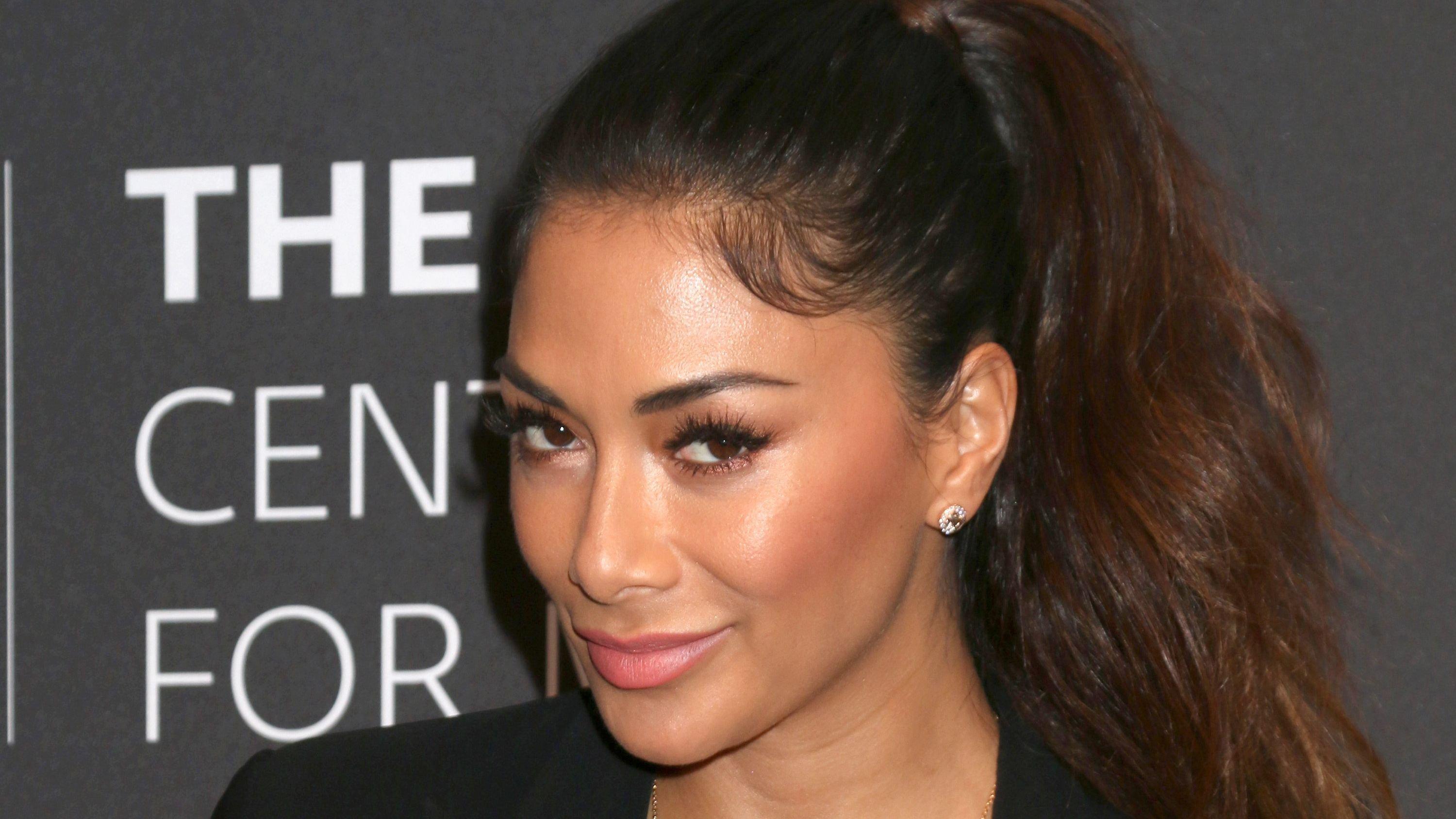 Nicole Scherzinger Shows Off Ripped Abs In Bikini On Paddleboard
Hawaiian-native Nicole Scherzinger is most at home in the studio, gym, and on the ocean. The singer never misses a moment to commune with nature be it on a long walk, hike, or water activity. This month, she shared new pictures of herself enjoying her Lake Life on a paddleboard. It also served as an avenue to flaunt her toned physique and defined abs in her swimwear.
Article continues below advertisement
Lake Life In The US
Scherzinger looked lawless in an all-blue bikini consisting of a low-cut neckline bralette and matching bottoms. She wrapped her butt with a short blue sarong highlighting her defined, shredded abs.
The singer stood in the middle of the lake on a paddleboard with the paddle in her hands as she paused for a picture. Her long, black hair fell to her back and over her shoulder while she gazed into the sky through her sunglasses.
Family Time With The Scherzingers And Evanses
Scherzinger went paddleboarding again on Labor Day as she celebrated with her family. The singer wore denim shorts with a nude cropped top for this activity. After that, she made a TikTok with her nieces proving once more that she's still very fit at 40.
While she pulled off the choreography flawlessly and (effortlessly by the looks), Scherzinger warned fans not to be fooled by the laughter and smiles. She added a caption suggesting, she might've pulled a muscle during filming. We certainly hope it's a joke!
Article continues below advertisement
Avengers Assemble!
Family time at the Scherzingers is fun-filled with lots of activities and TikTok makers. She joined her partner, Thom Evans, and nieces to make an Avengers-style Superhero assembly. All parties showed off their athletic skills including gymnastic moves like somersaults.
Scherzinger pulled off her pose in a white bikini with a U-cut top and a high-rise V-shaped bottom. She let her hair down in a wet curl due to being in the pool.
Couple Goals - Keeping Fit Together
Scherzinger keeps her body fit by doing exercises daily including HIIT reps and equipment-assisted routines. She noted the importance of giving each exercise rep your all and she's seen putting in the work. She dressed in beautiful girly activewear that aided movement and topped her outfit with sneakers.
Comments on her post included fans drooling over how fit she and Evans looked and encouraging words for them to keep doing their routines relentlessly.