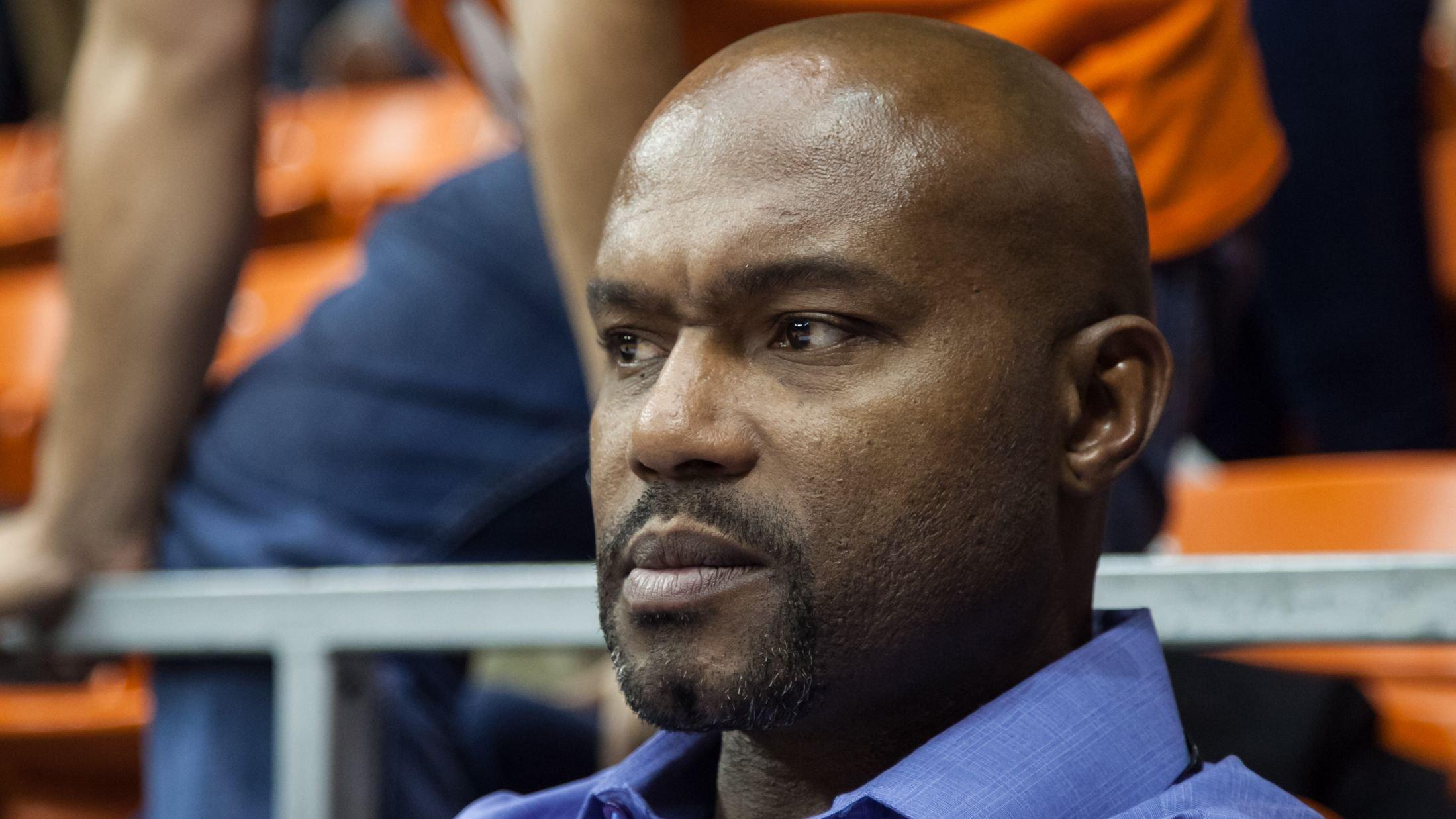 NBA News: Stephen Curry Lauds Tim Hardaway Ahead Of HoF Induction
Tim Hardaway has been overlooked for too long. One of the craftiest players in NBA history, the former Golden State Warriors star will finally be inducted into the Hall of Fame on Saturday.
That's kind of shocking considering how much of an influential player he was and the big impact he had on those who came after him, including Stephen Curry.
Article continues below advertisement
Steph Always Knew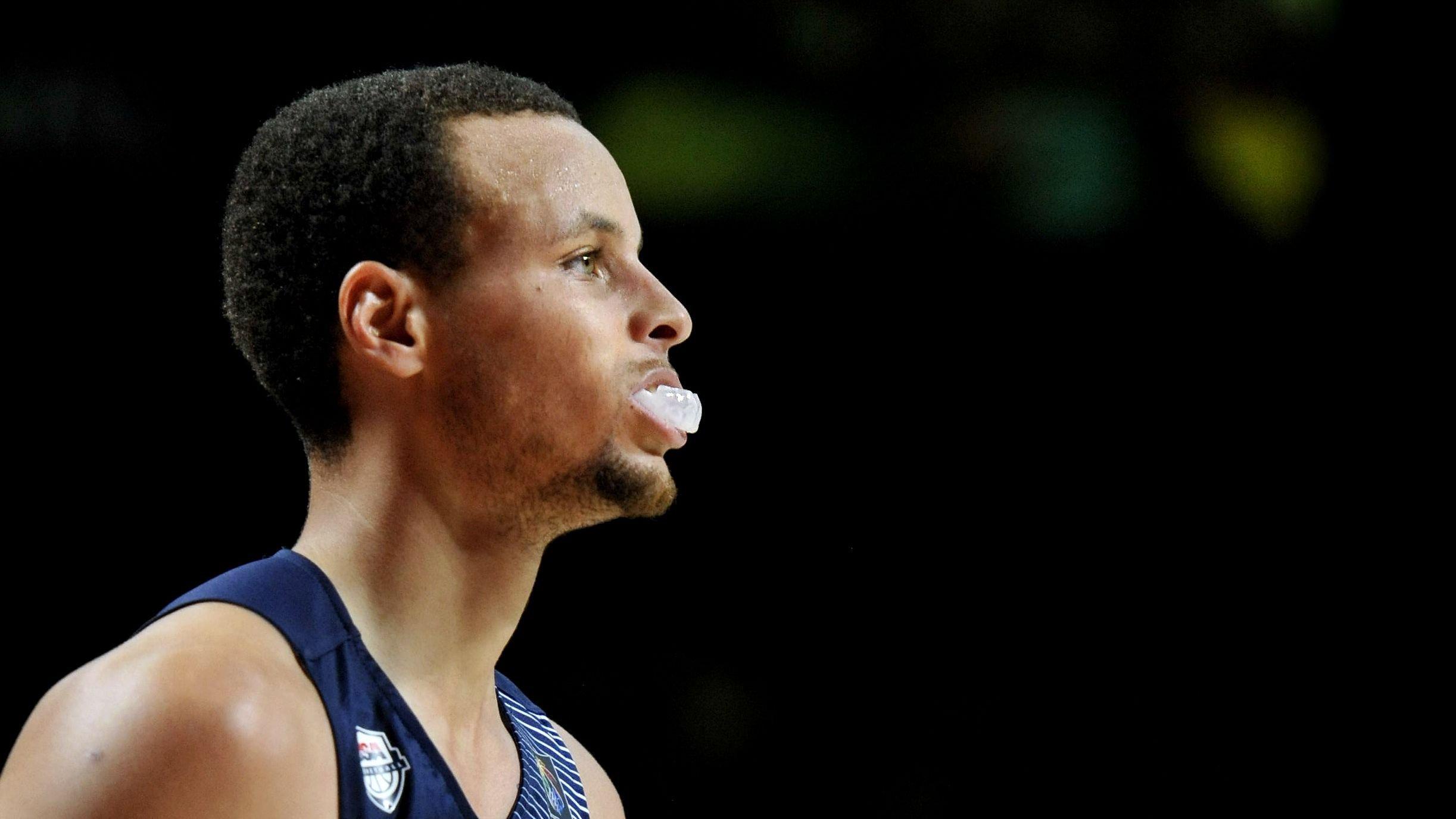 Curry, the greatest player in Warriors history, credits Hardaway as one of his biggest role models when he was just a young hooper:
"I always knew it was just a matter of time before he made it to the Hall of Fame," Stephen Curry told Andscape. "There are a lot of players in the league that I grew up watching that jumped off the screen based on their style. I didn't really care what their stats were. It was more so just the impact of watching them play and building a love for basketball.
-
Hardaway's Legacy Is Still Alive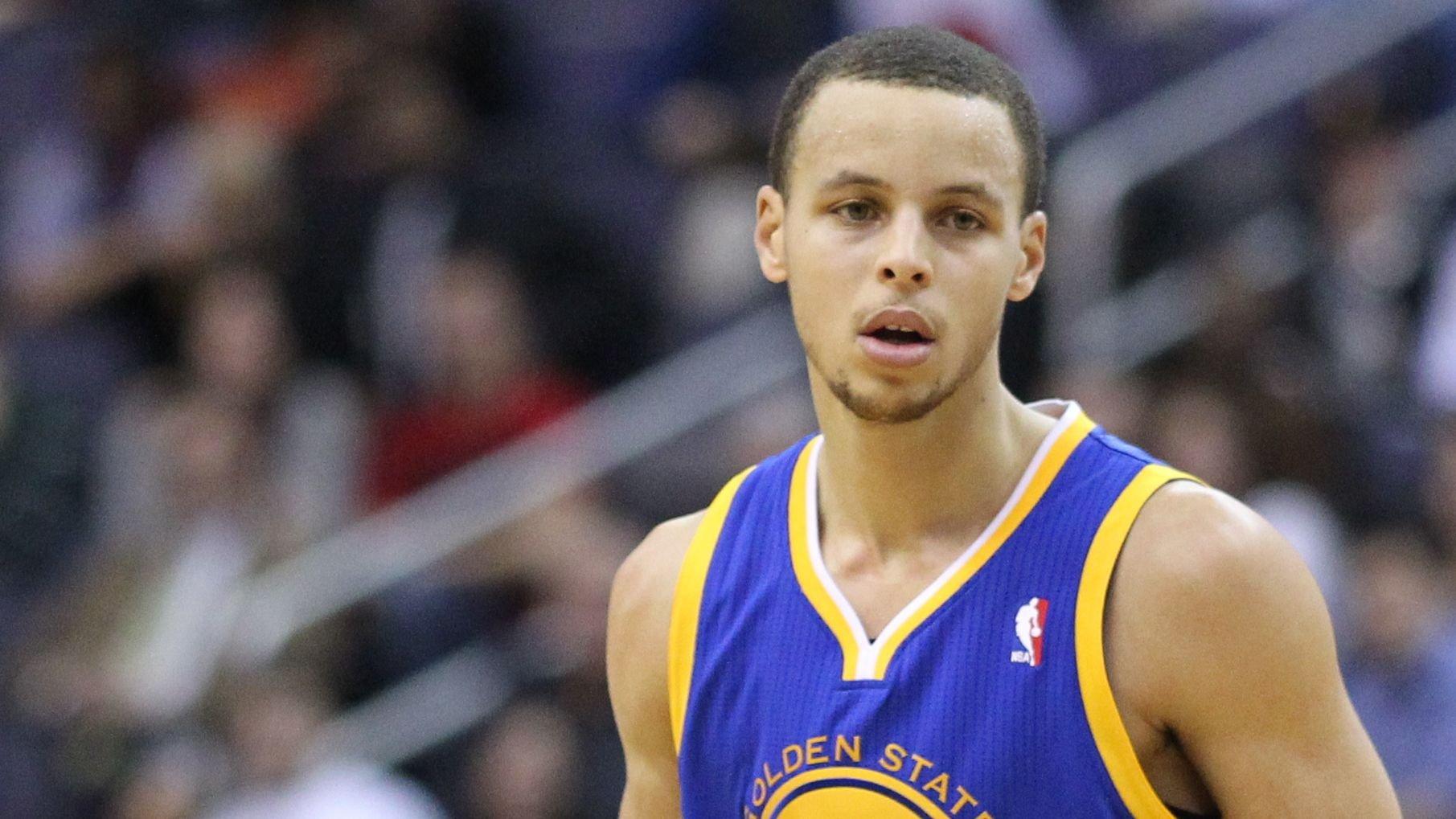 Curry believes it was right about time Hardaway got the recognition he deserved and thought it's pretty cool that he'll get that honor while his son is still playing in the league:
"He is up there on that list of guys. The way he played had a lasting impact and was Hall of Fame-worthy. It's pretty awesome knowing that he has a son in the league now, and he's still getting acknowledged, Curry added.
-
Article continues below advertisement
It's Long Overdue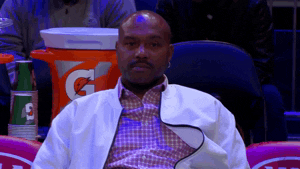 Hardaway had little hope of making the HoF at this point. Fortunately, the wait is over and now he'll be immortalized where he's always belonged:
"I was scared to answer the phone, to tell you the truth," Hardaway admitted. "I had been rejected five times before. I was shaking. But after the third or fourth ring, I picked it up. A [Hall of Fame official] called and said, 'I got better news than the previous times. I want to congratulate you for making it to the 2022 Hall of Fame.'
-
Hardaway Could Receive More Honors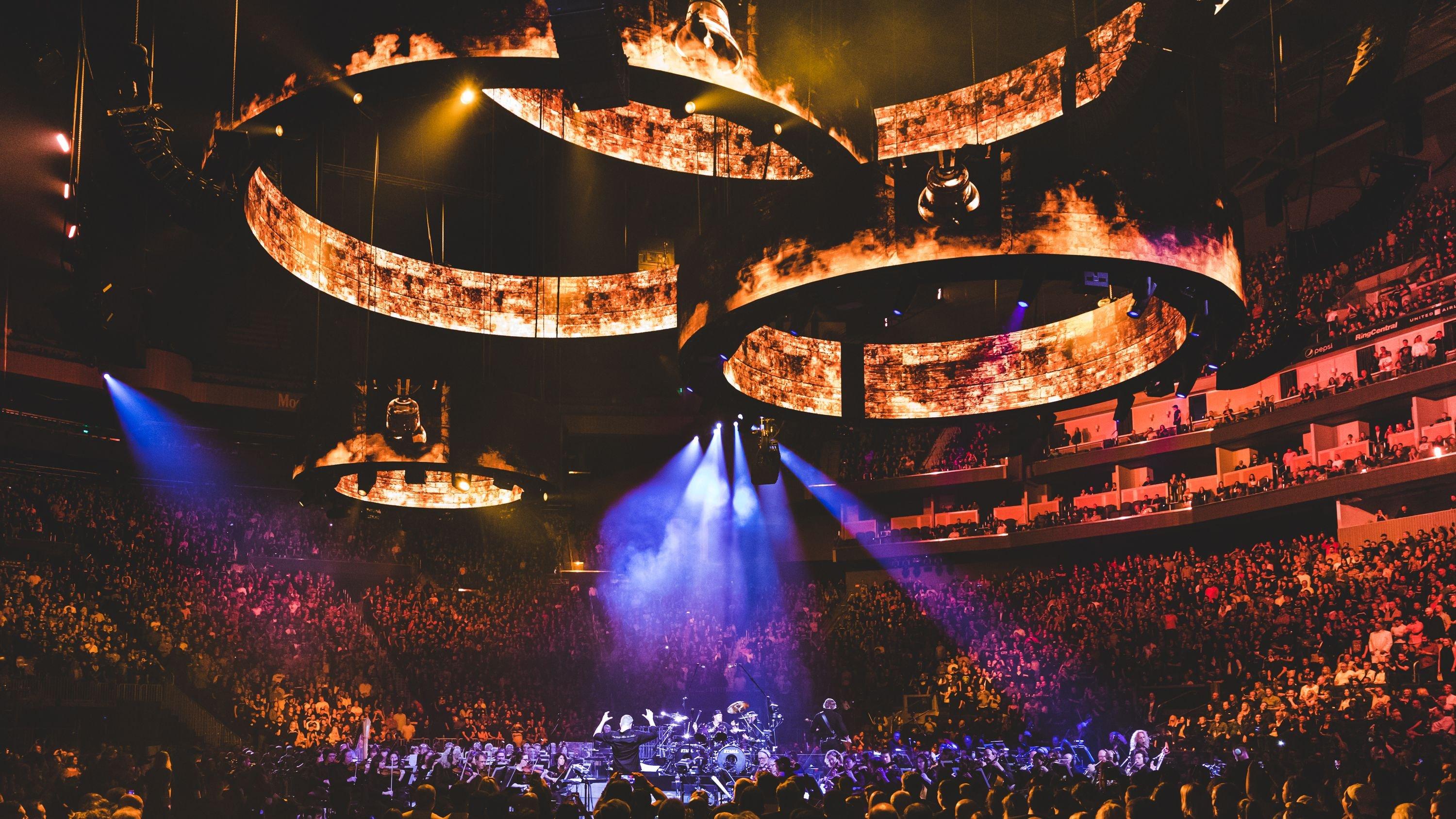 The Warriors could also retire Hardaway's jersey after his Hall of Fame induction. He sure deserves that after averaging nearly 20 points and over 9 assists per game in six seasons in the Bay, including three All-Star appearances:
"It's all about making it to the Hall of Fame. Let's get this over with first. Then, let's see about that," said the legendary guard.
-
That's also long overdue if you ask me.