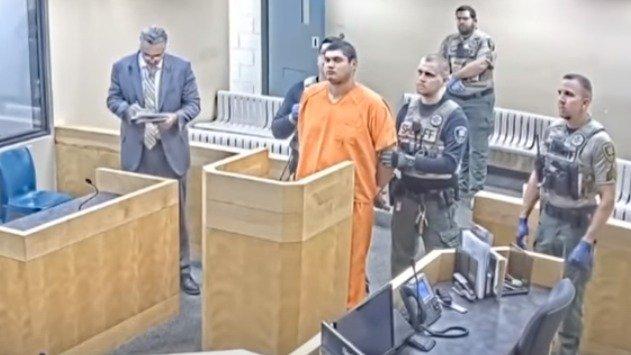 Arizona Man Kills 4 Family Members, Including Teen Sister Who Called 911 Mid-Attack
A man is accused of murdering four family members, including his teen sister and 5-year-old niece, on Sunday afternoon in Arizona.
Police say his sister called 911 before the murders, but the call dropped and officers didn't get there in time to prevent the gruesome slayings.
Article continues below advertisement
His Sister Called 911 During The Attack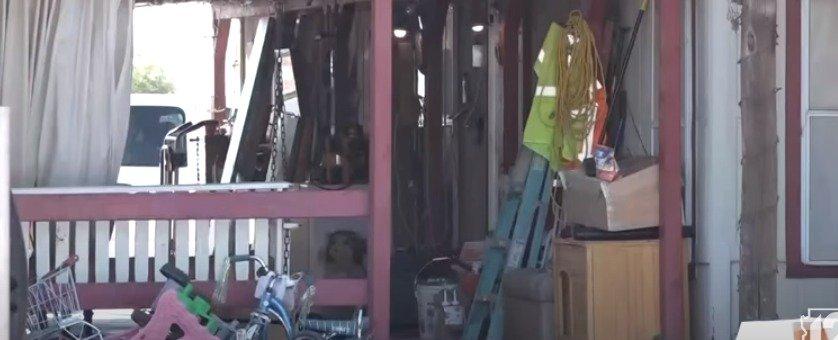 Around 1:45 p.m., Pinal County Sheriff's Office deputies received a 911 call from a home.
Deputies arrived and found four people inside the house murdered. Deputies then found 21-year-old Richard Wilson Jr. inside the home.
Wilson told deputies, "I'm over here, take me to jail," as they approached. Wilson had been cut on his left hand and had blood on his clothes, according to court documents. He was then arrested by police without incident.
Police Identified The Victims As Four Family Members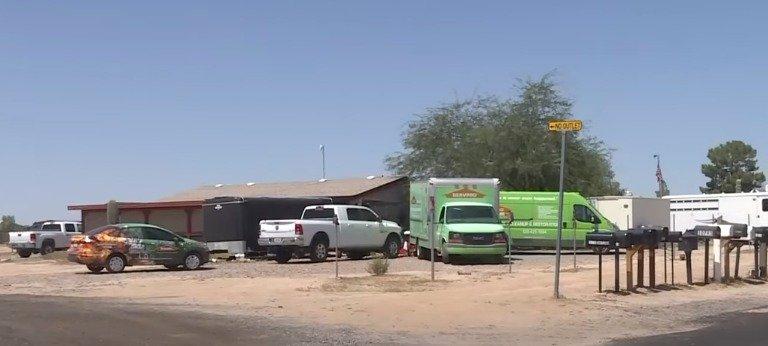 The victims were identified as Wilson's father, 47-year-old Richard Wilson, his mother, 50-year-old Ellen Otterman, his sister, 16-year-old Rudy Wilson, and his niece, ReNaya White.
Adam Leckie, Superintendent of the Casa Grande Elementary School District, said in a message to families that a student and a staff member were tragically killed over the weekend.
"We are not releasing the names of those who passed out of respect for the family. Counselors will be on site this week to support our students and staff who may need someone with whom to talk. We send our deepest sympathies to the family and friends of these individuals and mourn the loss of two of our CGESD family," he wrote.
Article continues below advertisement
Police Say The Sister Tried To Help Her Family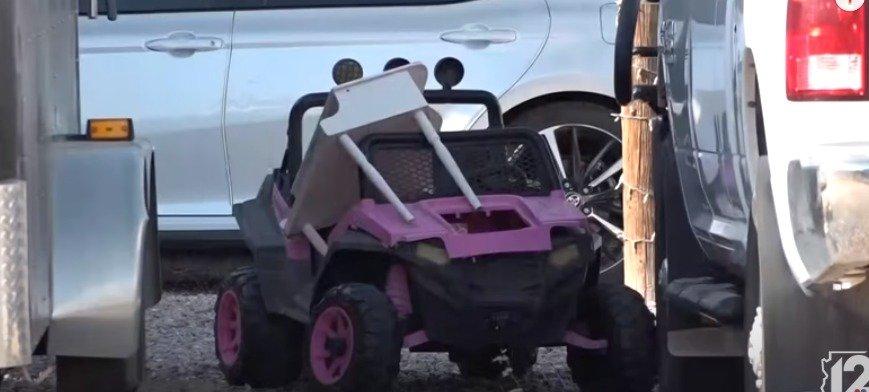 "Ultimately, that cost her, her life making that 911 call and when our people arrived she was one of the four deceased," Thomas said.
Police Have Not Said What The Motive Could Be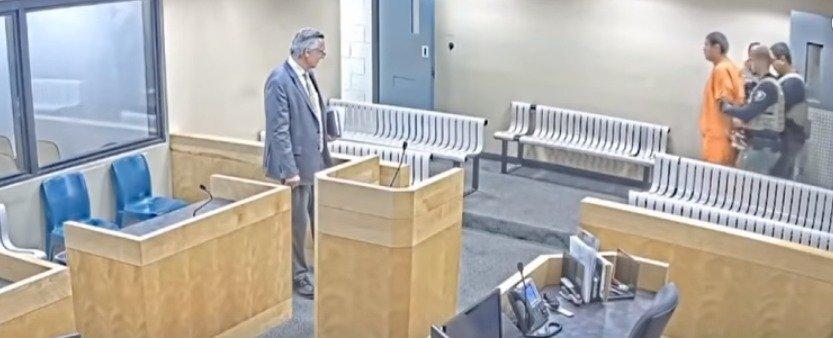 When deputies searched the trailer, they found bloody clothing and shoes inside, along with the bodies of the four victims.
Police did not comment on a possible motive, but detectives noted that Wilson requested his medication after being arrested. Detectives did not announce the specific prescriptions but suggested that mixed medication or improper dosage could lead to an altered mental state.
There have been at least 10 calls for service involving Wilson since 2019, including assault and a drug offense, and most recently, on July 23 for a mental health pickup.