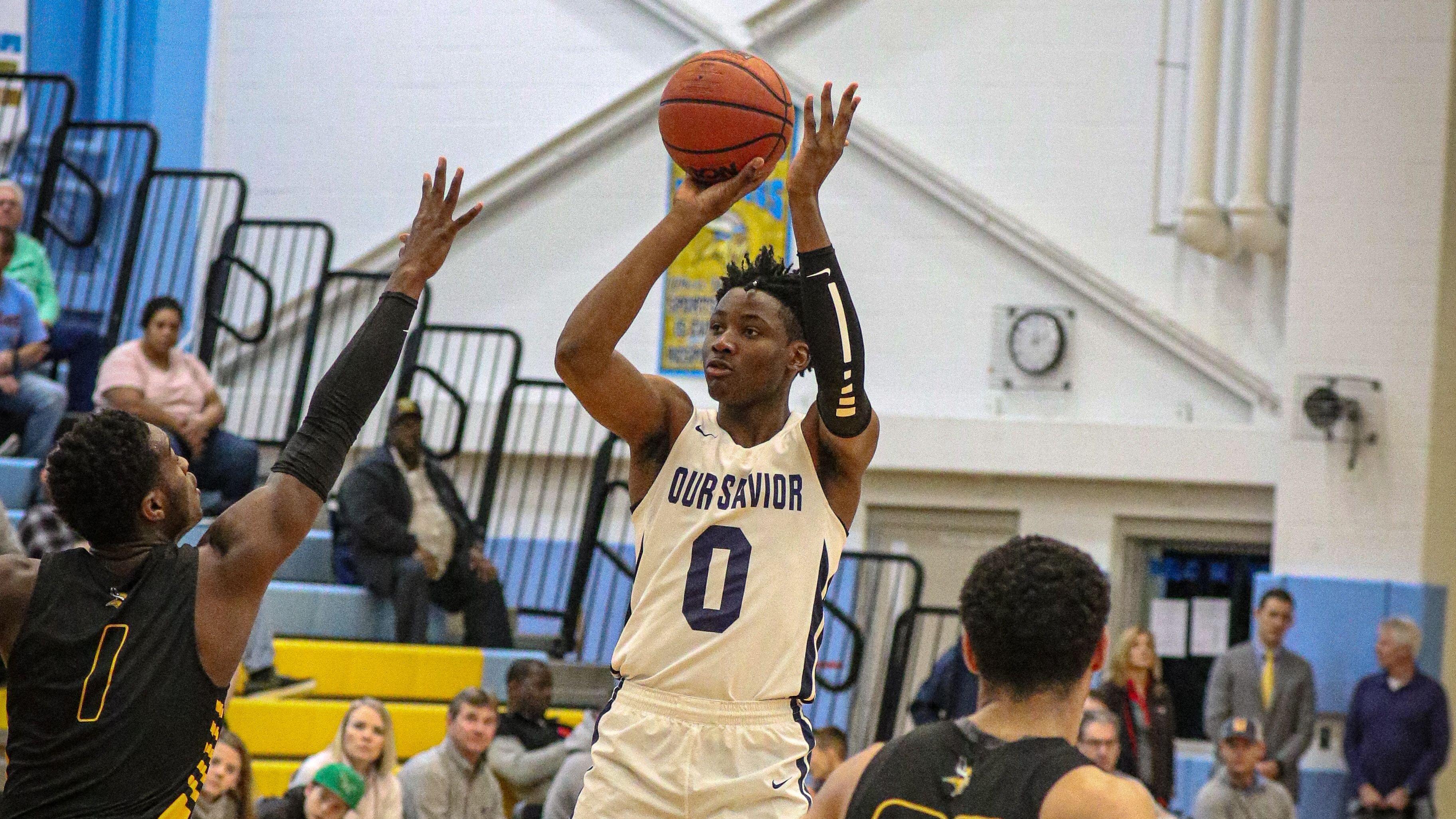 Andre Iguodala Dismisses Stephen A. Smith's Report On Jonathan Kuminga
The Golden State Warriors managed to do what few people do: They competed for an NBA championship while also building for the future, landing young gems like Moses Moody, James Wiseman, and Jonathan Kuminga.
Of them, Kuminga is expected to have the bigger role next season, as the Dubs' forward depth took a major bump in the offseason with Otto Porter Jr., Nemanja Bjelica, and Juan Toscano-Anderson leaving.
Article continues below advertisement
Smith Is Worried About Kuminga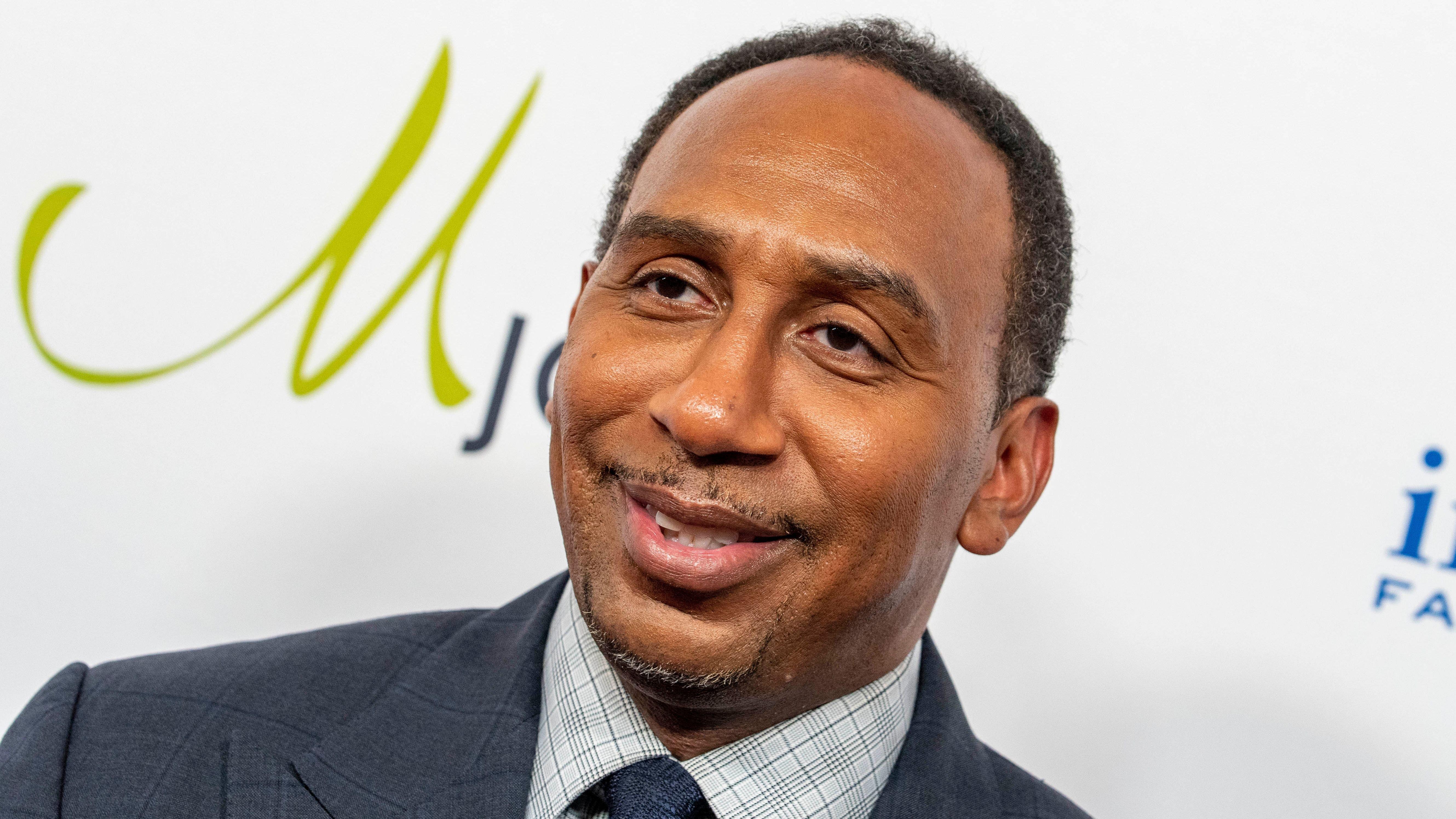 That's why Stephen A. Smith is so worried about what he's heard of Kuminga. Apparently, the former lottery pick doesn't have the best work ethic and it could be a major issue going forward:
"I'm telling you right now, I expect Moody and Wiseman to be significant," Smith said. "I'm worried about Kuminga. I'm hearing too many things about him off the court in terms of his head, the level of discipline that he lacks, you understand? Some of the foolishness. I'm not getting into his personal business, I'm not saying nothing like that.
-
Fame Got Into His Head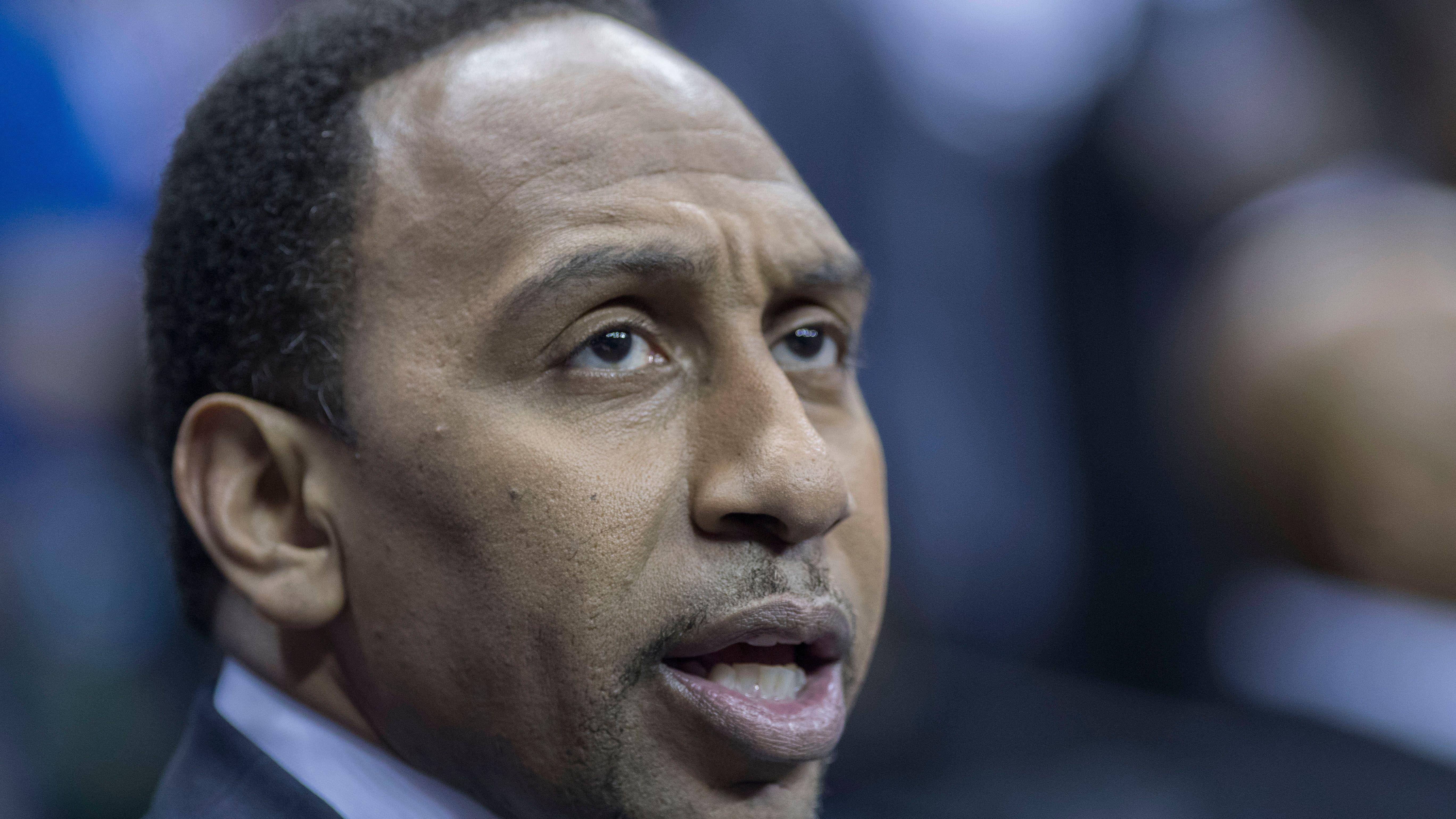 The often-controversial pundit added that he's hearing some negative things about Kuminga's attitude since the Dub won the NBA championship, and added that he hopes he gets his act together:
"I'm talking attitude, I'm not talking actions. I'm saying the attitude, the level of focus, commitment, determination, just putting your head down and doing the work. I'm hearing that he's shortchanging the Warriors in that regard, and he's got to get his act together because I'm a Jonathan Kuminga fan," Smith said.
Article continues below advertisement
Iguodala Shut Down The Rumors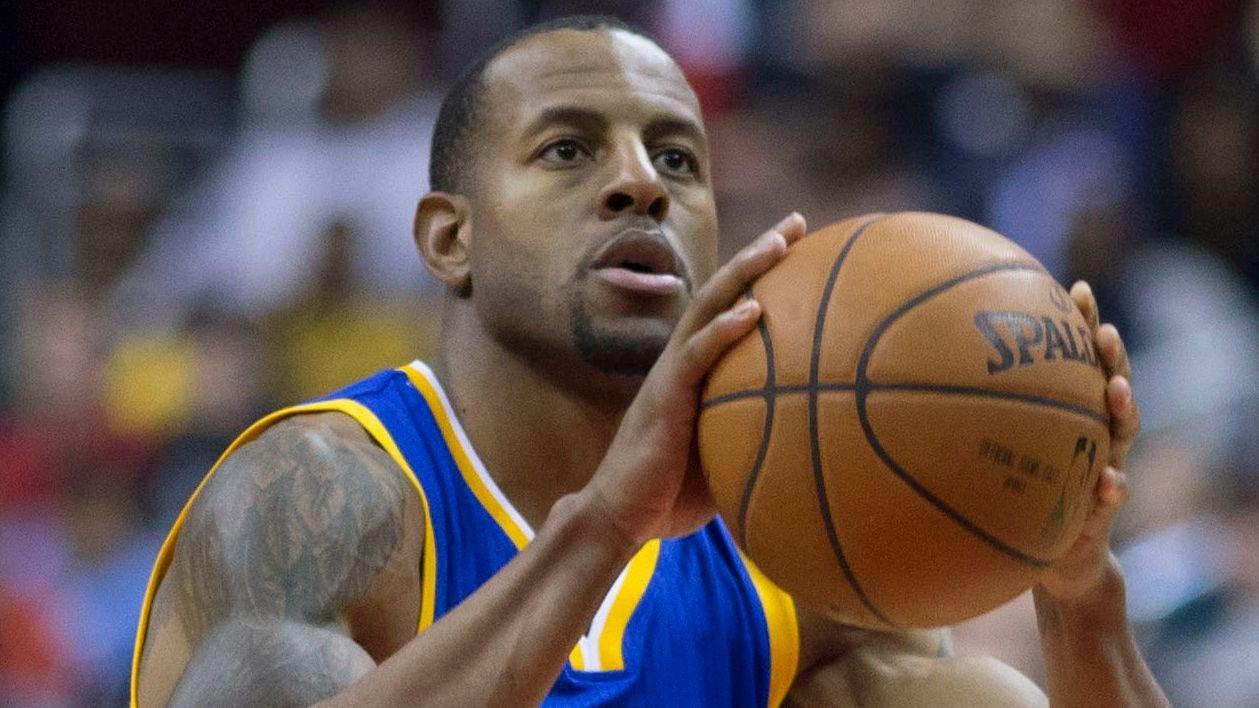 That's why Dubs veteran Andre Iguodala took some time to dismiss that narrative and state that Kuminga has actually been putting in the work in the offseason:
"My young fella, I'm on his head," Iguodala said on his "Point Forward" podcast. "He took some licks from Stephen A. I don't know how warranted they were because from what I heard he been doing what he supposed to do this summer."
-
The Sky's The Limit For Him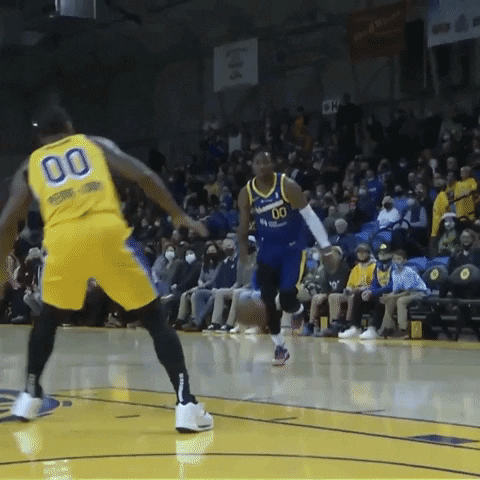 Kuminga is one of the most athletic players in the league and has the upside to become a two-way superstar. He can match up vs. bigger players in the paint or defend the perimeter, and score from all three levels.
So, the Dubs better hope Iguodala is right about him and not Stephen A., as the future of the dynasty could hang on his shoulders a couple of years from now.