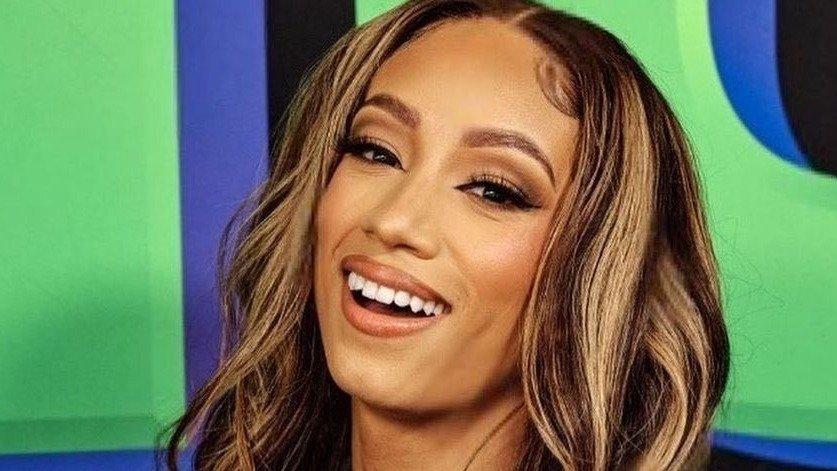 Sasha Banks Shares The Secrets To Her Fit Body
Despite her small size, Sasha Banks is arguably one of the WWE's toughest female competitors. Despite being only five feet and five inches tall and undoubtedly one of the lighter women's division wrestlers, she is one of the most athletic and excellent physically-shaped women in the WWE right now. Sasha's incredible fitness level is one of the major reasons she has received several "firsts" in WWE history. For instance, she and Becky Lynch were the first entrants in the WWE Women's Royal Rumble. Additionally, Sasha has appeared twice in the women's Hell in a Cell.
Sasha puts in a whole lot to maintain her perfect figure and fitness levels. Keep scrolling for more details about how she does it.
Article continues below advertisement
Sasha Cooks Her Food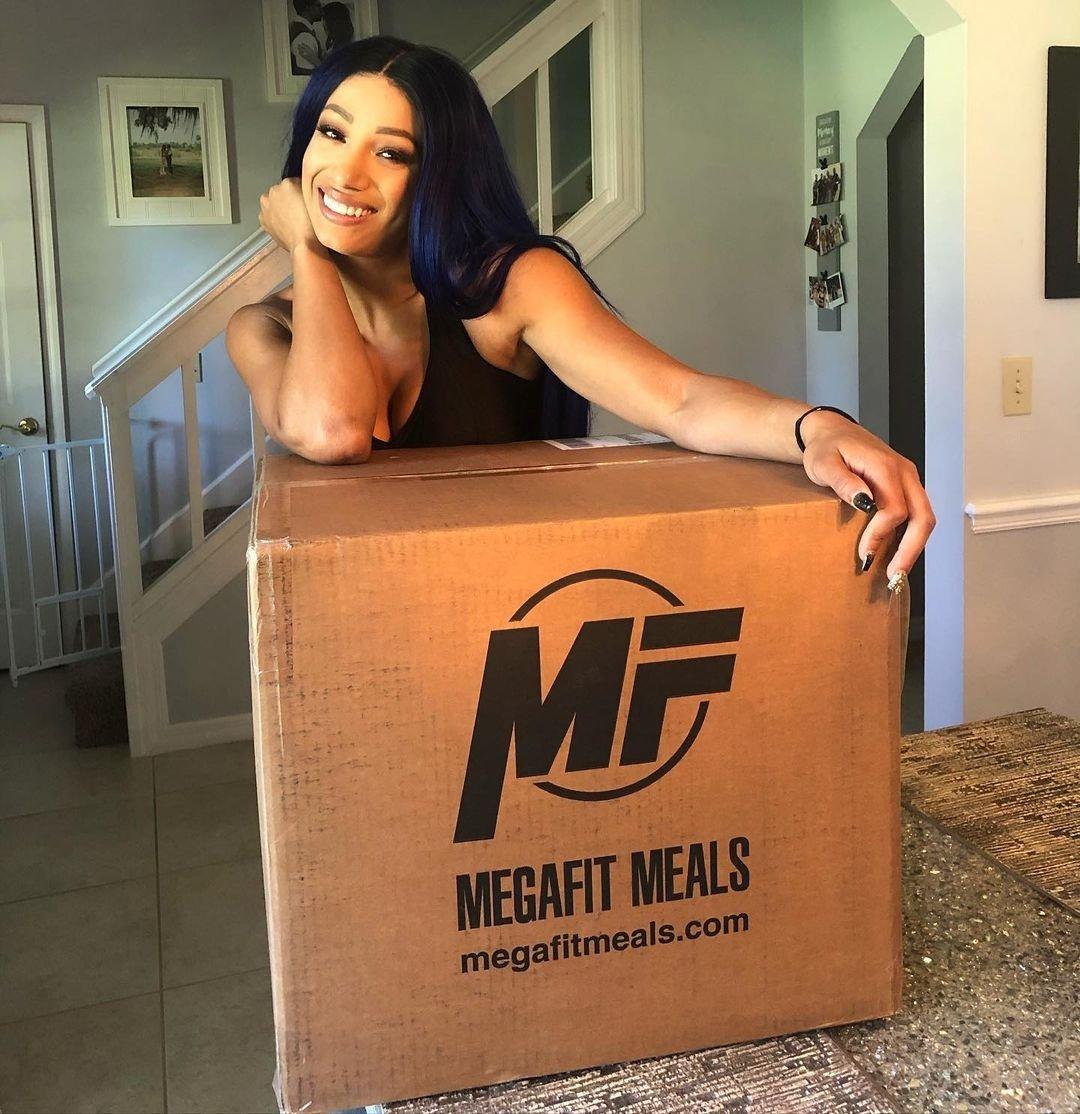 Some years back, the 30-year-old star wrestler revealed some of her diet and exercise secrets to FOX Sports AU. She claimed that when she traveled, she looked for healthy eateries to eat at. This proved to be challenging, so she decided to start preparing meals for herself.
It's probably saving me like $200 a week by making my own food. I make ground turkey, ground buffalo, chicken and vegetables. I feel like my body has changed completely knowing what ingredients you're putting in your body.
-
Consistency Is Key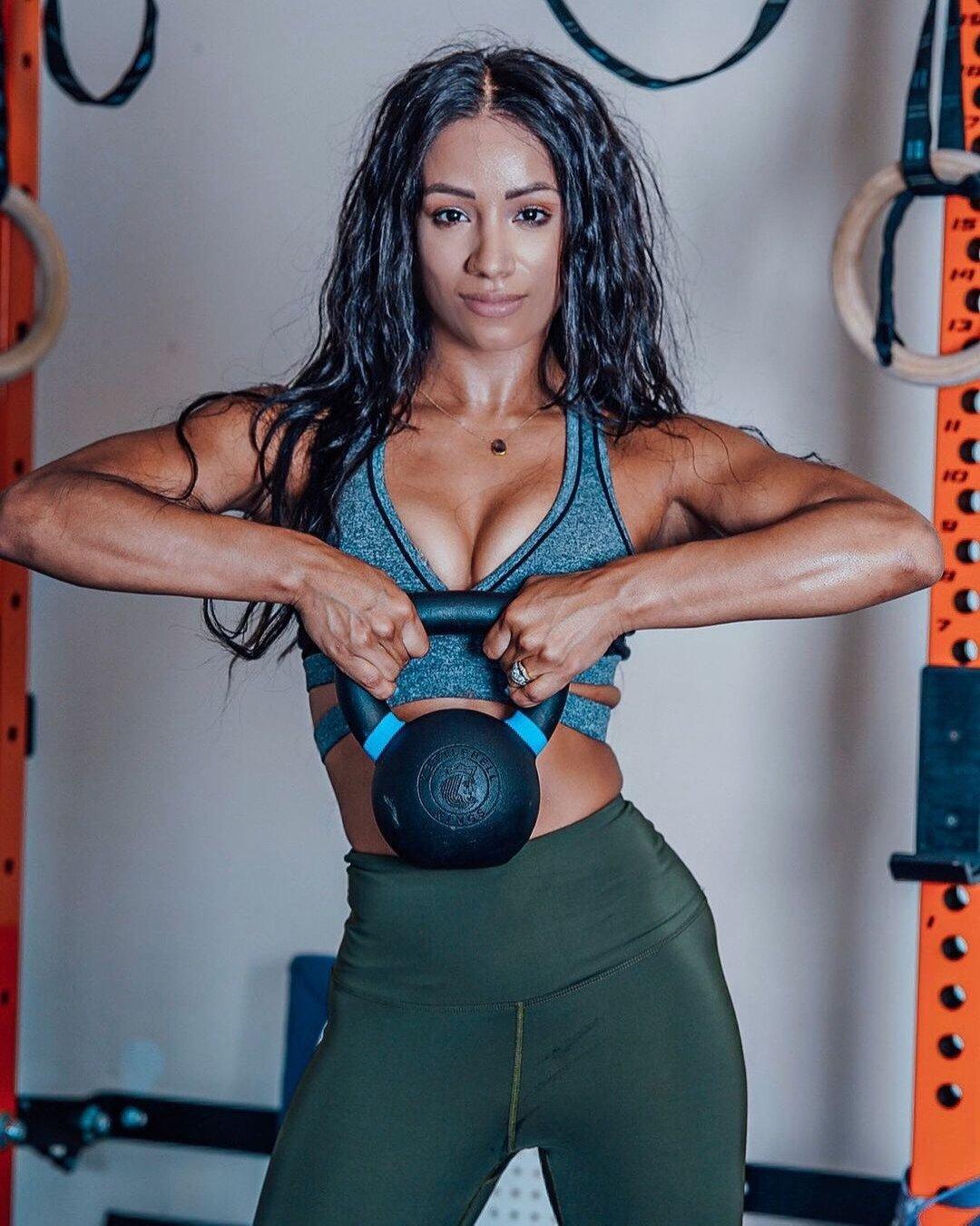 Maintaining her fitness routine wherever she is is another thing Sasha does to stay in shape when traveling. She admitted that she enjoys visiting local gyms. For her, the key to winning in her fitness journey is consistency.
"Me, Bayley, Seth Rollins and Cesaro try to find a CrossFit gym in any town we're in," she revealed.
Article continues below advertisement
Sasha Works Out With Friends And Fellow Wrestlers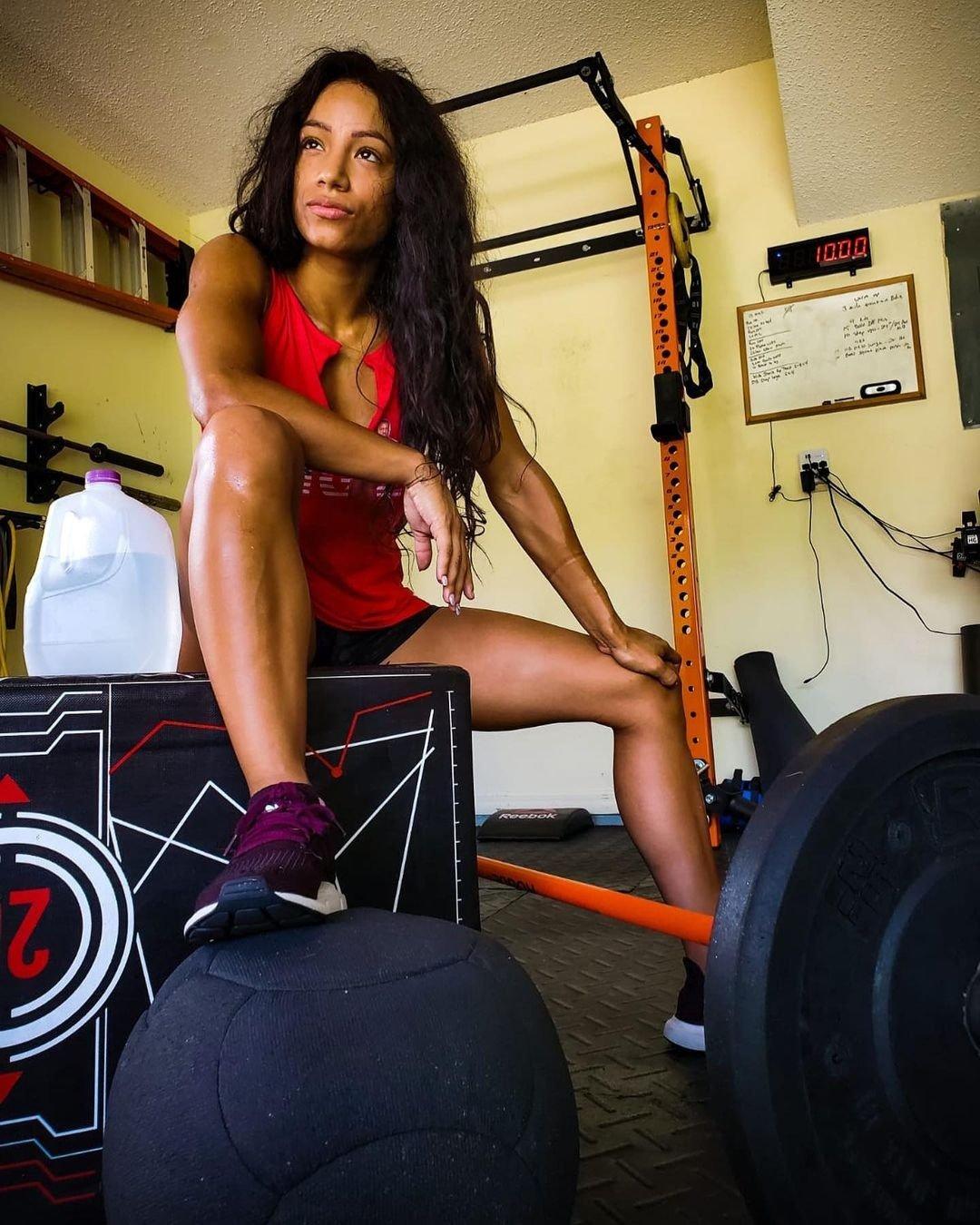 Realizing that no man is an island and that it is always better to work out with friends to stay motivated, Sasha also admitted that she likes to hit the gym with other wrestlers.
I'm a lot stronger than Bayley. I like training with her. Anything she can do, I can do better.
-
Sasha Goes For Healthy Snacks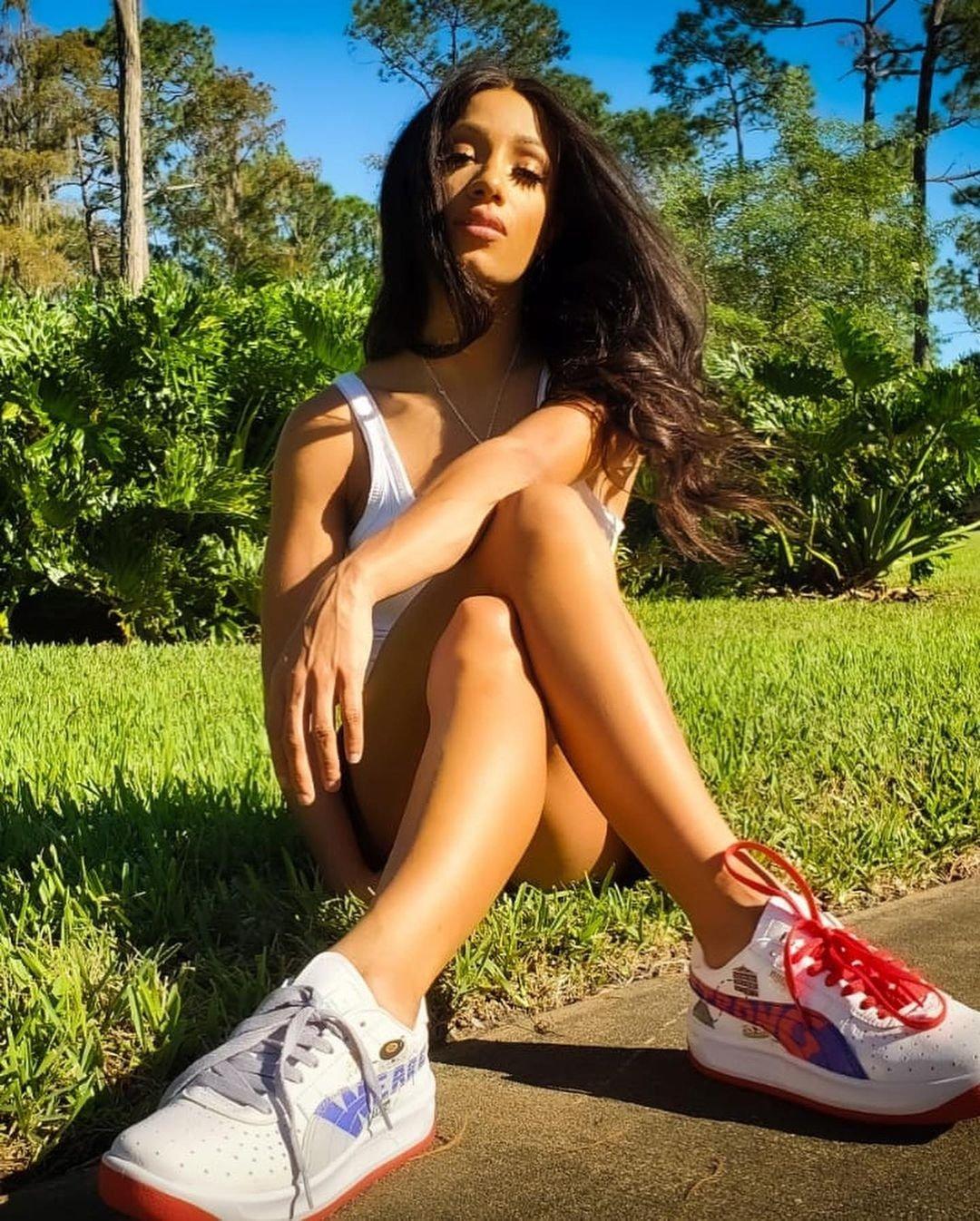 In a YouTube video with First We Feast, the WWE Women's Tag Team Championship star shared some of her favorite healthy snacks. She described herself as a health freak and said she enjoys eating clean before revealing some of her favorite go-to snacks. Sasha also stated that she enjoys nuts as a healthy food choice.
According to her, "Nuts are so good for you. They're good in antioxidants, inflammation, and if you just need a quick fix of energy."
As she shared her simple fitness regime, Sasha proved to be a committed fitness enthusiast and health freak.