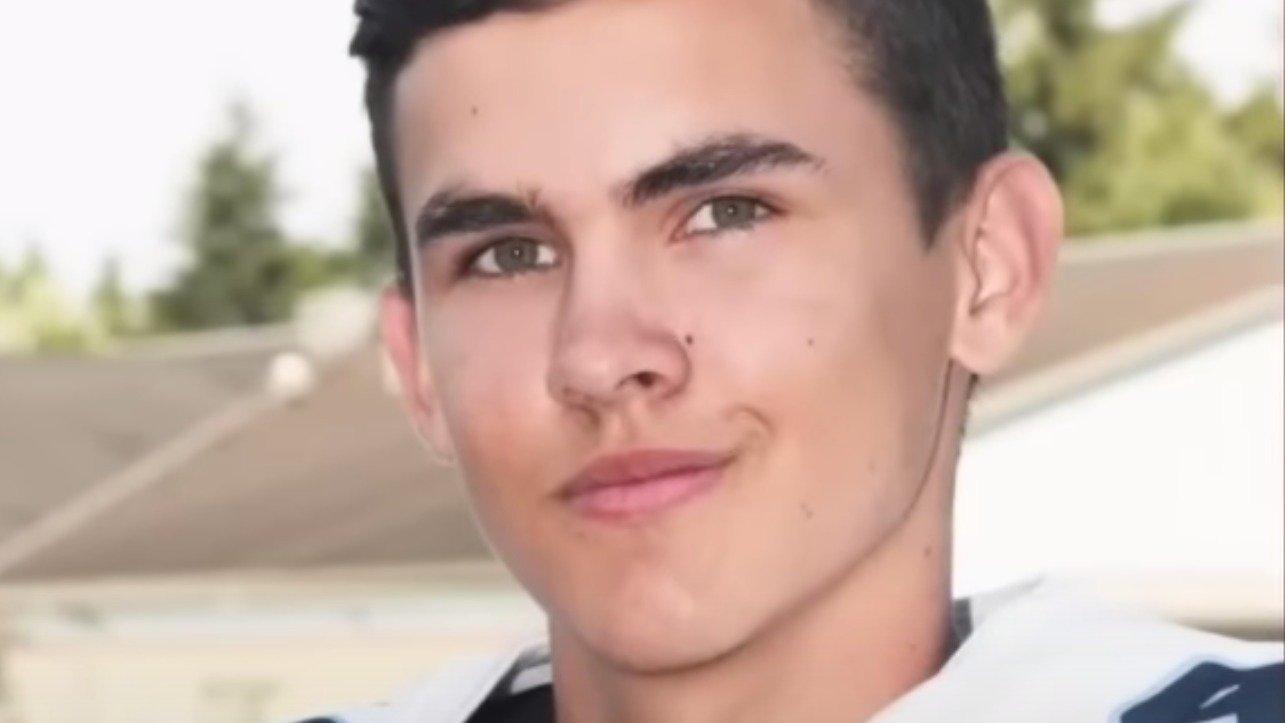 Missing Washington Teenager Gabriel Michael Davies Safely Located But Now Facing Murder Charges
Once at the center of a missing persons investigation, Gabriel Michael Davies, 16, was arrested on September 2. The turn of events occurred after authorities developed a belief that the teenager was connected to the murder of a 51-year-old man. As the investigation continues, here's what we know so far.
Article continues below advertisement
Day Of Disappearance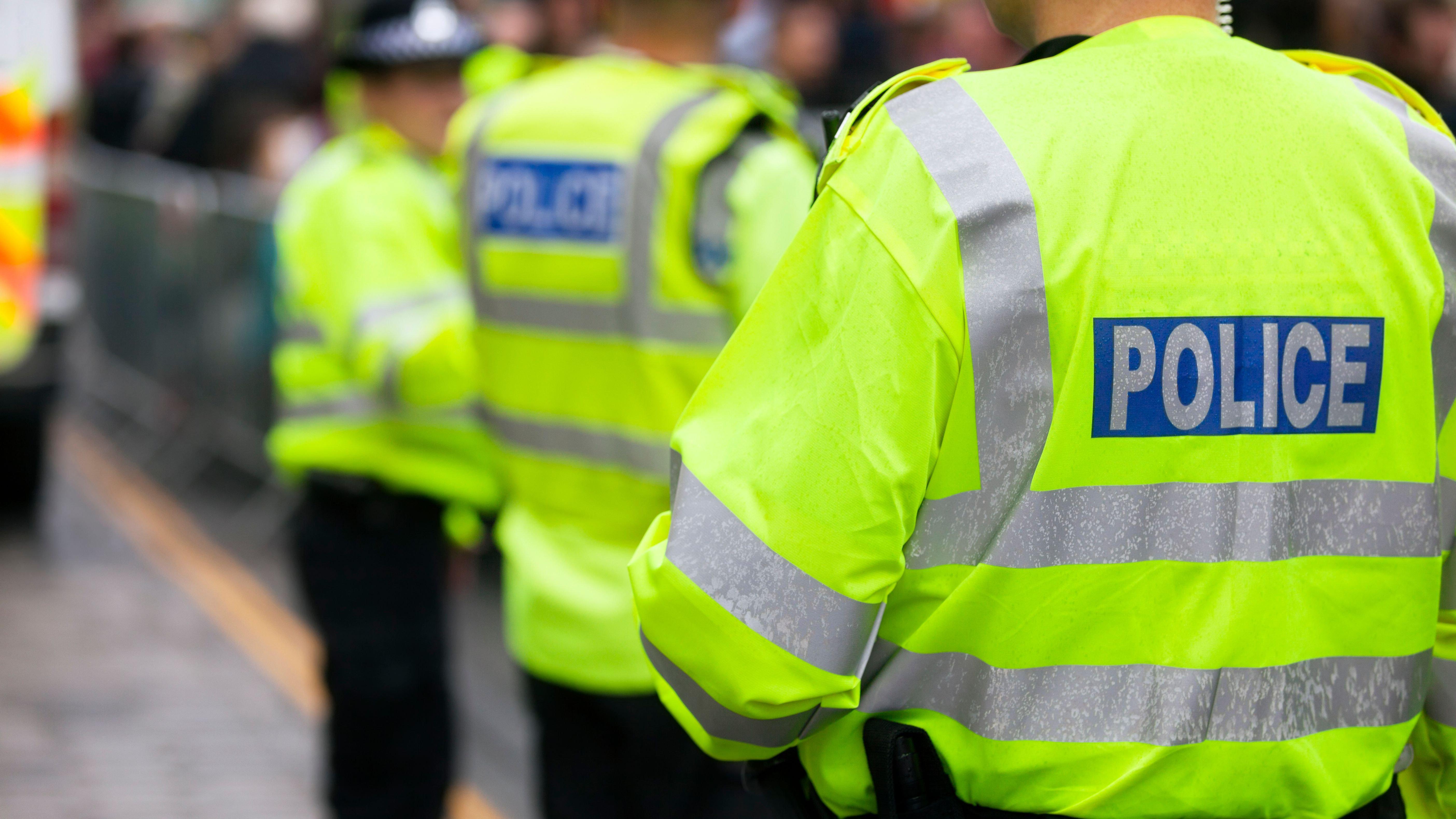 In the week leading up to the murder charge, Davies had vanished on his way to football practice. At the time, many feared that something had happened to the Olympia, Washington, teenager after his abandoned car was located. During the search, law enforcement officials noted there was blood inside the vehicle and his shattered cell phone was on the ground nearby.
Victim Located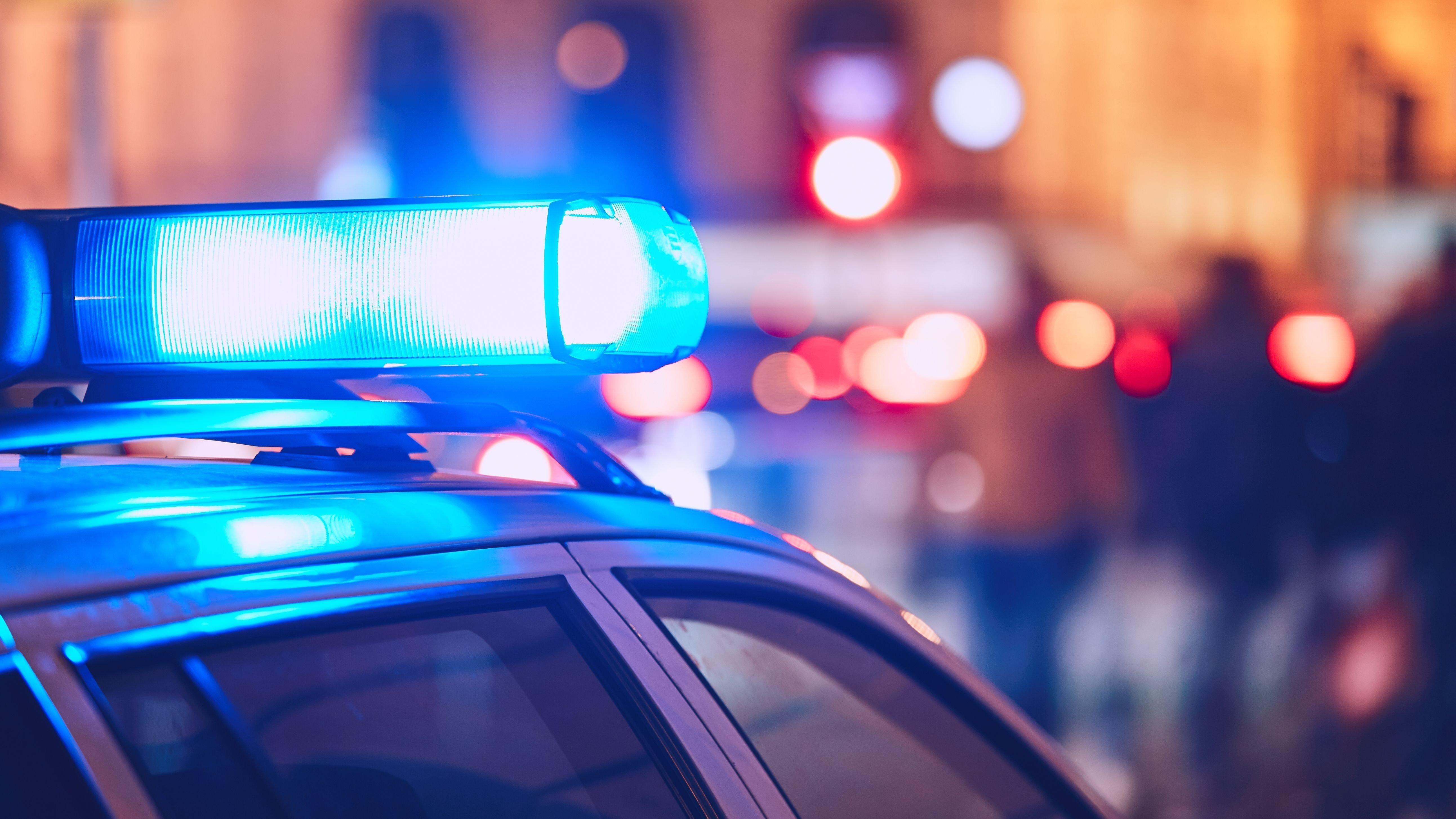 As the community searched for Davies, along with another missing teen, 16-year-old Justin Yoon, authorities were also notified that Daniel McCaw of Orting, Washington, had failed to show up for work four days in a row.
After visiting his residence to conduct a welfare check on September 1, they located the victim, who had suffered both gunshot wounds to the head and torso, along with what appeared to be multiple stab wounds. Court records revealed that there had been a "significant amount" of blood at the crime scene.
Initially, investigators believed that he could have died by suicide, but that theory was quickly pushed aside as a firearm was not present inside the home. They later learned that the victim had previously been in a relationship with Davies' mother. Some reports even stated that Davies and his mother had lived with McCaw at one time.
Article continues below advertisement
Surveillance Footage Located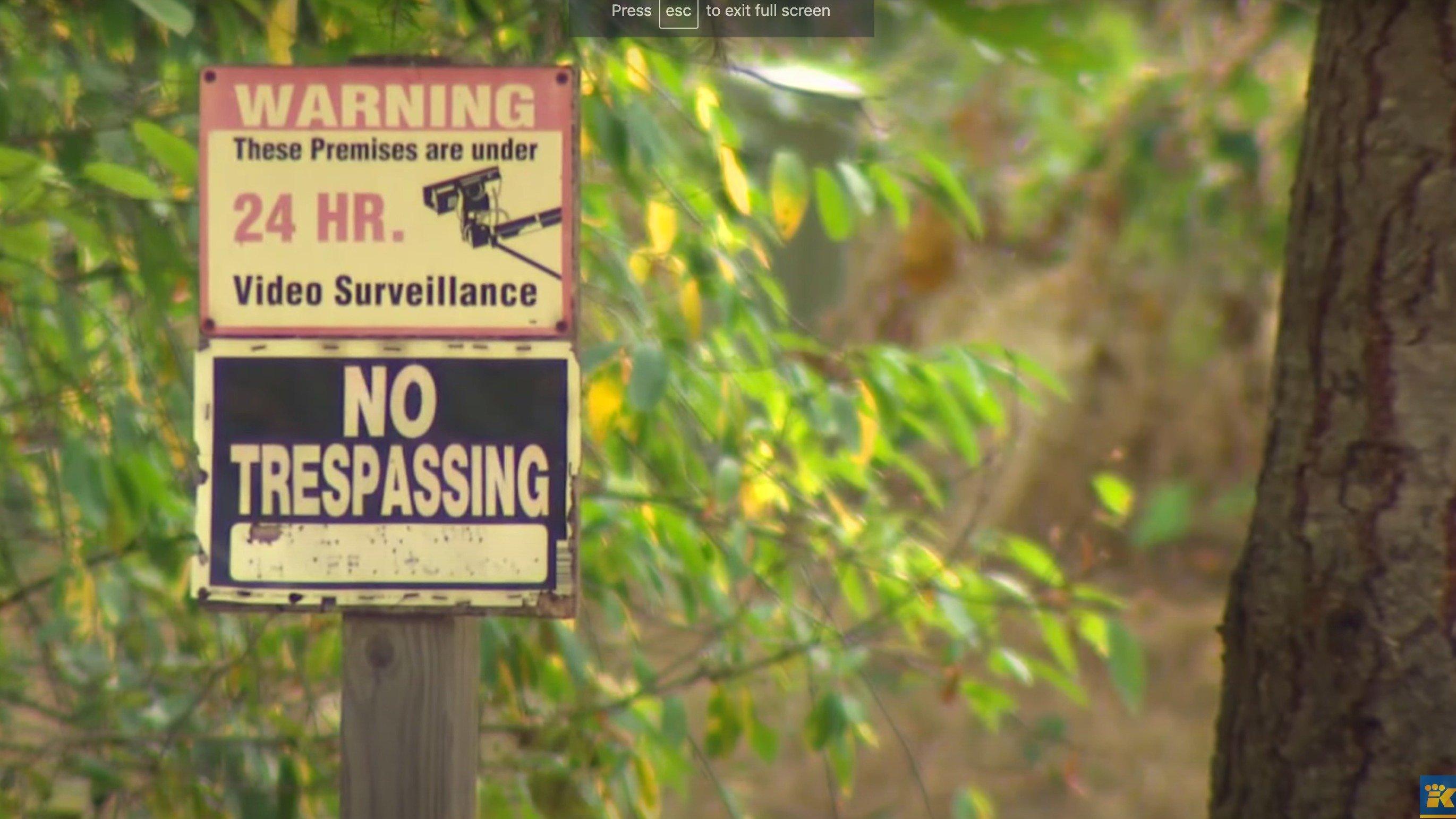 During the investigation, authorities located surveillance video from McCaw's home that depicted two young males arriving at 1:59 AM. After entering the residence by crawling through a dog door, they left the home at roughly 2:52 AM. At that time, they appeared to be carrying a variety of items, including a possible handgun. It was also noted that they appeared to be wearing gloves.
Ultimate Arrests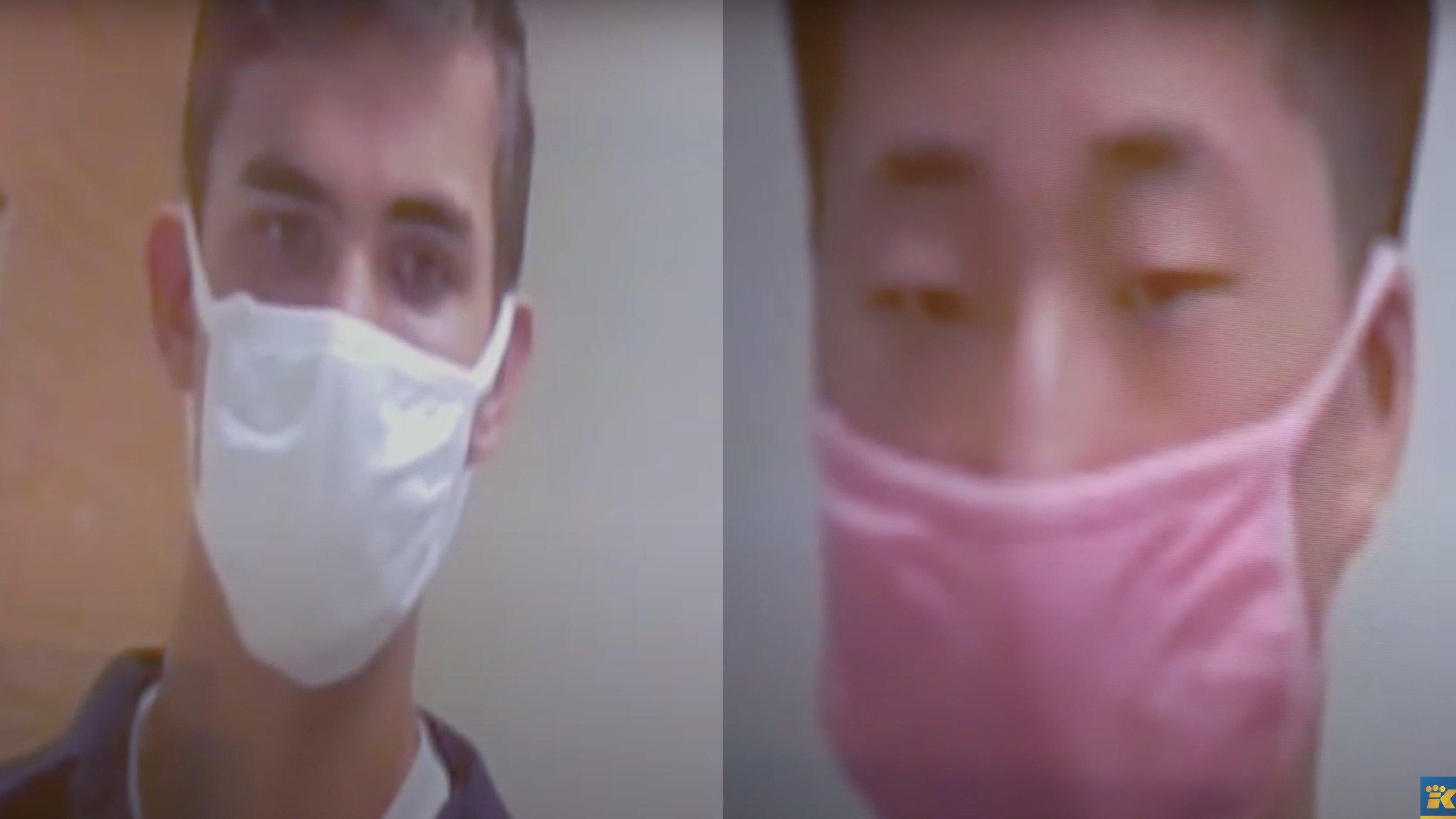 After a two-day search, Davies was located without a shirt or shoes. However, there was no sign that he had been wandering around outdoors for days. By Friday night, authorities had collected enough evidence to arrest the two suspects. Later, Davies showed police where he and Yoon had disposed of the stolen firearms. They were found inside a military-style ammunition can.
While in custody, Davies' father contacted officials to present an unusual theory. He stated that his son had been approached by the victim's biker buddies, who asked the teenager to steal something from McCaw's residence. According to his father, the members of the "specific outlaw motorcycle group" had also threatened his son if he didn't comply. After completing the alleged robbery, the bikers reportedly physically assaulted Davies, which accounted for the blood inside the vehicle.
At this time, Davies and Yoon are being charged as adults and are facing charges of second-degree murder, burglary in the first degree, and unlawful possession of a firearm. They are being held on $1 million bail. McCaw's autopsy results are pending at this time.
Read other news stories here.