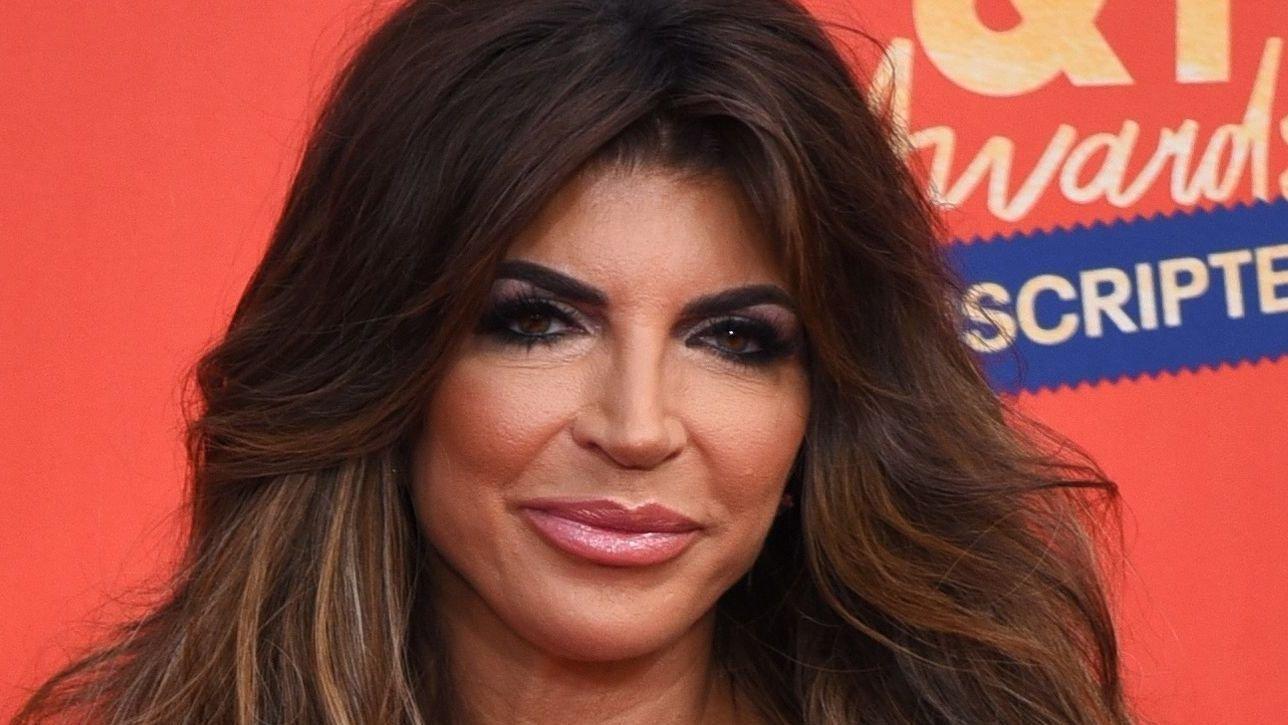 'RHONJ' Star Teresa Giudice Rumored To Be Cast On 'DWTS' Season 31
Ahead of the reality dancing competition's official announcement, some fans are convinced that the Real Housewives of New Jersey cast member can actually be seen in a just-released teaser image for the new episodes.
Article continues below advertisement
'RHONJ' Star Teresa Giudice Is Fresh Off A Wedding To Husband Luis Ruelas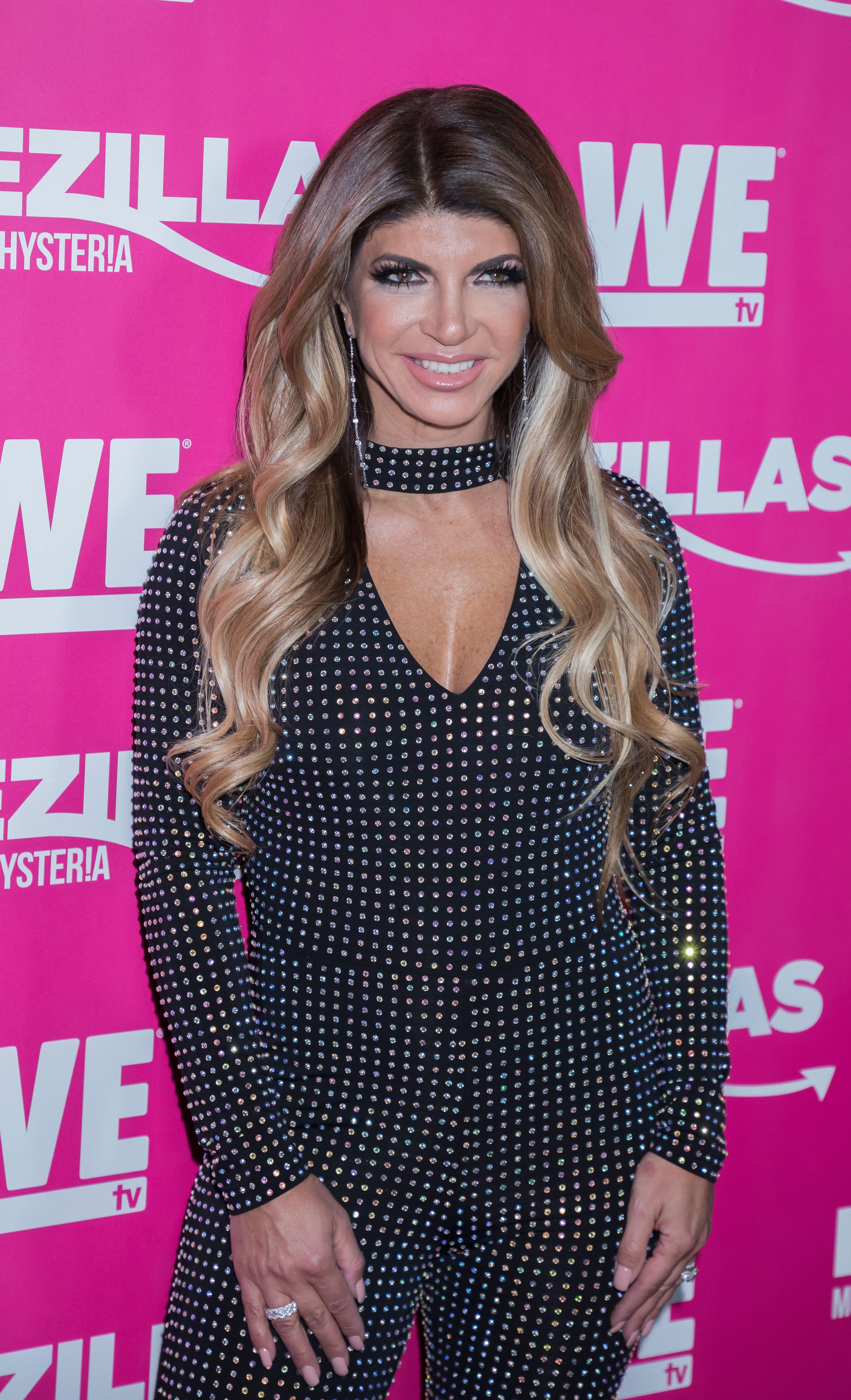 If Teresa Giudice is truly joining the cast of Dancing With the Stars, it will certainly be the cherry on top of an incredibly eventful year. Not only did the mother of four-star in the 12th season of The Real Housewives of New Jersey earlier this year, and complete filming on season 13 weeks ago, but she also tied the knot with Luis Ruelas and enjoyed an over-the-top honeymoon in Europe.
But why do fans believe she's headed to DWTS?
Rumors Are Swirling In Regard To 'RHONJ' Star Teresa Giudice's Addition To The 'DWTS' Cast On Instagram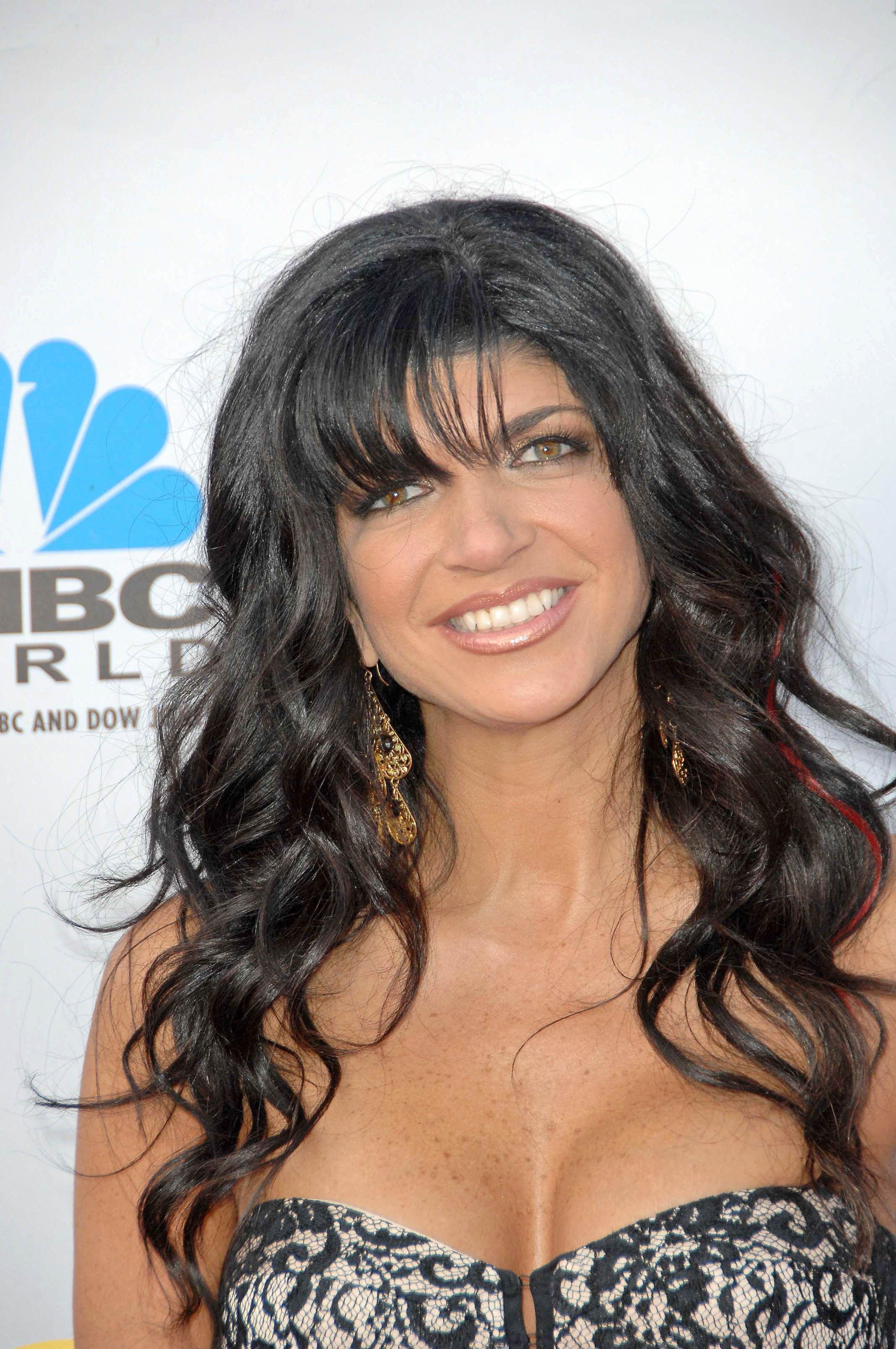 Ahead of the official announcement for Dancing With the Stars season 31, which is expected later this week, a promotional photo was shared on Instagram that showed a woman who looked a lot like Giudice holding a mirrorball over her face.
"Teresa Giudice is rumored to be joining the 31st season of Dancing With The Stars!" the Real Housewives Franchise revealed to their readers on Instagram on September 7.
Article continues below advertisement
'RHONJ' Cast Member Teresa Giudice Previously Turned Down A Role On 'DWTS'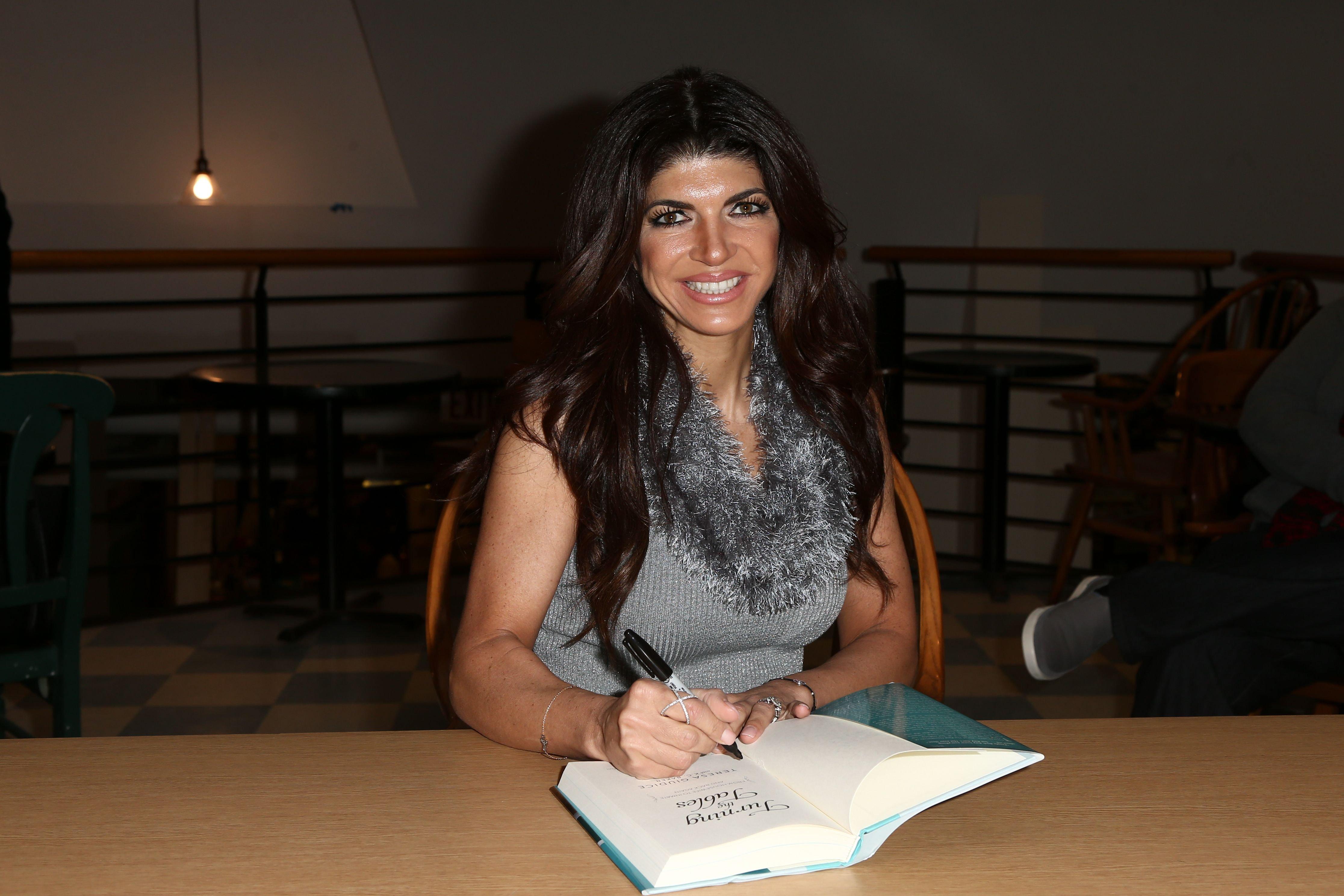 According to a report from Page Six in 2016, Giudice was offered a role on Dancing With the Stars at that time. But after serving an 11-month prison sentence for charges of fraud she and ex-husband Joe Giudice, who has since been deported, committed, the Real Housewives of New Jersey cast member decided to say "no" to the series' spring season of that year.
"Teresa was offered a six-figure sum, but she decided against it. She feels that she needs to spend time with her family and be there for her children right now," the outlet's insider revealed.
'RHONJ' Fans Have Mixed Emotions About The Idea Of Teresa Giudice Appearing On 'DWTS'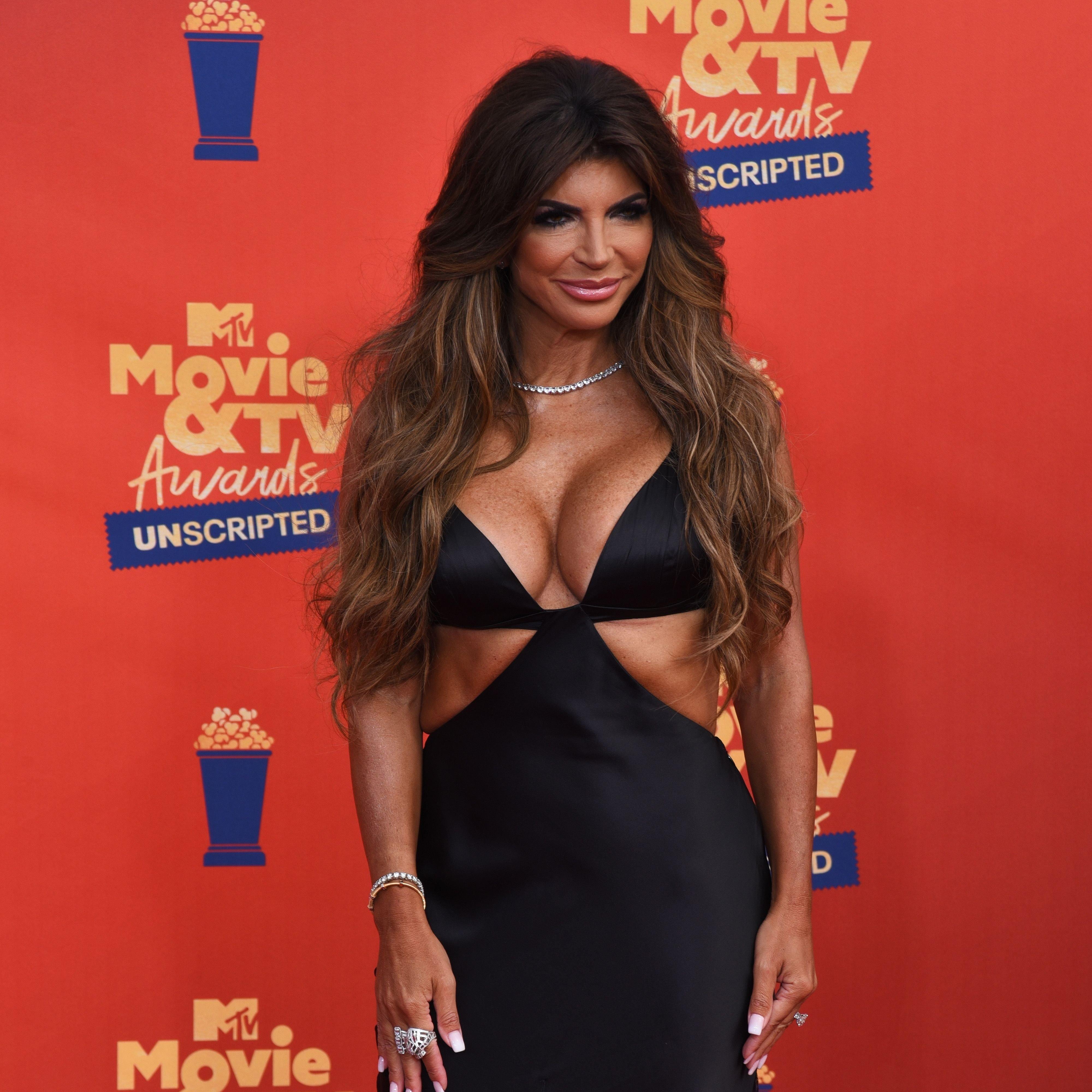 Following the sharing of the rumor, a number of fans weighed in on Giudice's potential future in the series, with one person saying, "It's going to be hilarious. Her poor partner," and others sharing more positive sentiments.
"Mmmmhmmm that's right🫰Keep making that money Teresa!!" one person proclaimed.
"Teresa is always booked and busy," added another.