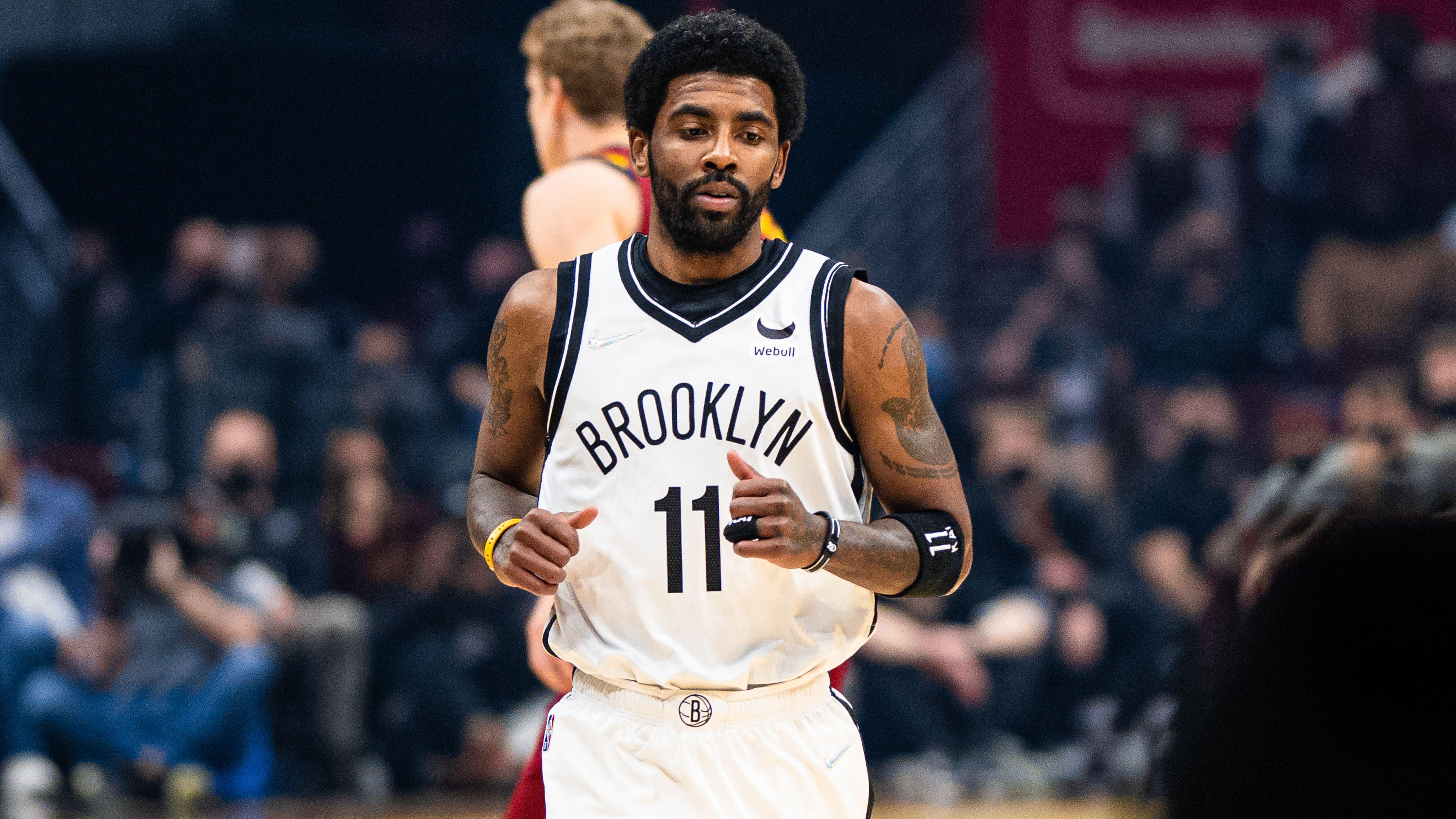 NBA Rumors: Proposed Trade Sends Kyrie Irving To New Orleans
The Brooklyn Nets refused to reward Kyrie Irving with a contract extension after three years of drama. He's been a strange sight on the court for one reason or the other, and they felt like he wasn't truly committed to their project.
However, Irving wasn't to walk away from a big payday this season, so he opted in on the final year of his contract with the Nets, claiming to be fully invested in winning an NBA championship with them.
Article continues below advertisement
They Could Still Trade Kyrie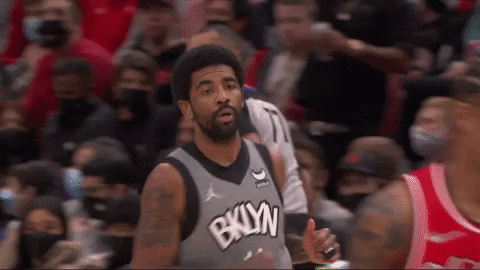 But we've already seen Kyrie change his mind way too many times. He reportedly doesn't like Steve Nash and has a long track record of being a difficult guy to deal with if you're leading a franchise.
With that in mind, the Nets might look to pull the plug and deal him at some point in the season if the right offer comes on knocking.
That's why Fadeaway World's Lee Tran believes the New Orleans Pelicans could make the most of this situation and land Kyrie in return for CJ McCollum, Jaxson Hayes, and a first-round pick.
Why Would Nets Do This?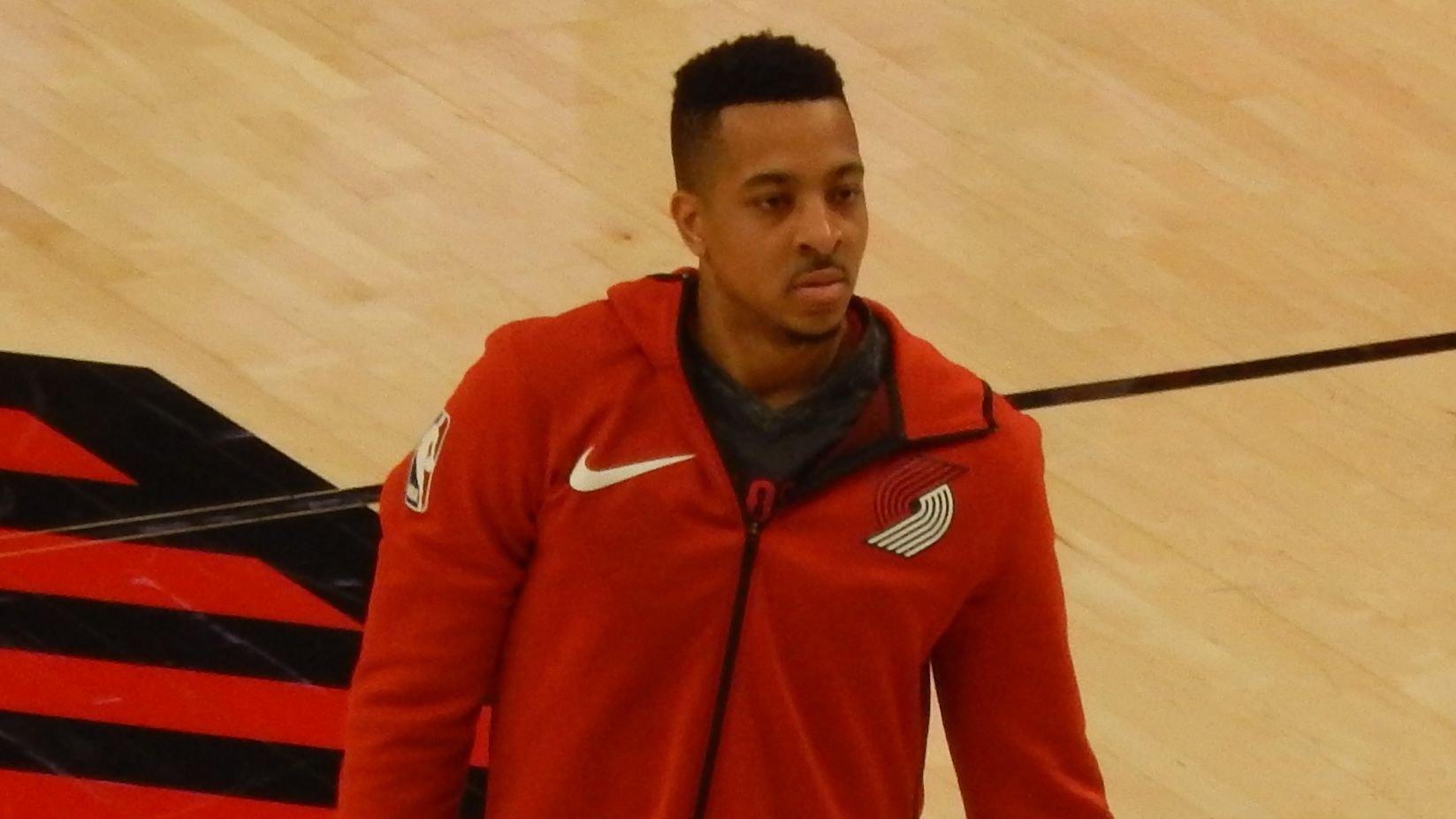 This would be a perfect move for the Nets from a basketball standpoint. They'd fill two positional needs while also landing a first-round pick for an expiring contract:
CJ McCollum would give the Brooklyn Nets a scorer and playmaker that can help them win now, and the Nets would receive a promising young big man in Jaxson Hayes, Tran explained. Hayes notably leads the Pelicans franchise in all-time FG% at 63.4%, and is an athletic rim runner that has shown signs of being able to play both the PF and the C positions.
-
Article continues below advertisement
What's In It For New Orleans?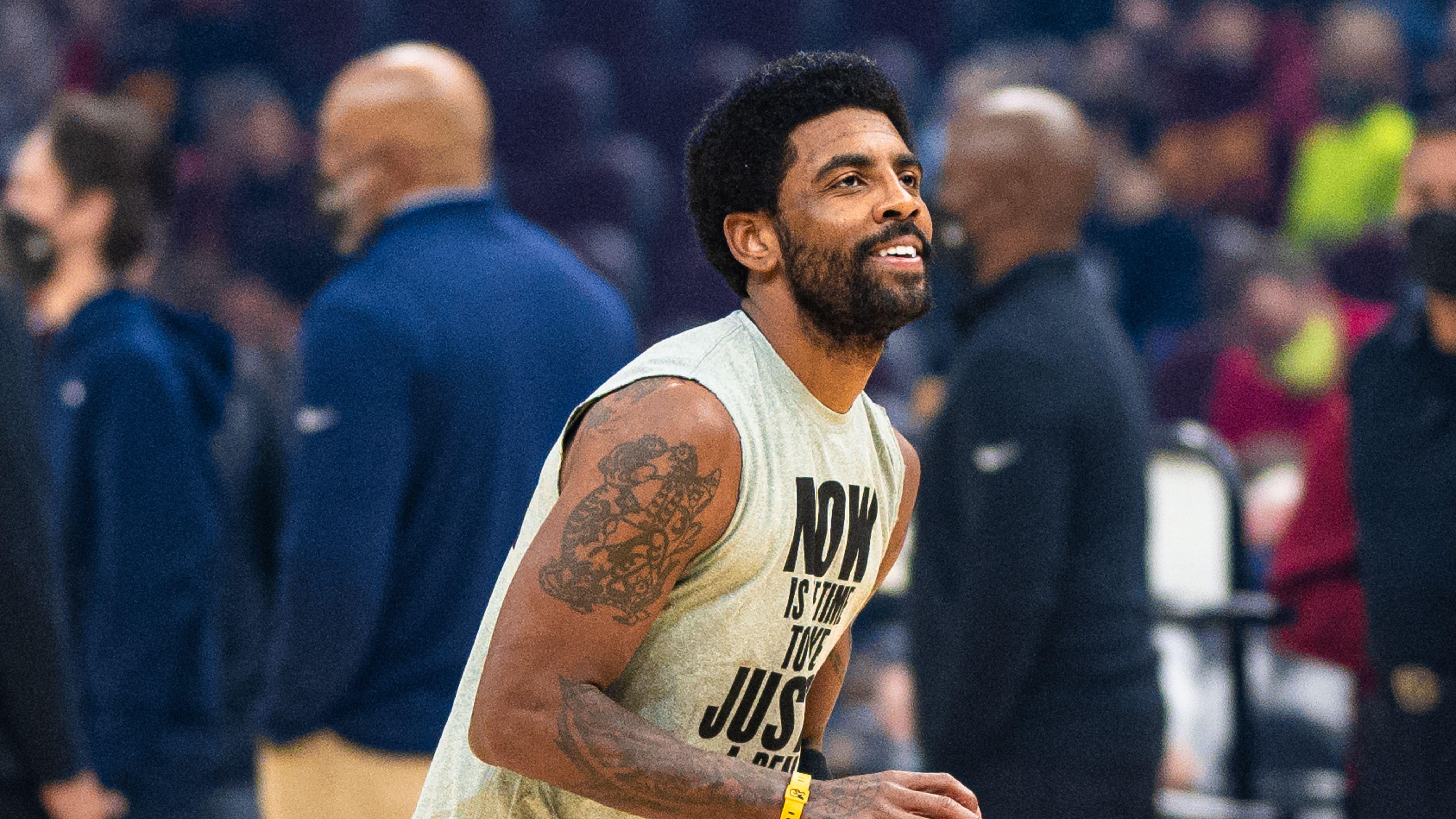 The trade would raise some eyebrows in New Orleans, but it'd raise their ceiling immediately and could help them make a deep playoff push with Zion Williamson and Brandon Ingram:
This trade would simply be about the New Orleans Pelicans raising their talent level and star power, wrote Tran. Kyrie Irving can do everything that CJ McCollum can on the basketball court and is a better shot creator and ballhandler. Irving's off-ball game and sharpshooting ability suggest that he could thrive when playing off Brandon Ingram and Zion Williamson.
-
A Risky Move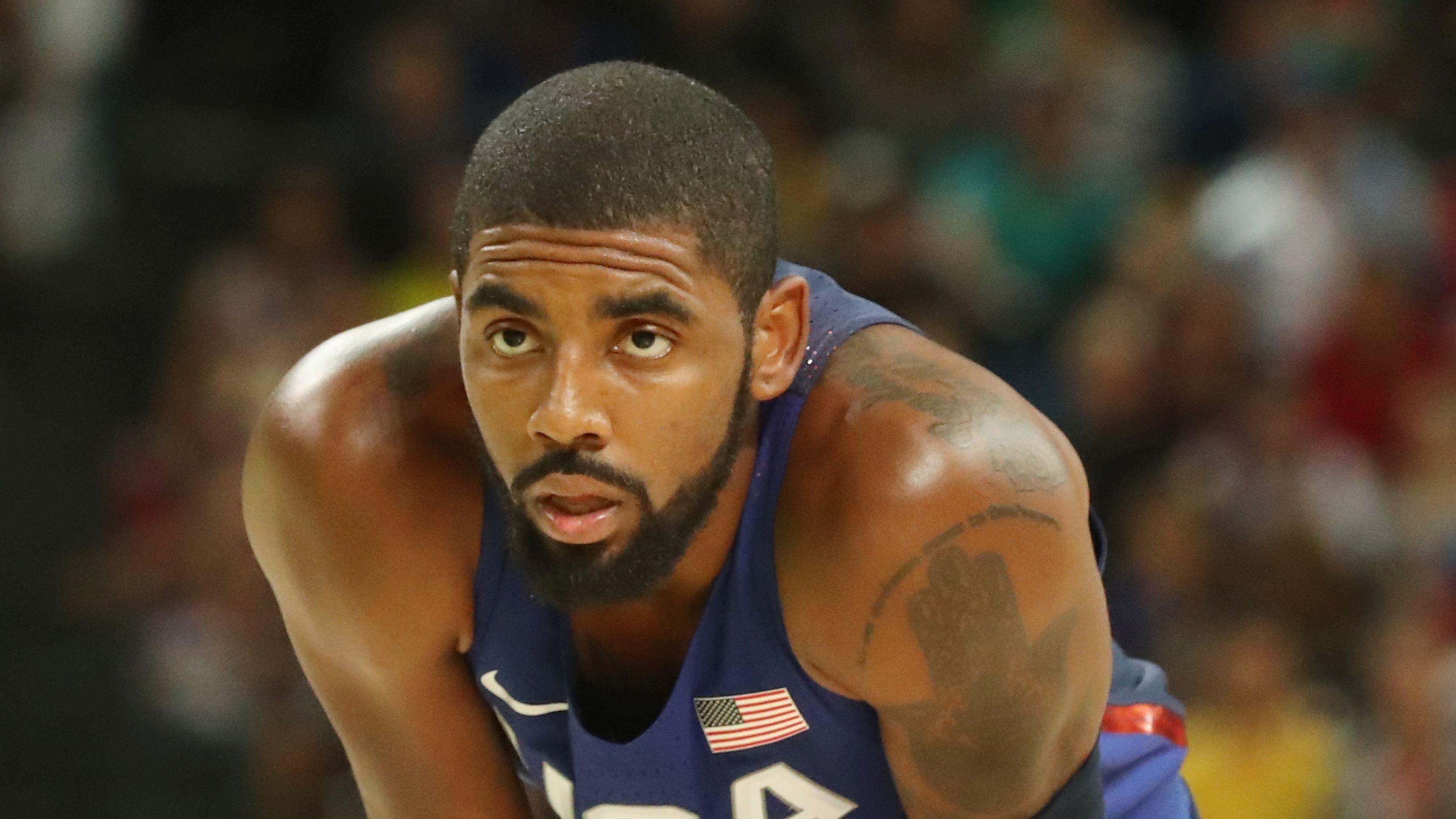 This would be a risky move for the Pelicans. They'd need to convince Kyrie to sign — and honor — a contract extension, which has proven to be difficult in the past. Also, they'd give up a first-round pick, and that always hurts.
Also, the Nets could lose one of the best players in the game just to watch him dominate somewhere else, but maybe that's a risk they're willing to take at this point.