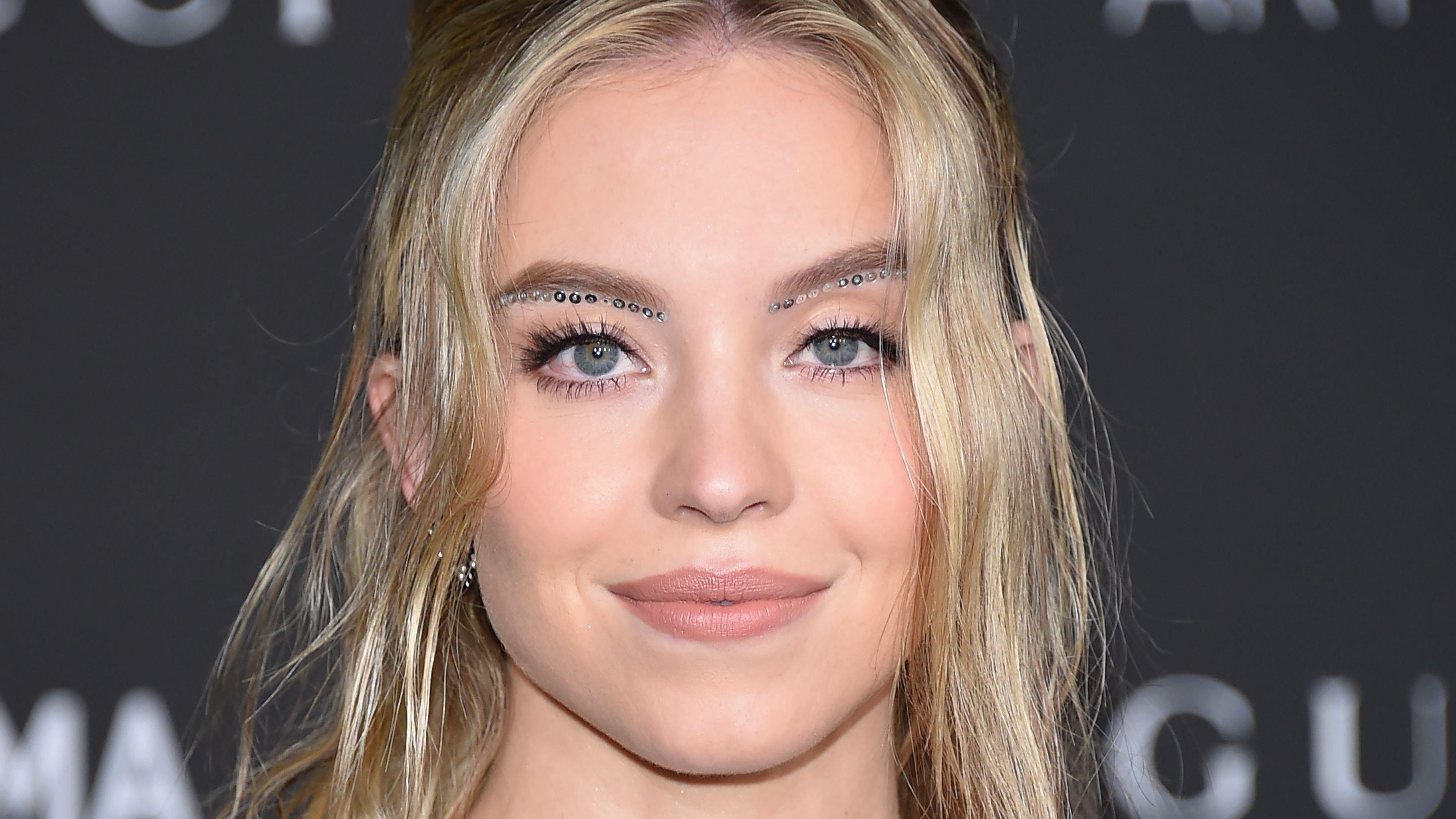 Sydney Sweeney Shows Off Her Mechanic Skills In A Bikini
Sydney Sweeney's day job is acting but she indulges her hobby of mechanics and restoring vintage cars in her free time. Last year, she signed a deal with Tory Burch to become one of the faces of the fashion line and has fulfilled her duties severally since then.
While she modeled the signature Miller slippers last Summer, Sweeney took the opportunity to show off her car mechanics skills. From changing tires to oils and working underneath the vehicle, the actress made it all look cool.
Article continues below advertisement
Road Trip In Tory Burch Miller Slippers
Sweeney had different outfit changes throughout the campaign but her swimwear cameos stood out from the rest because they highlighted her toned abs and thighs. In one shot, she slid under the car's hood wearing a long-sleeved nude shirt with yellow cuffs and collar paired with a printed bikini bottom. Brown Tory Burch Miller's adorned her feet as she worked on the chassis.
New Year Resolutions
At the beginning of the year, Sweeney collaborated with Tory Burch and Dazed magazine to share tips on surviving 2022 and making it lucky. Her top advice included no swearing, working out, staying hydrated, reading books, and planting a garden.
So far, the actress seems to be doing well in maintaining her resolutions and has had a successful working year. From gaining her first Emmy Nominations to signing onto other major movie productions, Sweeney's time has just begun.
Article continues below advertisement
Bagging Two Emmy Nominations
This July, Sweeney earned her first Double Emmy nomination for her roles in The White Lotus and Euphoria. She couldn't contain her excitement as she informed her mother as shown in the video above. She wrote,
what a morning! thank you so much to the @televisionacad for my Emmy nominations! It's an honor to know that both Olivia and Cassie have connected with so many. I'm so proud of both these shows and grateful to everybody that's been apart of them. But most importantly mom, I love you, we did it through the ups and downs!🥺♥️🥰 thank you thank you!!
-
Well Wishes Pour In
Friends and Fans in her comment section shared in her excitement and left amazing words for her. So far, the video has gathered over three million views and 11,000 comments. Variety called her a Shinning star while Laneige USA wrote,
You are amazing!!!! CONGRATULATIONS.
-
Lili Reinhart also told her it was incredibly well-deserved and January Jones left a congratulatory message with clapping emojis.