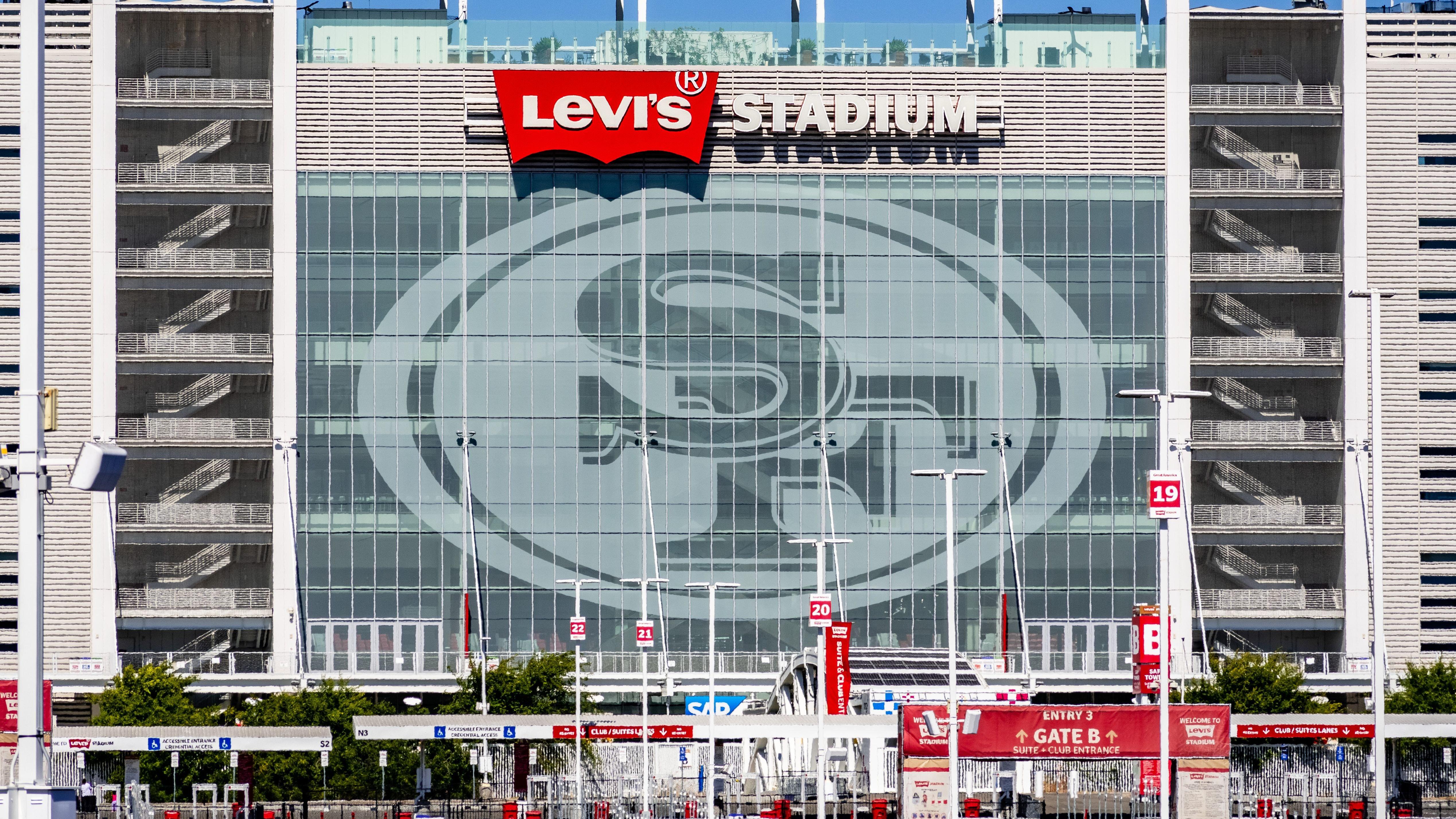 NFL News: 49ers' Jake Brendel Starting After Six-Year Wait
For center Jake Brendel, the opening game will be a special one. After a long six-year wait, he will be a starting center in the NFL. And it took a lot to get here.
Article continues below advertisement
Appreciating The Journey
Brendel entered the NFL as an undrafted free agent. While it isn't unheard of for undrafted players to make it into the league, it creates a few extra hurdles along the way.
For the soon-to-be 30-year-old center, it allowed him to learn the virtue of patience. He didn't need to wait in college, where he set UCLA's record for most starts. It also allowed him to appreciate the journey.
"I've appreciated every single year in this league as just a steppingstone towards my goal, which is to sign a multi-year contract," Brendel said. "Going in here as an undrafted guy, you kind of do have to fight for everything you get, which is fine. I've been doing it forever. So it's really, just make the best of the opportunity that you have."
'This Guy Has Traits'
Brendel is not San Francisco's only inexperienced offensive lineman. His two guards are Spencer Burford and Aaron Banks, and neither player has made a single start in the NFL.
As it pertains to Brendel, the 49ers like his measurables, which they compare to Kansas City Chiefs standout star Creed Humphrey. They see potential in his numbers from his 2016 NFL Combine, and they believe he has the tools to put it all together.
"The measurables with Jake aren't that different," offensive line coach Chris Foerster said. " ... And I'm not putting him in that category today. But I'm just saying that you can see the measurables and say, 'Wow, this guy has these traits.'"
"Everything translates to him being able to do it. But you've got to do it … The skill set and the person (he is) say this guy should be able to play," Foerster added.
Article continues below advertisement
Confidence In Spades
Despite the inexperience, the 49ers are confident in Brendel's ability to step in and play at a high level. And Brendel himself is confident he can do the job as well.
"So year after year after year after year I'm kind of looking at the difference between the starter that I'm backing up and me," Brendel said. "How big of a difference is that?"
"He's not a household name," 49ers general manager John Lynch said. "But we have a lot of confidence in his ability."
A Great Opportunity
It's a special moment that means a lot for the soon-to-be 30-year-old lineman. And it's a moment and opportunity he is incredibly grateful for.
"It means a lot for the front office, for coach (Kyle) Shanahan and Foerster to have the confidence in me to give me that shot and not look outside the building for a replacement for Alex (Mack)," Brendel said. "It's a great opportunity to do what I was doing all last season. And now do it Sundays this season."