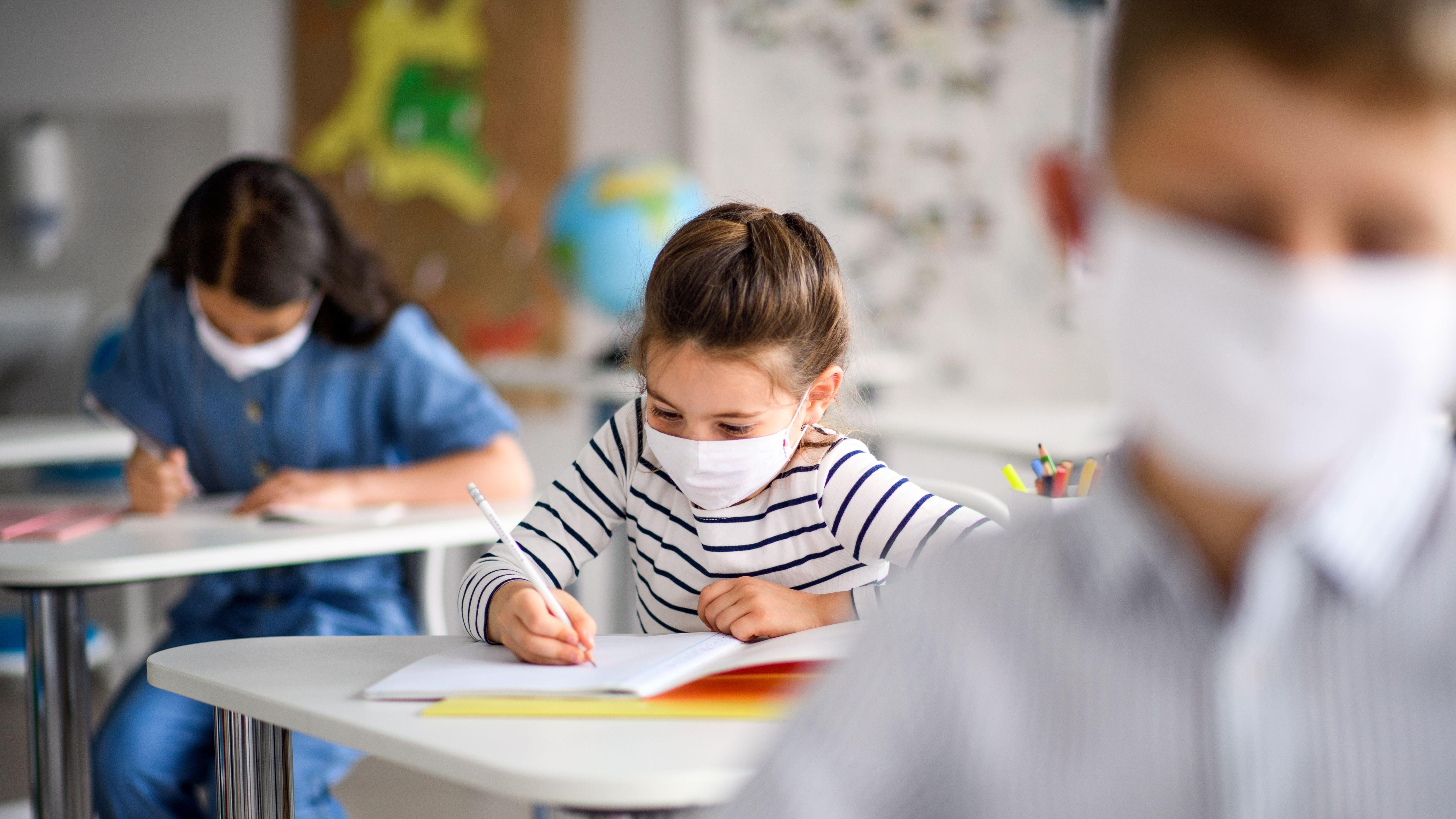 Democrats Accused Of Rewriting History, Gaslighting Americans On School Reopenings
Schools across the United States closed down amid the coronavirus pandemic, and as conservatives argued they need to be reopened as soon as possible, liberals claimed that any such move would lead to the virus spreading uncontrollably.
But in recent days, White House officials and Democratic Party lawmakers have claimed that Democrats led by President Joe Biden were in favor of reopening schools from day one.
What is really the truth, and what is each side saying now? Find out below.
Article continues below advertisement
White House Claims
At a press conference last week, White House press secretary Karine Jean-Pierre claimed that Biden should be credited with schools reopening.
As reported by Fox News, Jean-Pierre said that schools closed down under then-President Donald Trump and that less than 50 percent were open when Biden took office.
Now, she said, "nearly all of them" are open.
"That was the work of this president and that was the work of Democrats, in spite of Republicans not voting for the American Rescue Plan, which $130 billion went to schools to have the ventilation, to be able to have the tutoring and -- and the teachers and being able to hire more teachers," the press secretary stressed.
American Rescue Plan
Democratic lawmakers have echoed Jean-Pierre's claims.
For example, Sen. Patty Murray of Washington said in an interview last Sunday that "virtually every child is back in school" today because of the American Rescue Plan.
According to Fox News, states and local districts have spent just 12.7 percent of the funds they received under the plan on the so-called Elementary and Secondary School Emergency Relief (ESSER) program, which means that Democrats are now rewriting history.
Moreover, an analysis from The 74, a non-profit organization focused on education, found that schools in red states opened much sooner than those in blue states.
Article continues below advertisement
Democrats Criticized Republicans For Reopening Schools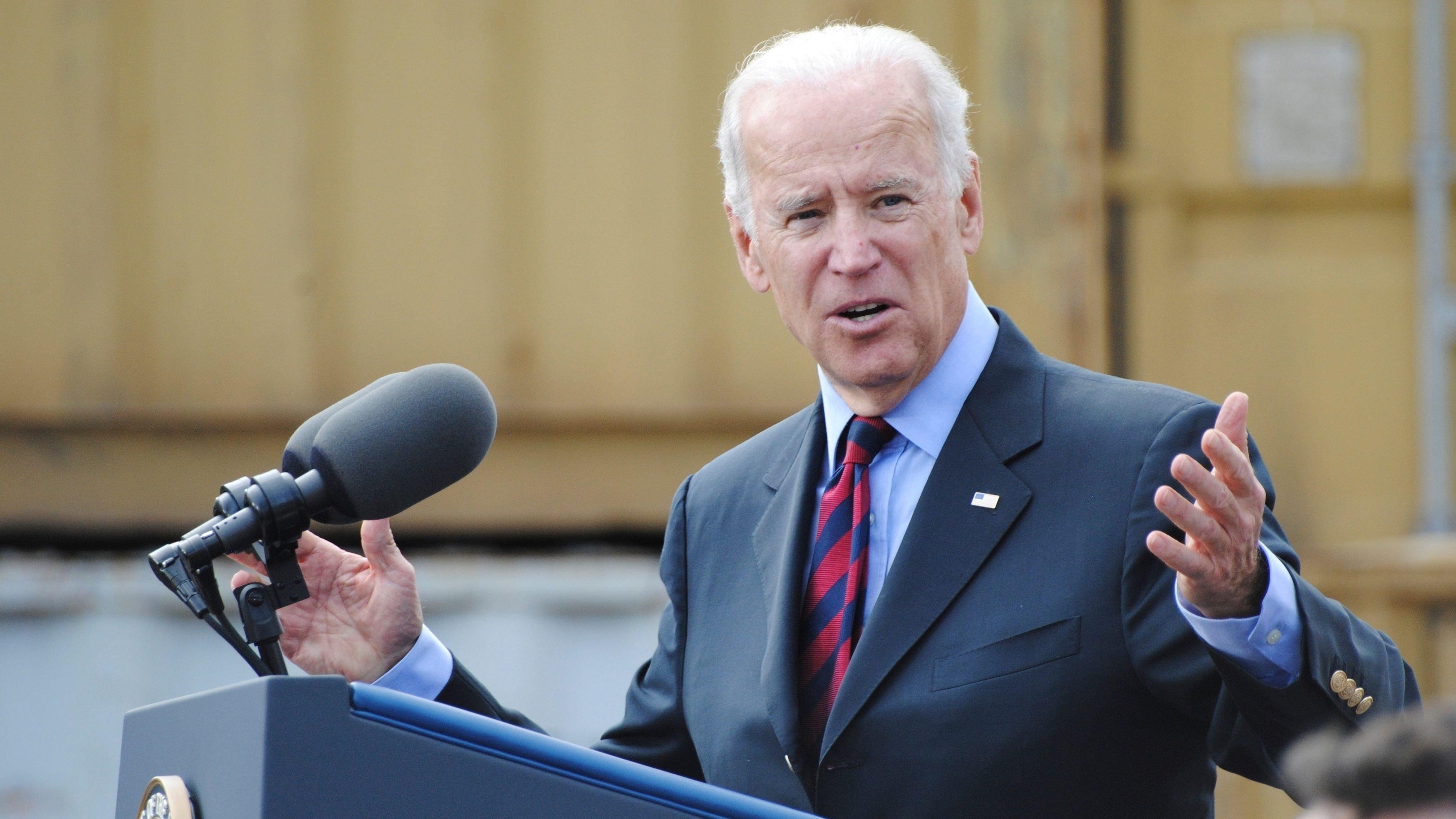 Though Democrats are now taking credit for school reopenings, they criticized Republican officials for passing such policies.
For example, Florida Gov. Ron DeSantis rose to national prominence due to his stance on the COVID-19 pandemic, and because he pushed for schools to reopen early in his state.
As DeSantis pushed for schools to reopen, Biden criticized him.
"Floridians deserve science-based action from Gov. Ron DeSantis. While other large states continue to take strong, urgent, and sweeping action to stop the spread of COVID-19, Florida has not," he said at the time.
Republicans Hit Back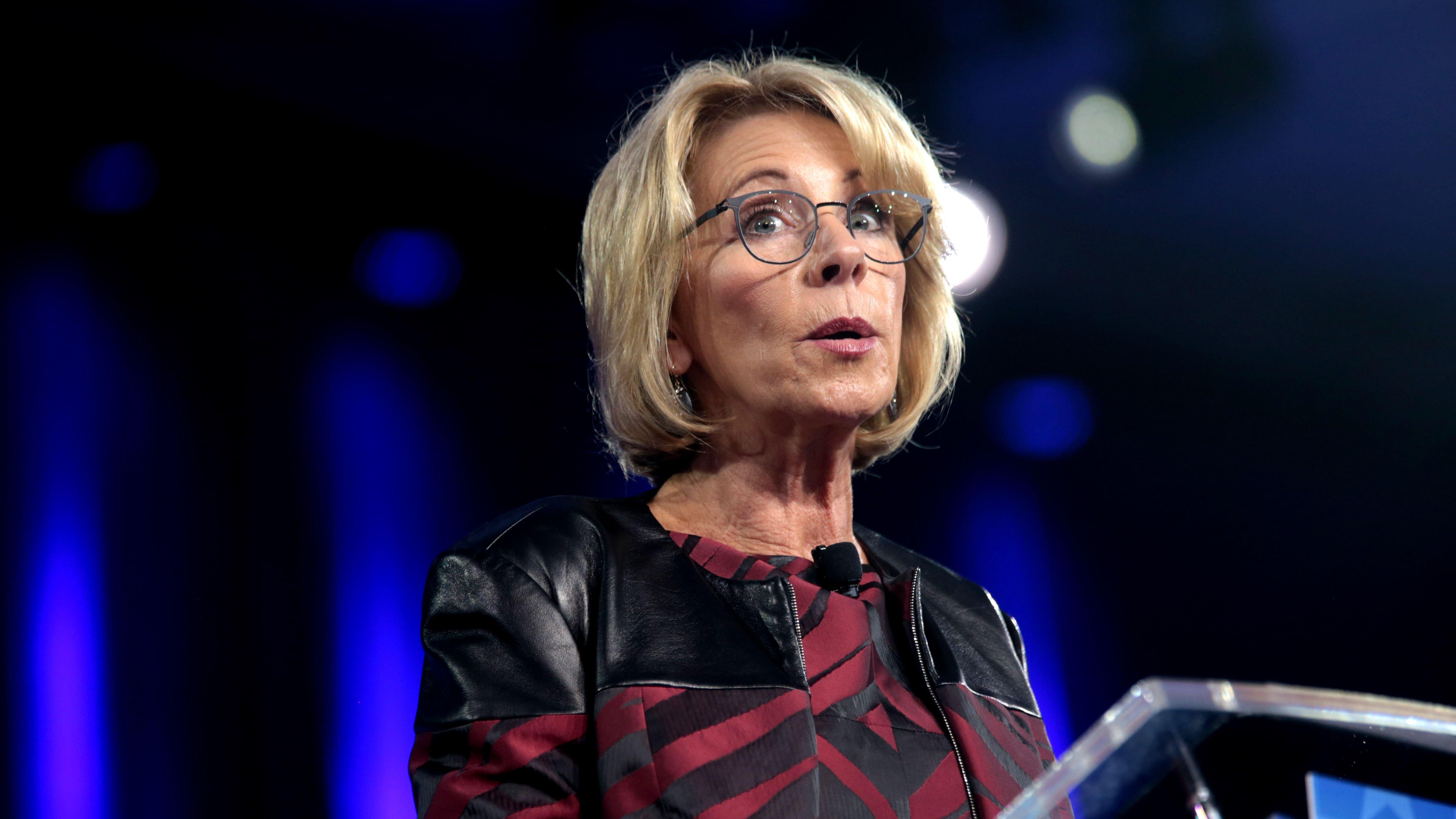 Republicans are now hitting back at Democrats.
Betsy DeVos, who was education secretary under Trump, accused Jean-Pierre and other Democrats of "gaslighting" the American people.
"The only reason the Biden administration is making this claim is because they know families and voters across America are holding them accountable for the union-driven lockouts and catastrophic learning loss that resulted. But they can't gaslight America's parents, who know exactly who held their kids hostage until they got their payday," DeVos said in a statement supplied to The Washington Examiner.