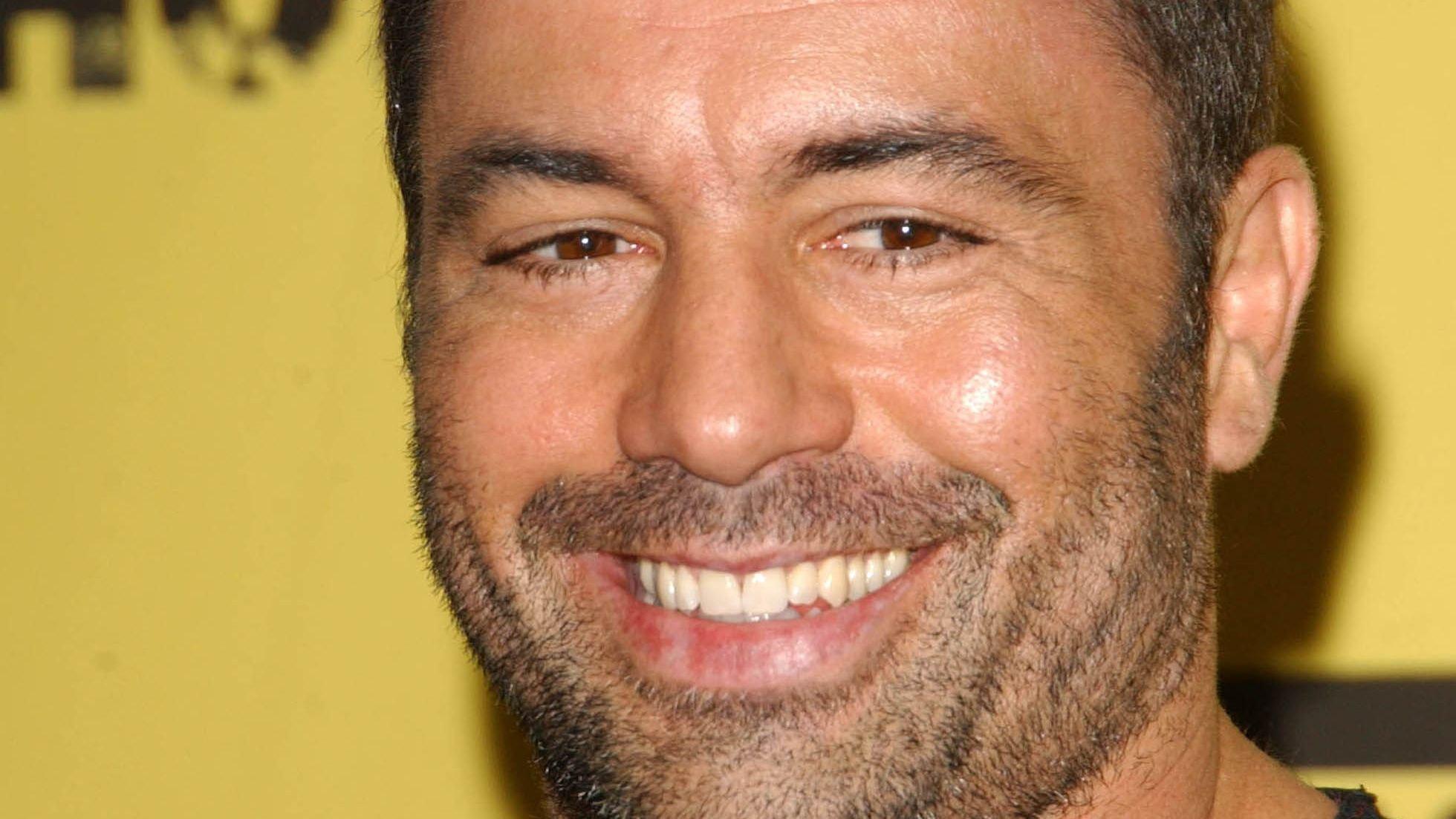 Joe Rogan Mercilessly Ridicules Kamala Harris Over Drug Hypocrisy
Comedian Joe Rogan's opinion carries a lot of weight, being that he hosts one of the most popular podcasts in the world, The Joe Rogan Experience.
It is then no wonder that people pay attention when Rogan criticizes a public figure or a politician. Vice President Kamala Harris seems to be the podcast host's latest target. Scroll down to find out why.
Article continues below advertisement