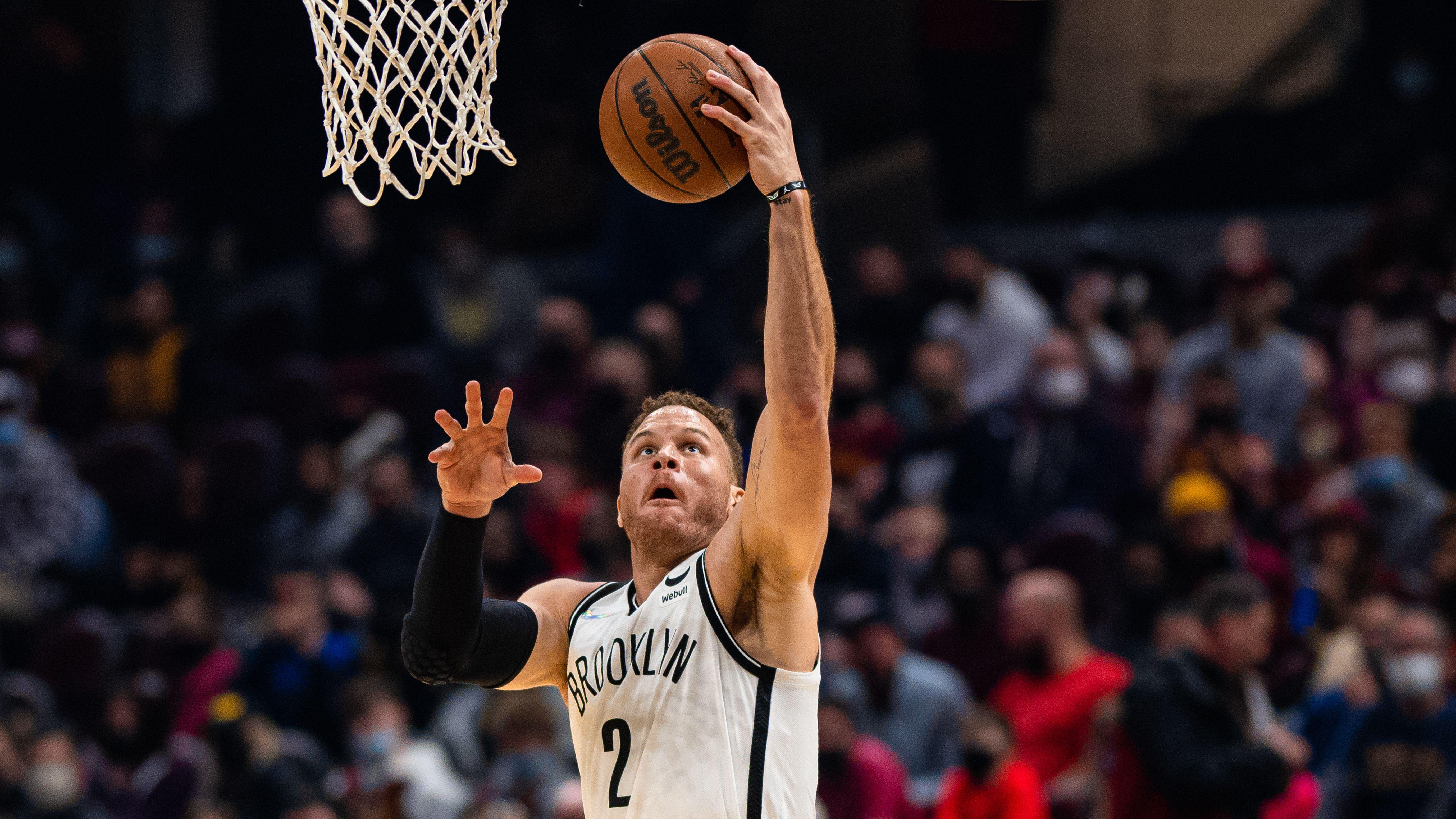 NBA News: The Reason Why Steve Nash Didn't Play Blake Griffin Anymore
Not so long ago, Blake Griffin was a perennial All-Star and one of the best power forwards in the league. Fast-forward to today and he was sitting at the bottom of the Brooklyn Nets' bench with little-to-no chance to set foot on the hardwood.
Injuries haven't been kind to the former first-overall pick as of late. However, it seems like the Nets could've used him a couple of times.
Article continues below advertisement
Griffin Couldn't Hit A Shot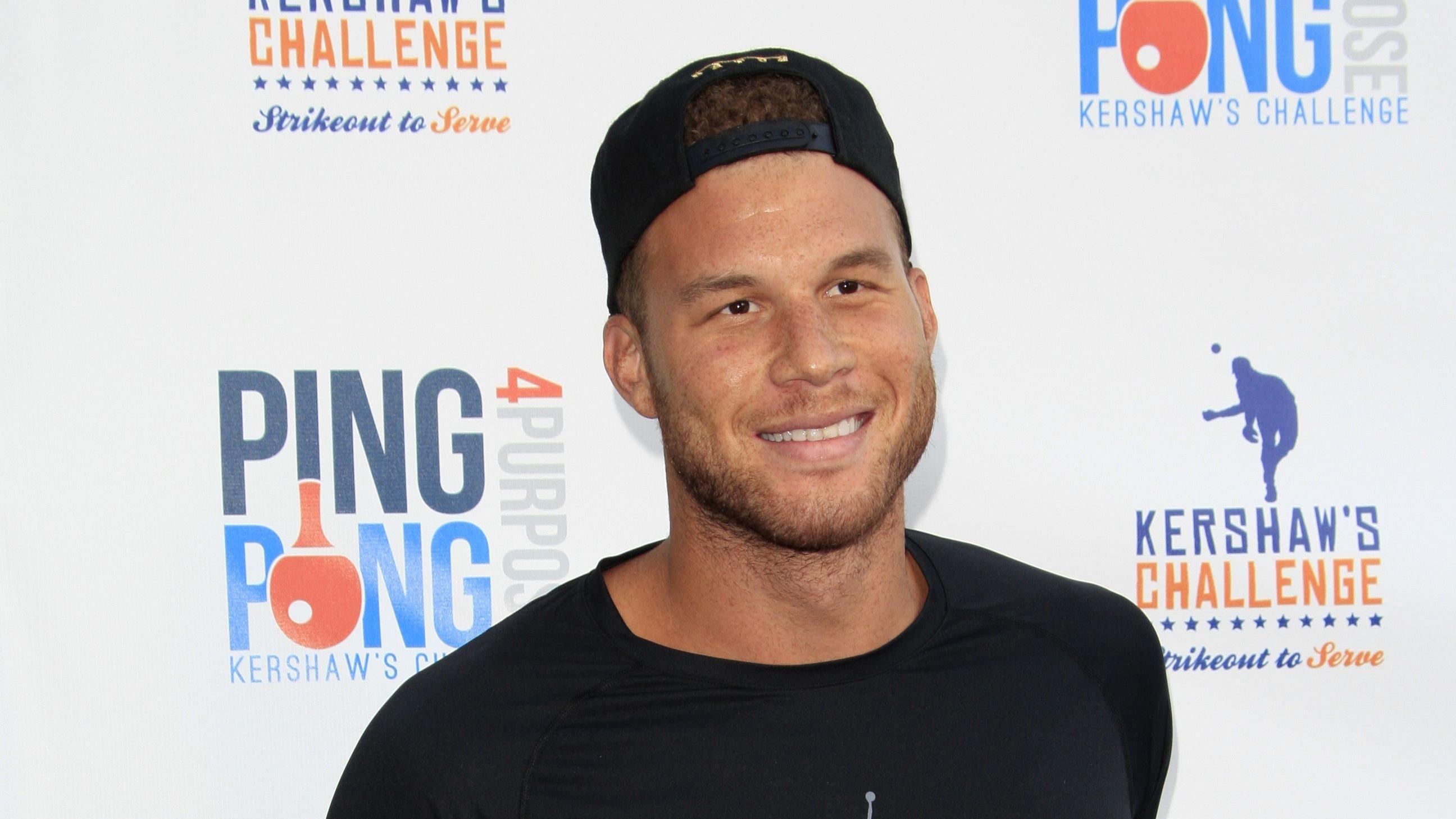 That's why in the latest edition of The Athletic's NBA podcast, an insider claimed that Steve Nash didn't like to play him because of his poor shooting:
There's something about Blake Griffin that Steve Nash doesn't like. I'll just say that, the insider said. Maybe not like, but doesn't feel is deserving of minutes on a basketball floor. I mean you had Blake Griffin basically just wasting away most of the second half of the season because he couldn't hit a shot.
-
He Struggled Vastly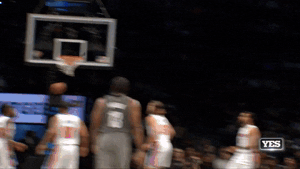 The former Los Angeles Clippers star simply couldn't get his three-point shot to fall, so Nash banished him to the dark depths of his doghouse:
That's what it was, he missed, I don't remember, it must have twenty or twenty-plus straight open threes to the point where people were just daring him to shoot, the insider added.
-
Article continues below advertisement
Nets Aren't Likely To Sign Him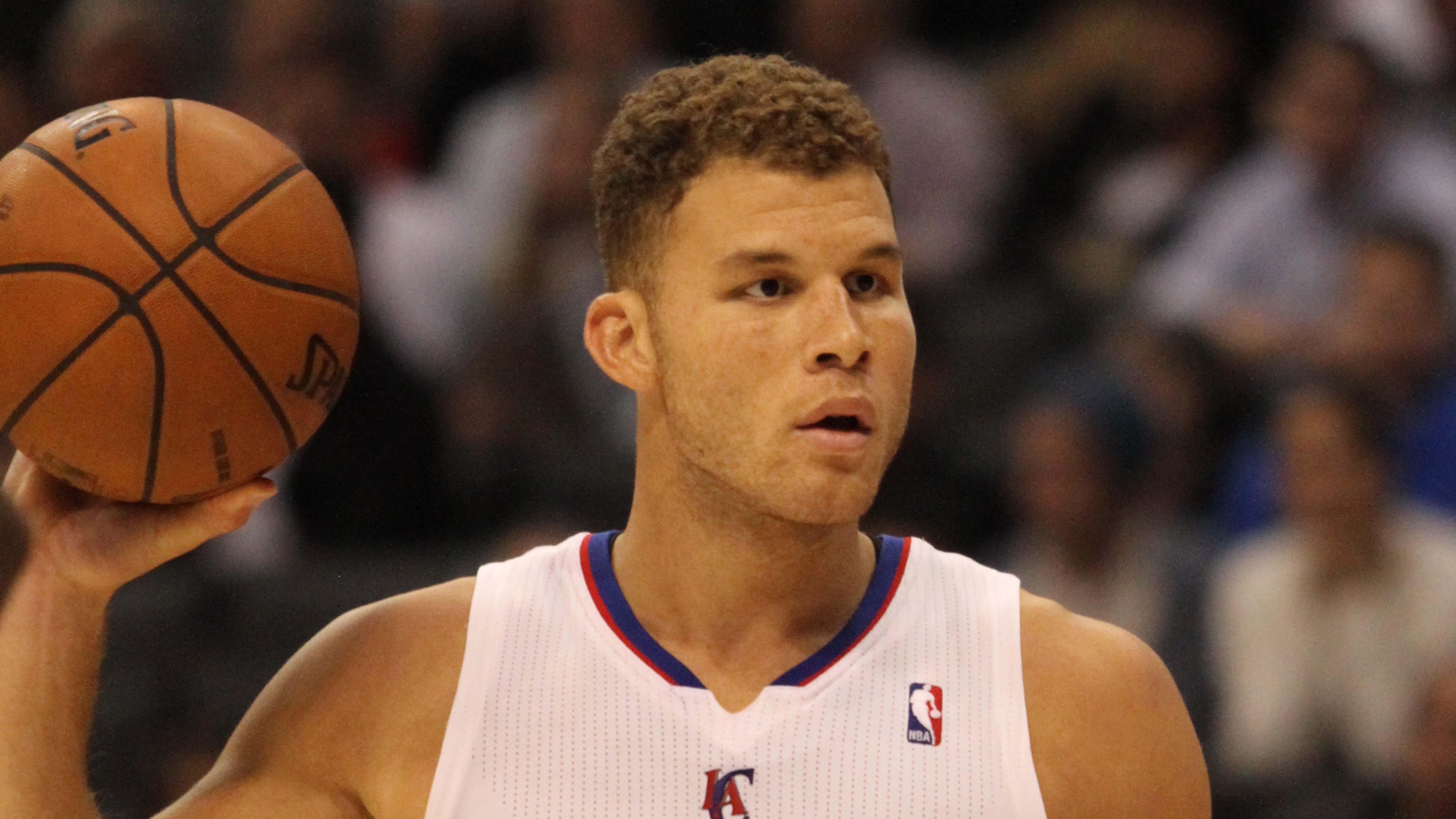 Nash's treatment of Griffin might've been a little unfair, but it is what it is. That's why they're not likely to sign him again for this season:
He did everything else pretty well, we're talking about hustled, grabbing rebounds, making the right passes, he did those things well, but for Steve it boiled down to, he just couldn't hit an open shot, and that was a liability so that was it. I think that's probably why they didn't sign him because why sign him if you aren't going to play him?" the insider added.
-
They Could Make A Run At Myles Turner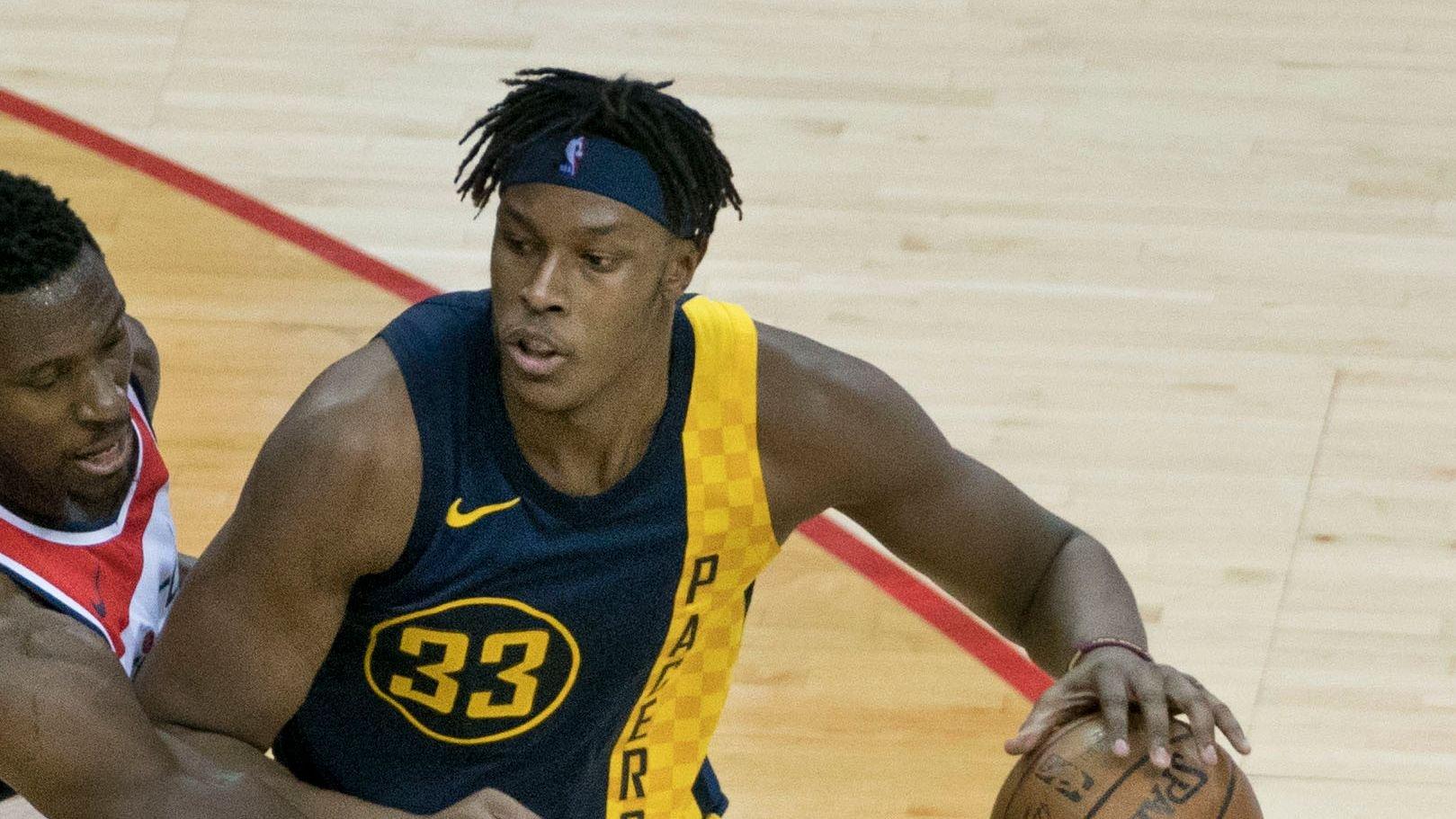 The Nets still need to add more size to their lineup, but it won't be that easy at this point in free agency. That's why some speculate they could try and pull off a trade for Myles Turner:
So, I think that either A. we are going to see Nic Claxton start, or B. the Nets are going to use that mid-level or trade for another center, the insider added. I'm pretty sure they are still trying to trade for a center. I'm just not sure who at this point. I've heard Myles Turner, but I guess we'll find out if they are actually able to.
-
The Nets should be one of the teams to beat next season, at least on paper. But if they land Turner, then the NBA championship should be theirs to lose. It's that simple.