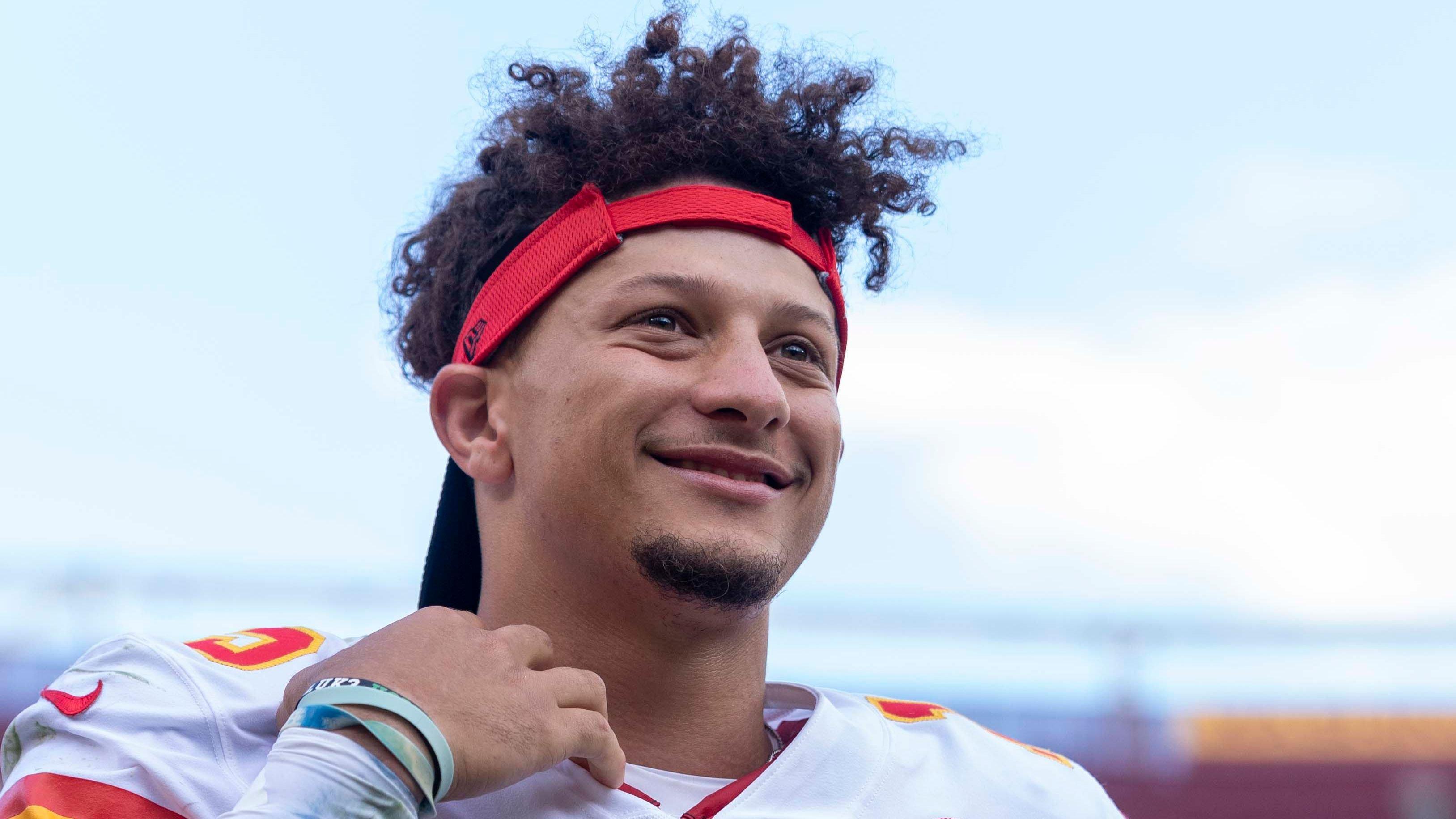 NFL News: Kliff Kingsbury Opens Up On 'Surreal' Week 1 Matchup With Patrick Mahomes
Patrick Mahomes and Kliff Kingsbury went to battle together multiple times. Kliff coached him during his college days with Texas Tech, long before he became the superstar he is nowadays.
Article continues below advertisement
It'll Be Surreal, Says Kingsbury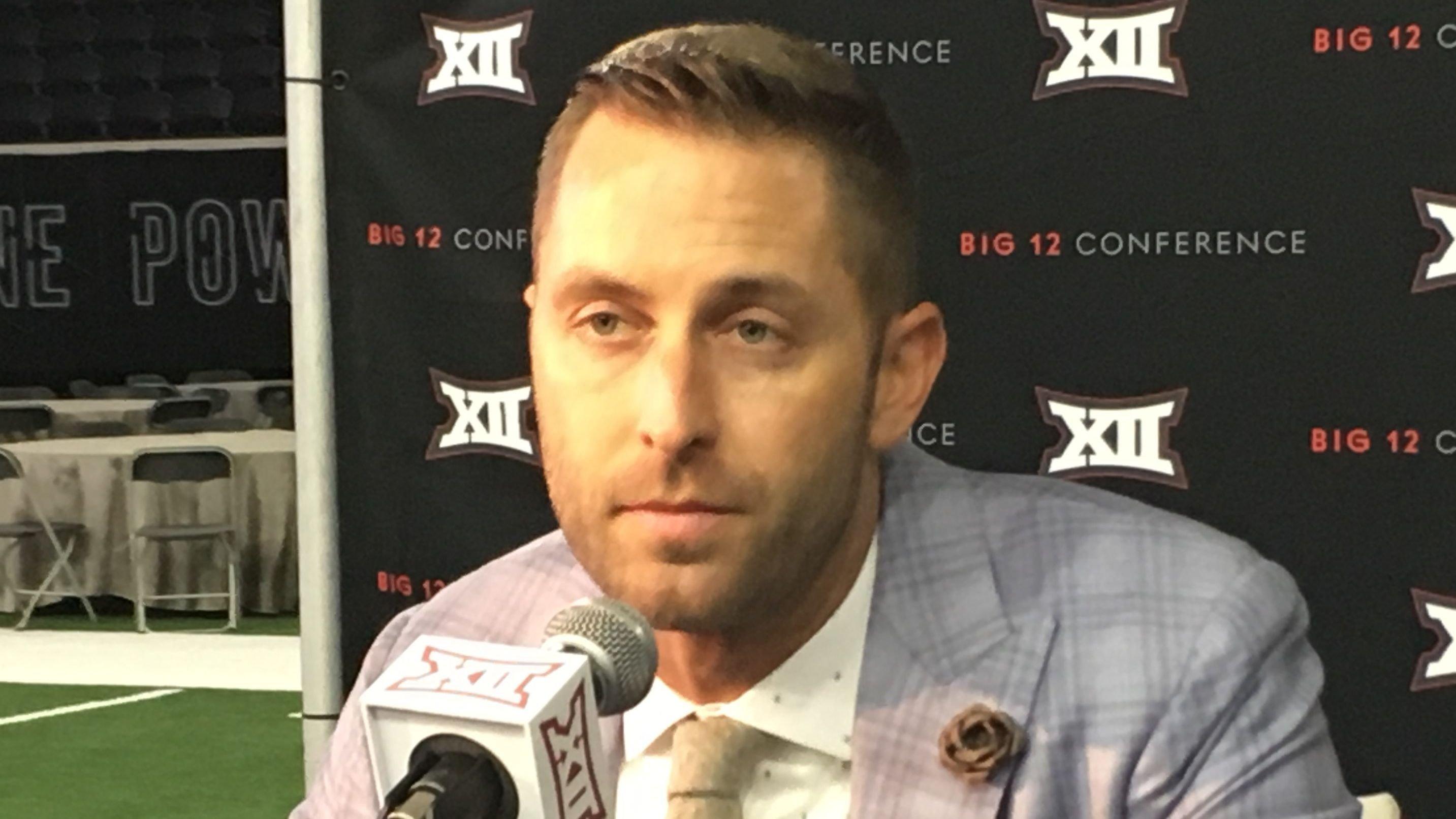 The Cardinals coach claims it'll be odd to go against the guy he always rooted for, but claimed to be looking forward to the challenge:
"A little bit," Kingsbury said when asked about whether he knew anything about Mahomes. "Yeah, he's a pretty decent player. Yeah, it'll be a little surreal going against him. It'll be fun. It'll be fun for Texas Tech people as well."
-
They Stay In Touch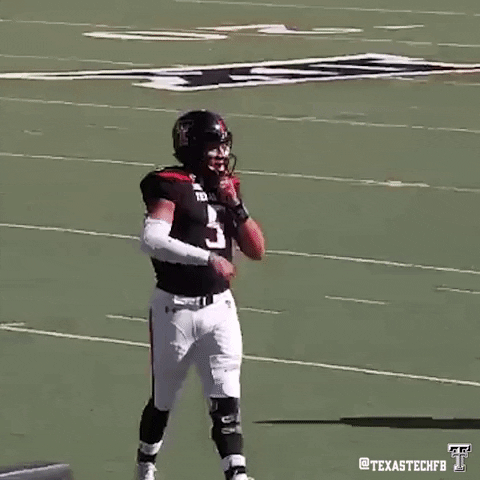 Pat and Kliff are still close to this day and constantly text each other. Notably, Kingsbury claims to be quite proud of the person he's become and how he handles himself despite being such a huge star:
"I'm just really proud of the person more than anything," Kingsbury said. "Just watching how he has grown up, the leadership qualities he's shown on and off the field. I mean, anytime you watch him in any of those arenas, just how socially responsible he is, how he leads, how he treats people, the stuff he does in the community with charities. He runs the gambit of what you want a sports star to be like and carry himself. So that has been really special to watch that development."
-
Article continues below advertisement
He Tried To Get Him To Stay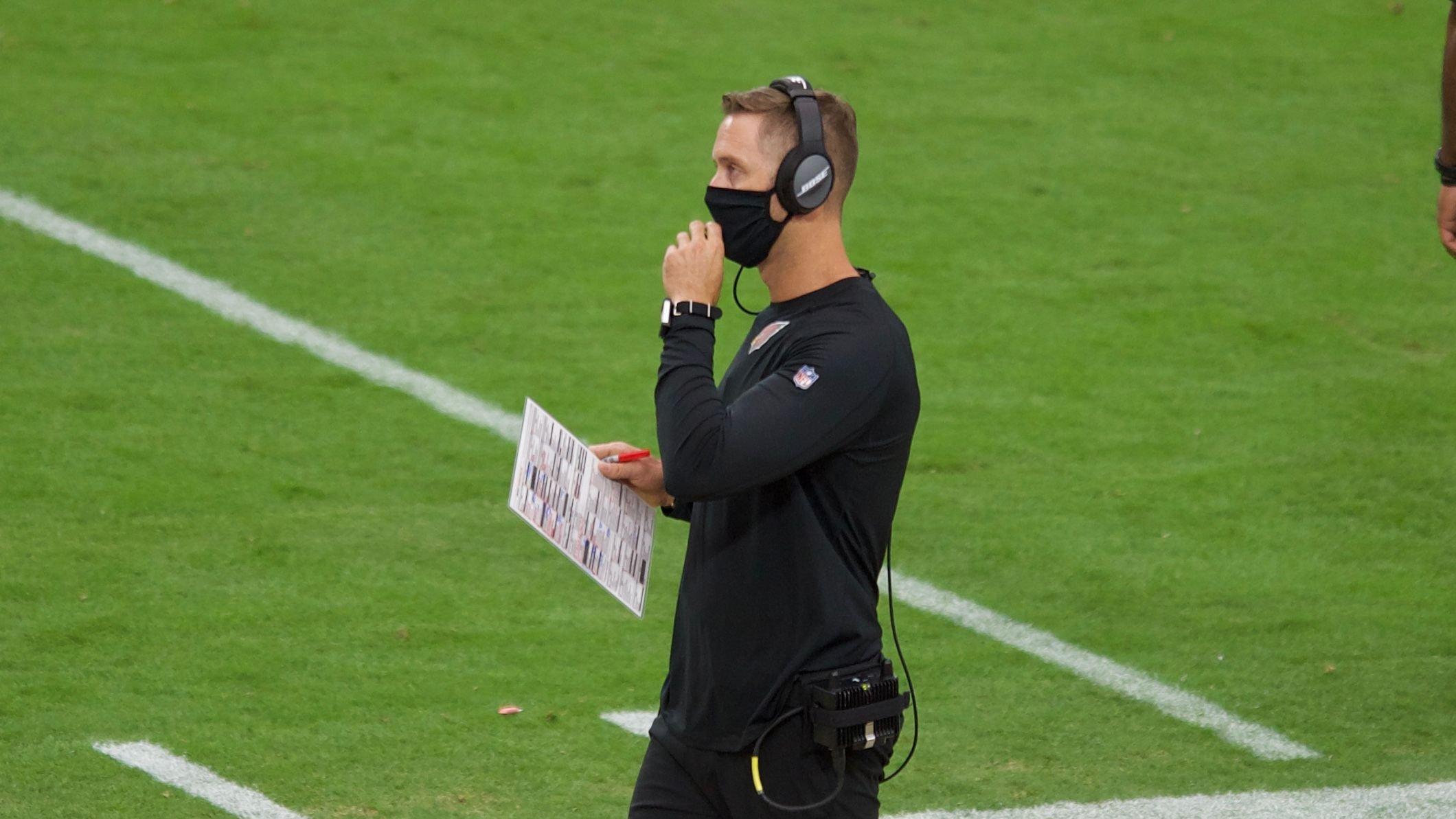 Notably, Kingsbury could've altered the course of NFL history as we know it now. He actually tried to convince Pat to stay in college for another year. Fortunately, that wasn't the case and he wound up going 10th overall:
"The NFL telling him he's just gonna go second round or later, so I tried to convince him to come back to school," Kingsbury said.
-
His Coach Believed In Him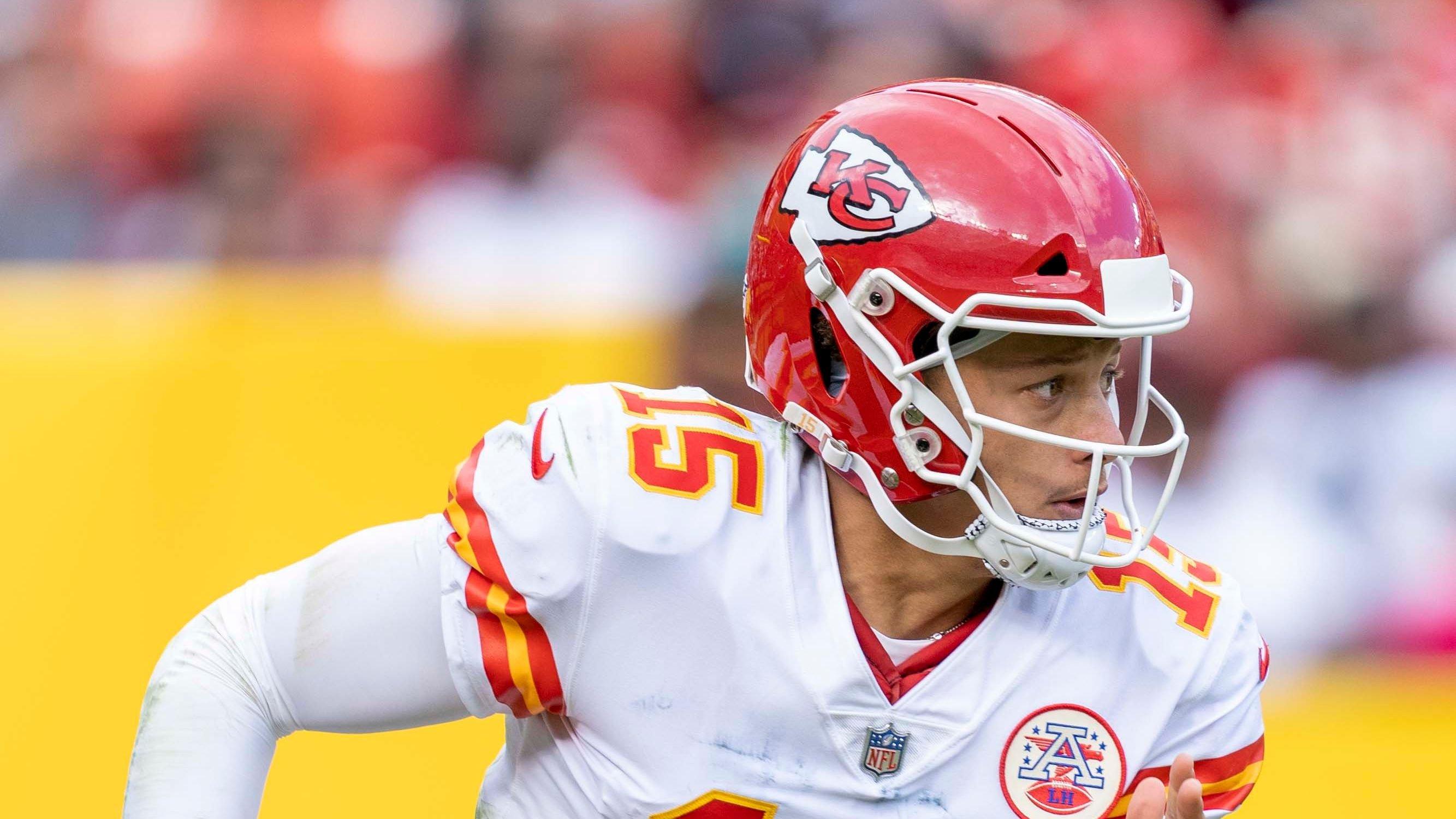 But Kingsbury's desire to keep Mahomes on board wasn't due to a lack of confidence. If anything, he felt like he wasn't going to be assessed fairly and put in a position to succeed:
"We didn't have as much success," he said. "Offensively we did. We scored a bunch of points, bunch of yards all that, but we didn't have the wins maybe that could have brought the attention that it could have. But the guys that I trusted in the league and the guys that I knew, and with what they were telling me, I had a feeling that he was going to be just fine."
-
Clearly, Pats' advisors and the Chiefs knew better.