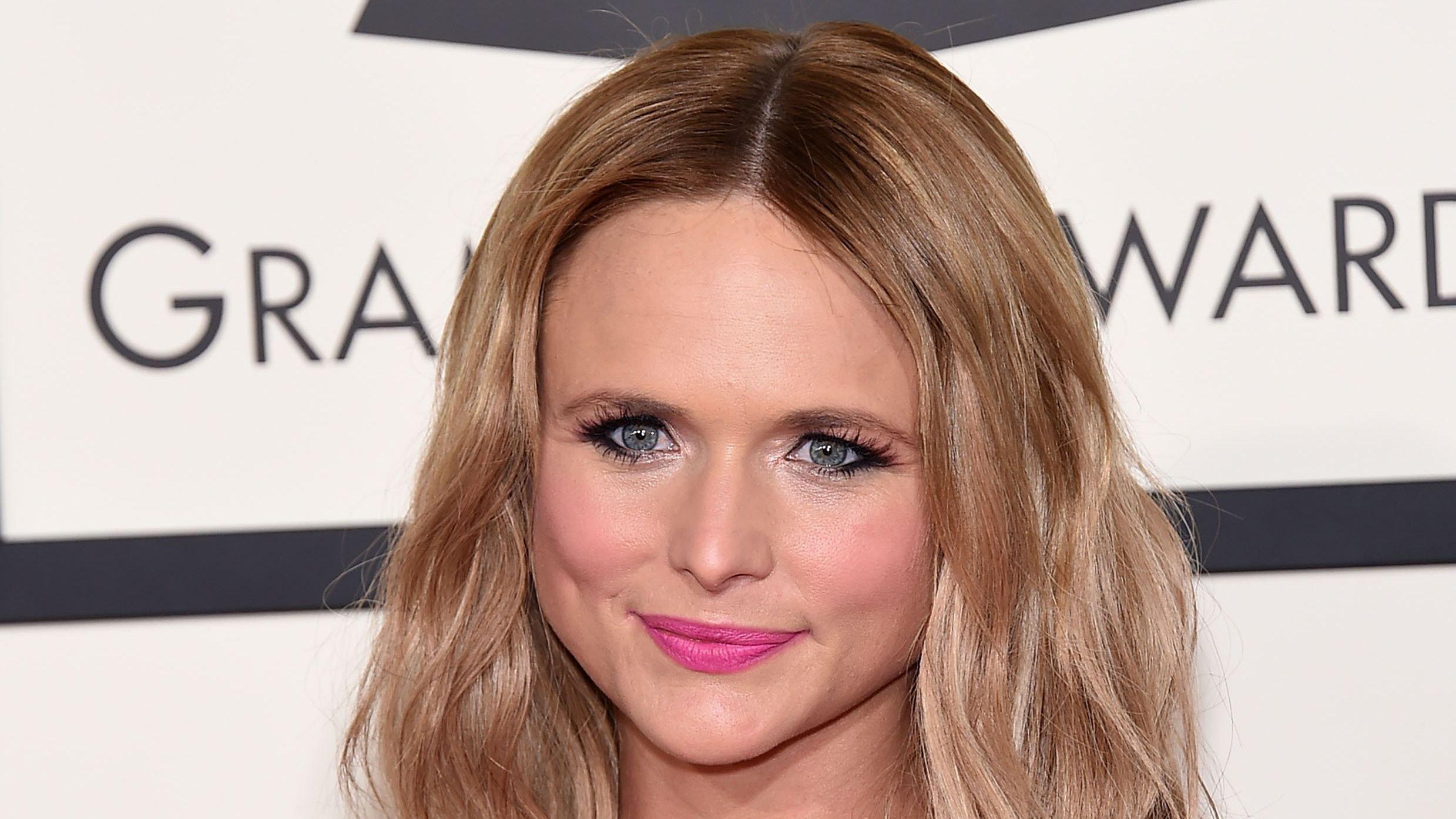 Miranda Lambert In Bikini Enjoys A Fun Girls Weekend In Texas
It's been weeks since Miranda Lambert's last girls' trip but she can't get enough of the fun moments. The country music artist shared a slideshow of pictures capturing the amazing time she had with her friends in Texas at the Lone Star Float House with a caption asking to be taken back. She wrote,
Article continues below advertisement
We had the best girls weekend in Gruene, Texas. My favorite place on earth. Family, Friends, queso, margs , bucce's , lone star lights , wine , fried pickles, river floats and pontoons. Sounds like heaven to me! Miss y'all already.
-
Article continues below advertisement
Girls' Trip In Gruene, Texas
Per her caption, Gruene, Texas is her favorite place on Earth and fans can tell from the pictures. One of the best moments spent in the Float House was Lambert and her tribe of friends dipping in the creek in their colorful bikinis and enjoying a boat ride. Many of the ladies paired their swimwear with sunglasses and a face cap to shield their faces from the bright sun in the middle of the sea.
Camping In Strawberry Bay, Utah
Last July, Lambert, her husband, Brendan McLoughlin, and her friends traveled to Strawberry Bay Campground, Utah for a fun time in nature. The singer showed off her curves in a bright orange bikini top paired with pink denim shorts, sunglasses, a face cap and a black and white starry unbuttoned shirt.
Although she took time off touring to recharge with family and friends, she didn't forget her fans. In fact, she's returning to the stage almost immediately.
Article continues below advertisement
Starting Her Vegas Residency
This September, Lambert starts her Vegas Residency in Nevada and it would run until April next year. The Velvet Rodeo as she calls it would run at intervals on Weekends at the Zappos theater as seen in the poster above. There's a link in her bio for free tickets through a contest for her fans.
New Music From Lambert
Lambert released her latest single, Strange last Summer saying the lyrics were meant to help listeners find themselves and be happy. She wrote the song with Luke Dick and Natalie Hemby and fans already love it. She wrote,
'Strange' is officially the next single on country radio. This song is permission to just let go for a sec and go to a happy place.
-
Ree Drummond, The Pioneer Woman left a nice comment for her saying, she loves the music.