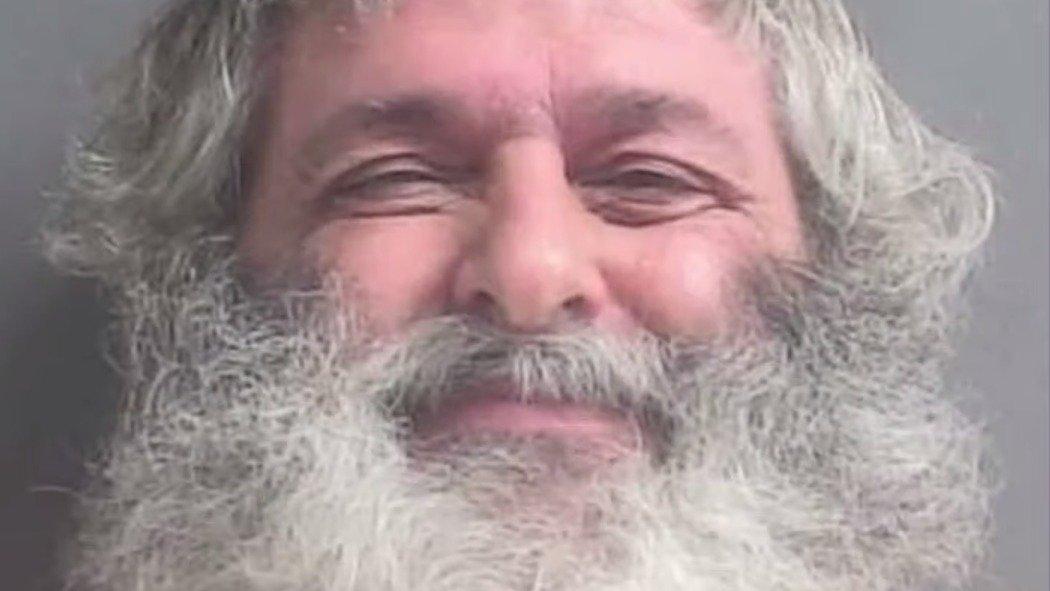 Florida Man, 55, Arrested After Allegedly Stalking And Harassing 6-Year-Old Girl
On Saturday, Mark Greenburg, 55, was arrested after allegedly stalking a 6-year-old girl. During his interactions with the child, he reportedly told her that he could help her become famous and that he would turn her into a "big girl." As the investigation unfolds, here's what we know about his disturbing behavior in the past and where the case goes from here.
Article continues below advertisement
Eyewitness Accounts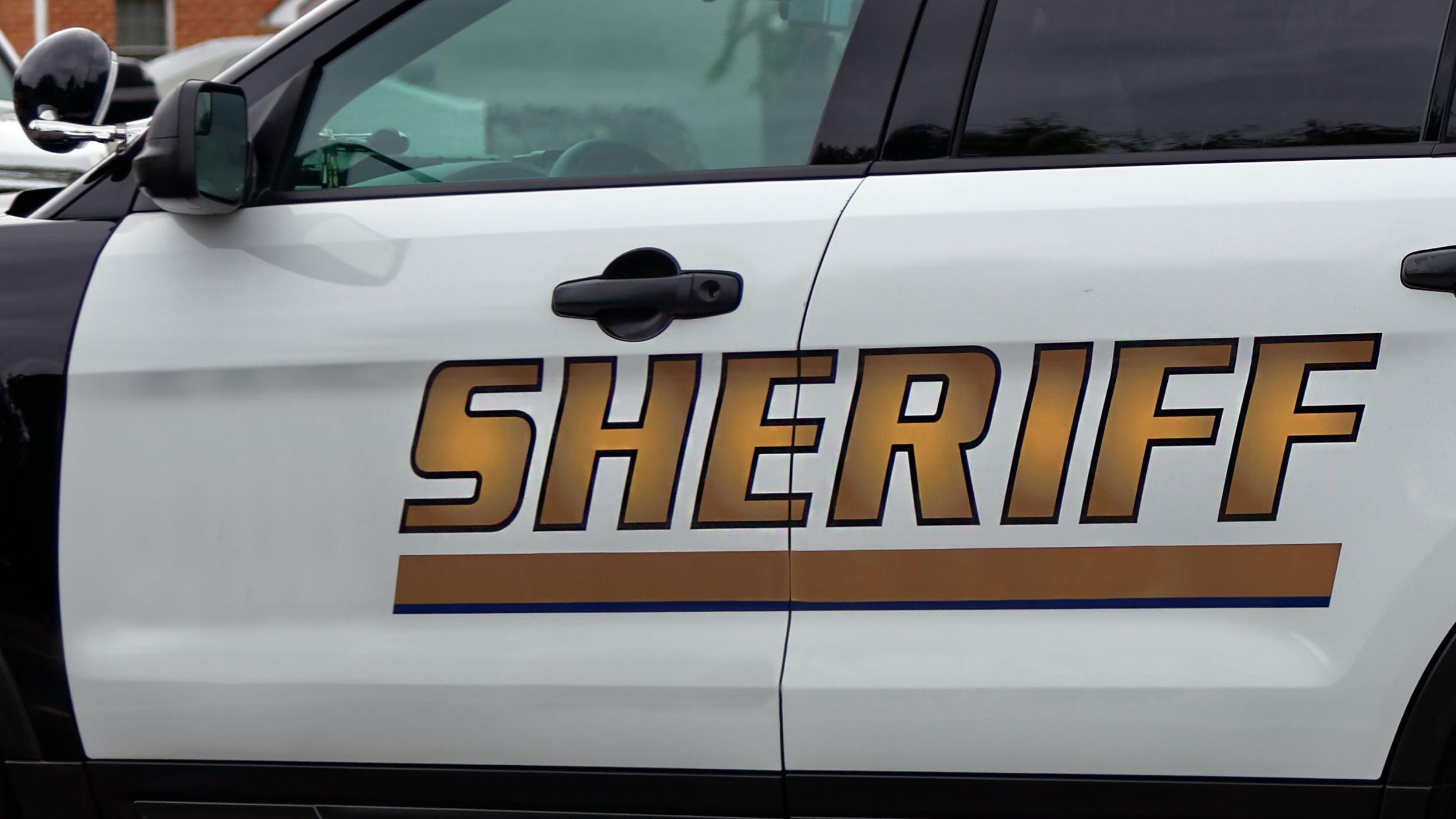 According to the father of the 6-year-old girl, Greenburg had walked to the end of a driveway where his child was playing. It was at that time that he made the aforementioned comments, along with telling her that he could turn her into a woman.
This account was cemented by other eyewitnesses who backed up the father's story. As stated by the Volusia County Sheriff's Office, the bystanders shared that Greenburg had also told the young girl that he was going to pick her up and take her to Disney World.
Actions Had Intensified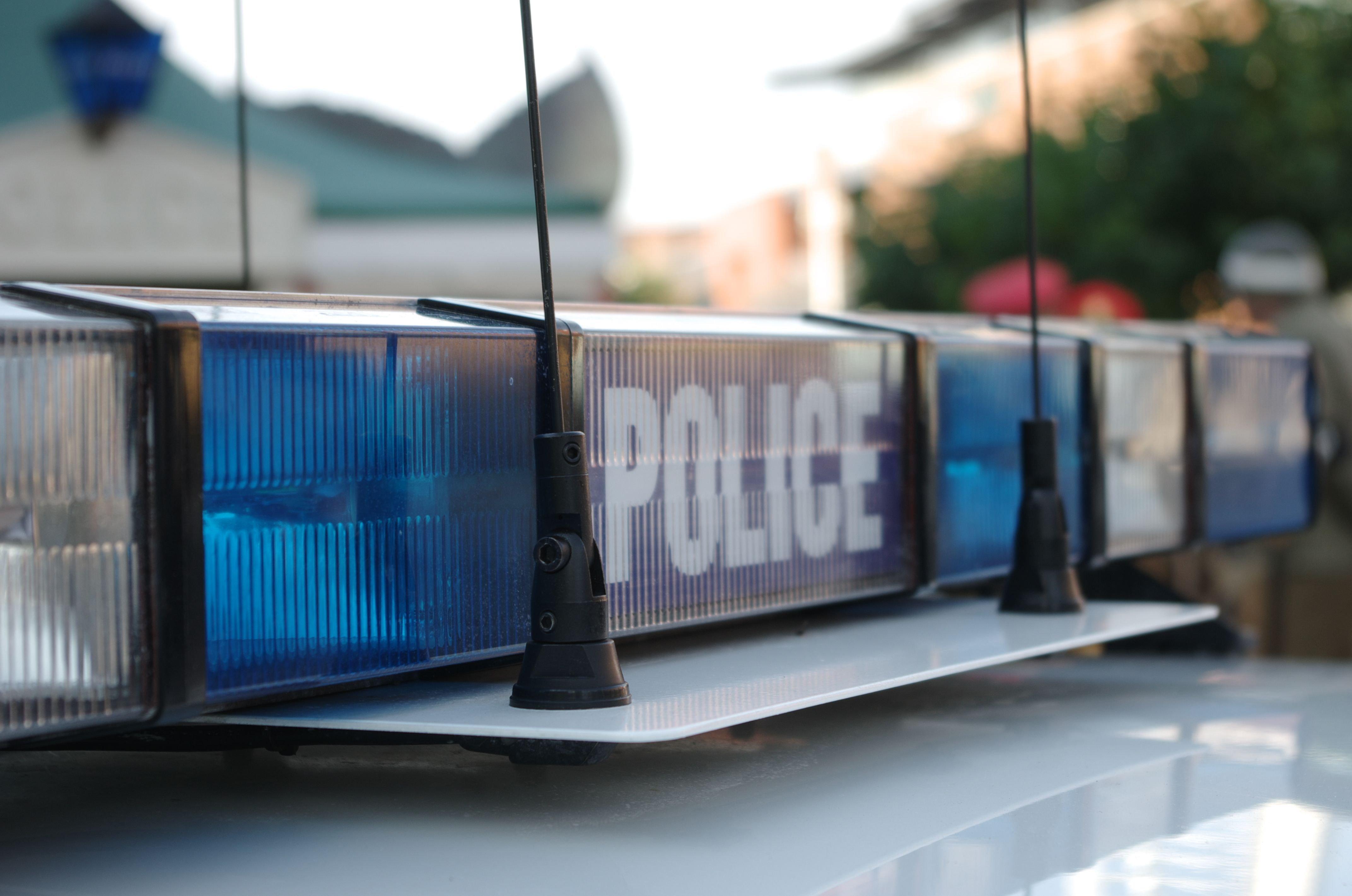 This was not the first interaction that Greenburg had had with the child, according to her father. Previously, his alleged behavior had "gotten progressively worse and more frequent," and deputies stated that the girl had even started to feel afraid when outside.
On Thursday and Friday, he had reportedly taken pictures outside of the girl's grandmother's house in a different neighborhood as well. As Greenburg had never been invited to that particular location, the family believes that he had followed someone there, as he had no reason to know where her grandmother lived.
This string of events, as noted by the child's father and neighbors, were the latest incidents in a "long pattern of his harassing behavior toward her and others."
Article continues below advertisement
Additional Concerns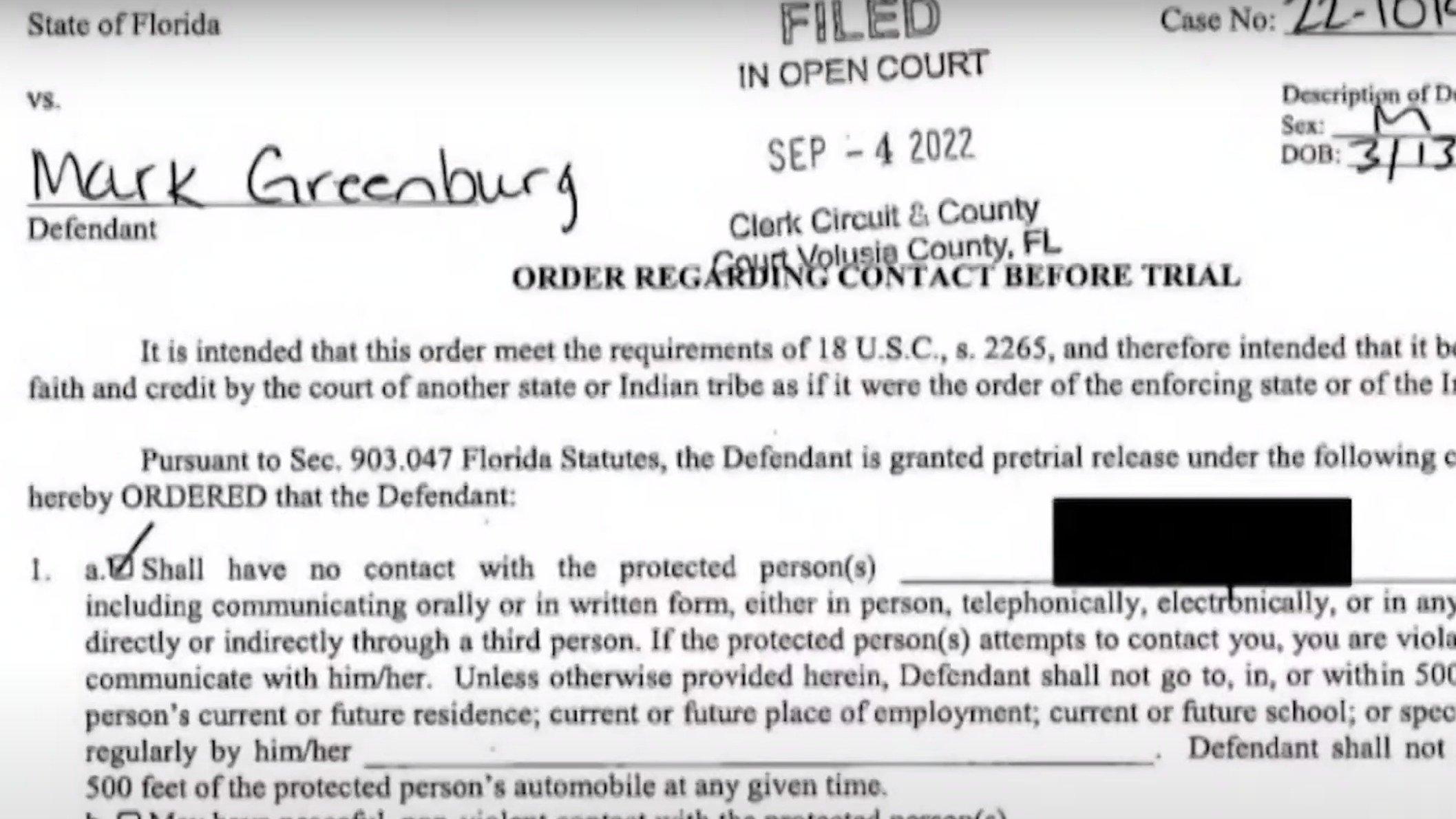 The Volusia County Sheriff's Office confirmed that this was not Greenburg's first time harassing people in the surrounding areas. Over the past eight months, he had been accused of at least 11 incidents. During those interactions, he had reportedly yelled at neighbors' kids with a megaphone and recorded children on his phone while driving past certain houses.
Ultimate Arrest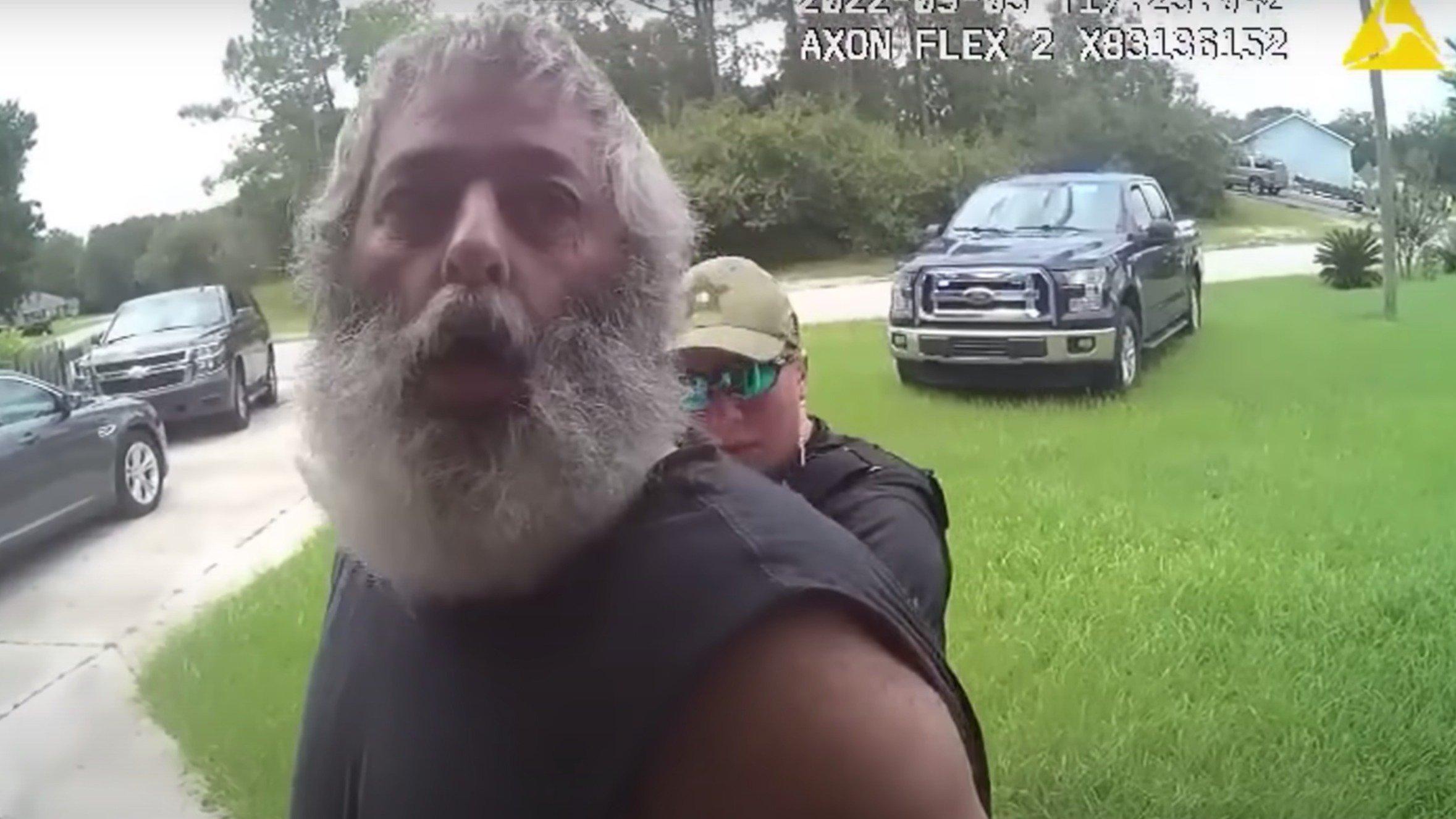 Following his disturbing comments to the 6-year-old girl, authorities attempted to speak with Greenburg on Friday evening. However, he refused to open his door. At that point, officials opted to obtain a warrant and took Greenburg into custody on Saturday.
At this time, he faces charges of aggravated stalking of a person under the age of 16. He is currently being held at the Volusia County Branch Jail on a $5,000 bond.
Read other news stories here.