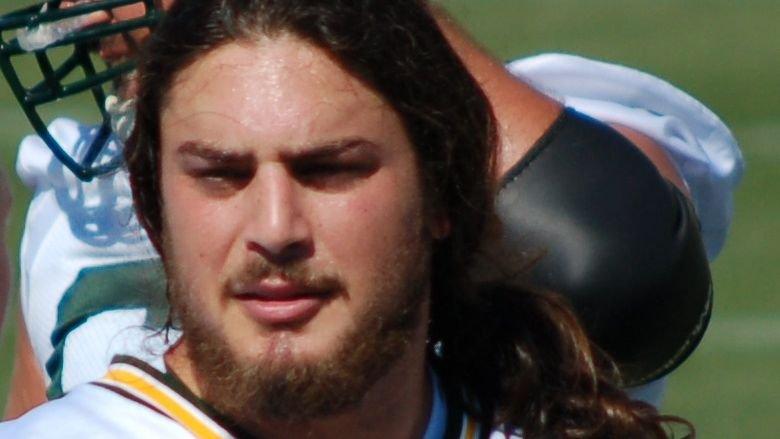 Packers' David Bakhtiari Could Be Ready For Week 1
It's been a long and winding road for Green Bay Packers star David Bakhtiari. He essentially missed the entire 2021 season and whether he's healthy enough to go back to his usual self is still a big question.
At least it seems like he's getting back to full strength, so even though he's a long shot to play in Week 1 of the NFL season, his confidence remains intact:
Article continues below advertisement
Yeah, I mean, I'm on the active [roster] just like anyone else, Bakhtiari told ESPN. I can get through the season. It's going to be fine. You have to just manage while playing. I'm just getting back in the swing of things. So, I mean, I think there's normal rust and then new normal with three surgeries, so just kind of working that out and figuring out what my routine is.
-
Could He Be Back In Week 1?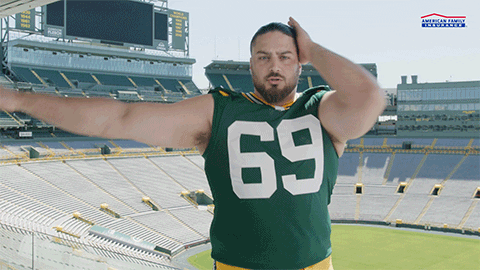 Last month, Packers' HC Matt LaFleur claimed that Bakhtiari could start as soon as he was medically cleared:
As soon as they clear him, then he'll be ready to go, LaFleur told NFL.com. I can tell you though, from what I've seen, Dave's doing everything he can. None of these are always clear-cut. Some guys recover at a different rate, or there's different variances in terms of some of those injuries and how severe they are. Unfortunately, he had a pretty big injury.
-
However, some reports state that it's unlikely that we see Bakhtiari out there, at least for more than just a handful of snaps.
Rodgers Trusts The Big Guys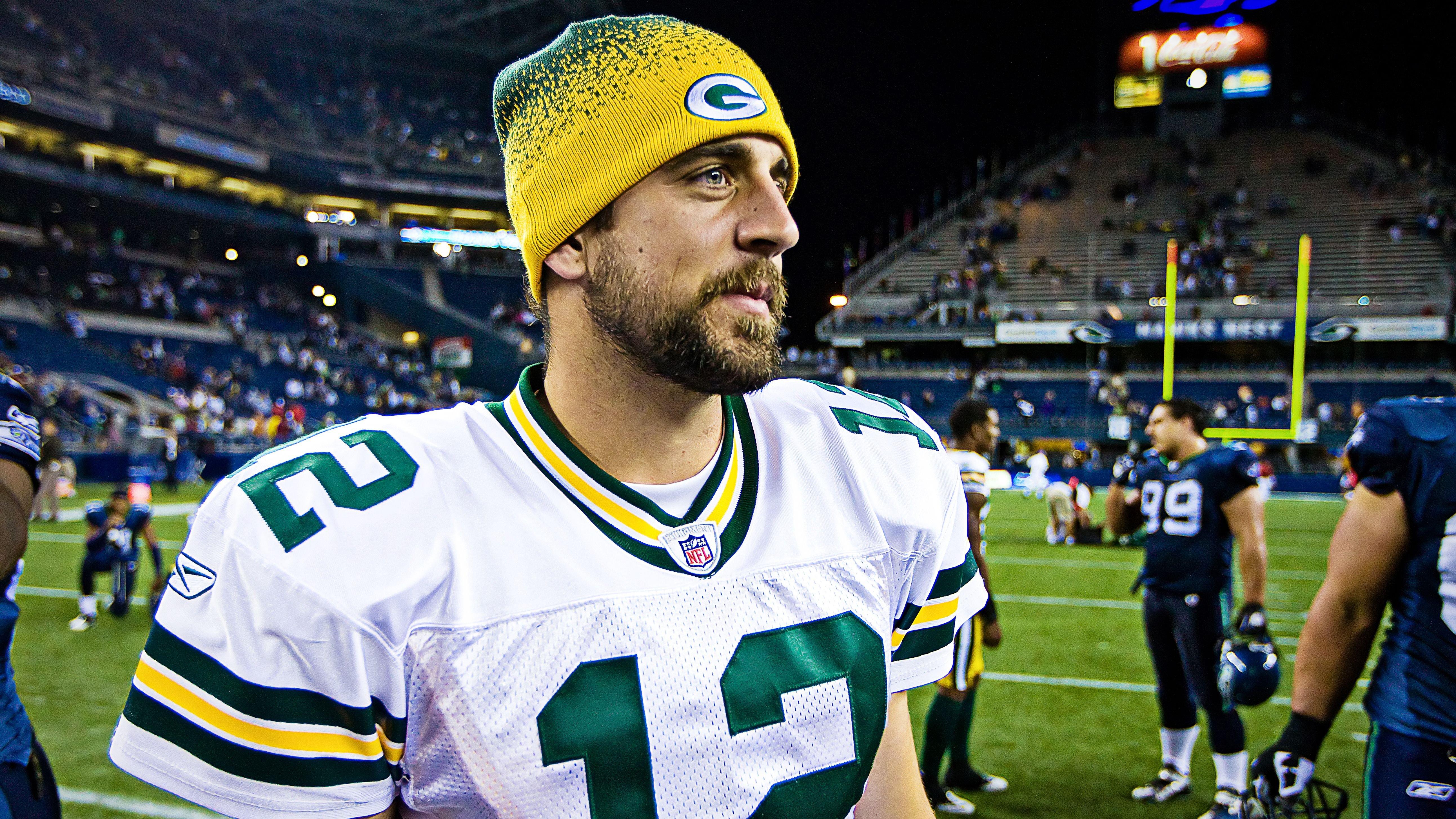 But regardless of who's there, Aaron Rodgers feels great and confident about the Packers' Offensive Line:
"I like where the line is at. They are very well coached. Now our offensive lien coach from last year is the offensive coordinator," Rodgers said, per PackersWire. "Every time you look at the line during training camp you're thinking, 'Who is going to be the No. 5, who is going to be the No. 10?' And then you get into the season and you have guys playing who you may not have expected to play well and they are out there balling. I don't really worry about that group over the years. They've been coached so well. And they've played pretty damn well over the years too."
-
The Packers have tried out several young players in multiple positions and will still be without Elgton Jenkins, so Rodgers better be right about them or he could be in for a tough awakening.