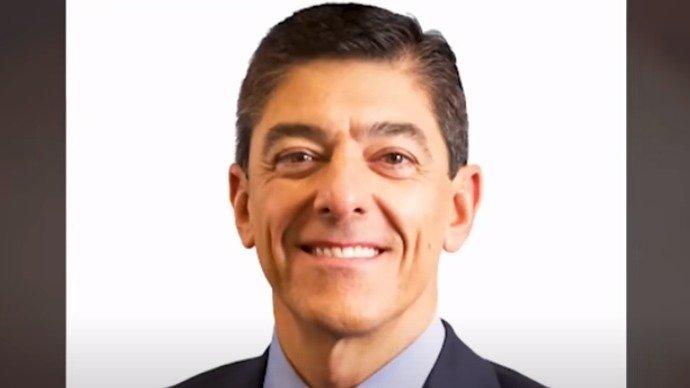 Bed Bath & Beyond Exec Jumped From His New York High Rise With Wife At Home
The Chief Financial Officer of financially struggling Bed Bath & Beyond died after jumping from a New York City high-rise apartment where he lived with his wife, who was home at the time, authorities said.
Article continues below advertisement
Gustavo Arnal Died When He Jumped From His 57-Story Building In New York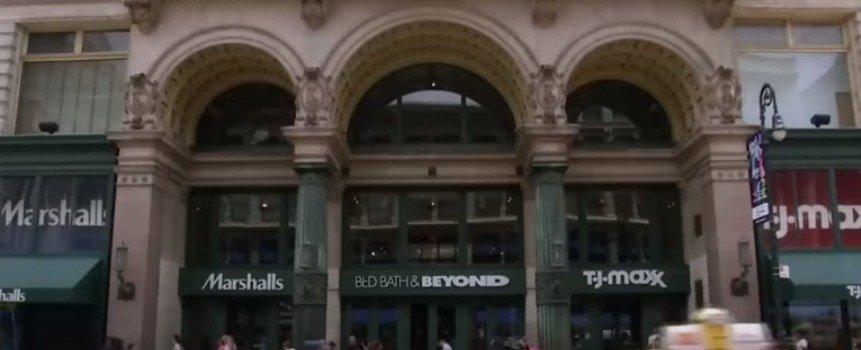 Gustavo Arnal, 52, died after he fell from the 57-story skyscraper known as the "Jenga" tower, in New York's Tribeca neighborhood.
The Manhattan skyscraper is known as the Jenga Tower for its shape of misaligned apartments stacked on top of each other. The rents in the building run as high as $20,000 per month.
Arnal's Death Has Officially Been Ruled A Suicide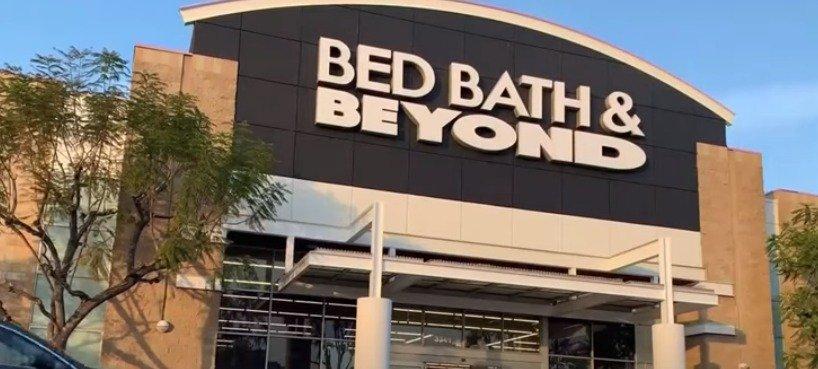 New York police said in a statement Sunday that the investigation is ongoing, but the manner of Arnal's death had been ruled a suicide.
Article continues below advertisement
Bed Bath & Beyond Board Said They Are 'Profoundly Saddened' By His Death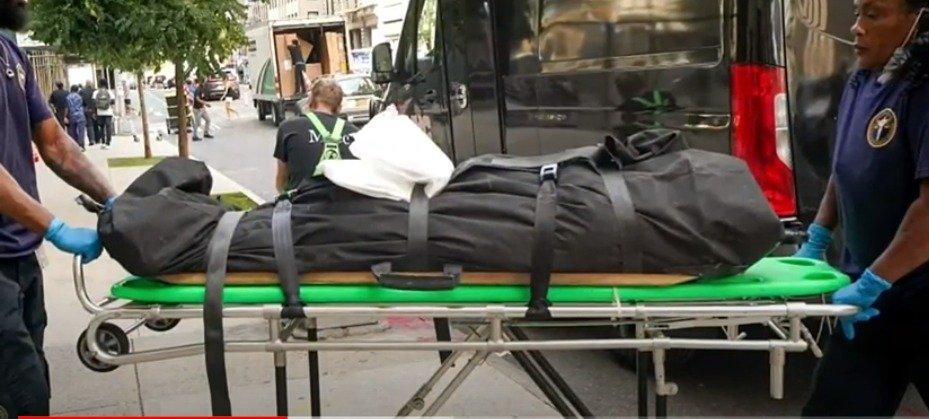 "Gustavo will be remembered by all he worked with for his leadership, talent and stewardship of our Company. I am proud to have been his colleague, and he will be truly missed by all of us at Bed Bath & Beyond and everyone who had the pleasure of knowing him," Harriet Edelman said in a statement. "Our focus is on supporting his family and his team and our thoughts are with them during this sad and difficult time. Please join us in respecting the family's privacy."
Arnal Was Named In A Lawsuit Alleging Stock Price Scheme
The company recently announced that it would shutter about 150 of its stores and cut its workforce by 20 percent, estimating that the changes could save the company $250 million in its fiscal year.
Arnal recently sold about 55,000 shares in company stock for roughly $1.4 million, when Bed Bath & Beyond shares briefly jumped above $20. Shares of the company have fallen about 66% over the past year.
On Aug. 24, shareholders who said they had lost $1.2 billion filed a complaint alleging that Bed Bath & Beyond, Arnal, and another top executive participated in a scheme to inflate the price of its stock to sell shares at a higher price. The company has denied any wrongdoing.