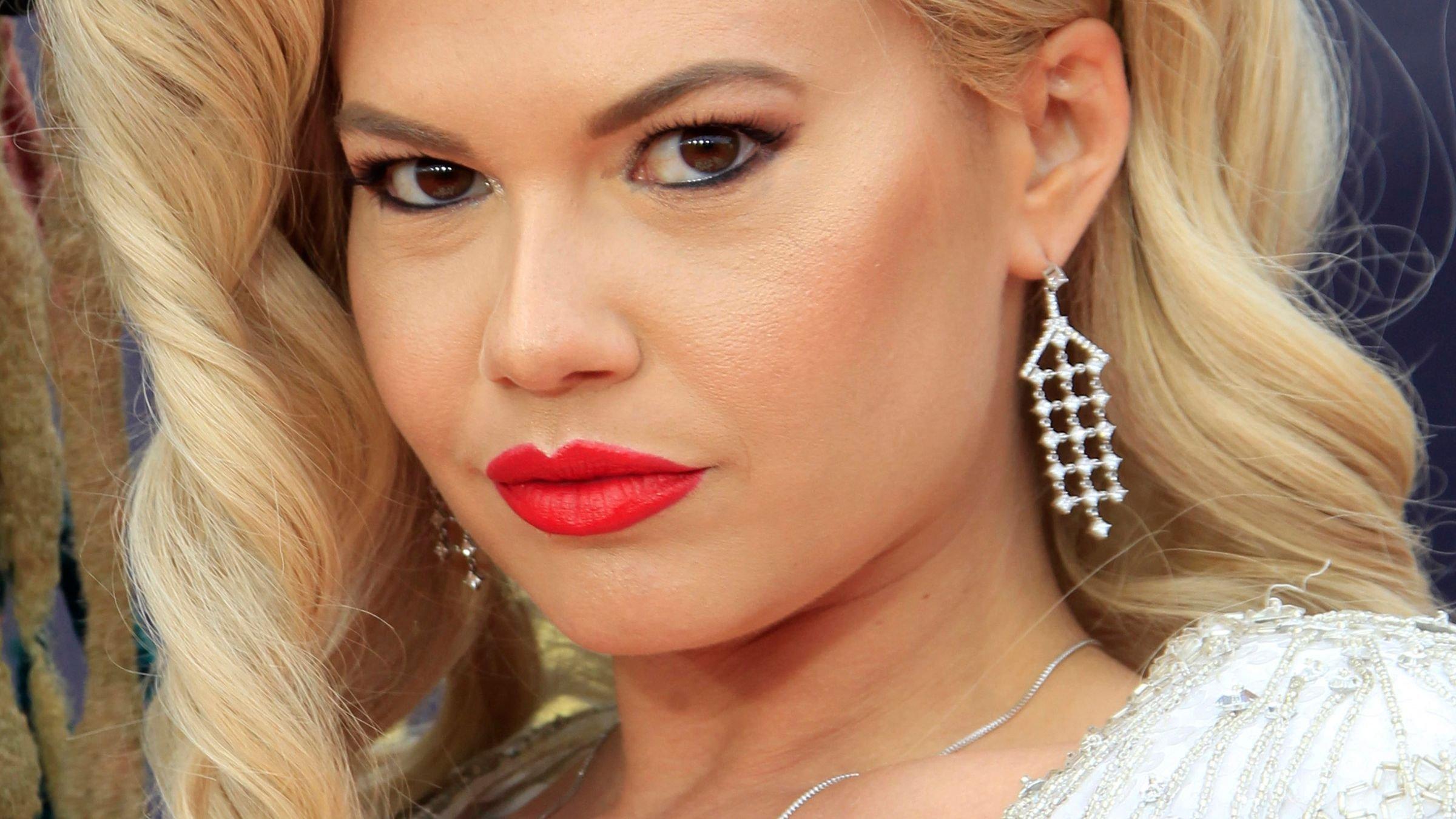 Chanel West Coast Flaunts Massive Baby Bump In Tight Dress
Chanel West Coast is flaunting her huge baby bump in a tight dress as she stuns fans on Instagram. The 33-year-old rapper and MTV star is in the final weeks of her pregnancy as she awaits her baby girl, and she's been showing off what's to come like nobody's business. In a recent share, Chanel wowed as she showcased her bun in the oven, and a gushing caption showed she's set to be an amazing mother.
"Being pregnant is truly the most amazing experience in my life. There is no better feeling than being sober, clear minded, and knowing that you are bringing another life into this world," she began.
Article continues below advertisement
Stunning Fans With Baby Bump
The L.A. native is expecting her first baby with model boyfriend Dom Fenison. "It's definitely not easy with the lack of breath and sleep and having terrible heartburn after every bite I take lol but every moment of suffering I know is a sacrifice for my baby coming into this world. I used to terribly stress over my music career, how skinny I looked in pics, and being invited to the A list parties and now I look back and laugh at the mentality I had before this," the Ridiculousness star added.
Article continues below advertisement
New Calm And Inner Peace
The hard-hitting music artist even revealed: "Don't get me wrong, I still love making music and being at poppin parties lol but it's not something I stress over these days. Now, all I care about is my baby girl. I want her to be healthy, happy, and have full support in following her dreams. I have a new feeling of calm and inner peace, and none of the nonsense I used to worry about is worth my time anymore. I hope that one day she sees these pictures and how happy she has already made me. I want to make her proud and momma is working on new projects and businesses I pray will take off only to support her and her well being."
Joining Celebs Flaunting Baby Bumps!
Getting Humble
Getting super humble, Chanel concluded: "Nothing I do is about me now. It's all about her and our family, and i'm so happy she has the best Daddy in the world by our side. She is my little angel and I cannot wait to meet her."